Prince's 2007 Super Bowl halftime show still considered one of the best
April 21, 2016 - 11:42 am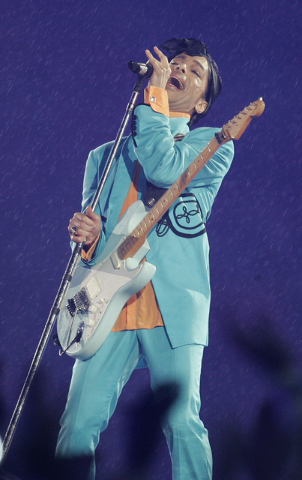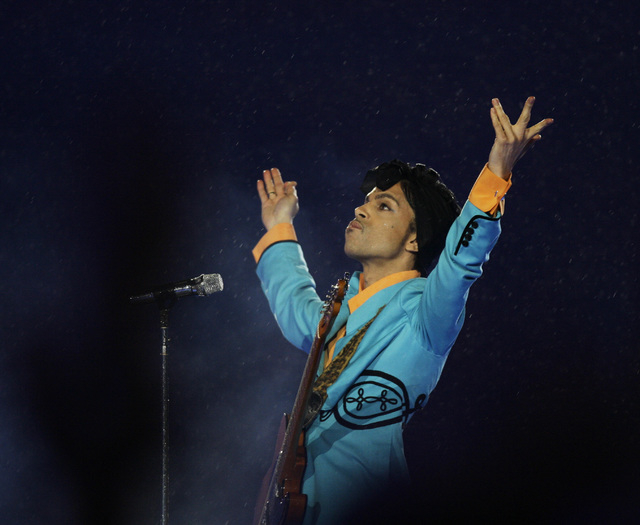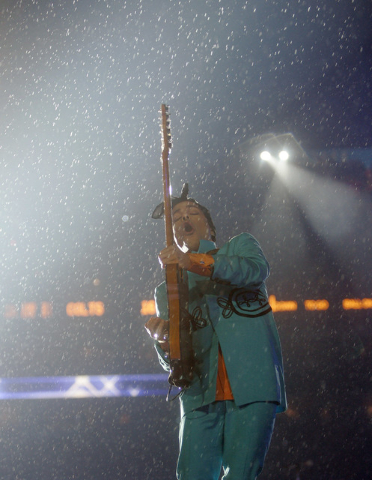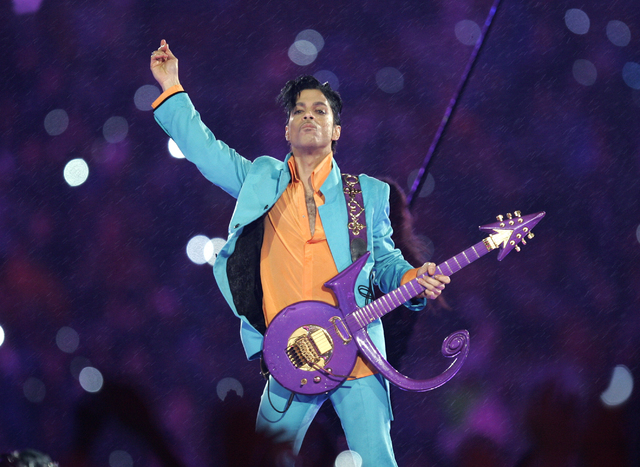 Prince, who died Thursday, performed Super Bowl XLI halftime show in 2007, a show that is still considered one of the best.
Prince played a 12-minute show. Perhaps the most memorable moment from his halftime show was that it was raining, pouring in fact, and Prince played "Purple Rain."

Watch prince superbowl halftime.divx in Music  |  View More Free Videos Online at Veoh.com
Along with "Purple Rain," Prince's show included "We Will Rock You," "Let's Go Crazy," "Baby I'm a Star," "Proud Mary," "All Along the Watchtower" and "Best of You."
Prince was found dead at his Minnesota home today at the age of 57. Last week, he was hospitalized in Illinois with the flu following an emergency plane landing. Prince had been returning to Minnesota after performing a show in Atlanta.
Check out the video above.
Contact Kira Terry at kterry@reviewjournal.com. Find her on Twitter: @kiraterry
RELATED
Where to listen to Prince music today