Raiders safety Karl Joseph feels like 'new person'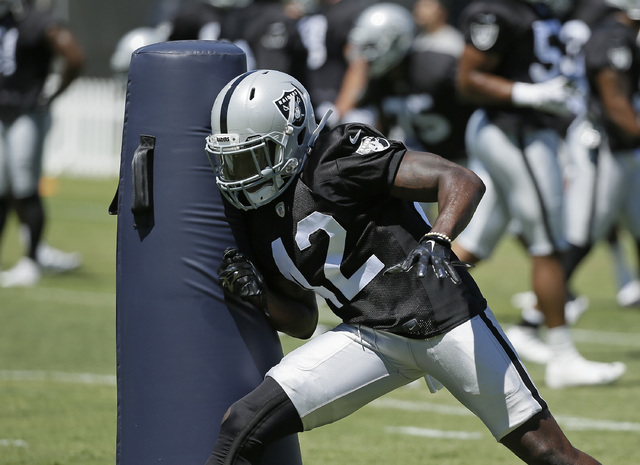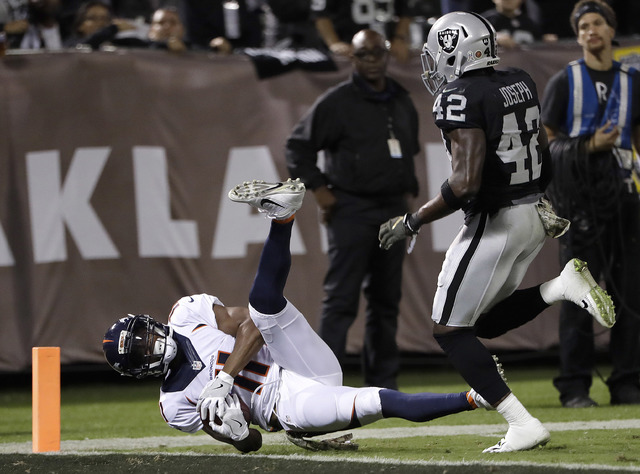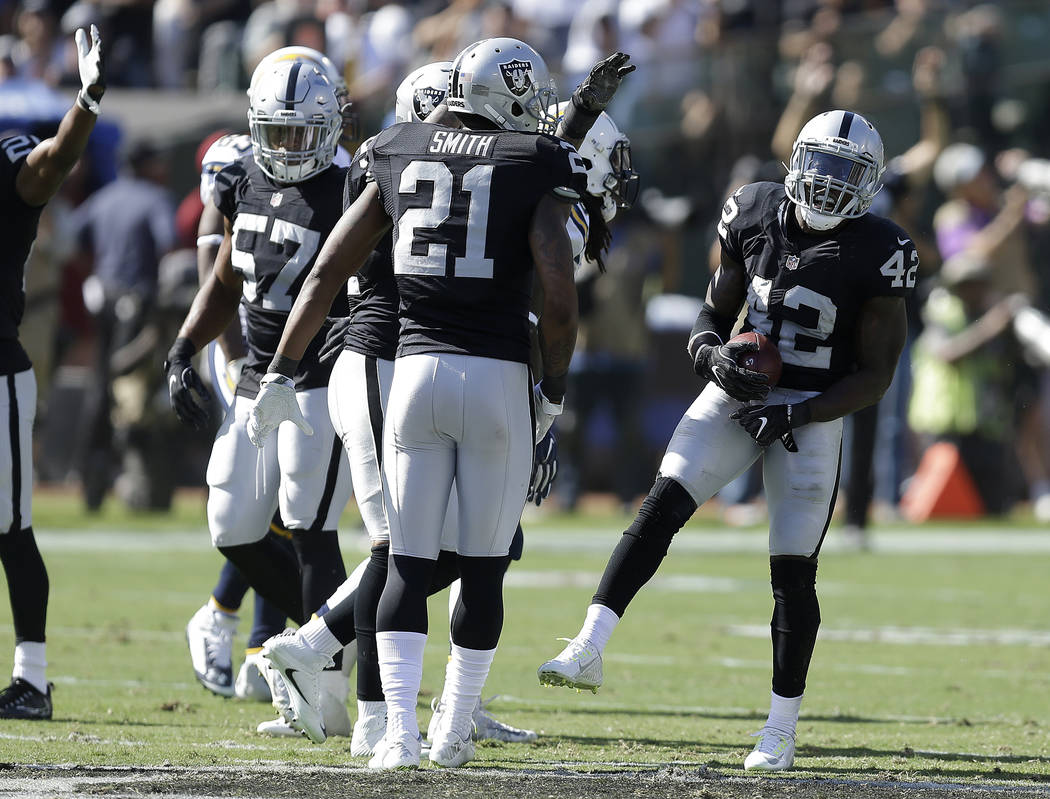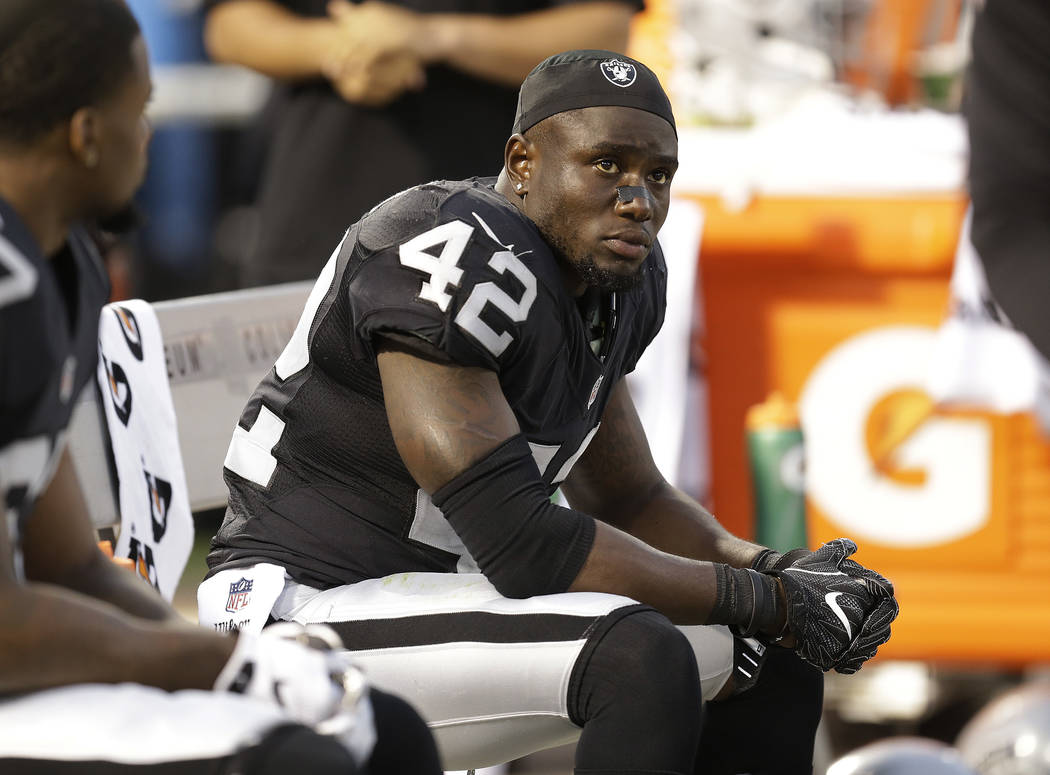 OAKLAND, Calif. — Karl Joseph was behind.
He has come far enough to appreciate that now.
The Raiders safety and 2016 first-round pick missed the entire spring as a rookie because of a torn ACL he suffered during his senior year at West Virginia. He participated in training camp but was not fully confident in his surgically repaired right knee. Even during the season, it affected him.
He wasn't himself. Not always.
This year is different.
"I feel like a new person," Joseph said.
The Raiders veterans will report to training camp on Friday. For Joseph, this marks a chance to further distance himself from an injury that contributed to an uneven debut. The team hopes its hard-hitting defensive back can build off his rookie experience to make a leap in 2017. In some ways, he already has.
Joseph was a full participant in the spring. He looked more confident, moving more effortlessly. He felt himself on a football field for the first time since suffering the non-contact injury during an October practice in 2015.
"Coming off that injury, I didn't feel as strong or explosive as I know I could've been," said Joseph, who made nine starts in 12 games last year with 44 tackles and an interception. "Just being able to go through this offseason working in the weight room and going through OTAs, I feel like a new person. I feel a lot stronger and faster. I'm not really timid like I was last year. I was kind of timid at certain times to plant off that knee. …
"Now, it's just a thing in the back of my mind. I don't really feel it, so now I'm just focused on football more than the injuries and stuff like that."
The Raiders knew it'd be a process for Joseph in 2016.
They showed patience in the offseason, shutting him down at various periods to allow his knee time to recover. Joseph did not see any defensive snaps in either of the first two weeks. The Raiders were grilled in both, allowing a combined 819 passing yards to Drew Brees and Matt Ryan.
Joseph joined the mix after that.
While he had a veteran to rely upon in safety Reggie Nelson, he lacked the foundation of a full offseason. Chemistry and communication are required for any functional secondary, and such qualities take time to develop. While they surfaced more as the season progressed, ideally, that development will come in a more low-pressure environment.
The 23-year-old finally experienced that in the spring.
"It's a whole different world," Joseph said. "I feel like night and day, really, from now to last year. I came in hurt and I couldn't really do much. This year, just being able to go through the offseason with the guys, more than just the football part of it, but like just being able to bond with the guys and get a feel for some of the guys I think has been very helpful."
Contact reporter Michael Gehlken at mgehlken@reviewjournal.com. Follow @GehlkenNFL on Twitter.