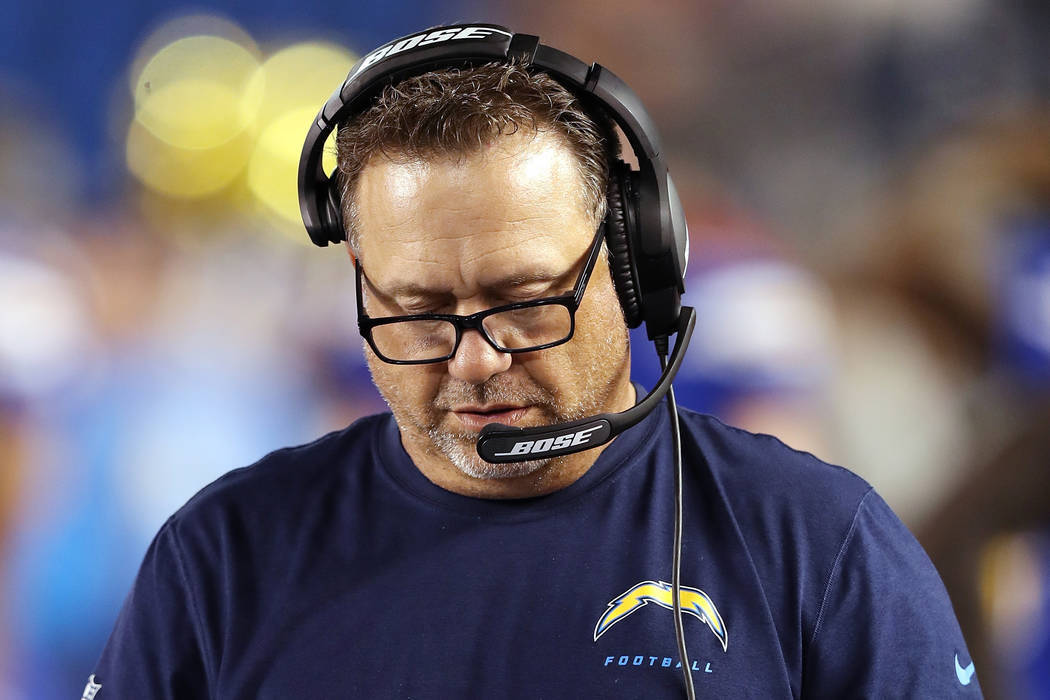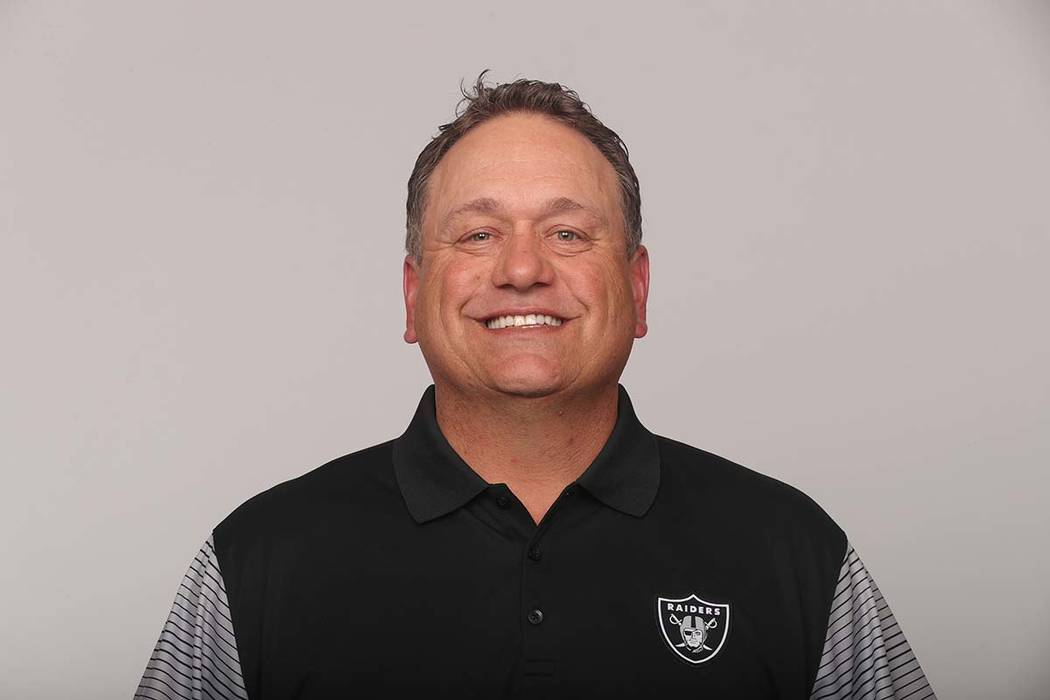 ALAMEDA, Calif. — In January, John Pagano was assigned a focus.
He would oversee the Raiders' secondary, specifically how it communicated. Coverage breakdowns were a too-often occurrence in 2016; the unit allowed an NFL-high 48 completions of 25-plus yards. This year, for all the defense's struggles, there have been 21 such passes, putting the group on pace to finish with 34, a 29.2 percent reduction.
Now, Pagano has a new focus.
Following Ken Norton Jr.'s dismissal Tuesday as defensive coordinator, Pagano will handle play-calling duties for the remainder of the season and likely beyond. He has five years of NFL experience in the role, having served in San Diego as the Chargers' defensive coordinator from 2012 to 2016.
The move is no magical fix for 2017.
No play that Pagano will call Sunday against the Denver Broncos can make a defensive tackle's spin move more effective, make a linebacker or cornerback quicker in coverage, or improve a safety's hands on an interception chance. Certain personnel shortcomings are real on this roster and cannot be addressed adequately until the offseason.
That said, the switch to Pagano is significant.
His new role is unlikely to be short term, given the breadth of his background. Furthermore, he represents an opportunity for the Raiders, who run a 4-3 defense, to consider conceptual changes. How those will manifest is unclear. Certainly, stark changes figure not to be introduced during the middle of a year.
But Pagano ran a multiple 3-4 base scheme in San Diego. It was about simplicity, disguise and reaction. Certain components of his philosophy could surface over time now that he will have his hands on the entire defense, not just the secondary.
"My experience with Coach Pagano, it all has been good," safety Reggie Nelson said on Tuesday. "We shouldn't skip a beat because he's been in our room all year. The secondary knows what type of coach he is. I'm pretty sure it's going to be a nice transition. We still can be out there playing fast and getting the job done."
Hopefully, better than before.
Contact reporter Michael Gehlken at mgehlken@reviewjournal.com. Follow @GehlkenNFL on Twitter.