Davante Adams calls out Raiders after loss to Steelers
Updated September 25, 2023 - 11:44 am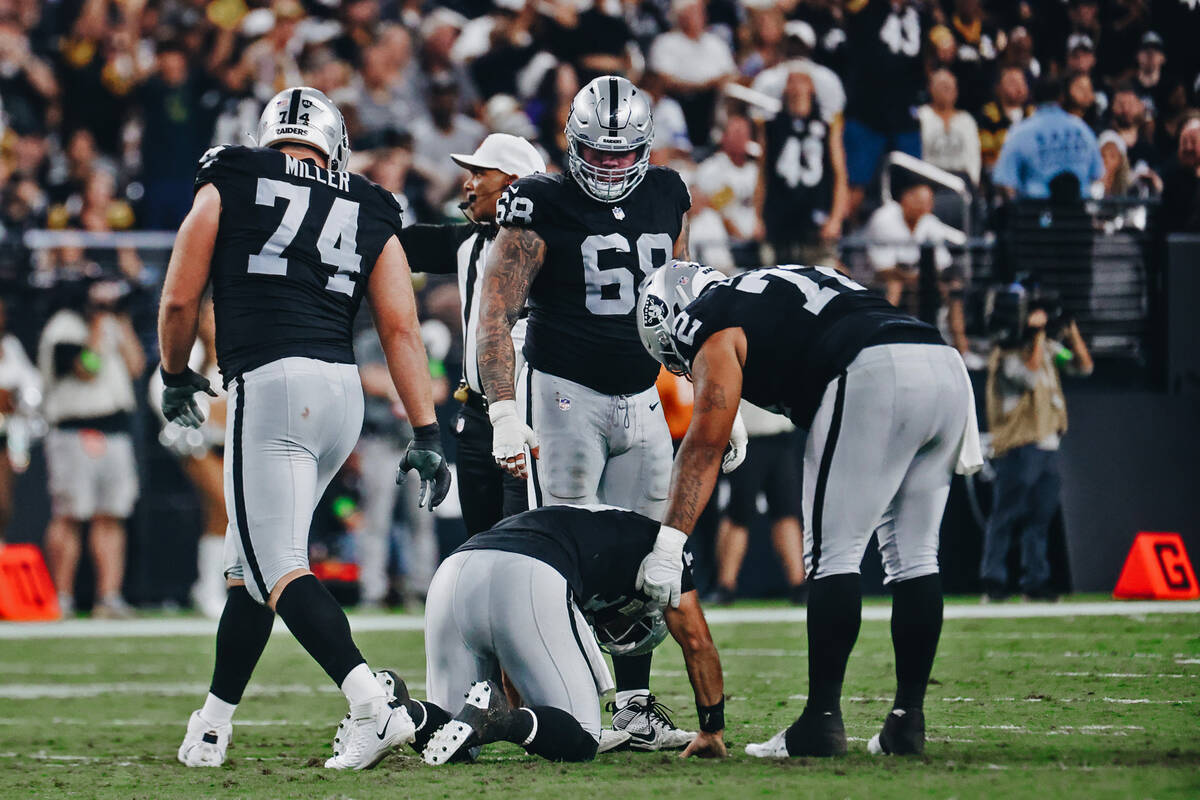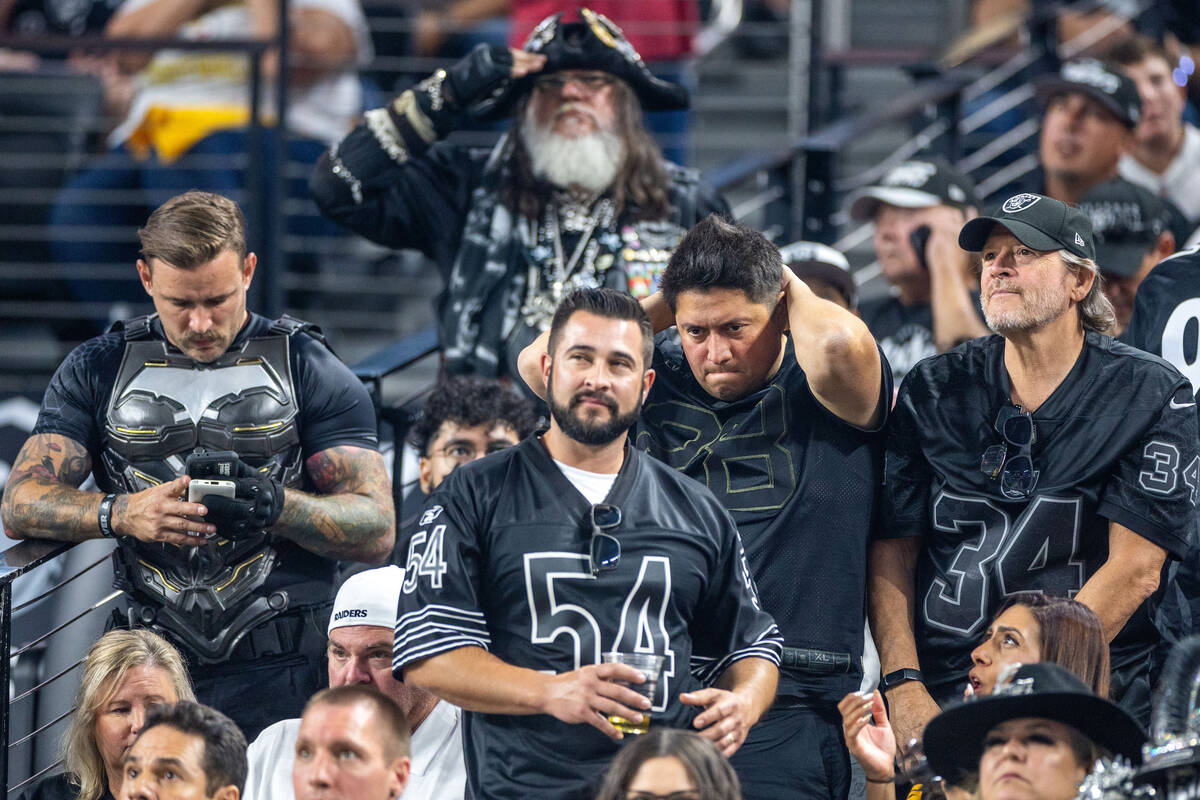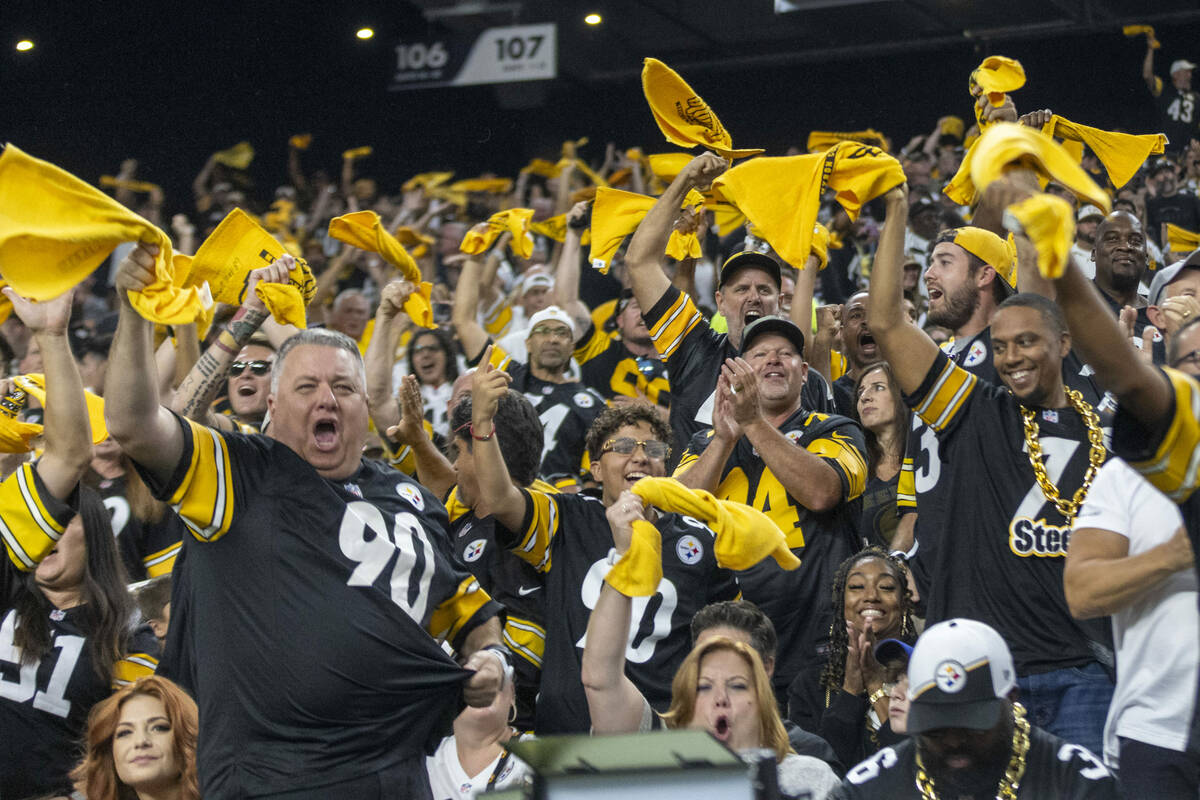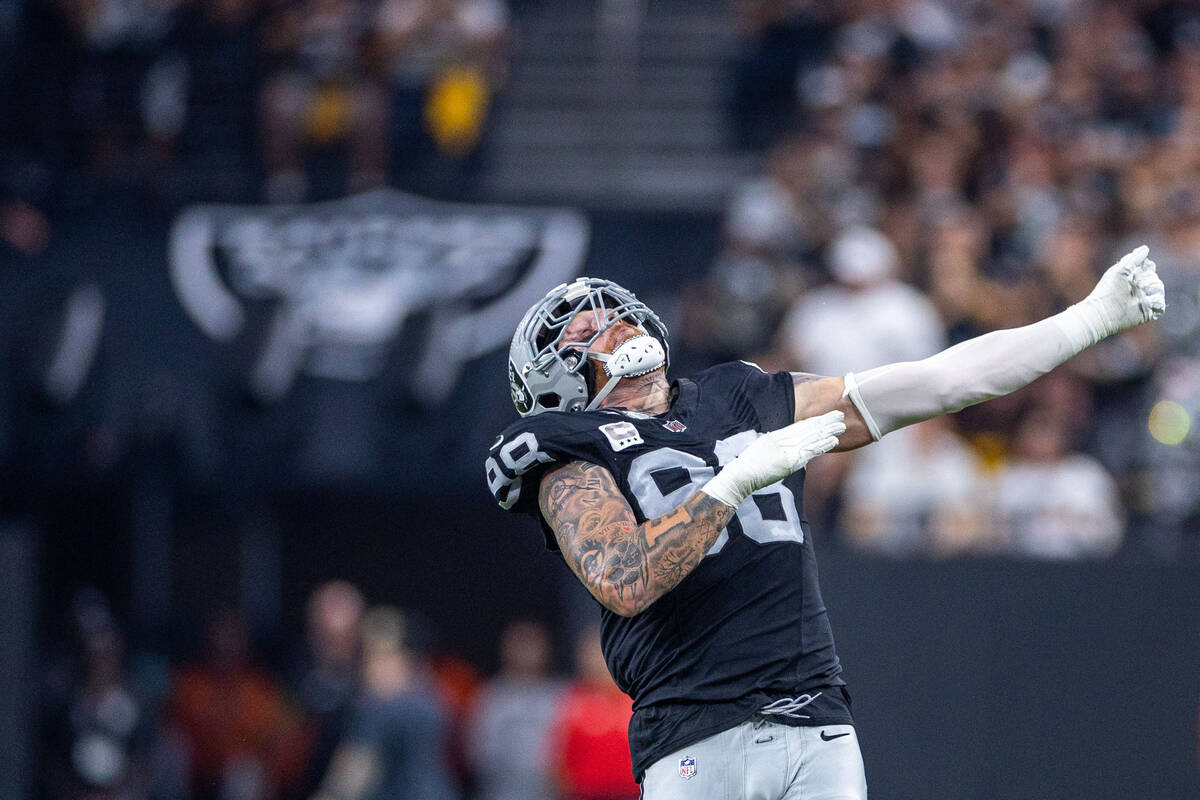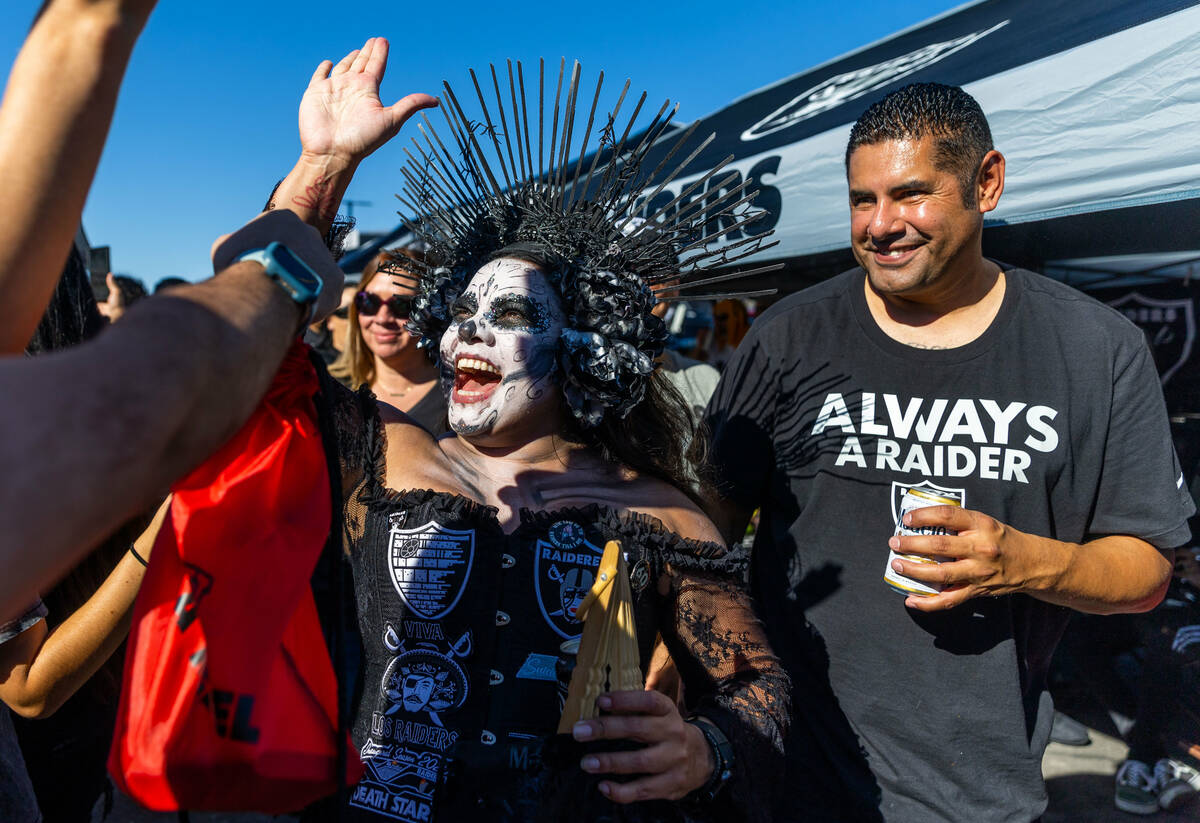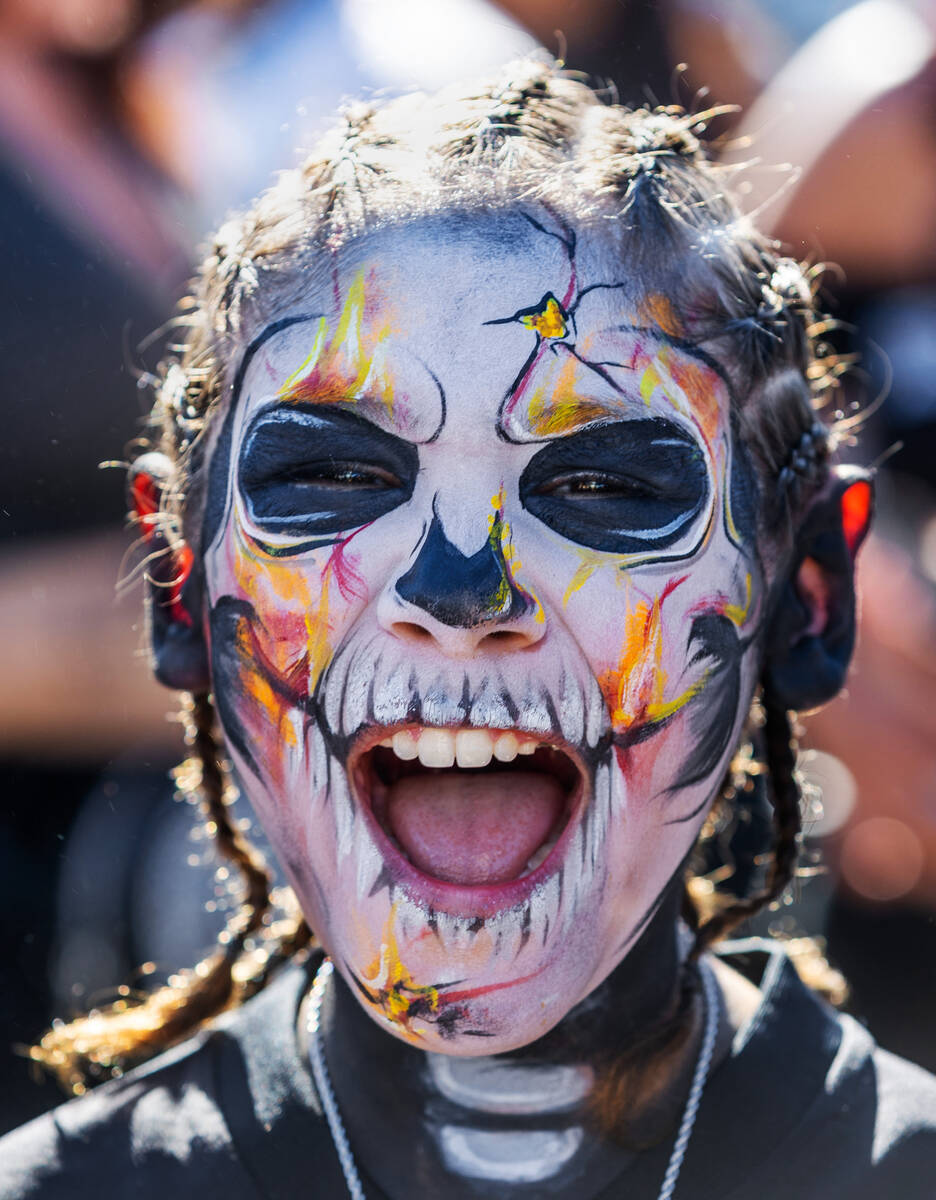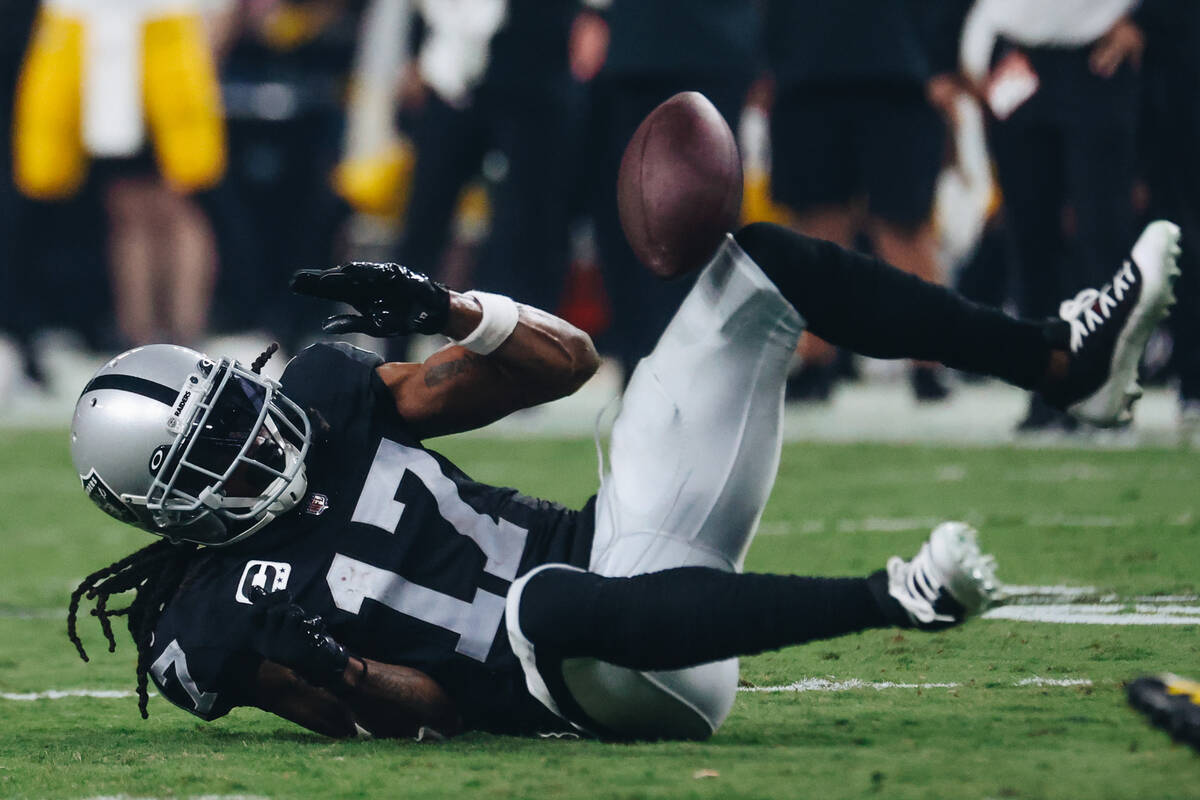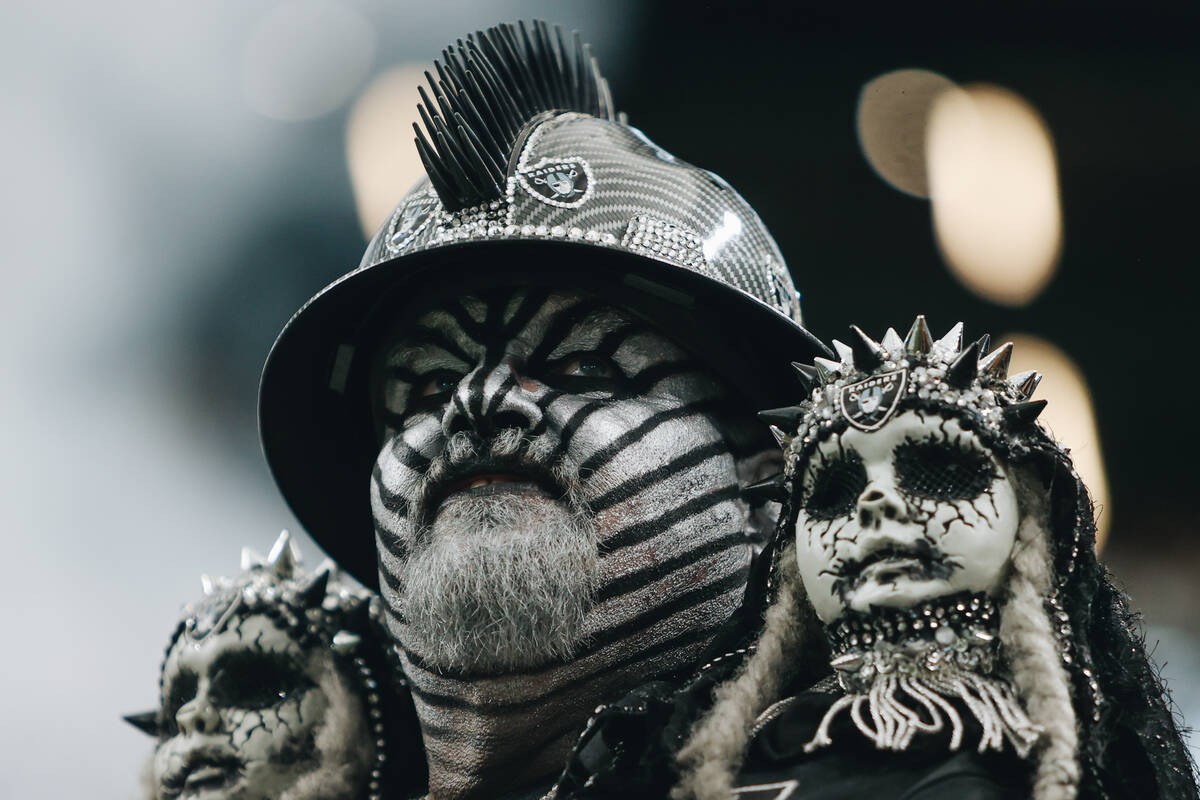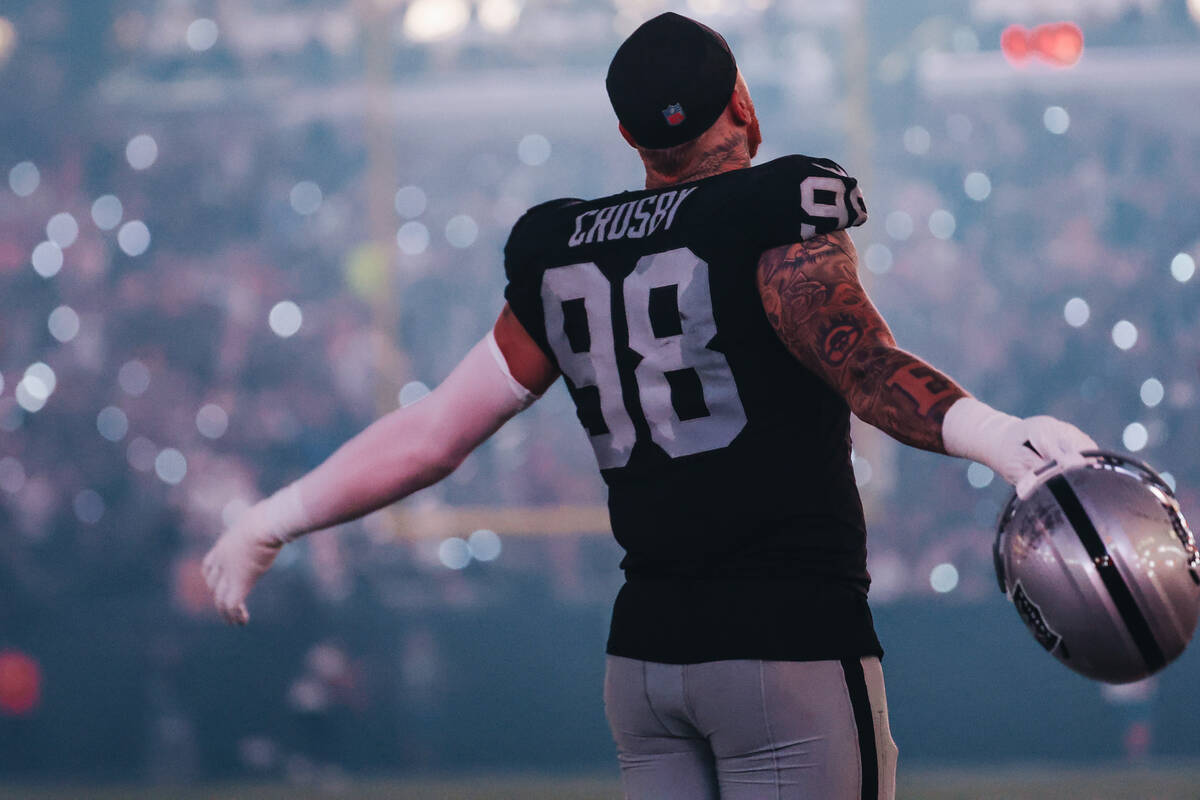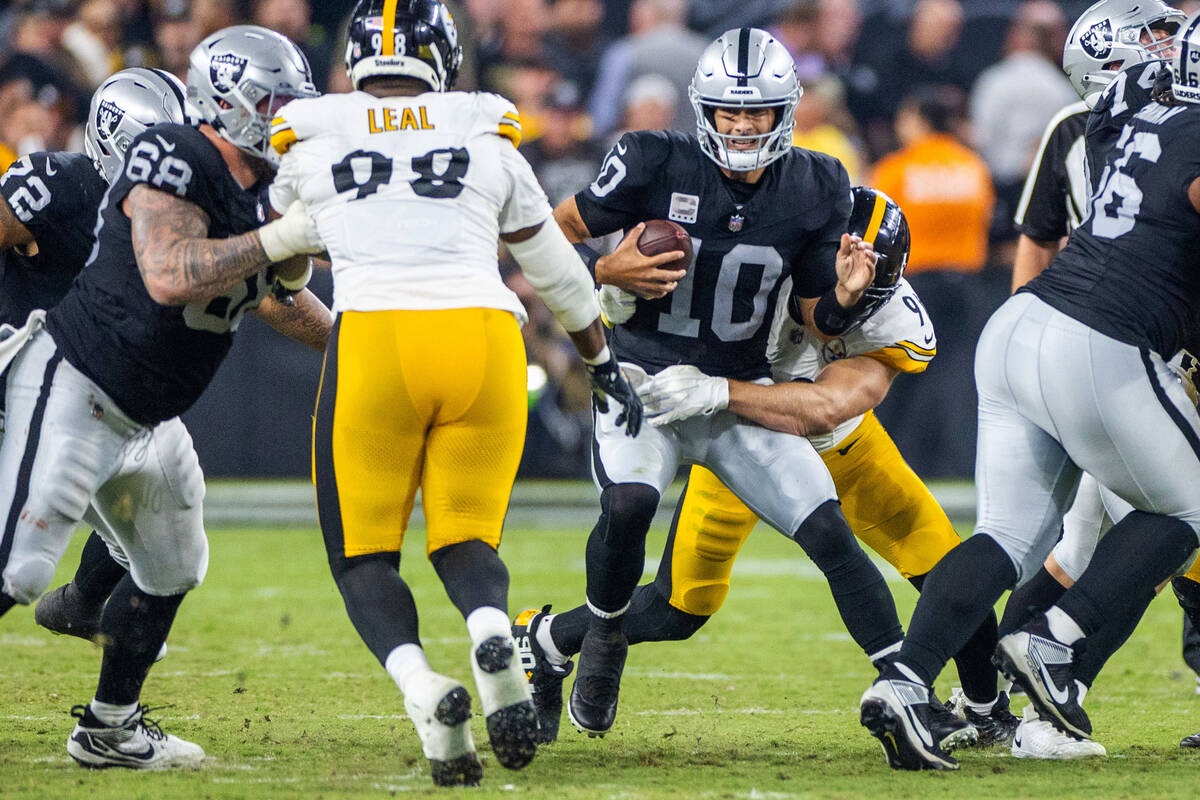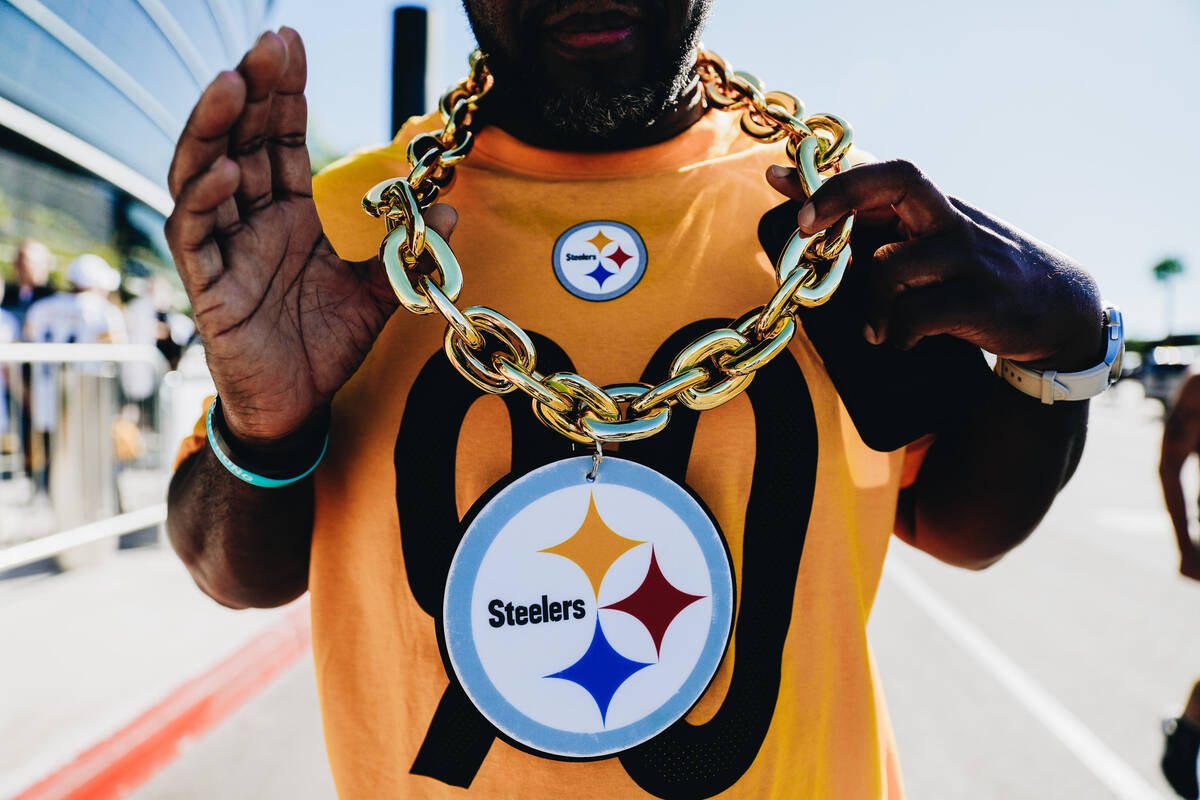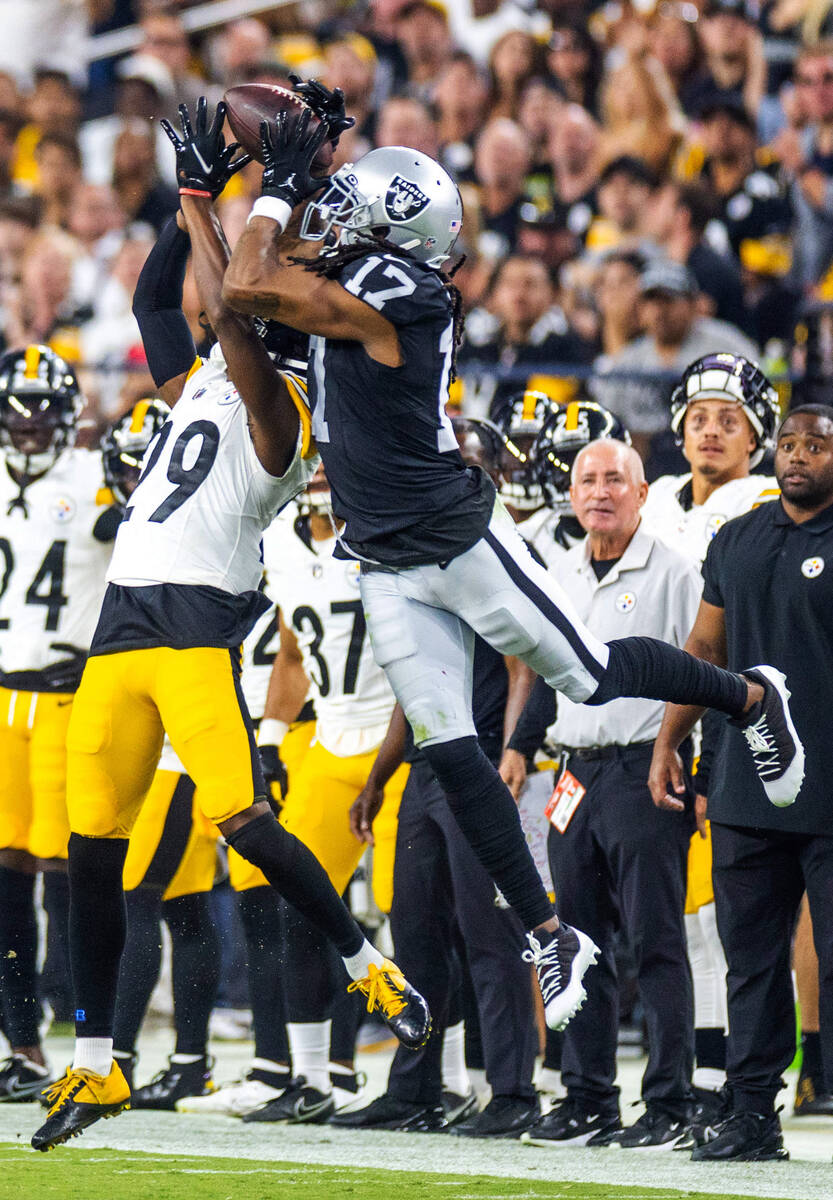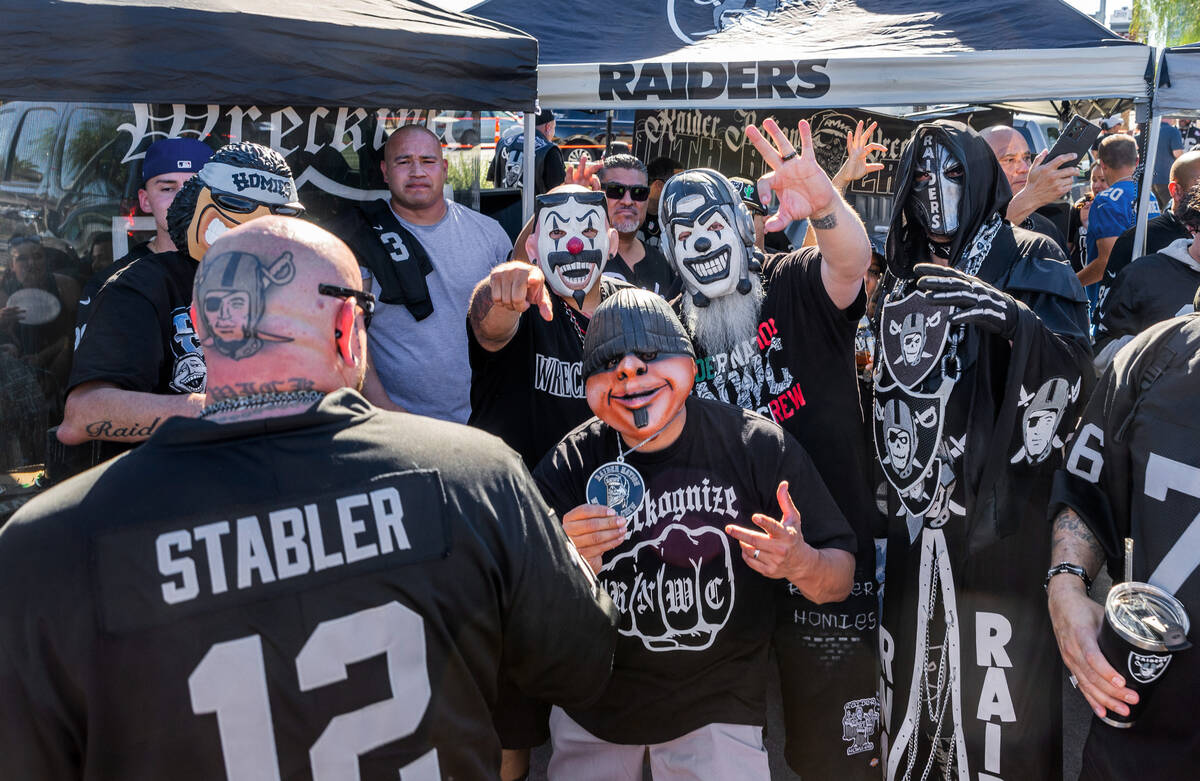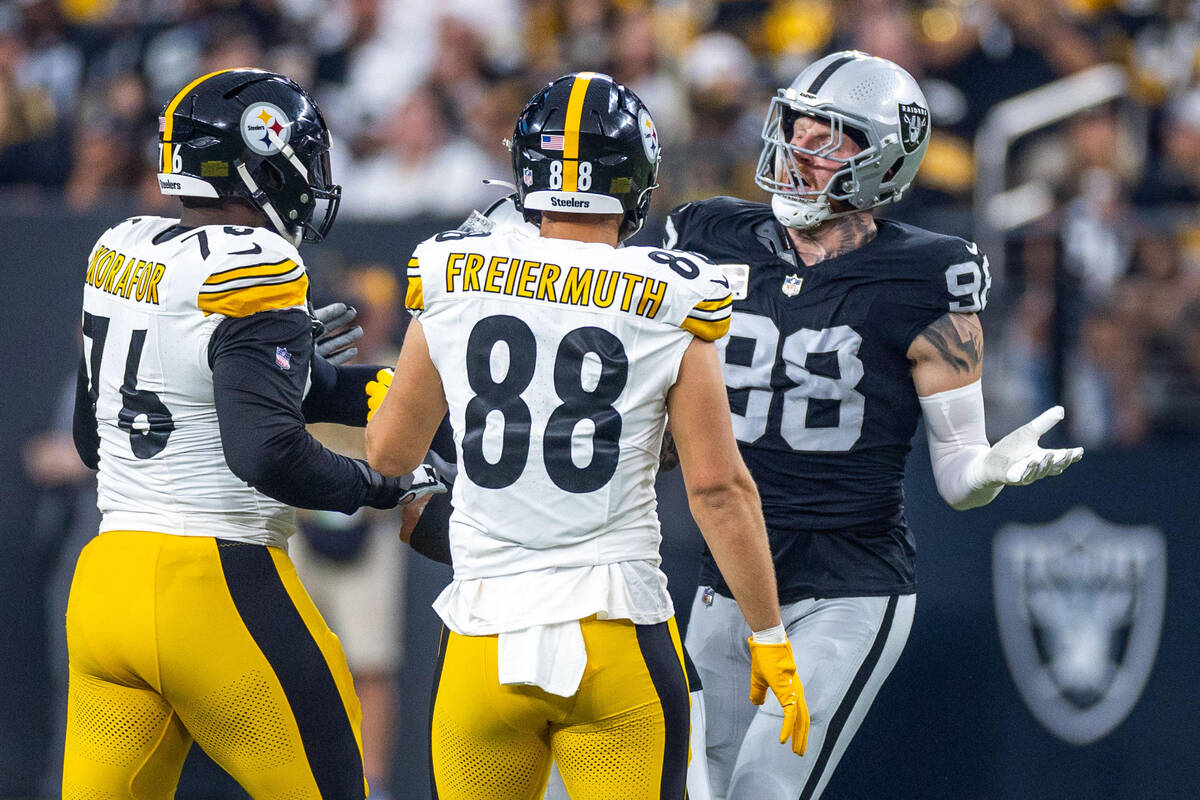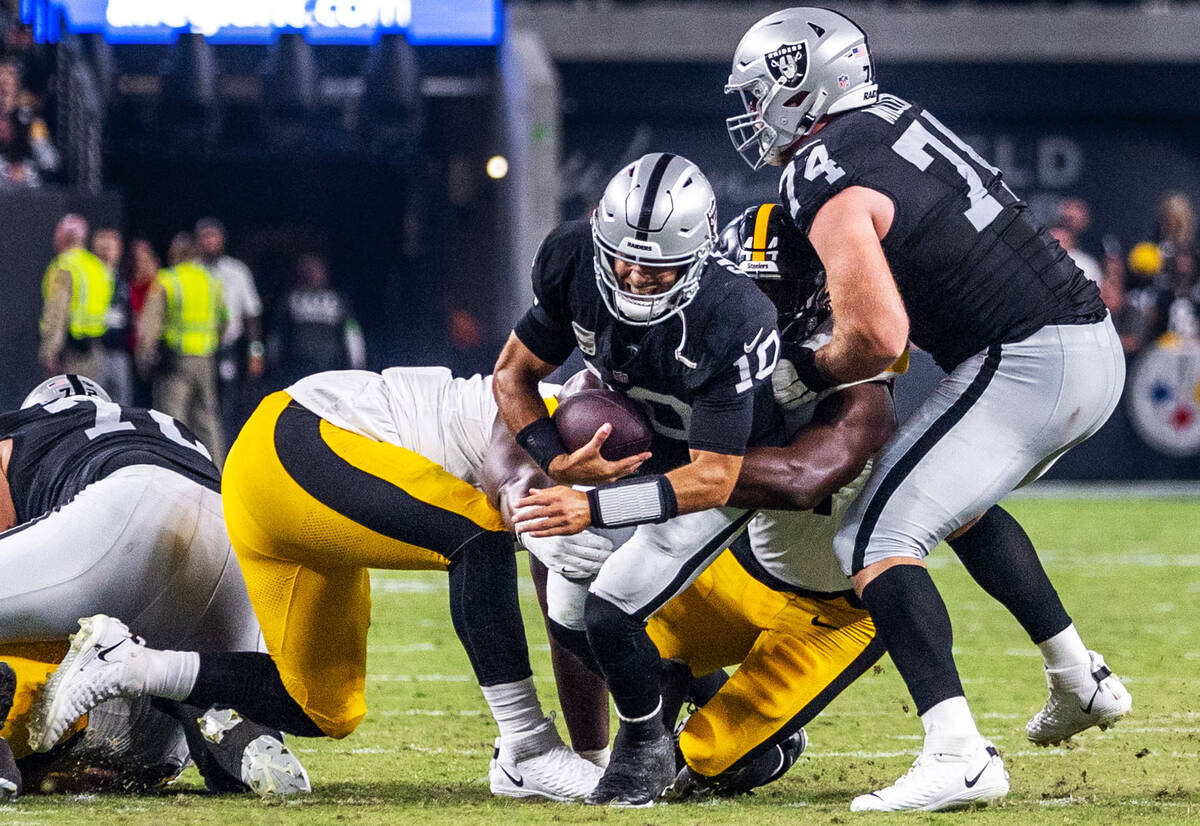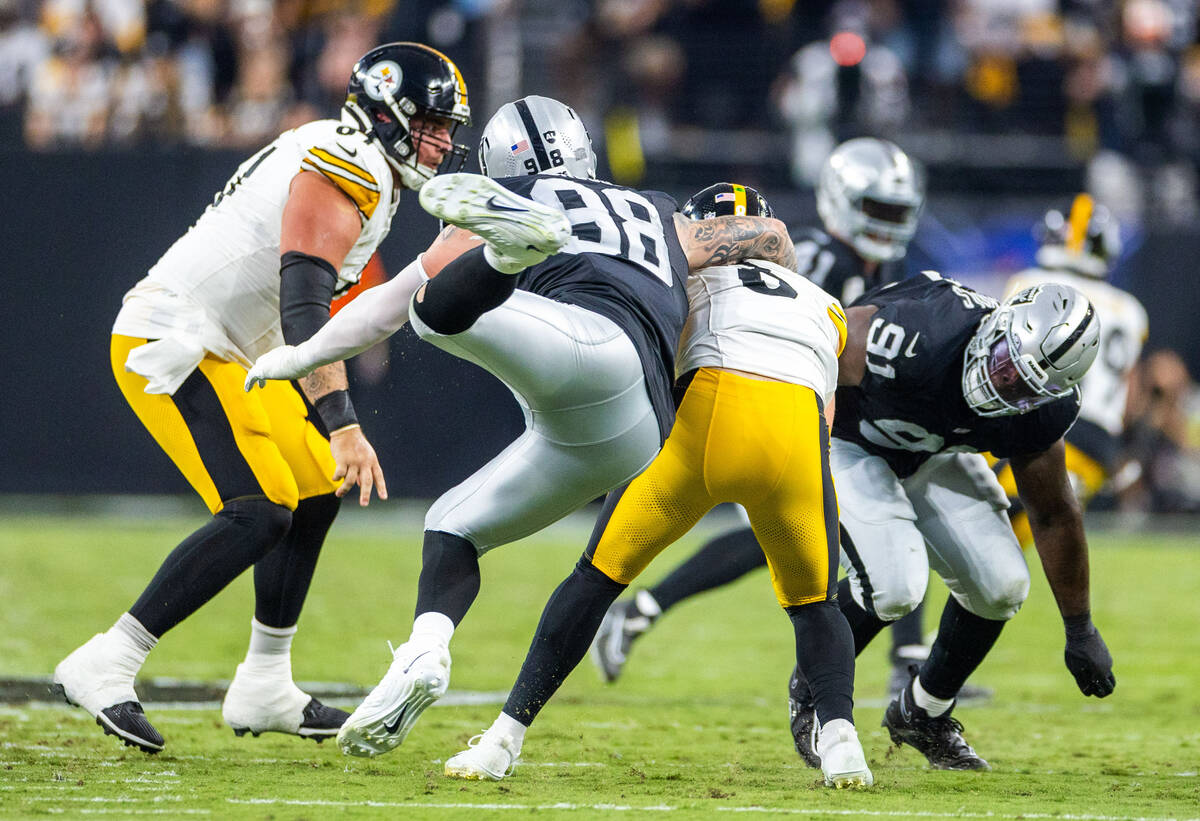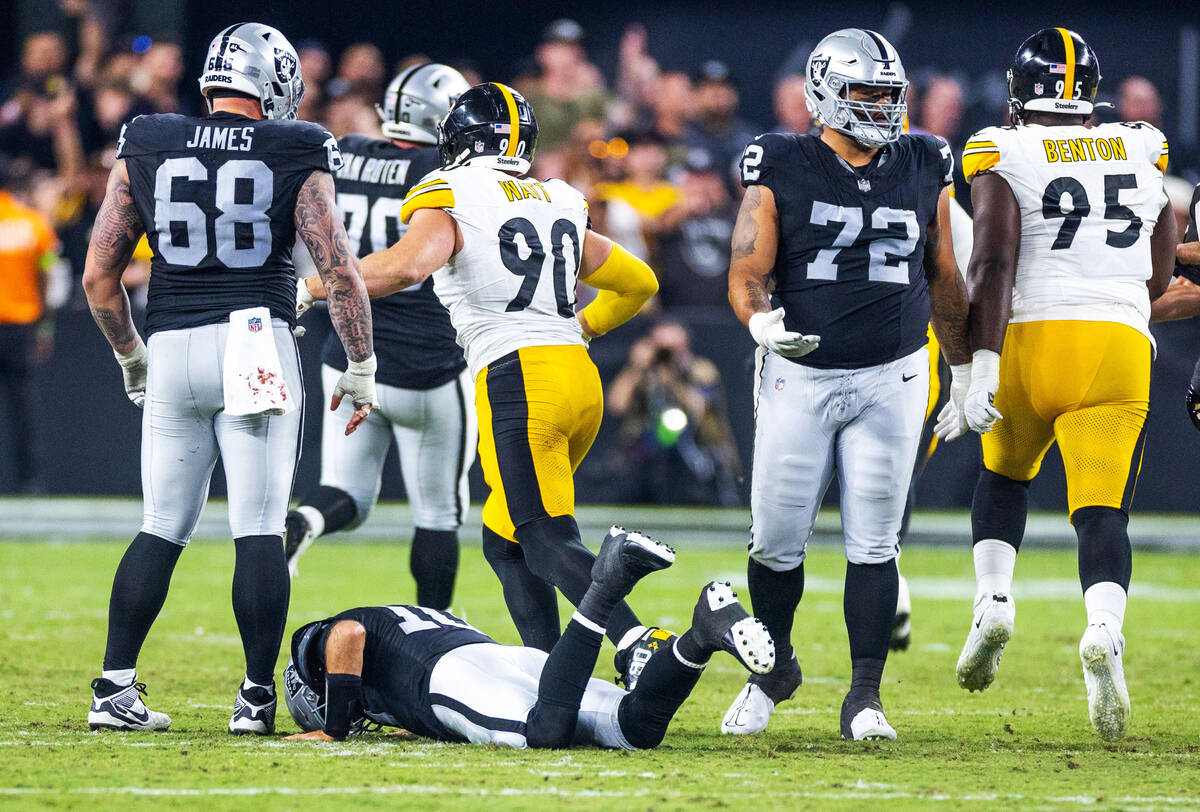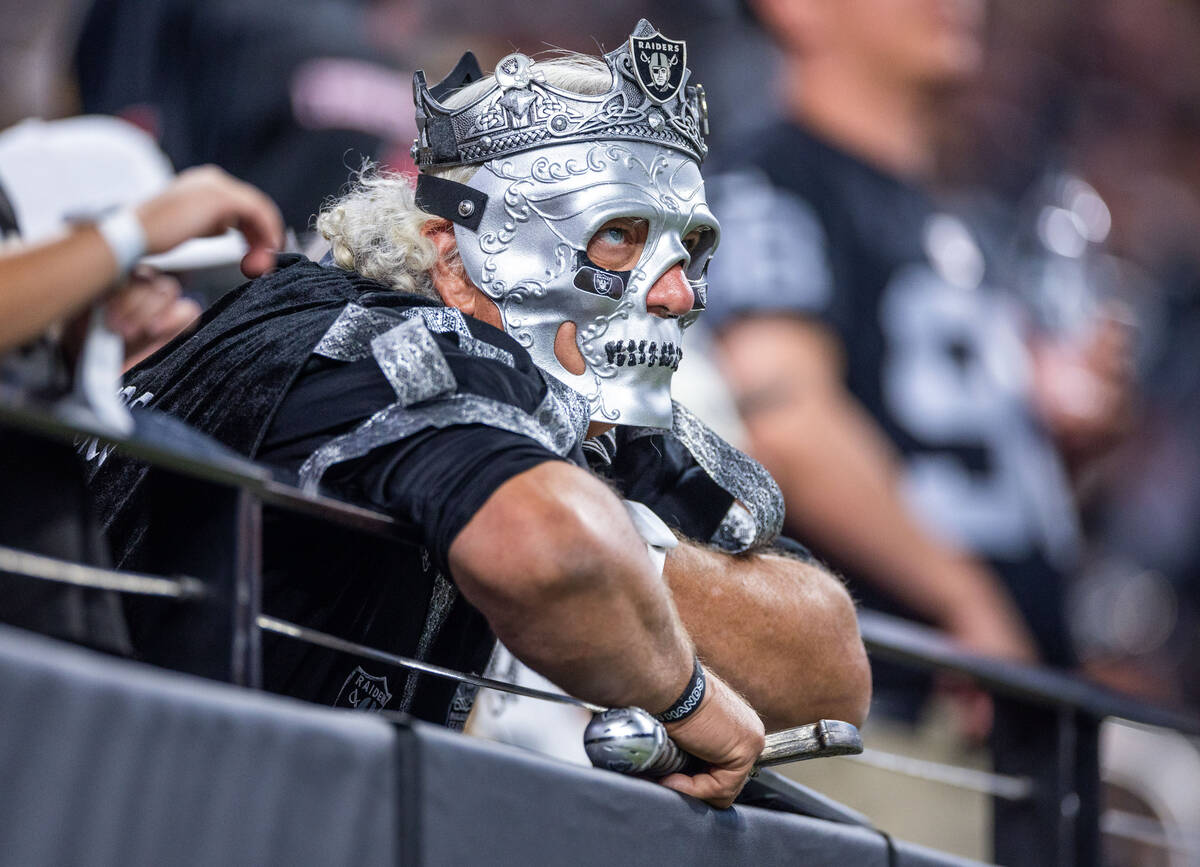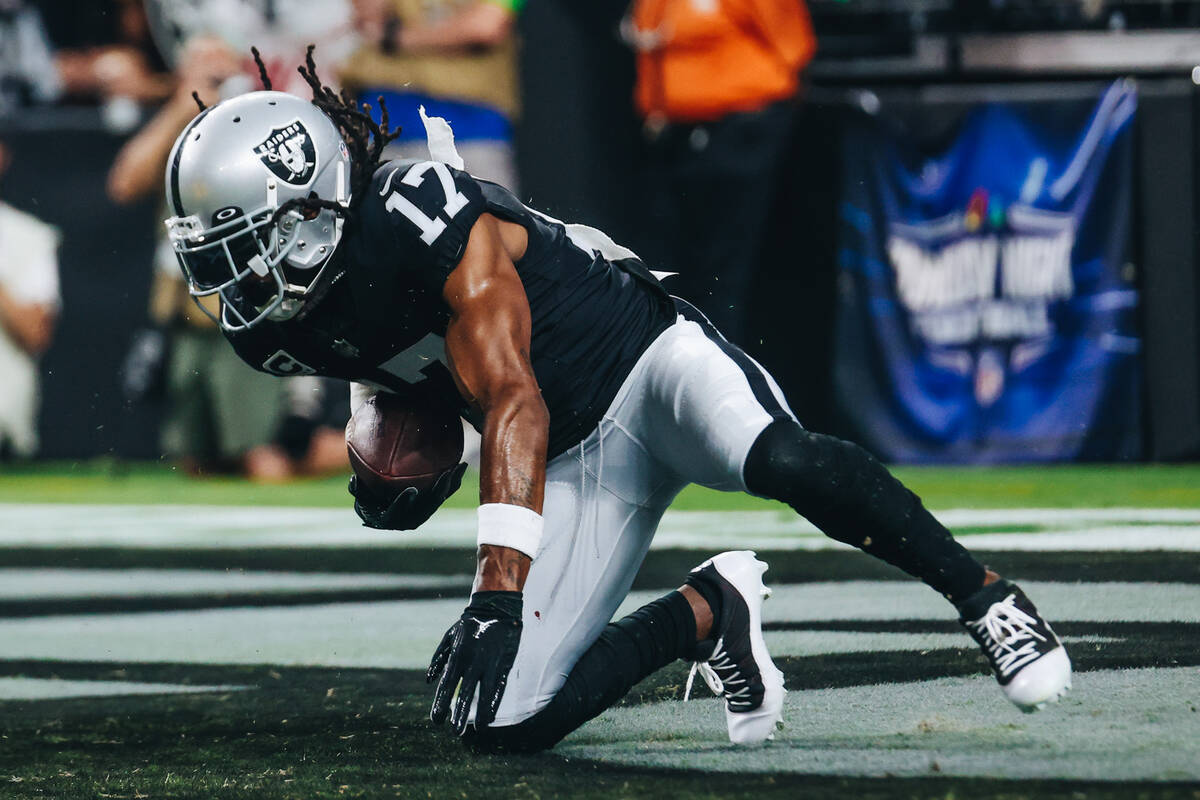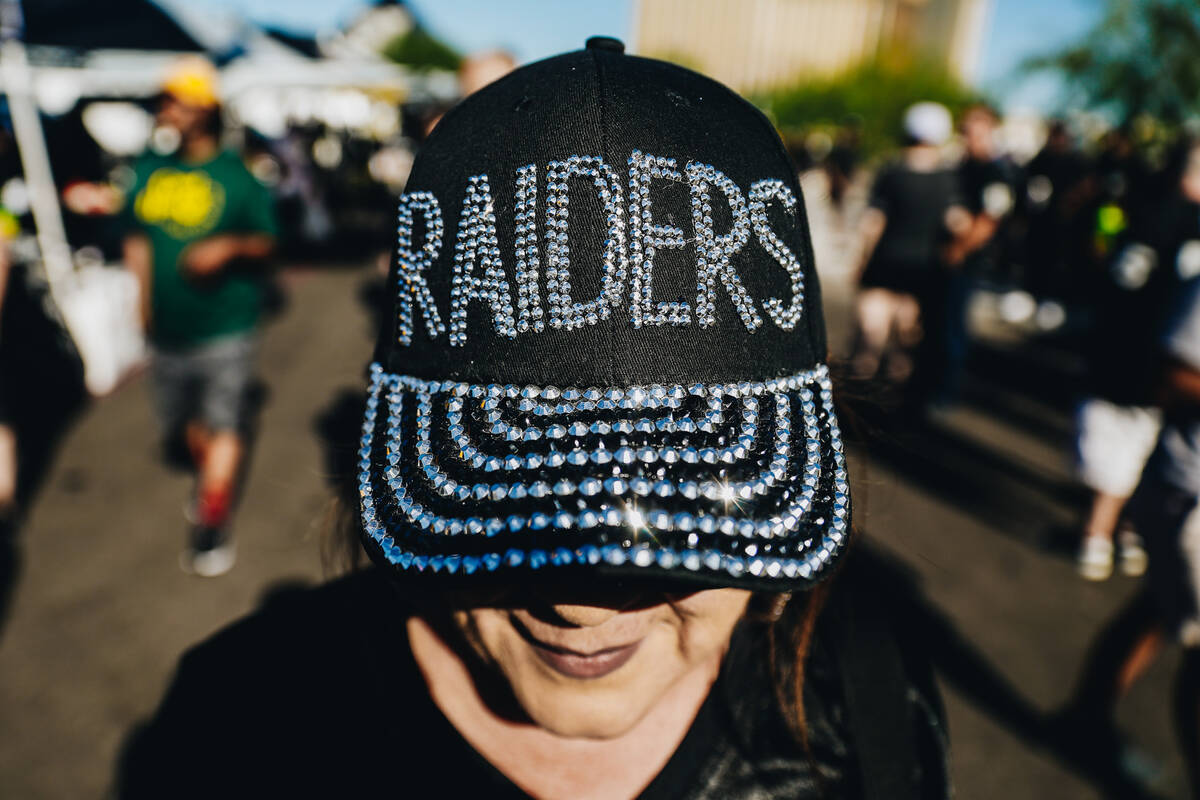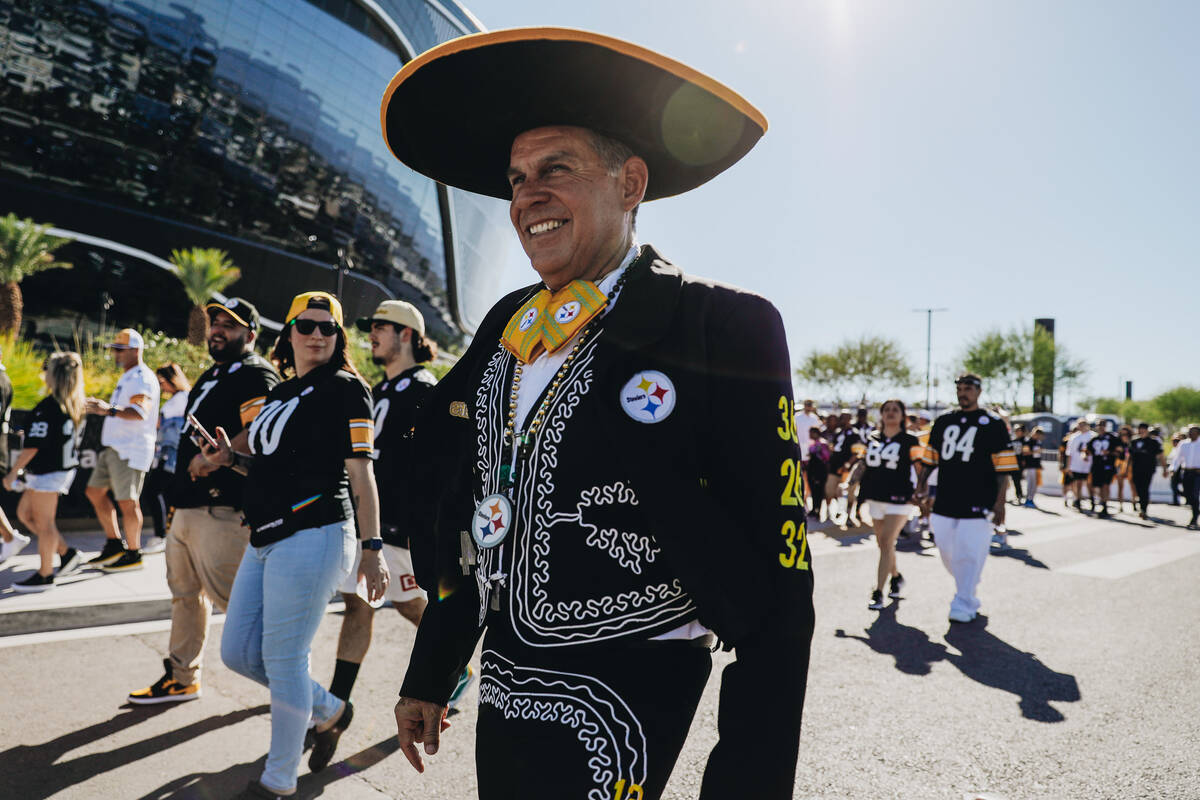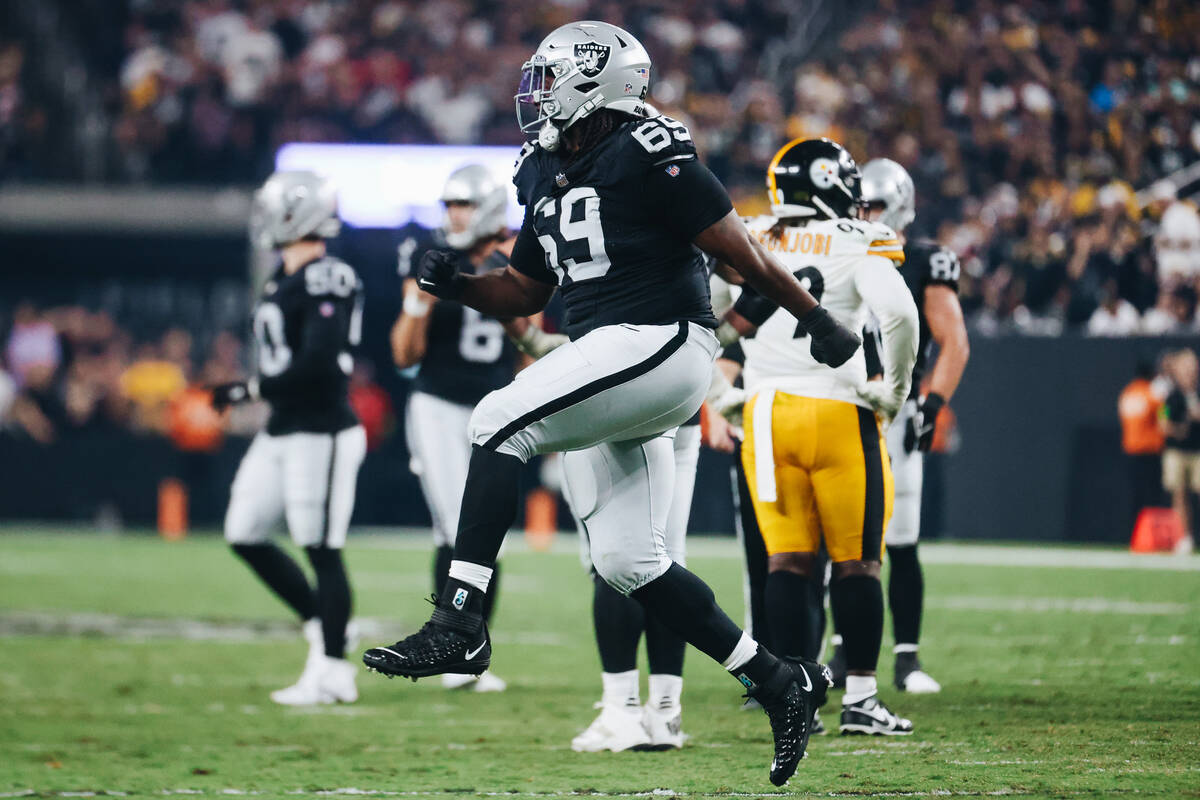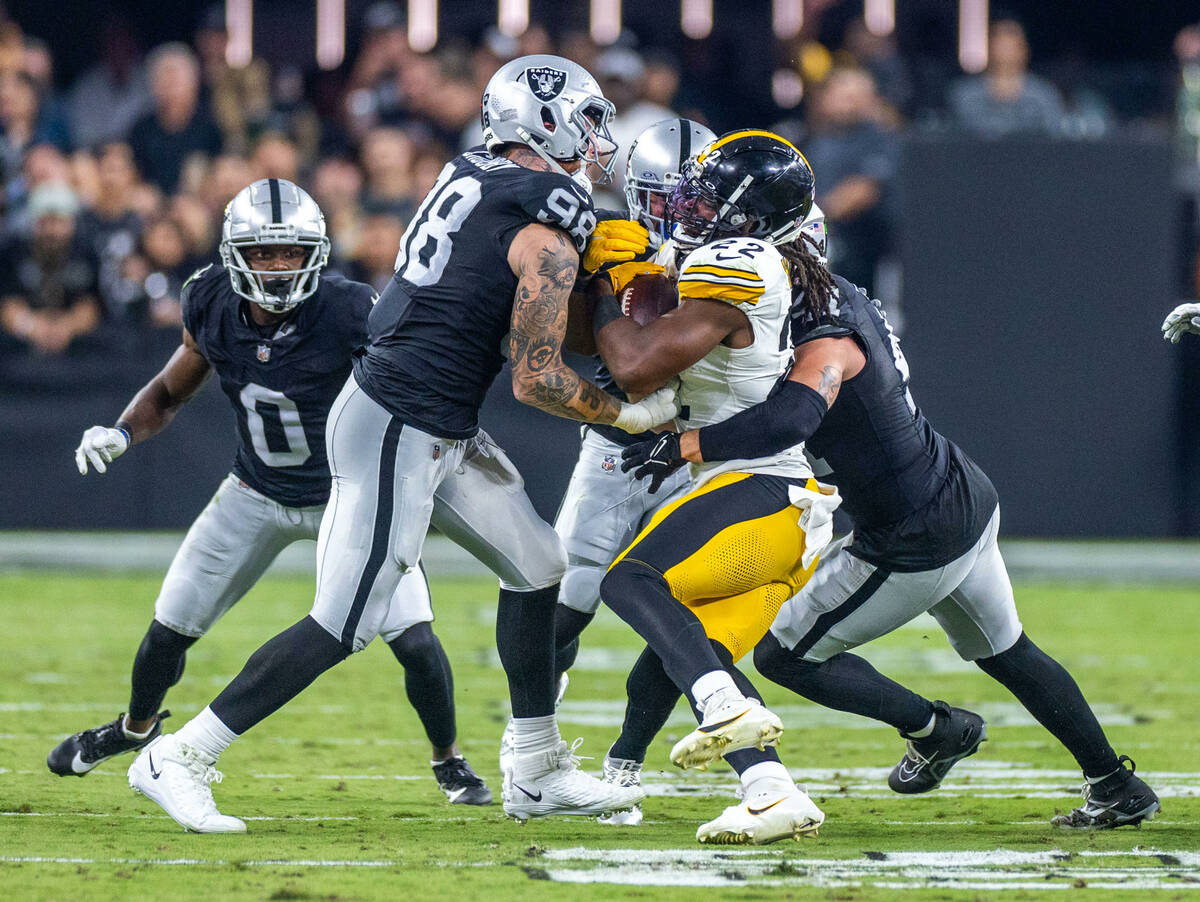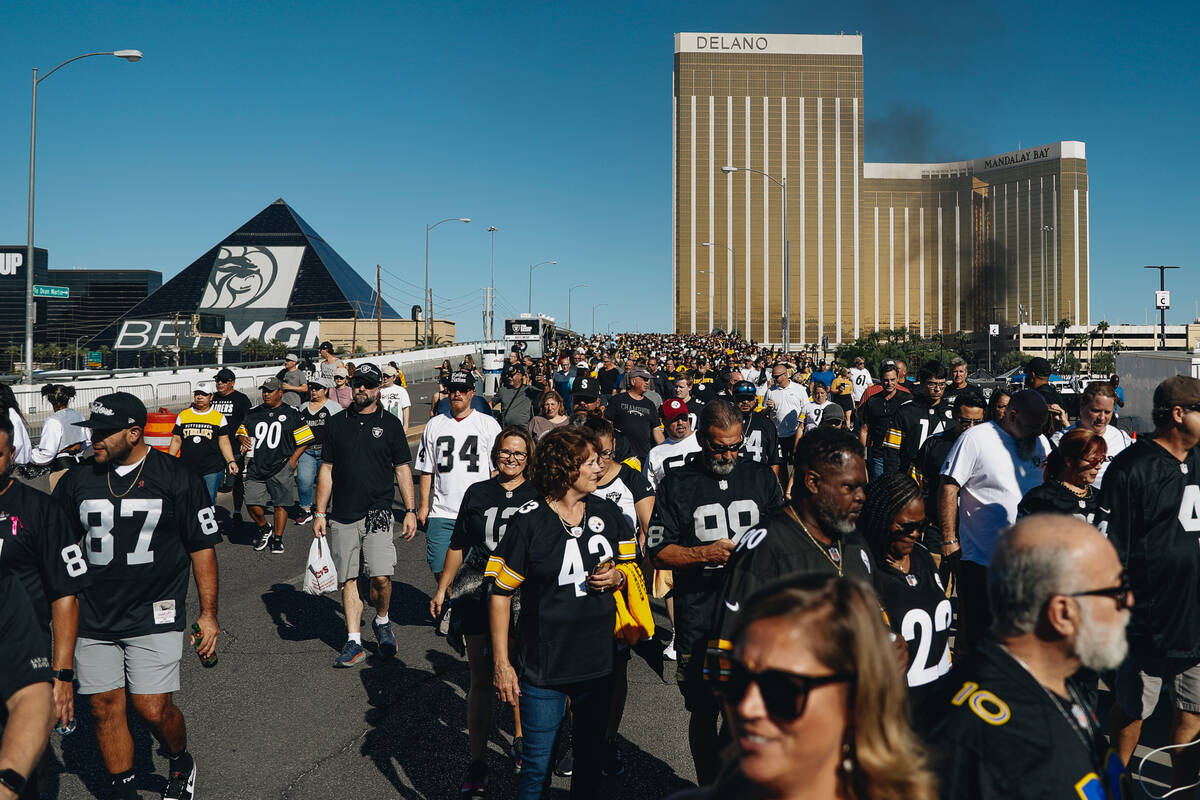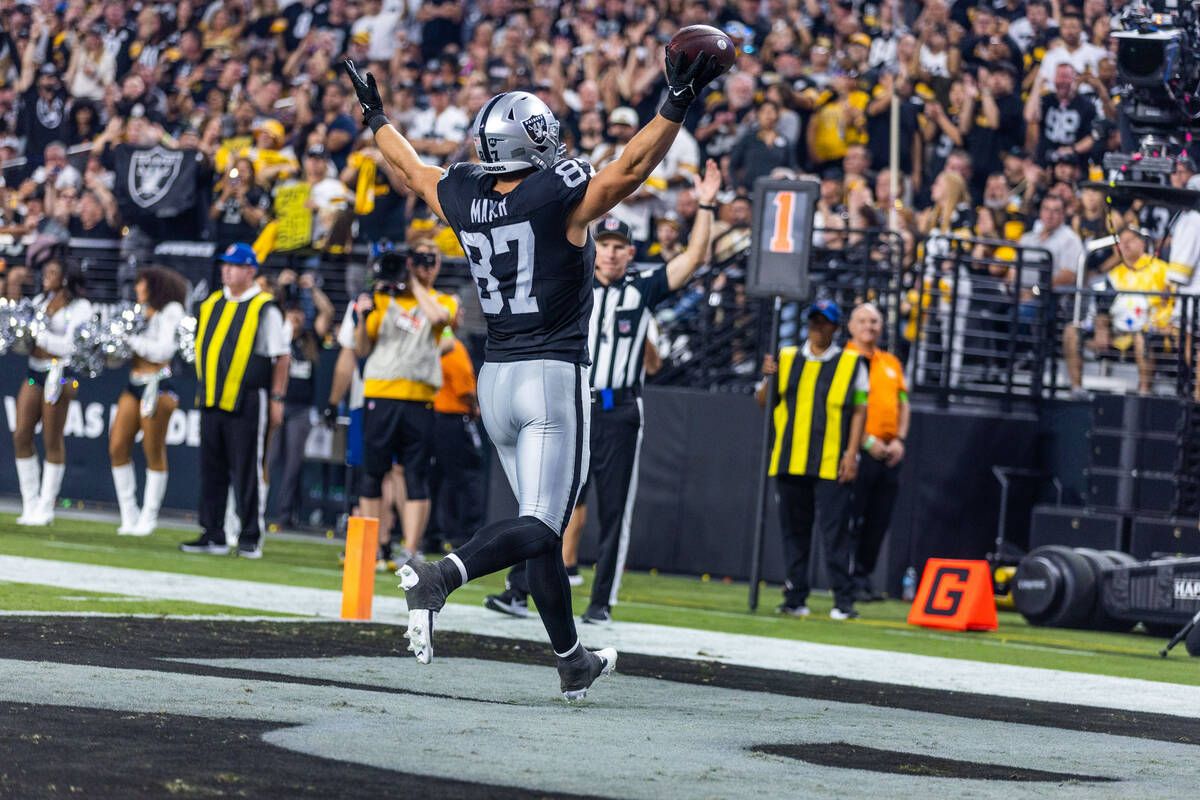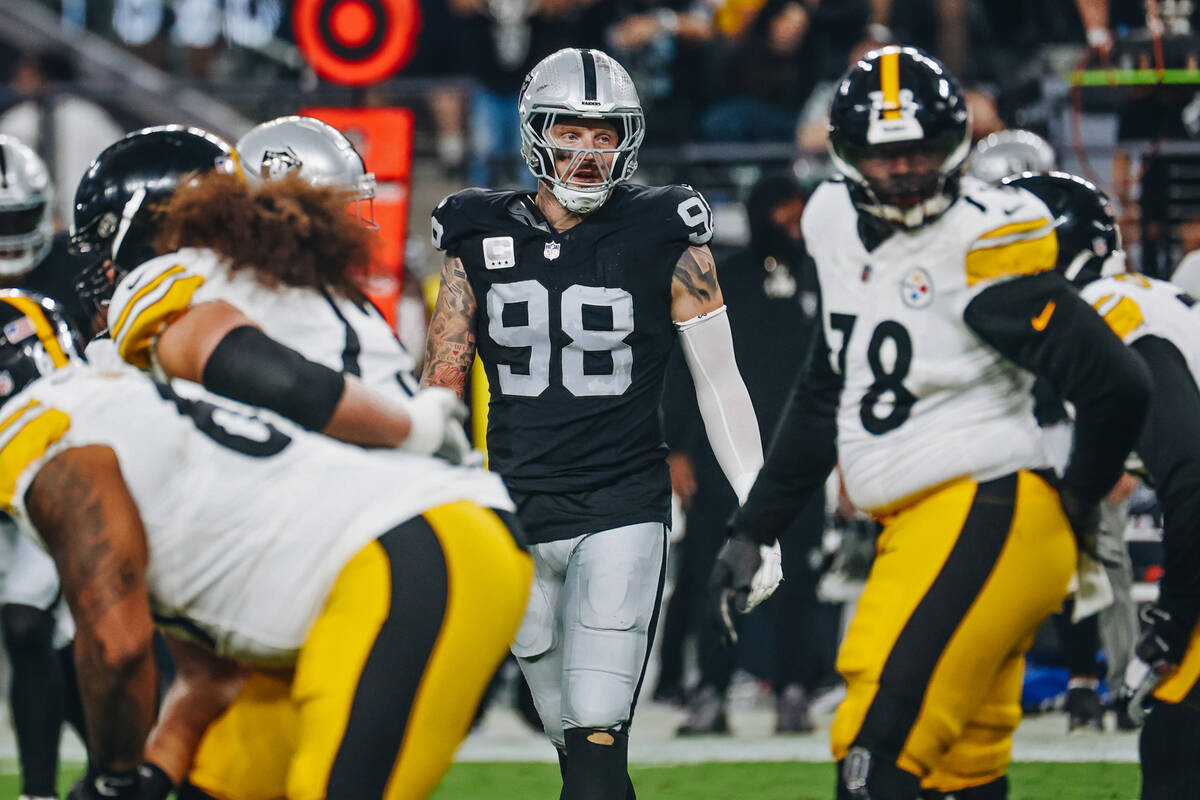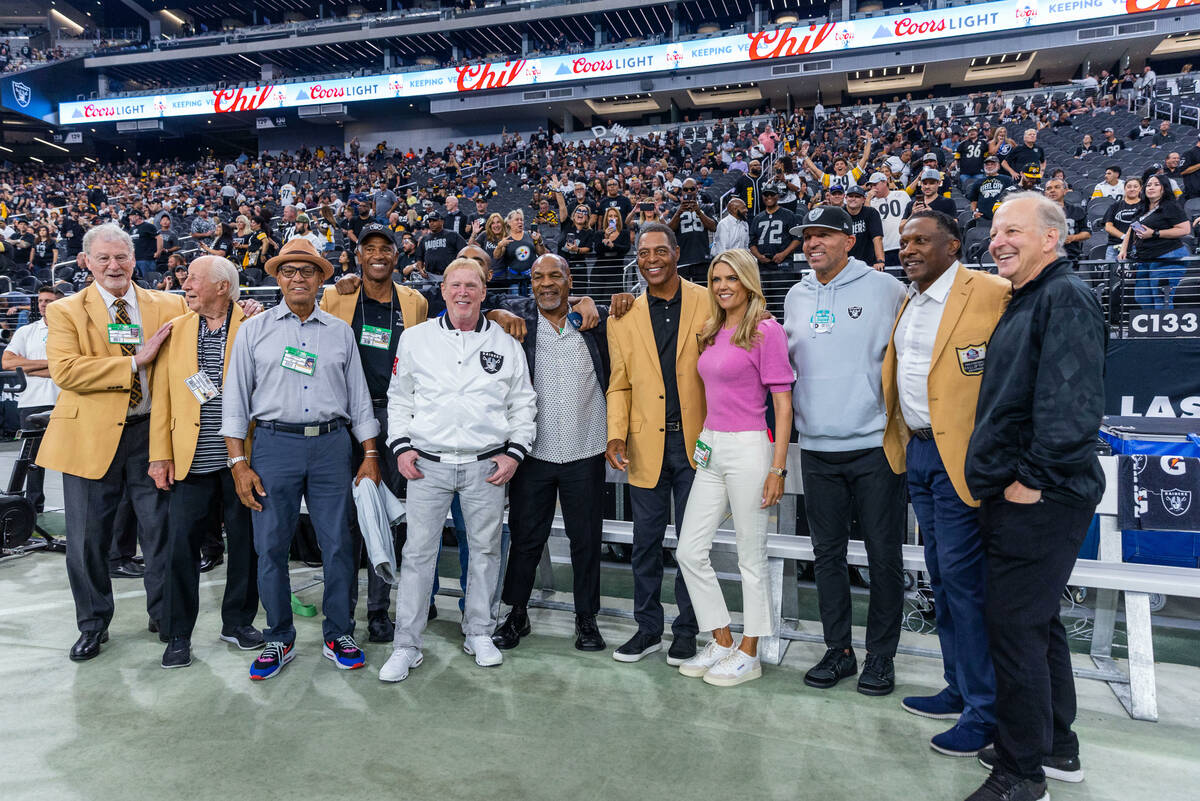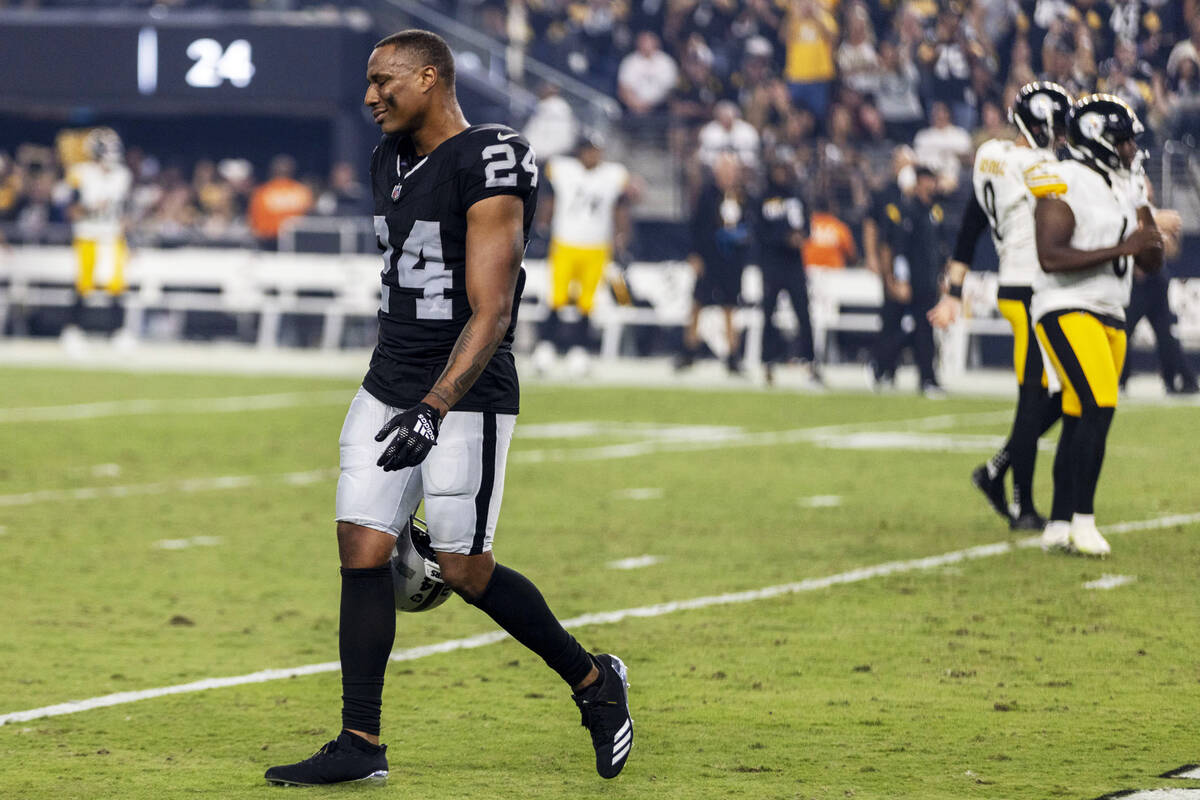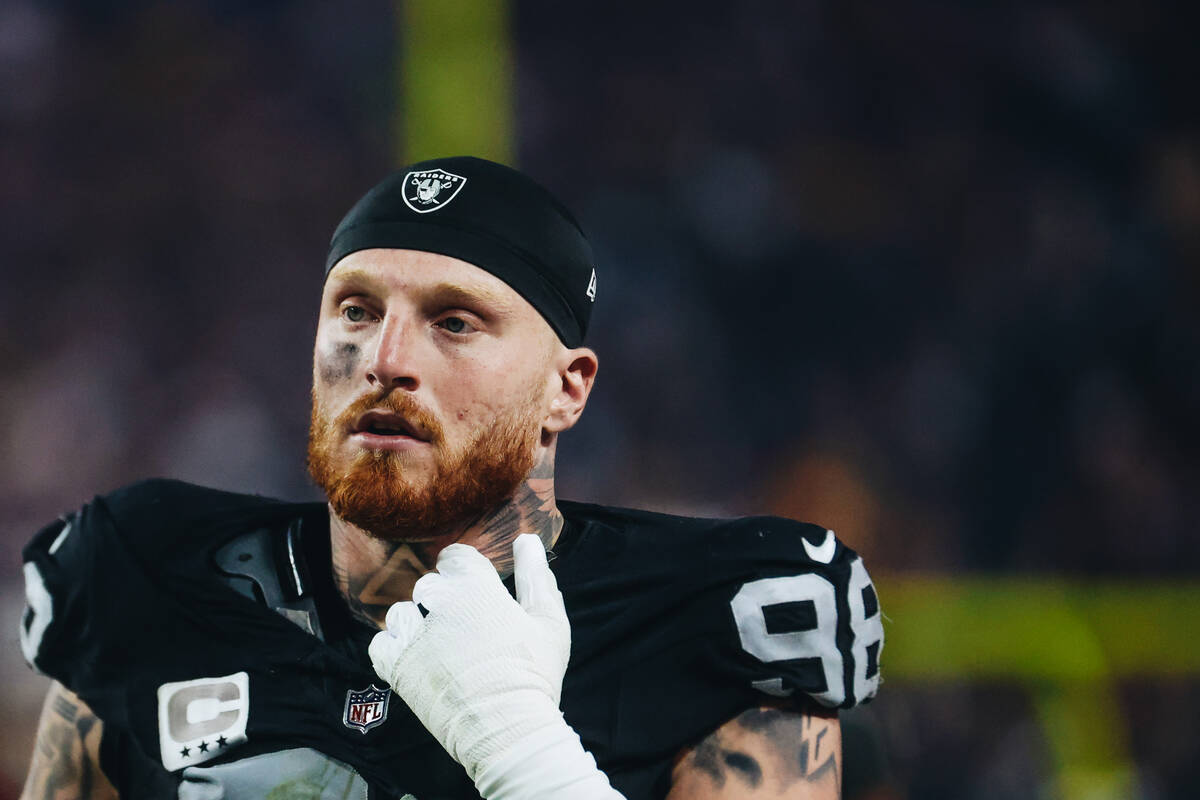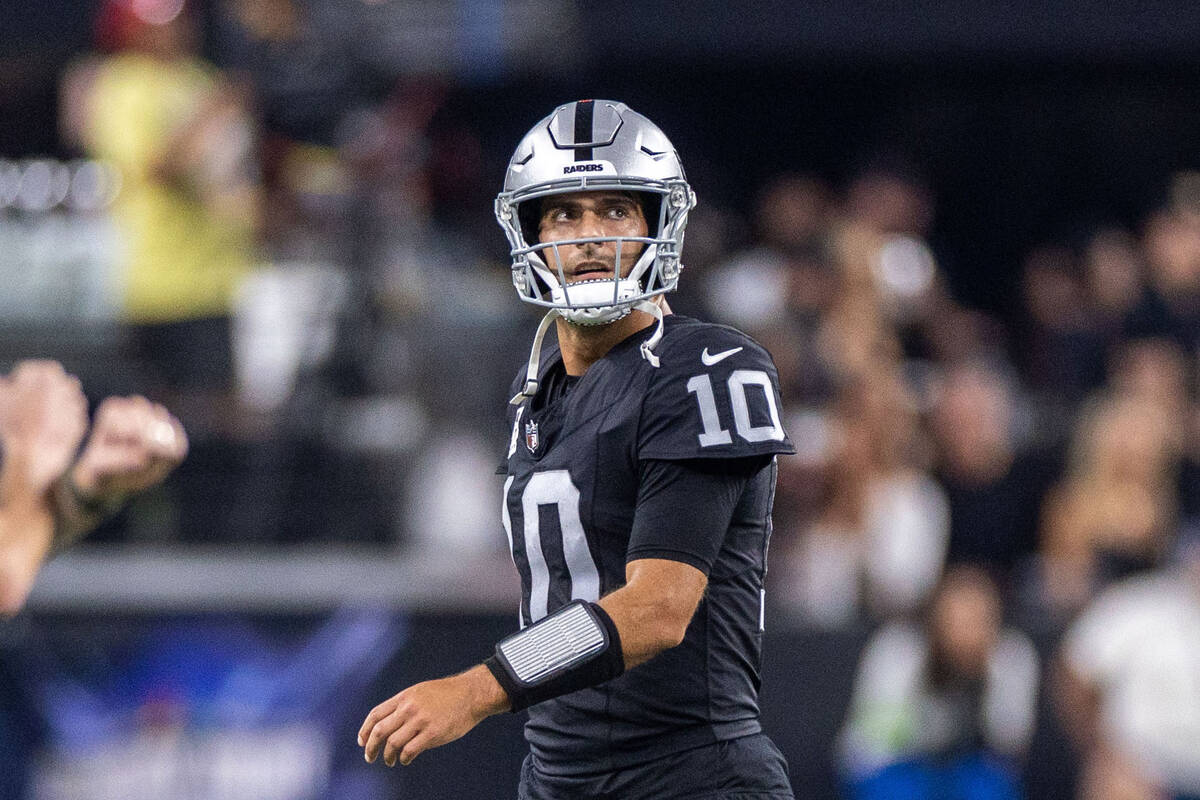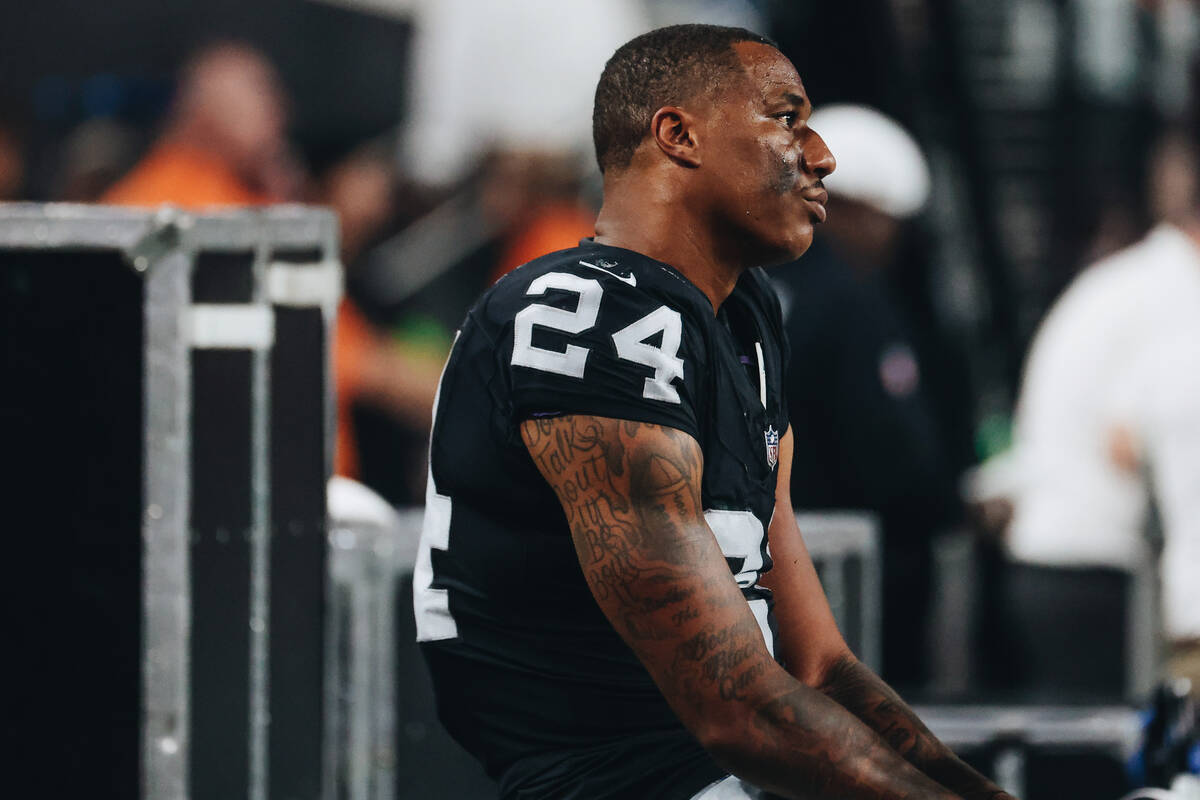 The time for talk is over as far as Raiders wide receiver Davante Adams is concerned.
The final straw was a 23-18 loss to the Steelers on "Sunday Night Football" at Allegiant Stadium in which the Raiders again were their own worst enemy in their mishandling of the ball, inability to consistently run the ball and failure to get the Steelers off the field when it mattered most.
The lack of complementary football was blatant for the umpteenth time and pushed the Raiders to 1-2 with a trip to Los Angeles against their division rival Chargers up next.
And, frankly, Adams is sick and tired of it. Or better yet, talking about it and analyzing it and everyone promising to do better the next time.
The process will begin Monday morning when the Raiders scour over the tape and relive the handful of mistakes they made to bury themselves into a 23-7 second-half hole and ignite a decidedly pro-Steelers crowd.
Adams has been there, done that. It makes his stomach turn. And it's high time, he said, that the Raiders actually do something about it.
"It's not just talking and doing all that, but it's putting it into action and figuring out what's wrong and doing something about it so that when we go out there the next time it looks different," Adams said.
Three weeks into the season, Adams, who was unguardable in catching 13 passes for 172 yards and two touchdowns, is already feeling a sense of urgency to get things right.
"It's not my mentality to sit here and try to take all season and figure it out," Adams said. "You use these early games like this to establish an identity. We're not doing things the right way to establish a winning culture."
He didn't have to add an "or else" to make his point.
"It's not supposed to just be a week of talking about s —," Adams said. "We've got to go out there and do it. That's the theme of this year — doing it. Not just talking about it and figuring out what we need to do. We did all that last year. This year we gotta be about it."
The issues are everywhere, though some blatant ones top the list.
Jimmy Garoppolo, for all his understanding of the Josh McDaniels' offense he began his NFL career in, has been inconsistent, turnover prone and unsure how to tap into his various weapons. He threw for 324 yards and two touchdowns, but by the time he got rolling, the Raiders were in a deep hole.
Yet another game came and went without receiver Hunter Renfrow playing a discernable role. And outside of the Garoppolo-Adams connection, the Raiders' new quarterback struggled to consistently incorporate anyone else. That, combined with the NFL-high six interceptions he's thrown, has led to a decidedly shaky start with the team.
Garoppolo was being evaluated for a concussion after the game and was not made available to the media.
It didn't help that the Raiders could not run the ball consistently, a constant theme the first three weeks. Josh Jacobs, the reigning NFL rushing leader, finished with 62 yards on 17 carries, but a good chunk of them came after the Raiders found life in the fourth quarter and made it a one-score game.
The late-game rally, which featured a questionable call by McDaniels to kick a field goal while trailing 23-15 rather than go for it on fourth-and-4 from the Steelers' 8, is something the Raiders hope to build on. But, as edge rusher Maxx Crosby pointed out, they never should have been in that position to begin with.
That's exactly Adams' point and one Crosby, a fellow captain, endorses.
"Davante is 100 percent right," Crosby said. "He has a right to be frustrated.
"We gotta stop beating ourselves."
Contact Vincent Bonsignore at vbonsignore@reviewjournal.com. Follow @VinnyBonsignore on X.