Derek Carr through the years with Raiders — PHOTOS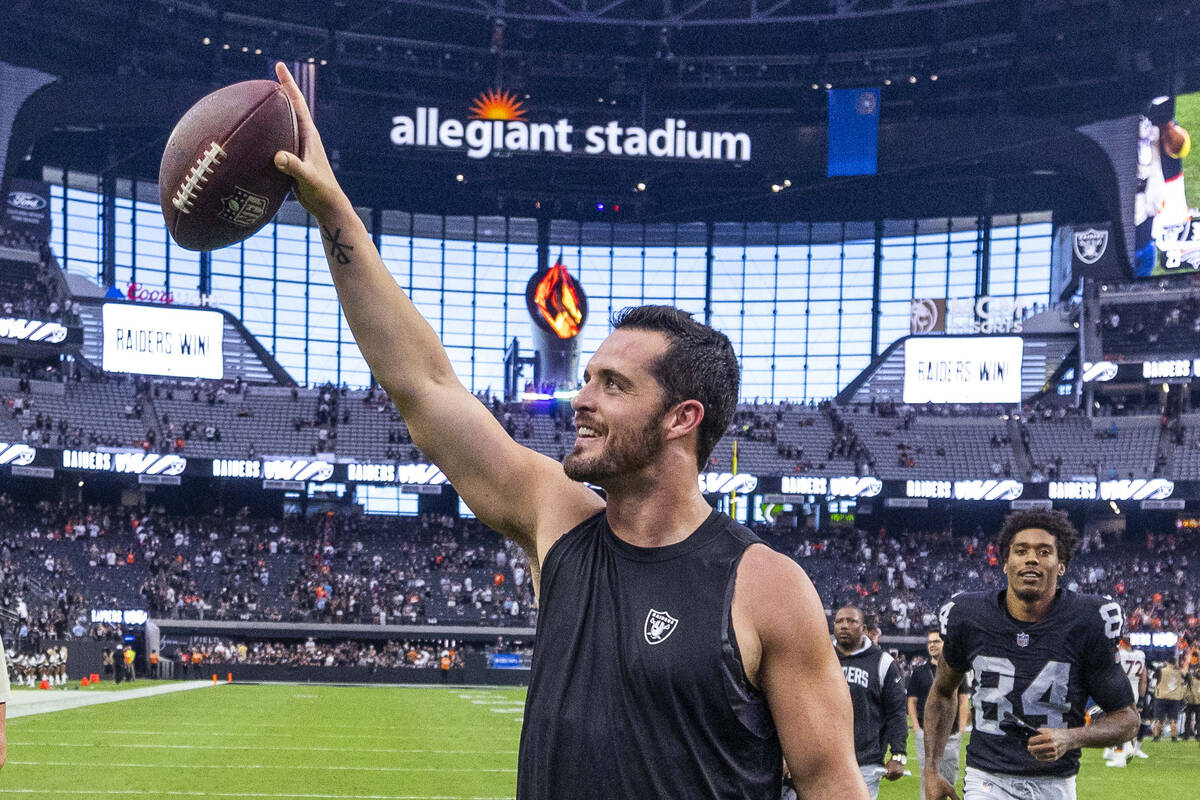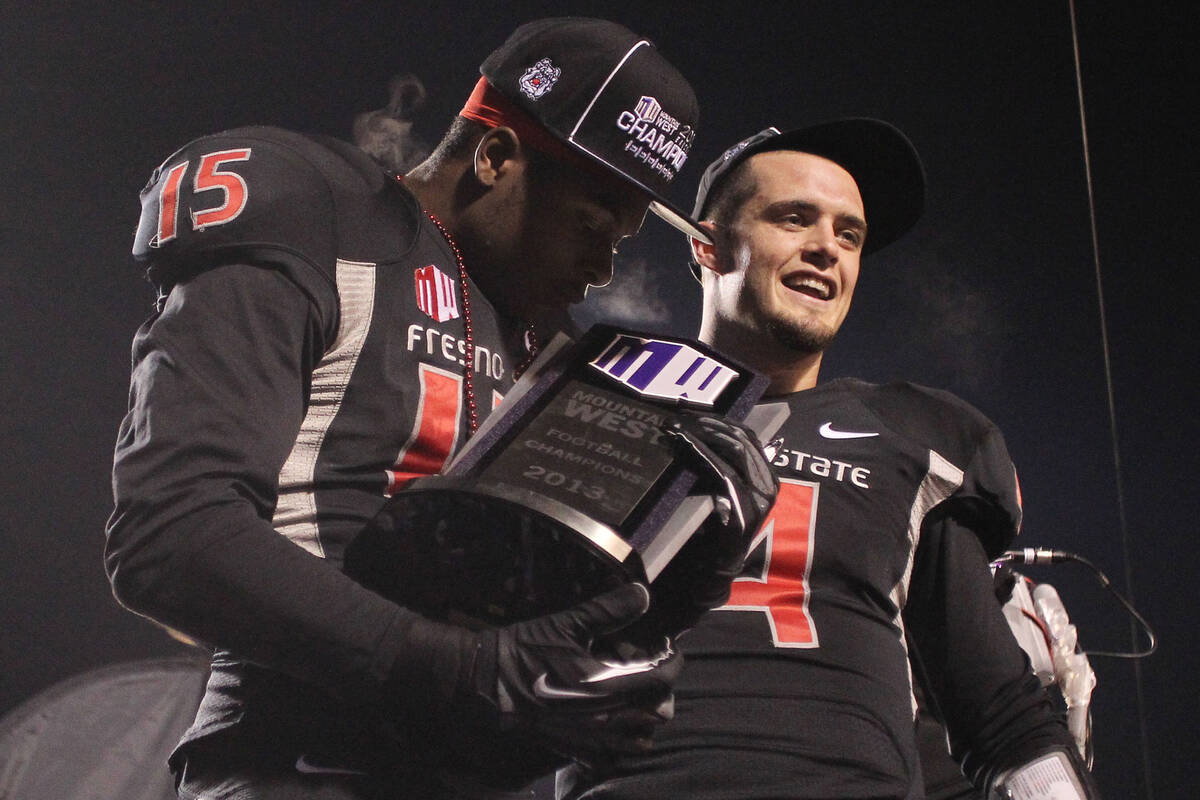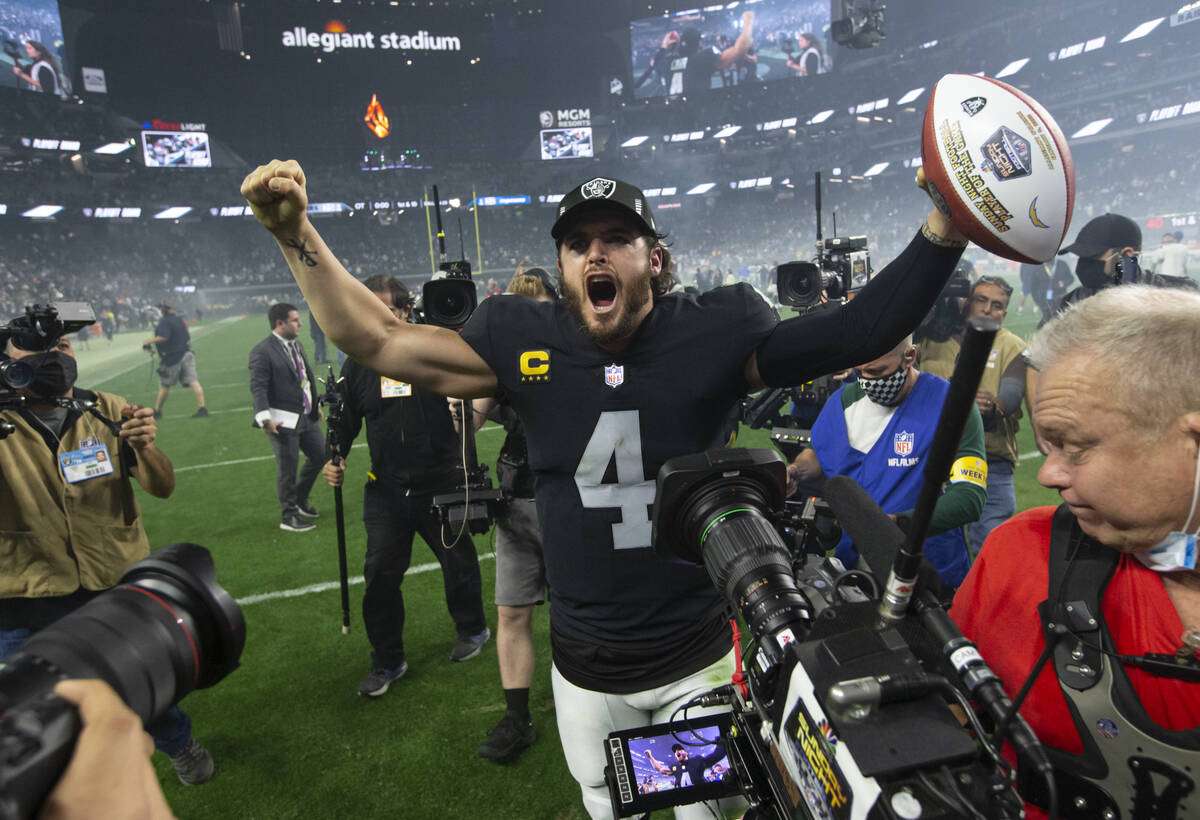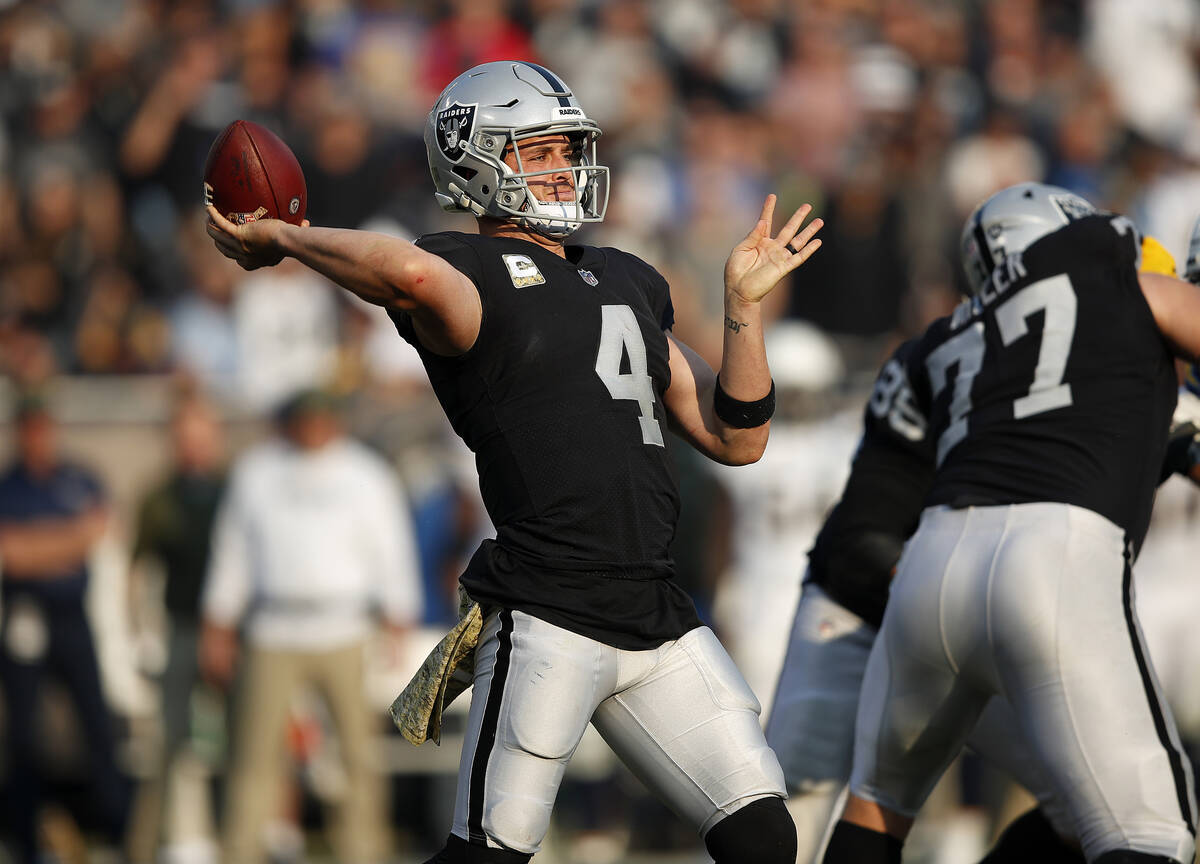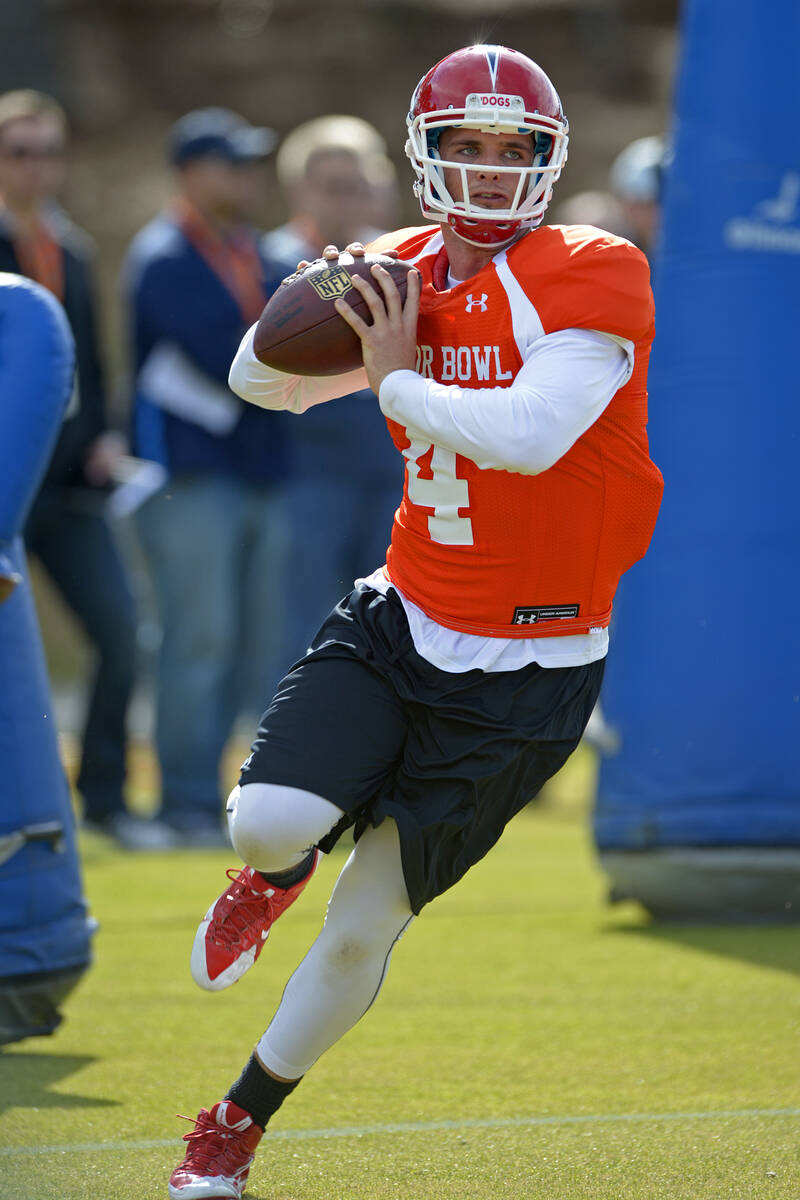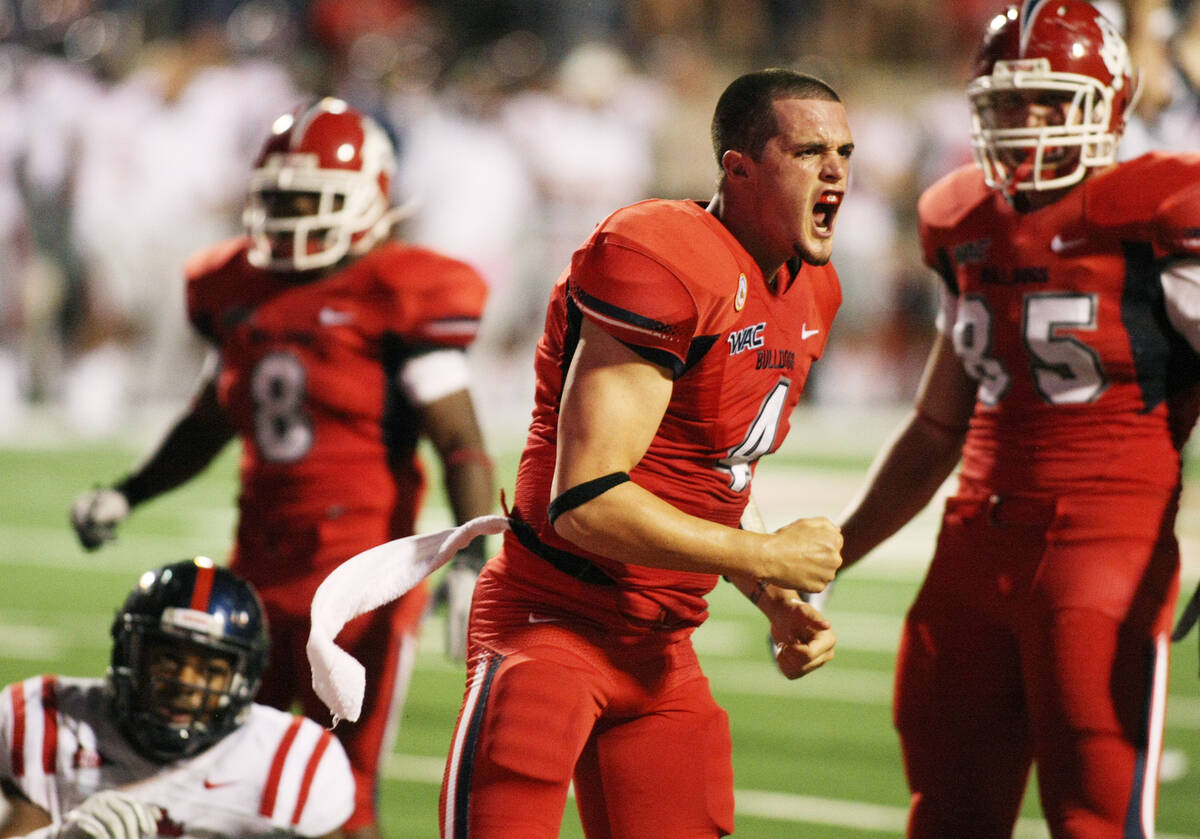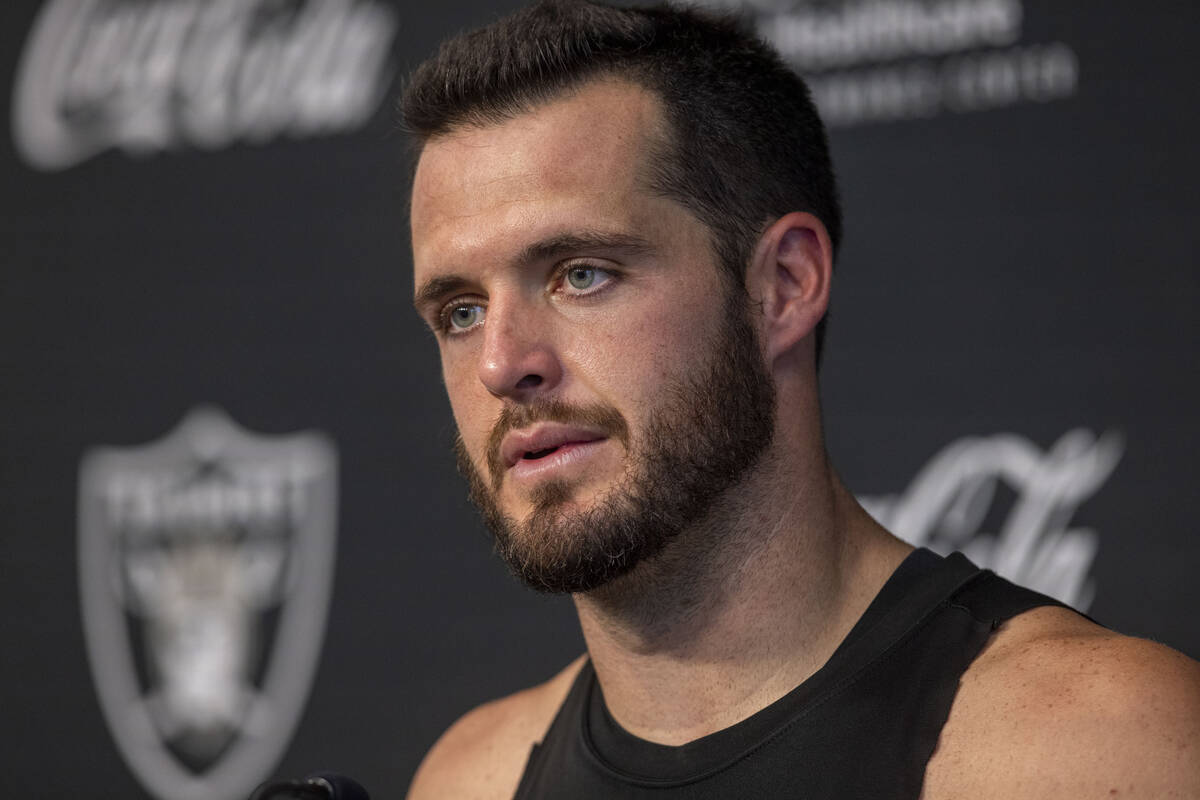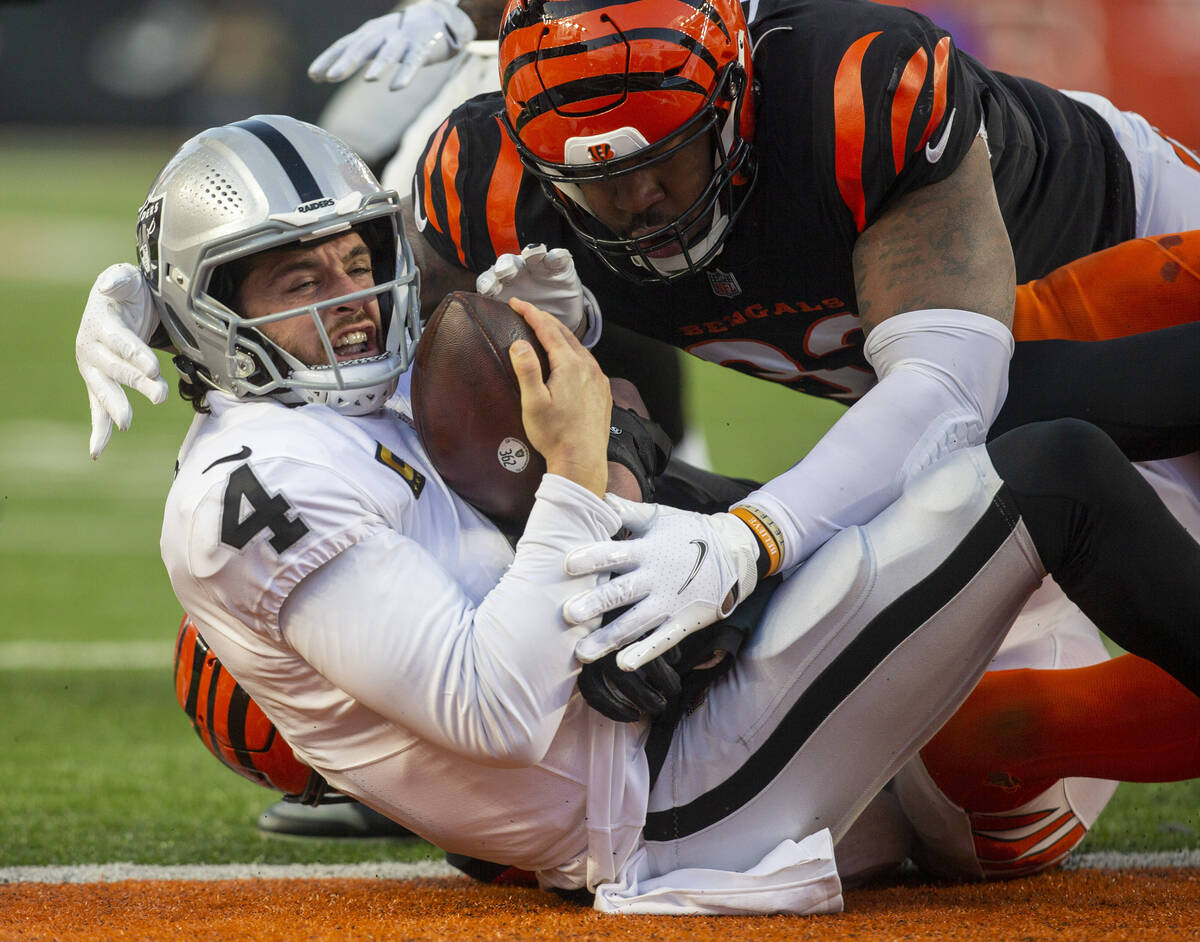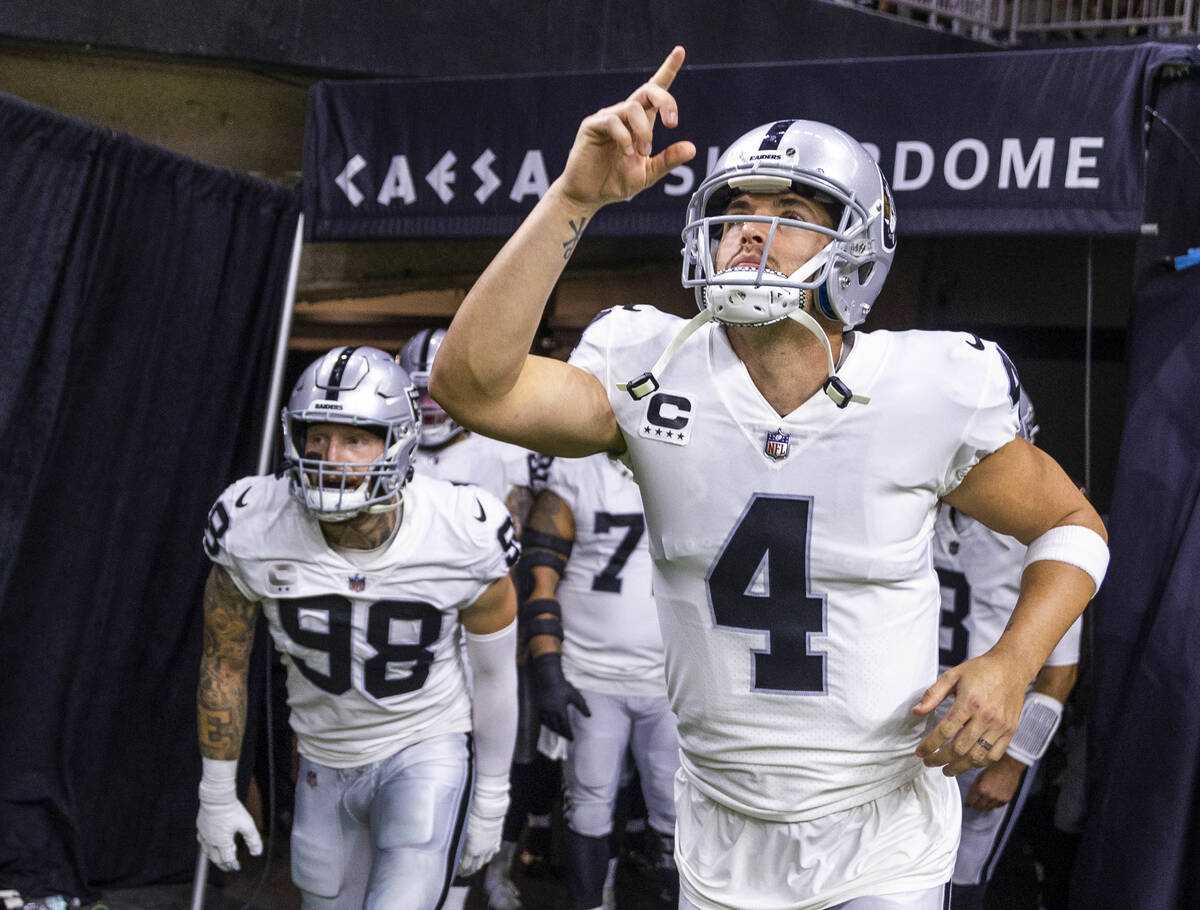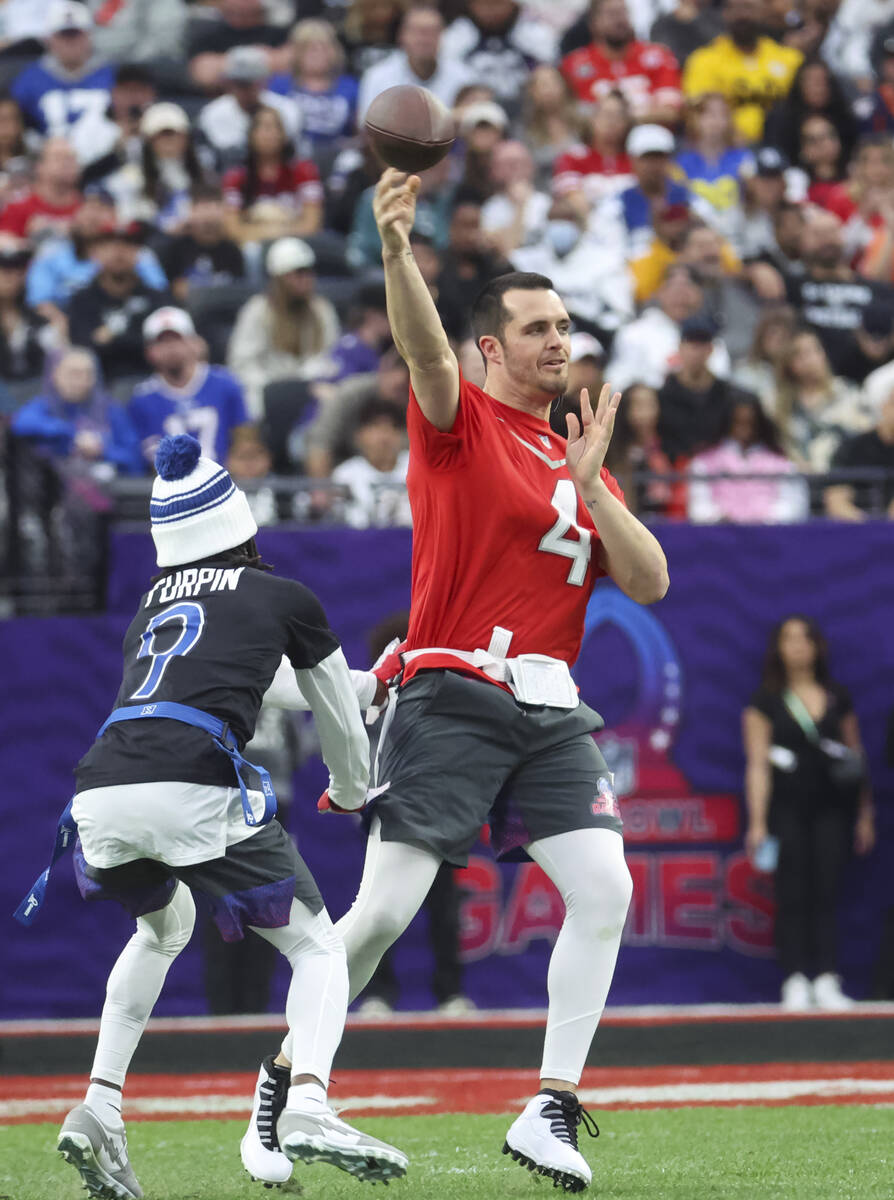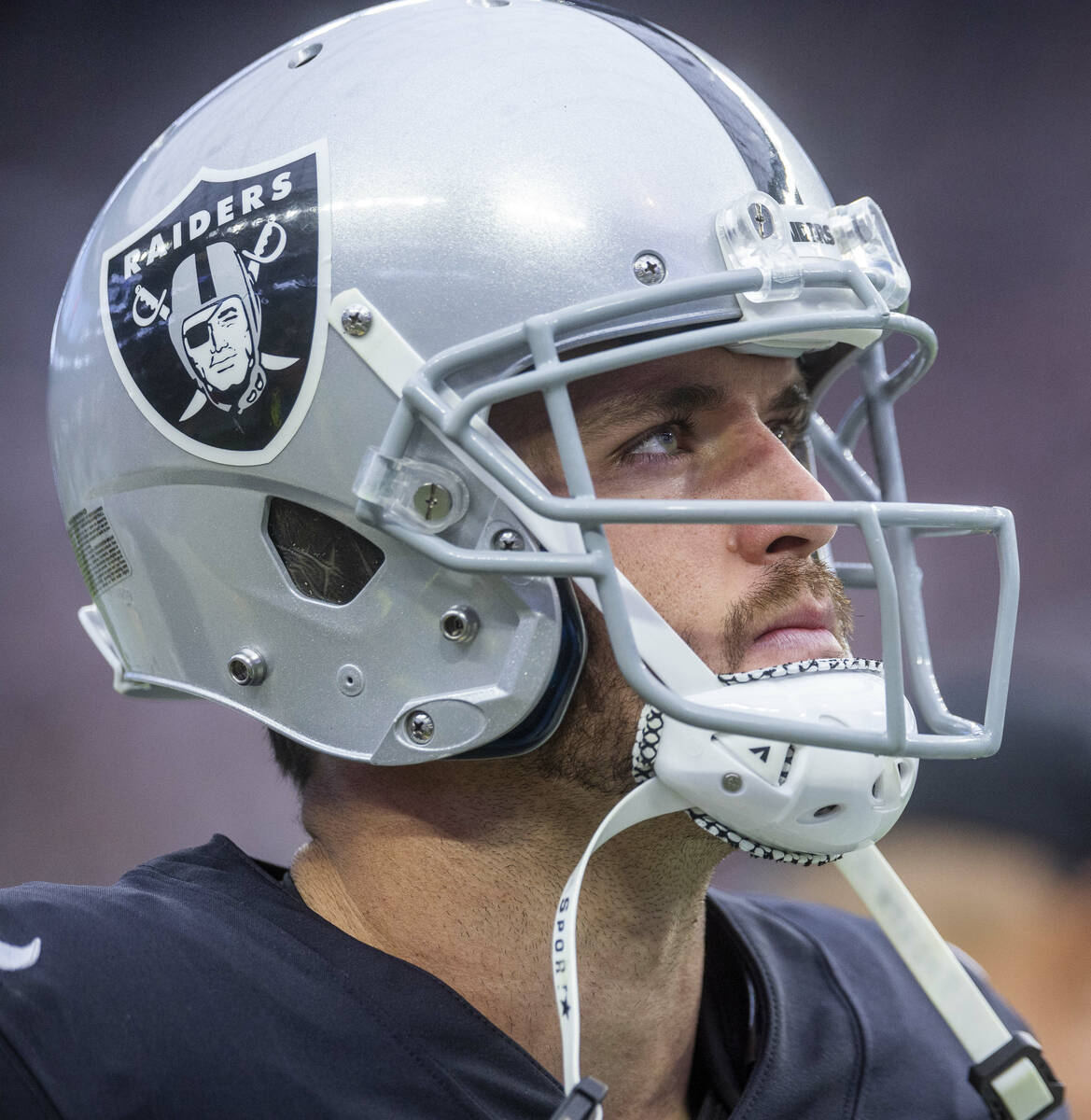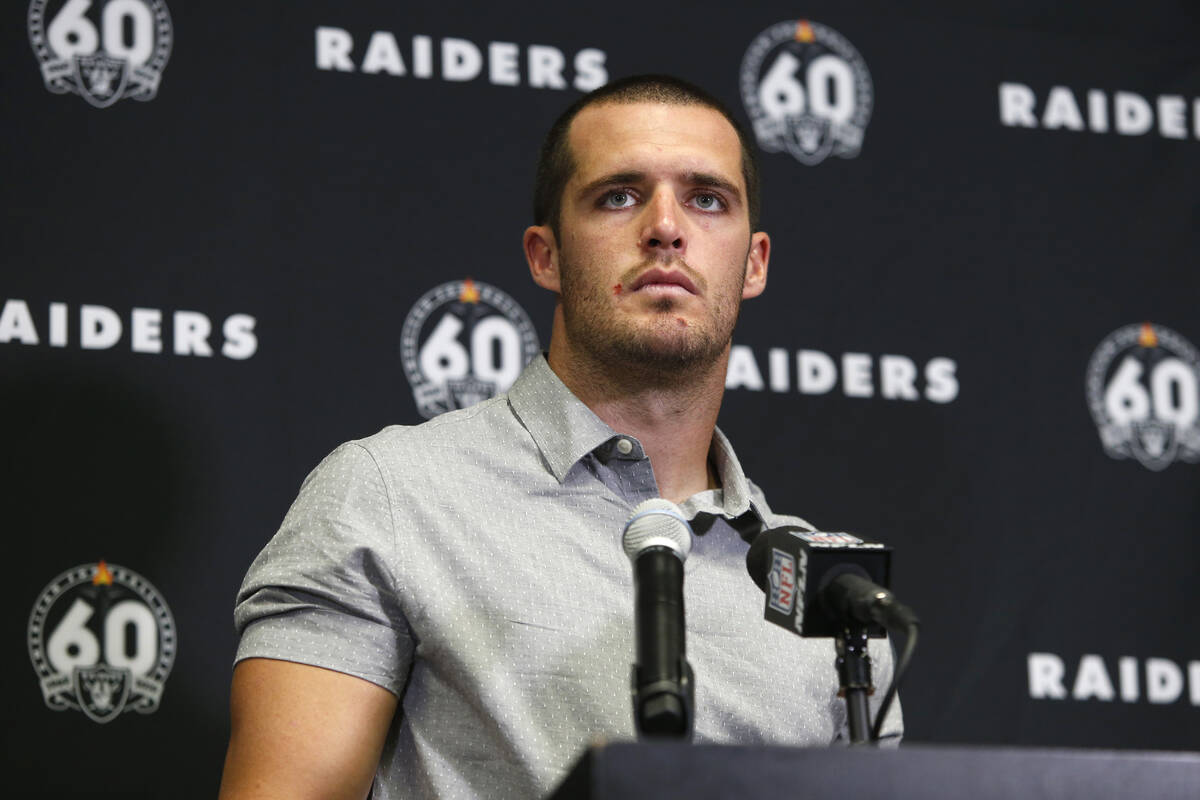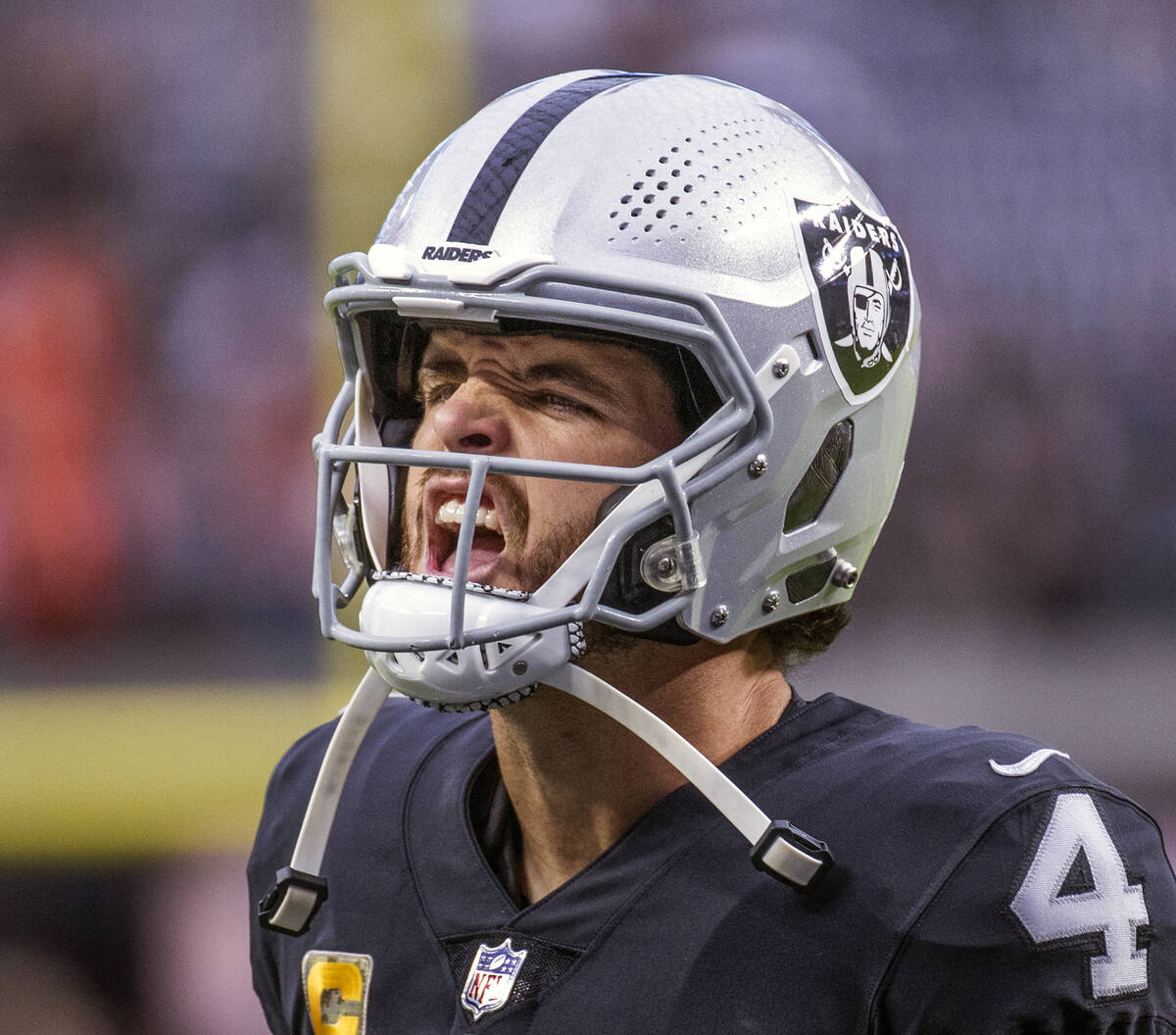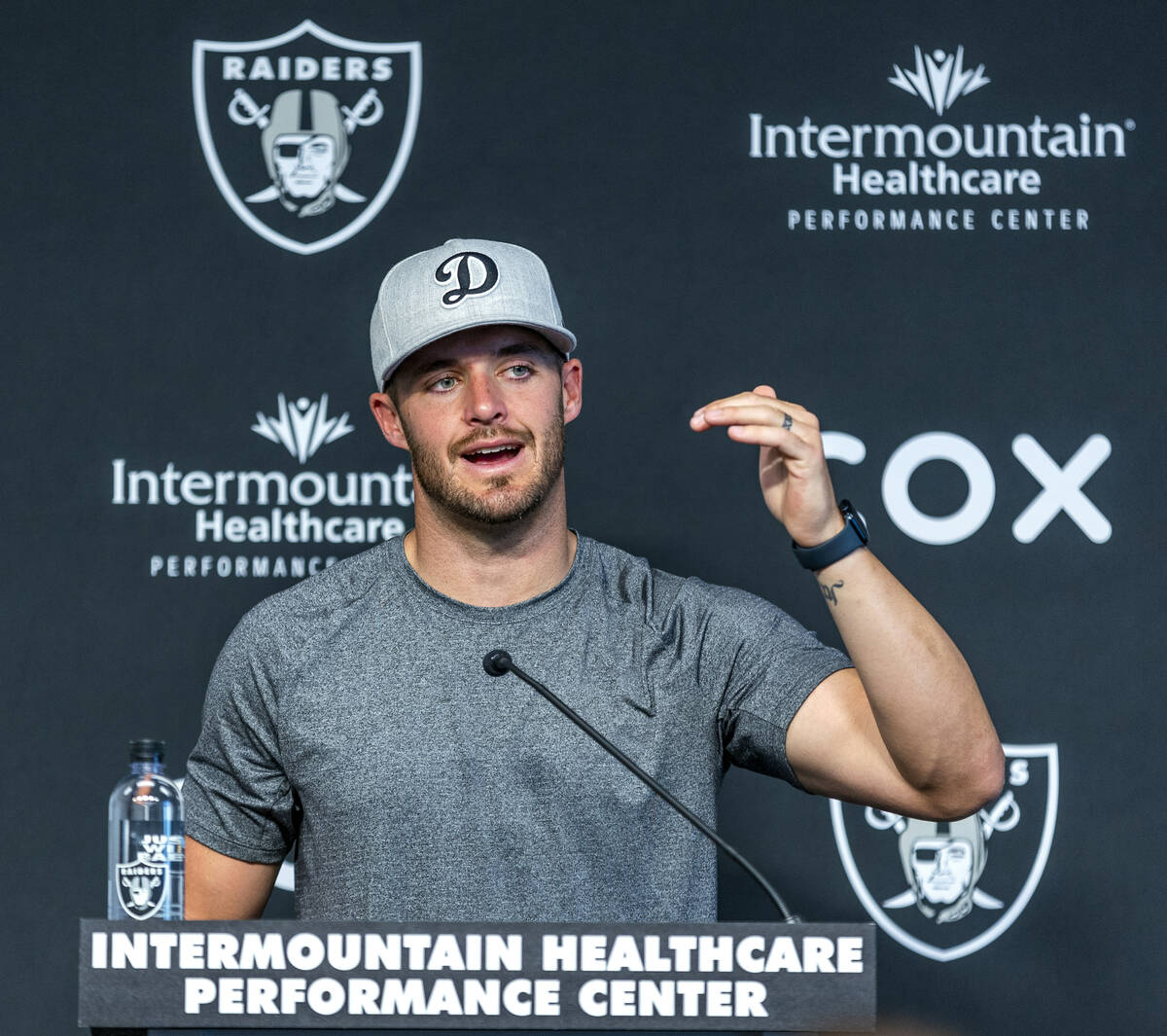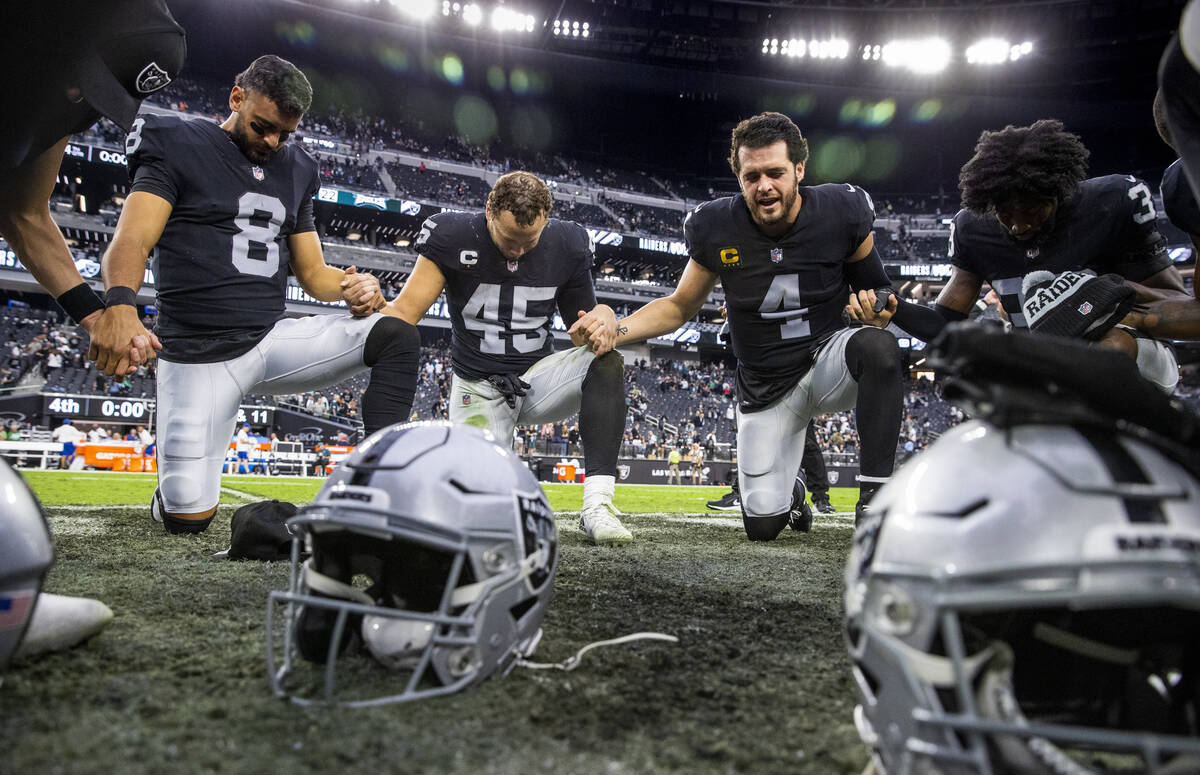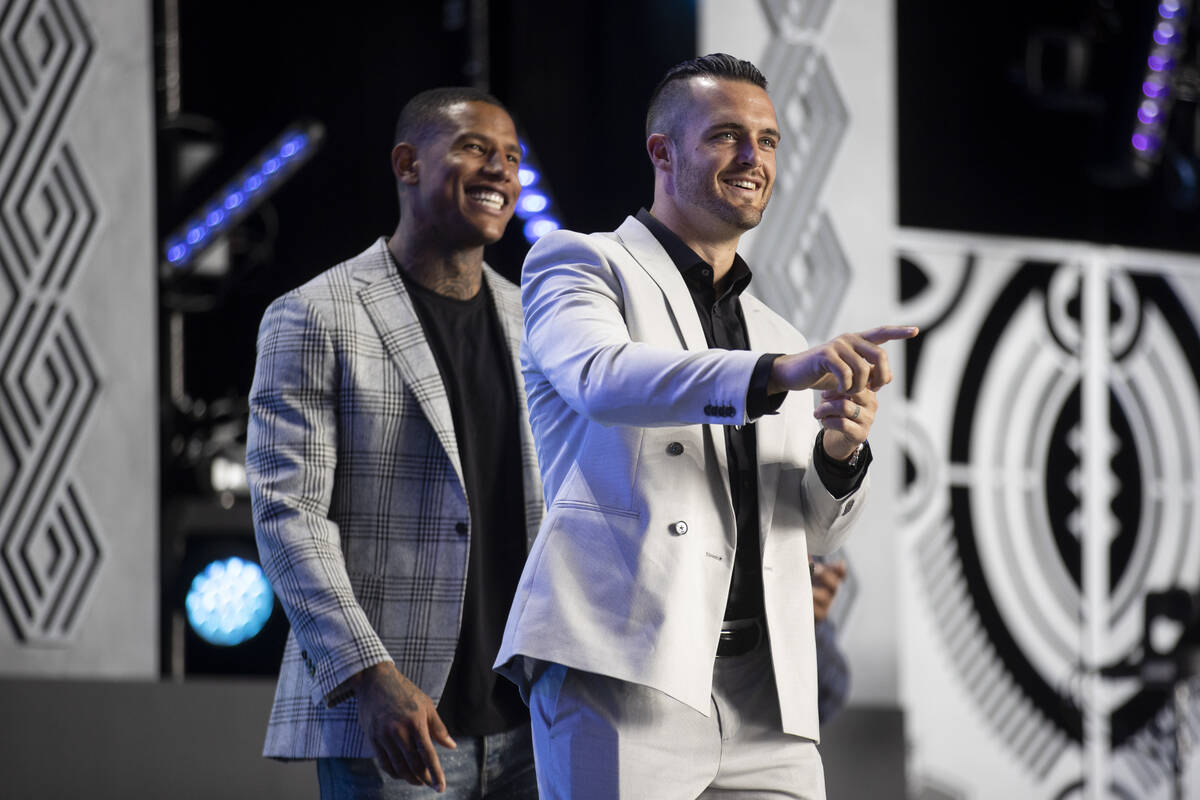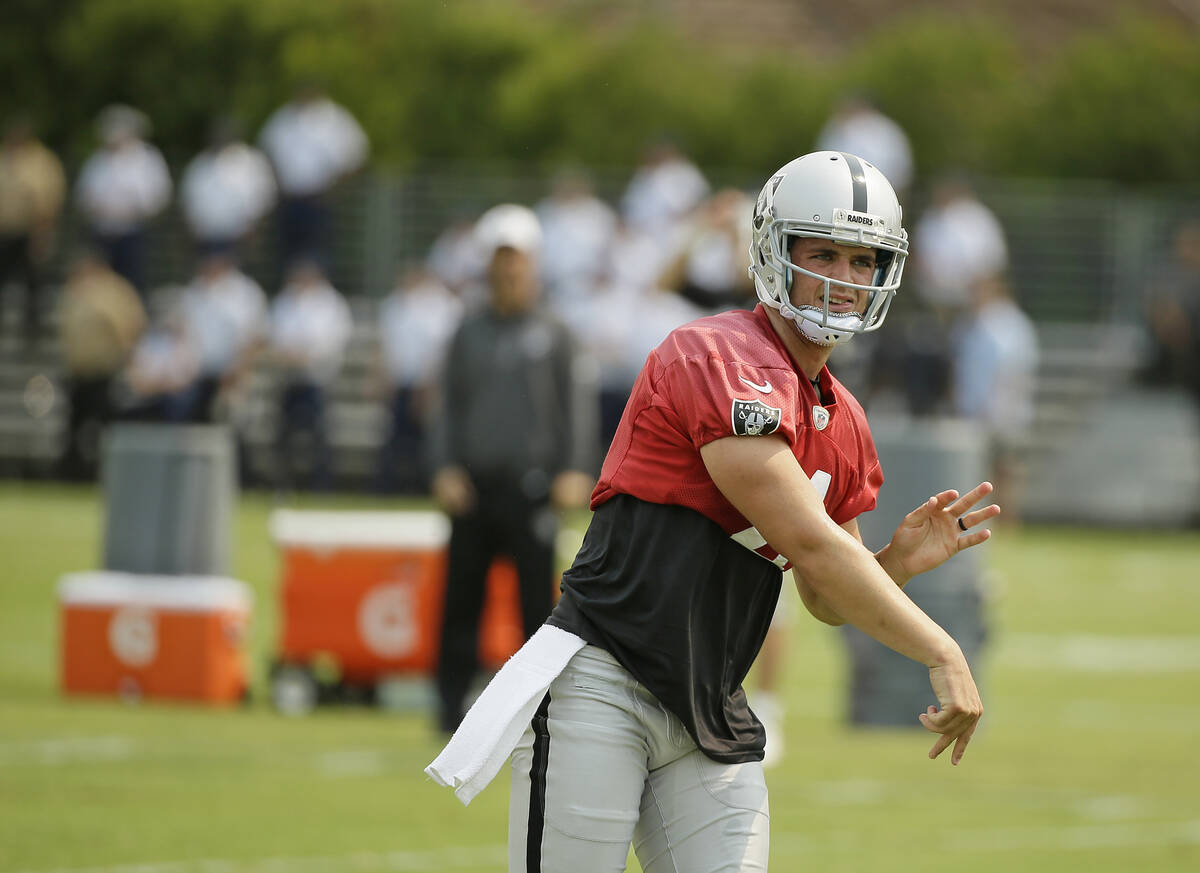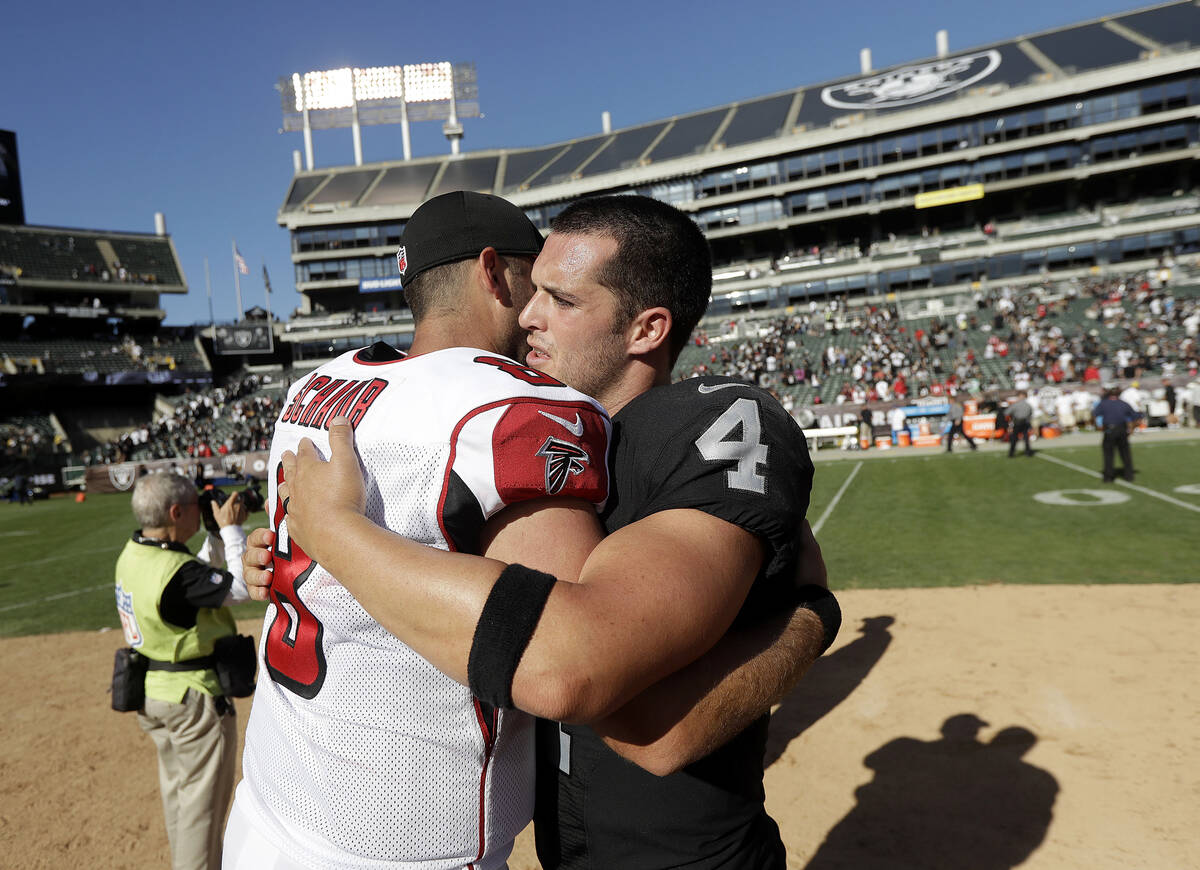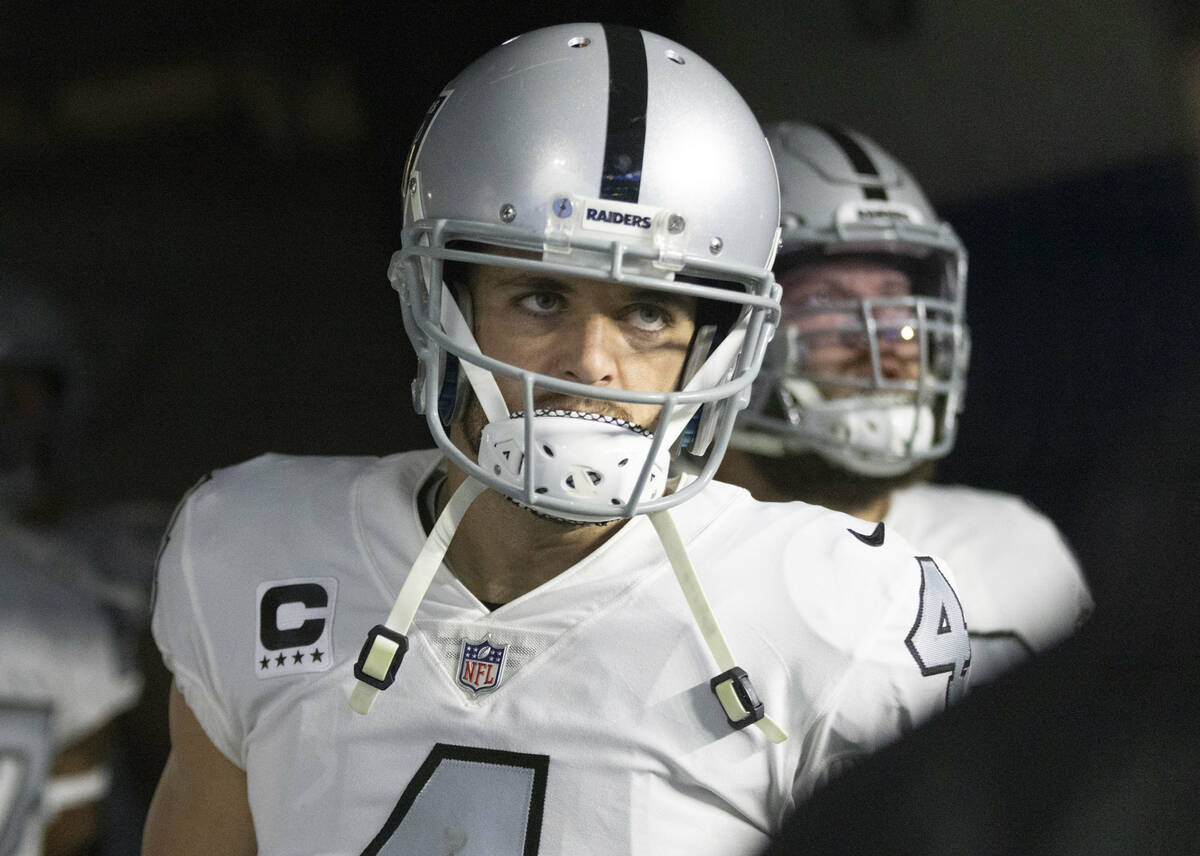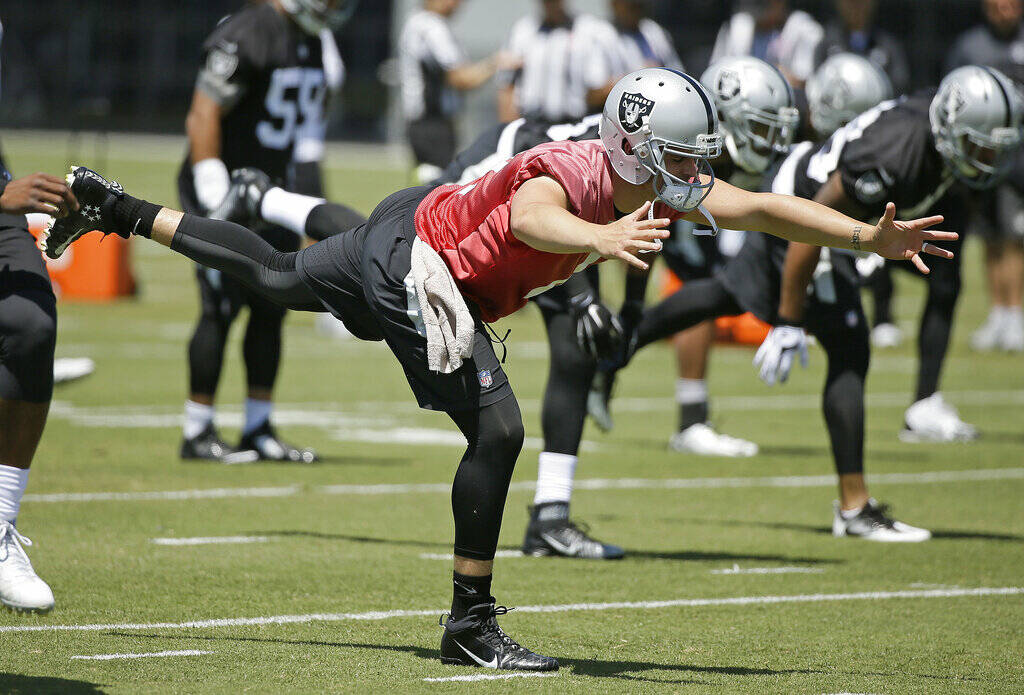 Derek Carr and the Raiders through the years
May 9, 2014: Raiders select Derek Carr out of Fresno State in the second round with the 36th overall pick.
Sept. 7, 2014: Carr makes his first NFL start in the Raiders' season opener against the Jets in a 19-14 loss.
Jan. 20, 2016: Carr is named to his first Pro Bowl team as a replacement for Aaron Rodgers.
Oct. 30, 2016: Carr became the third quarterback in NFL history to throw for more than 500 yards and four touchdowns in a game without being intercepted.
Dec. 27, 2016: Carr suffers a broken fibula in Week 16 against the Indianapolis Colts, ending his season two games before the start of the playoffs.
June 22, 2017: Carr and the Raiders agree on a then-record-breaking five-year, $125 million contract extension.
Dec. 17, 2017: Carr throws his 100th career touchdown on a 12-yard pass to Michael Crabtree.
Oct. 4, 2020: Carr eclipses Kenny Stabler to set a Raiders record for touchdown passes with 151.
Nov. 24, 2021: Carr becomes the first Raiders quarterback to pass for 30,000 career yards.
Jan. 15, 2022: Carr makes his first career playoff start while throwing for 310 yards and one touchdown in a loss to the Bengals.
Oct. 10, 2022: Carr throws the 200th touchdown pass of his career on a throw to Davante Adams.
Dec. 24, 2022: Carr makes his final start for the Raiders in a Christmas Eve loss to the Patriots.
Dec. 28, 2022: Carr is benched by the Raiders for the final two games of the season.
Feb. 12, 2023: Carr informs the Raiders he will not waive his no-trade clause to facilitate a trade to the Saints.
Feb. 14, 2023: The Raiders release Carr.