The Raiders christened Allegiant Stadium with a historic win over the New Orleans Saints on Monday night.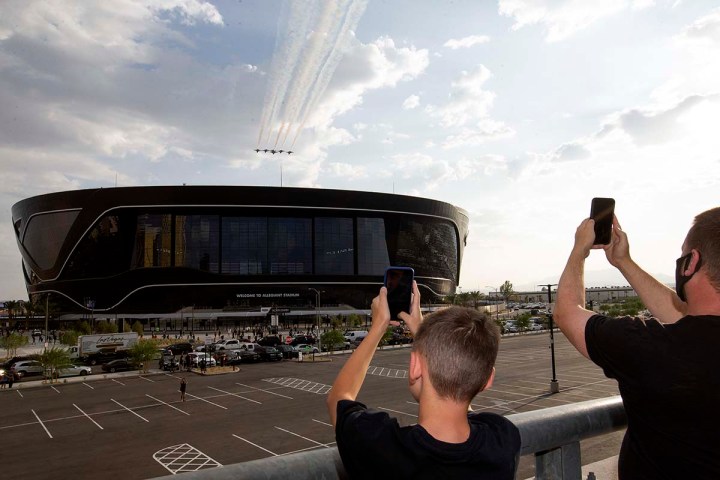 Watch the U.S. Air Force Thunderbirds perform a flyover for the Las Vegas Raiders' first home game at Allegiant Stadium on Monday.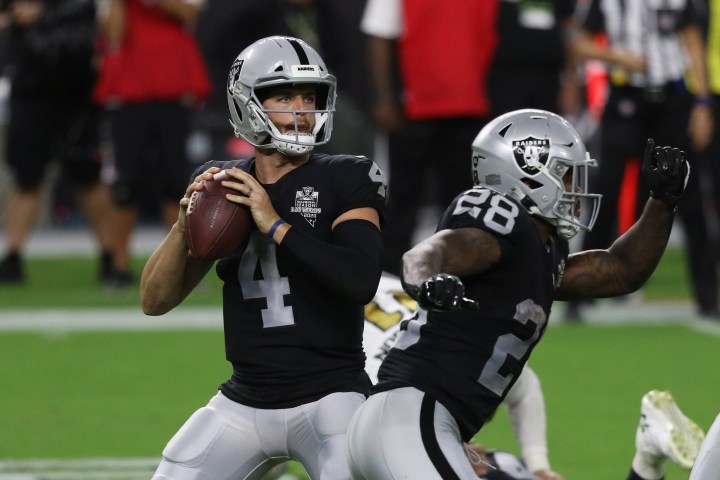 Monday Night Football might have been about introducing the wonder of Allegiant Stadium, but the Las Vegas Raiders weren't blinded by the celebration.