Raiders have plenty of free-agent options in secondary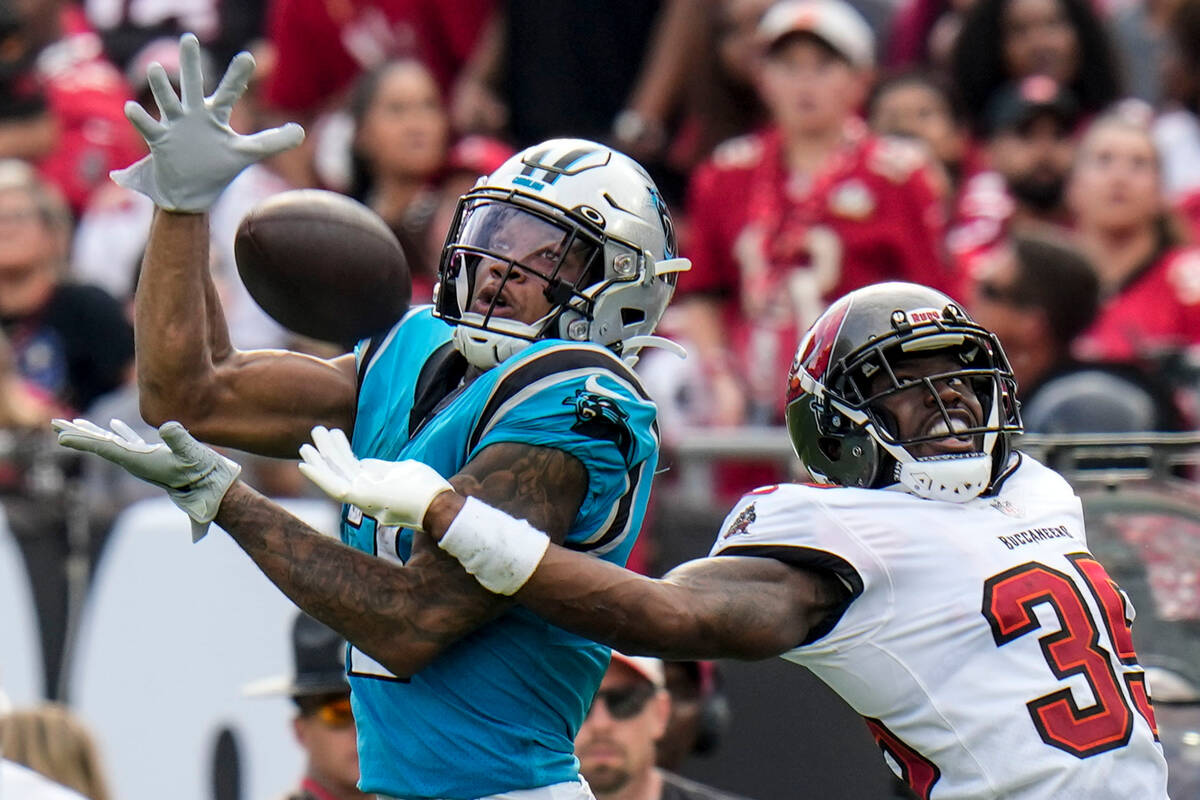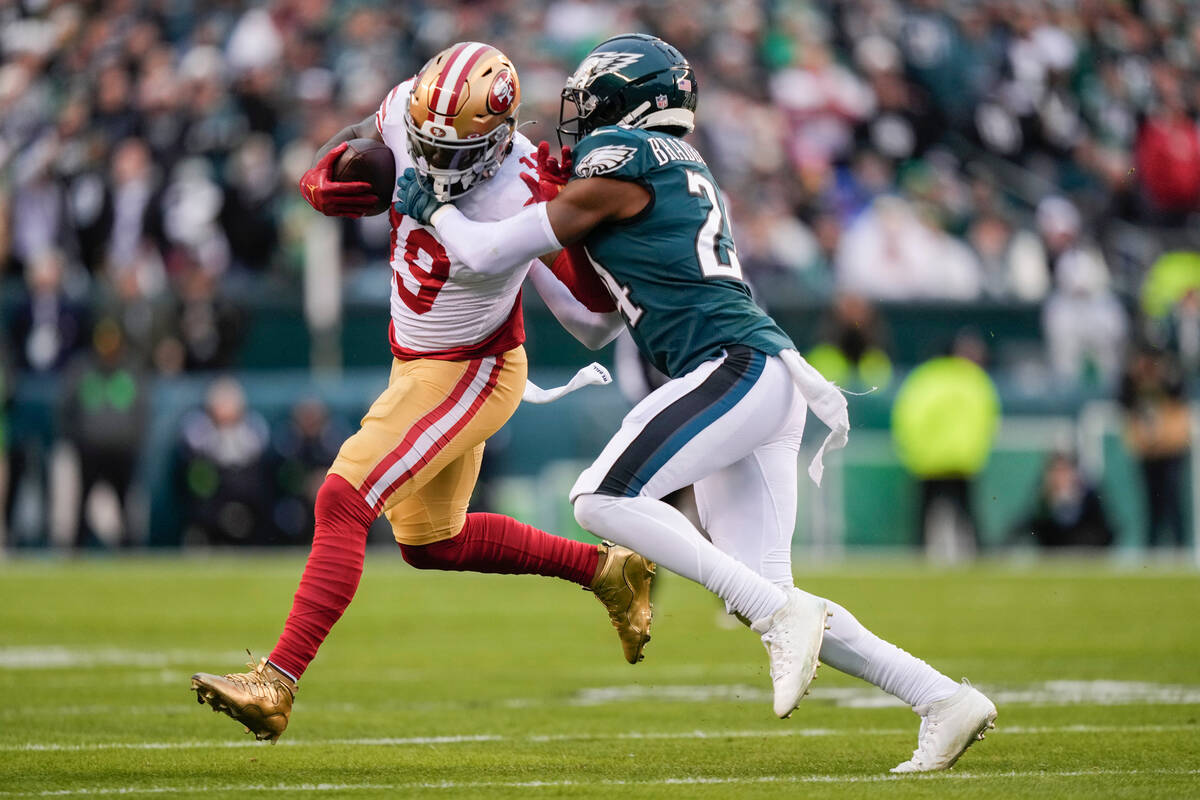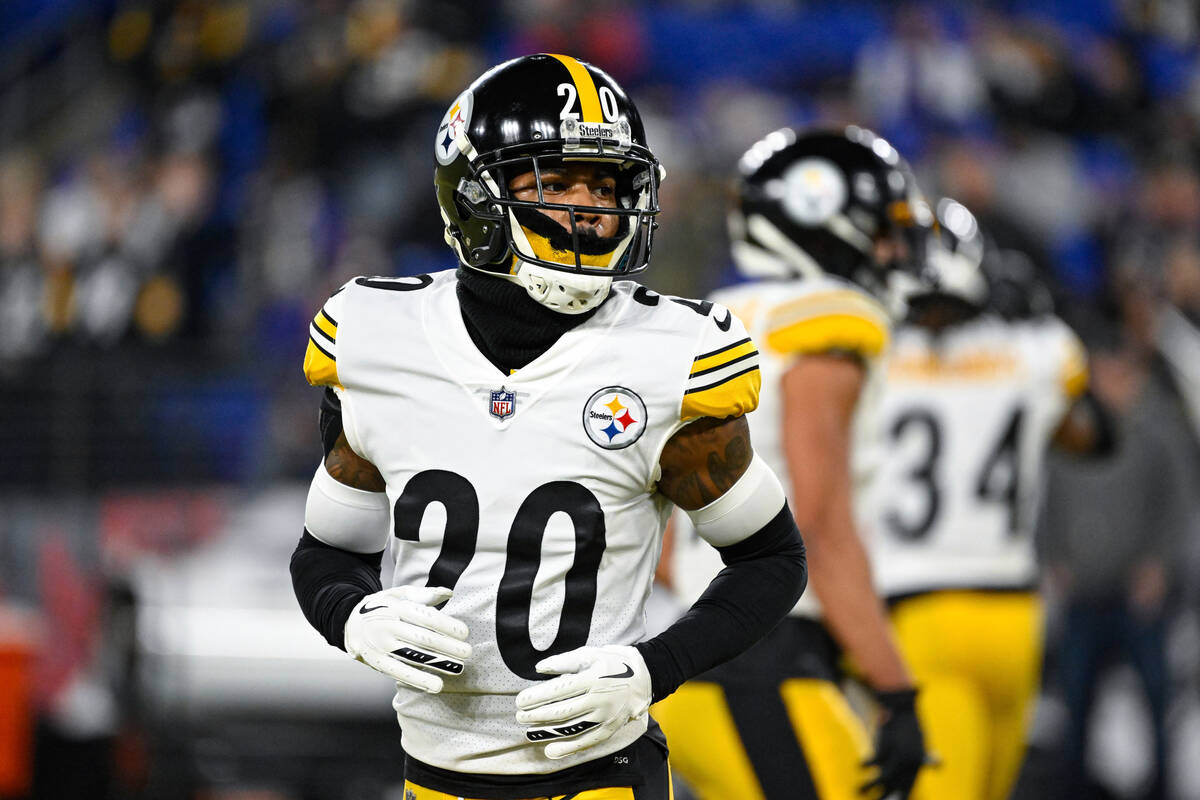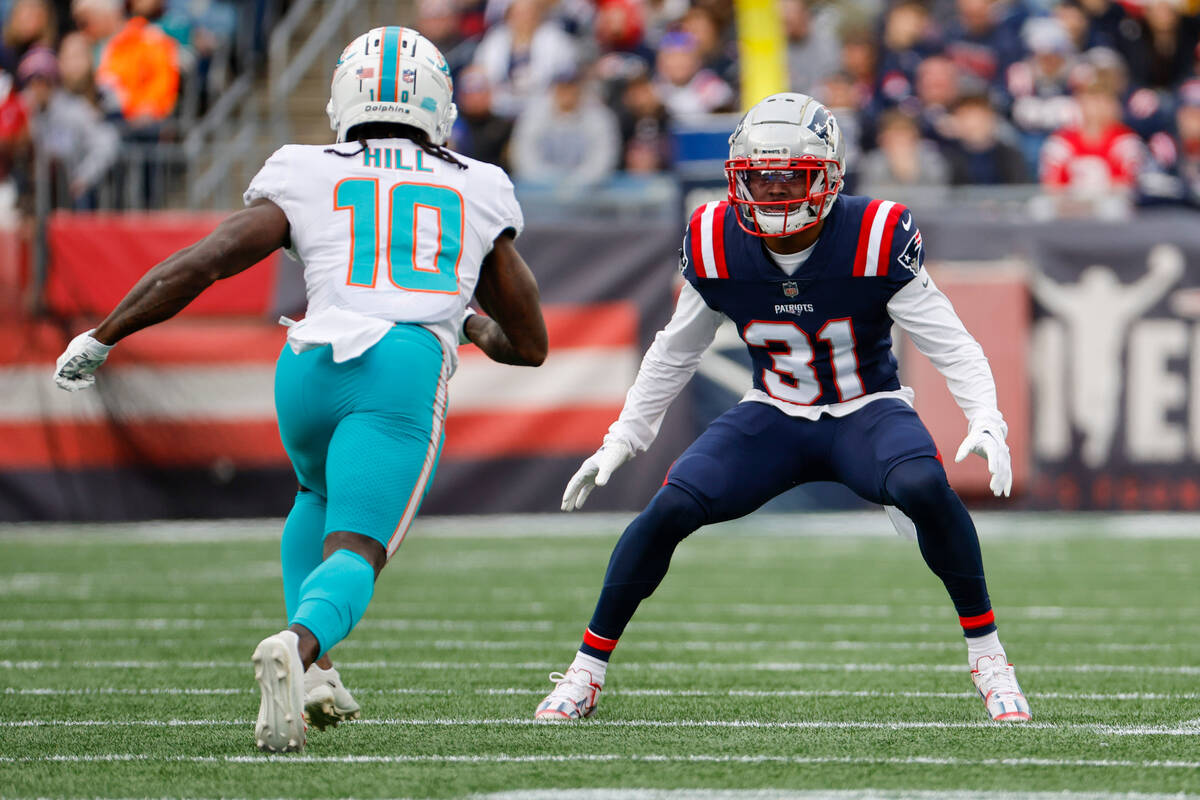 Editor's note: This is the eighth story in an eight-part series looking at NFL free agency this offseason and how it relates to the Raiders.
As with the Raiders' other position groups, the first order of business as it relates to free agency for the secondary this offseason is to decide which players to bring back and which to allow to explore the market.
Safety Duron Harmon and cornerback Rock Ya-Sin — both free agents — were valuable pieces for defensive coordinator Patrick Graham this season on the field and in the locker room.
They would be difficult players to lose, but there is also an understanding the group needs to be improved.
Harmon in particular would be tough to replace. His understanding of the system and willingness to share his knowledge were vital in the development of some of the younger players. He was also steady in his on-field role and willing to be the spokesman for the defense, especially in tough times.
That's an underrated trait in a locker room, but Harmon is also 32.
Ya-Sin battled through injury much of the season, and while he didn't record an interception, he's entering his prime at 26 and there was a confidence that he would usually perform the tasks asked of him in the system.
With Harmon's status undecided, the only safeties on the roster at this point are Trevon Moehrig and Isaiah Pola-Mao. Moehrig is a 2021 second-round pick who didn't make the jump the team hoped for in his second season but remains a promising player. Pola-Mao was an undrafted rookie free agent who sneaked into the rotation late in the season.
At cornerback, the Raiders return emerging star Nate Hobbs and part-time starter Amik Robertson. Promising rookie Sam Webb and third-year pro Tyler Hall created buzz with their play at times, too.
That leaves plenty of roster spots undecided. They could be filled with returners, draft picks or free agents.
There could be plenty to choose from in the latter market. Here's a list at potential free agents in the secondary:
Cornerback
Jamel Dean, Buccaneers
The 26-year-old would have a chance to break the bank if his hands were a little better and he could turn his tight coverage into more interceptions. But his ability to shadow opposing receivers will make him a coveted commodity.
James Bradberry, Eagles
The 29-year-old isn't thinking about free agency just yet because he has one more pretty important game to play, but he should be in line for a nice raise after settling for a one-year deal in Philadelphia after his cap-related release from the Giants, for whom he played for Graham.
Marcus Peters, Ravens
He just turned 30 and has battled injuries the past two years, but he's still a high-end talent known for attacking the ball and the Raiders need to find ways to generate turnovers.
Others: Emmanuel Moseley, 49ers; Cameron Sutton, Steelers; Troy Hill, Rams; Tre Flowers, Bengals; Jonathan Jones, Patriots; Patrick Peterson, Vikings.
Safety
Jordan Poyer, Bills
It's going to be difficult for the Bills to afford him, but they're likely to do anything in their power to keep him. The 31-year-old remains one of the NFL's best safeties in coverage, and the team went 12-0 in the regular season when he played and 1-3 when he did not.
Chauncey Gardner-Johnson, Eagles
Another player set to hit the market but not until after the Super Bowl. The Saints tried to sign the 25-year-old, who can also play slot corner, but sent him to Philadelphia last year when they couldn't reach a deal. He tied for the league lead in interceptions despite missing five games.
Jessie Bates and Vonn Bell, Bengals
Both starting safeties can hit the market this offseason. Bates, 25, played on a franchise tag this season, and the Bengals will have to make some tough financial choices. He's incredibly consistent and durable. Bell, 28, is a sure-tackler who is good in the run game and more than holds his own against the pass.
Others: Jimmie Ward, 49ers; Adrian Amos, Packers; Eric Rowe, Dolphins; Terrell Edmunds, Steelers; Nasir Nadderley, Chargers; Taylor Rapp, Rams; Deshon Elliott, Lions; Ryan Neal, Seahawks; Julian Love, Giants; Jonathan Owens, Texans.
Contact Adam Hill at ahill@reviewjournal.com. Follow @AdamHillLVRJ on Twitter.
Related stories:
— Raiders' options at QB not limited to Tom Brady
— Raiders' pending free agents: Who to keep and who to let go
— What will Raiders do if Josh Jacobs leaves in free agency?
— Raiders likely to be in market for role players at WR, TE
— Raiders could use free agency to solidify defensive line
— Raiders will have offensive line options in free agency
— Raiders could wade into deep pool of linebackers in free agency