Raiders offer to host Super Bowl in 2024; Pro Bowl pushed to 2022
Updated October 14, 2020 - 4:02 pm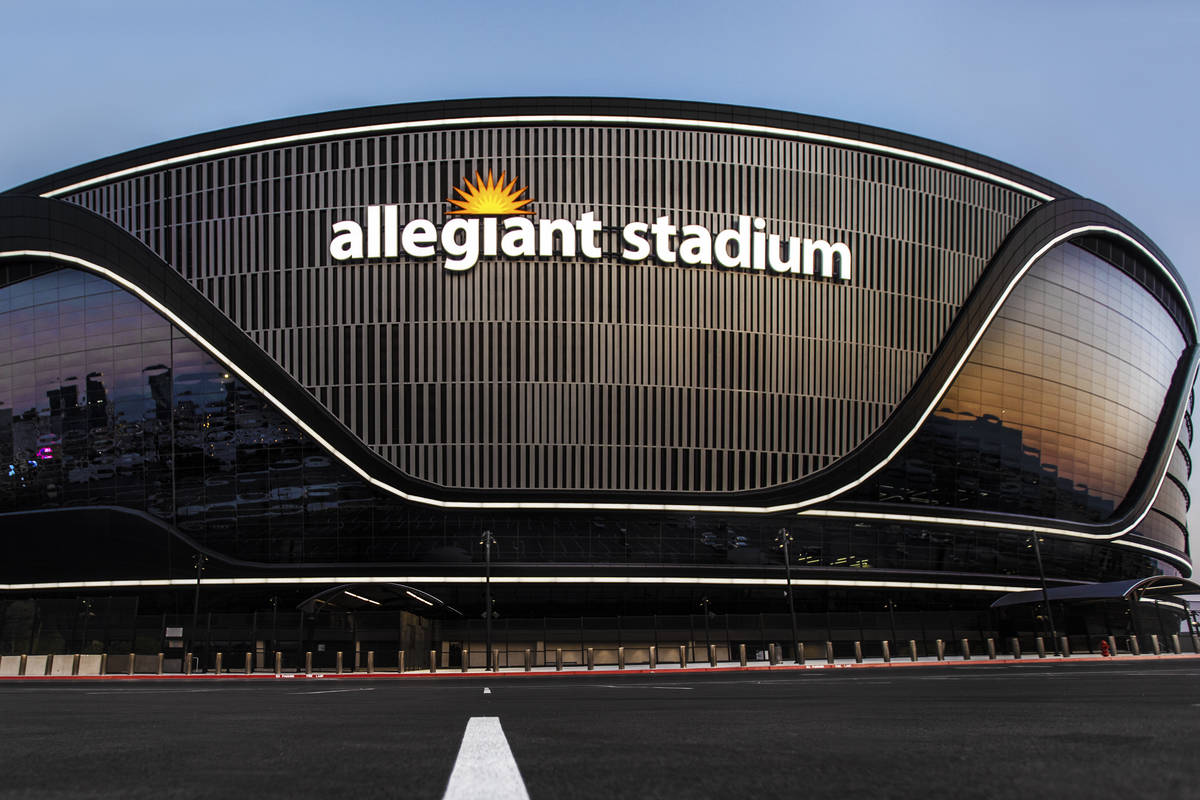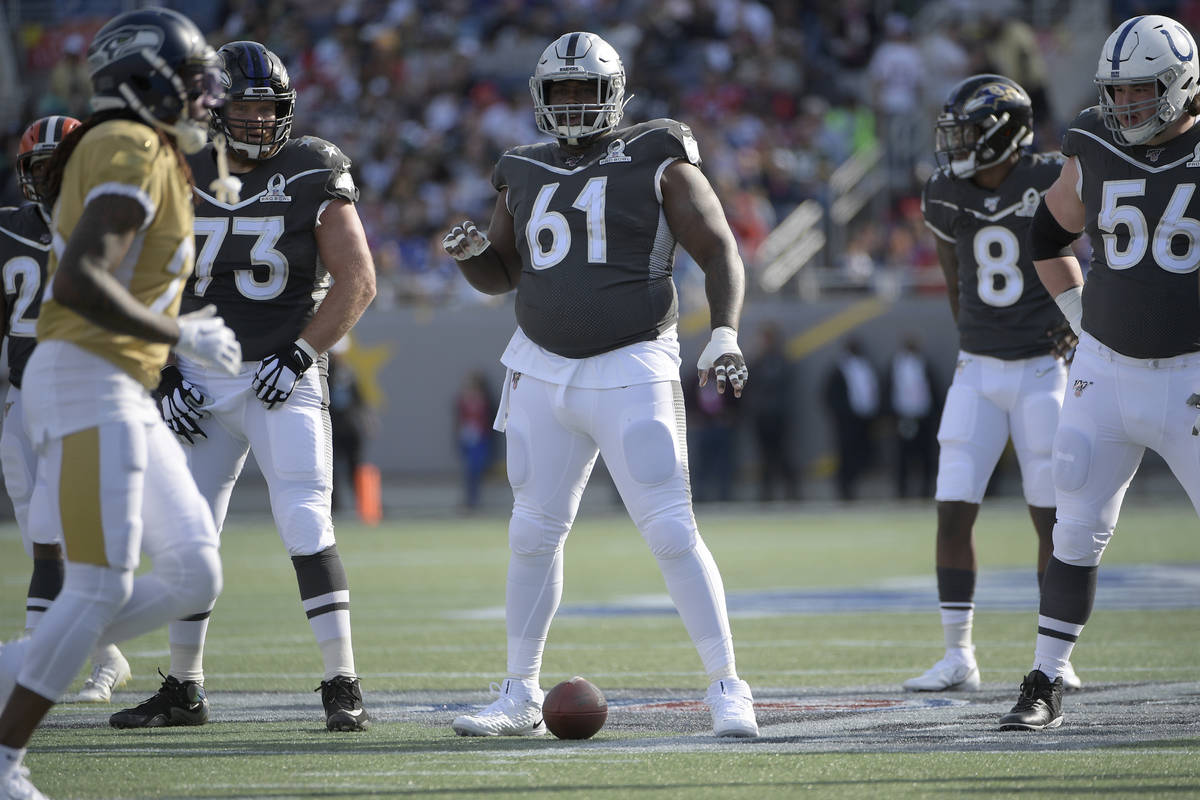 The Raiders and Las Vegas have offered to host Super Bowl LVIII, according to a source with knowledge of the situation.
The push comes as the NFL announced Wednesday that New Orleans, which was to host the game in 2024, will delay its turn until 2025 for Super Bowl LIX because of conflicts with Mardi Gras.
Also, the NFL said it has canceled this season's Pro Bowl, which was scheduled for Jan. 31 at Allegiant Stadium, and will award the Las Vegas venue the 2022 Pro Bowl instead. The decision was based primarily on the ongoing restrictions related to the COVID-19 pandemic.
A league official said Las Vegas and Allegiant Stadium will be well-received as a candidate for the 2024 Super Bowl.
"It obviously provides a tremendous stage," said Peter O'Reilly, the NFL's executive vice president of club business and league events.
The league is targeting 2021 to announce a replacement city. While the decision ultimately will rest with the league's 32 owners, the attraction and viability of Las Vegas to accommodate the league's signature event is well-known.
"Clearly, it is an entertainment capital," O'Reilly said. "And then the Super Bowl is the intersection of sports and entertainment and the biggest annual sporting event of the year.
"So, the opportunity to do that in Las Vegas … to do that on a big stage throughout Super Bowl week and then culminating in a beautiful Allegiant Stadium, those obviously would be points that I'm sure a Las Vegas and the Raiders will be making if they enter this process."
The Raiders declined to comment.
Should Las Vegas get passed over for Super Bowl LVIII, the city is expected to be considered for Super Bowl LX in 2026.
Las Vegas now will host the Pro Bowl at the conclusion of the 2021 regular season, followed one week later by Super Bowl LVI at Los Angeles' new SoFi Stadium. And, as previously announced, Las Vegas will host the NFL draft the following April.
"So, a nice run of events there," O'Reilly said.
O'Reilly would not name other cities that might express interest in hosting Super Bowl LVIII, but a league source indicated Dallas and Miami are expected to be candidates.
"Suffice to say, it is the Super Bowl and many cities are very interested in hosting it," O'Reilly said.
New Orleans had been long rumored to be facing a conflict with Mardi Gras in 2024, especially if the league extended the season by another game or another bye week by then.
"Mardi Gras is an event that takes over that great city and is the pulse of that city in every way during that time," O'Reilly said. "And the Super Bowl is quite a spectacle as well in terms of hotel capacities and events and everything going on down there, the convention center. So it's really not practical to have those simultaneously."
Contact Vincent Bonsignore at vbonsignore@reviewjournal.com. Follow @VinnyBonsignore onTwitter.
Future Super Bowl sites
2021-Raymond James Stadium, Tampa, Florida
2022-SoFi Stadium, Inglewood, California
2023-State Farm Stadium, Glendale, Arizona
2024-TBD
2025-Louisiana Superdome, New Orleans