Raiders reflect one last time before moving forward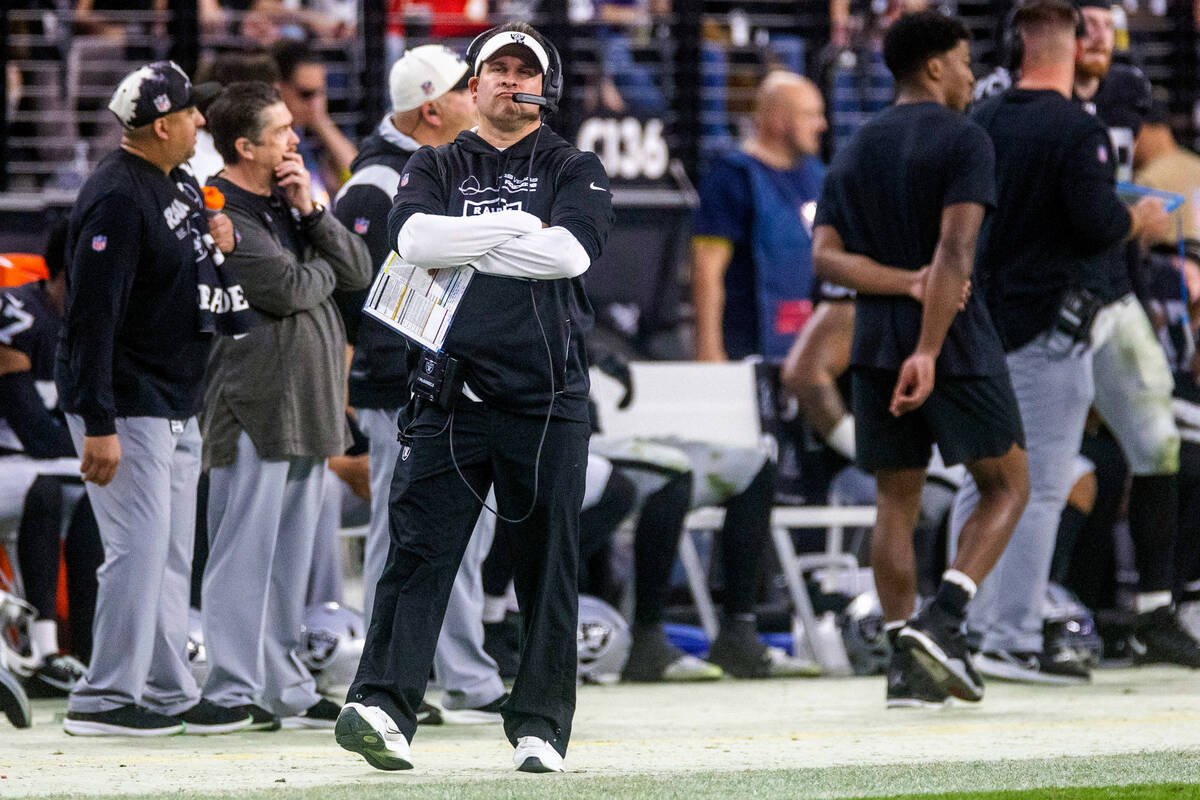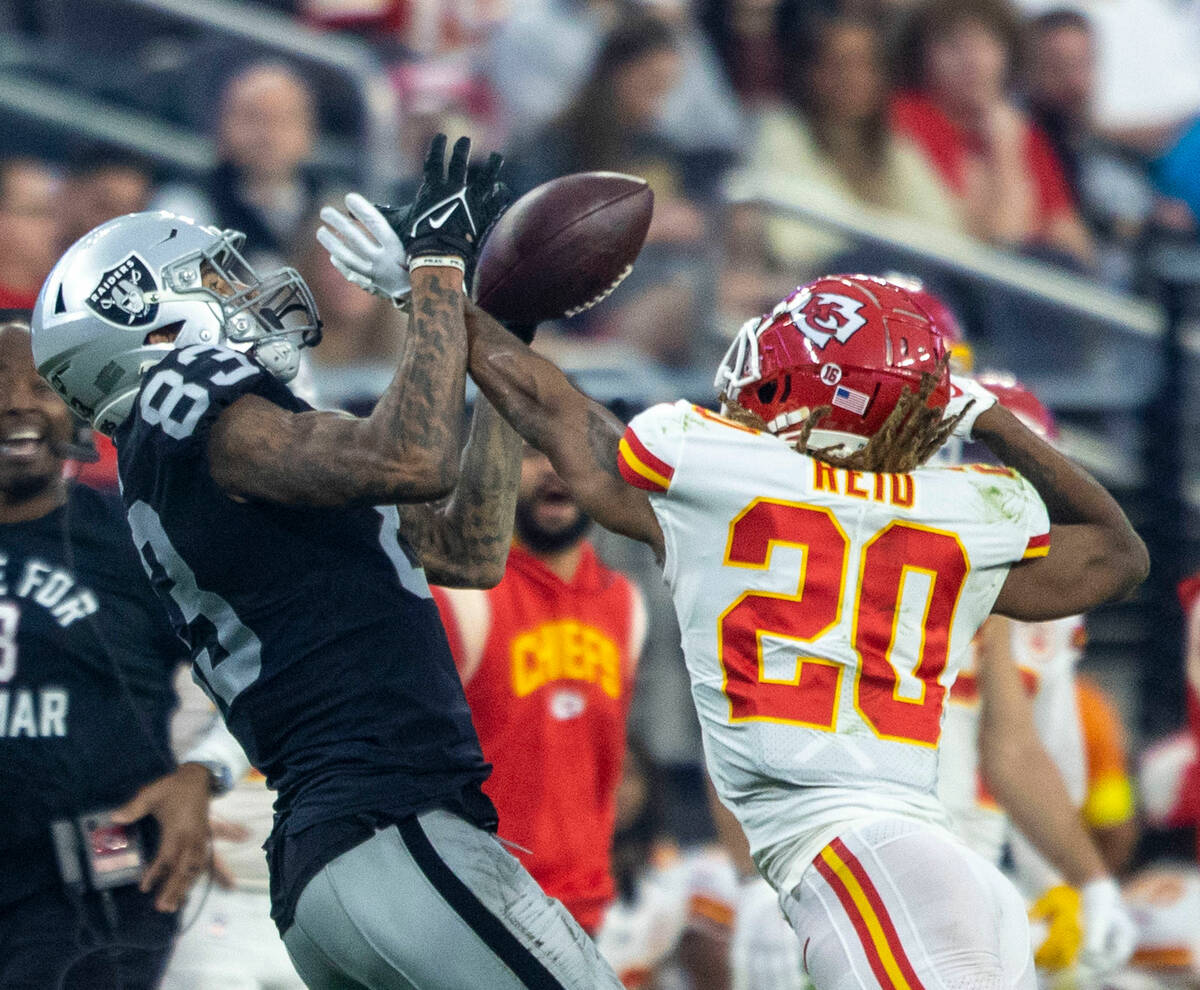 When the clock ticked down to zero on yet another loss to the Chiefs at Allegiant Stadium on Saturday, the Raiders officially started what is expected to be an eventful offseason.
That doesn't mean the book on 2022 has officially been closed.
While a great deal of focus will be directed on how to take a step forward, part of that process is looking back at what worked and what didn't in a first season under Josh McDaniels that fell far short of expectations.
So McDaniels and has staff spent Sunday in a film session like they would the day after any other game.
"You learn something from everything," he said Saturday. "So, the staff will watch the tape tomorrow, and we'll be very precise with what we've seen. We're going to play them again. And so there's a lot of things we learned from the first time we played them, and there's going to be a lot of things we learn again."
It was a season full of lessons for McDaniels, who returned to a head coaching role more than a decade after his first head coaching gig with Denver.
"Blessed. I'm extremely blessed, grateful, thankful for the opportunity," he said of his emotions walking off the field in the regular-season finale. "Appreciate the guys in the locker room and our whole team.
"I couldn't be more thankful for the group in the locker room, the staff and the way the organization has treated me and my family."
He hopes the disappointment, and an assessment of how it happened, will help kick-start a positive response that helps make sure it doesn't happen again next season.
"Adversity is part of our journey and part of our story, and I've been on a lot of teams before that it hasn't ended perfect," he said. "A lot of times, those are the moments and those are the years and those are the games that propel you into improving, and then you have an opportunity to go farther and do more."
Tight end Darren Waller said that while honesty is going to be an important part of the evaluations, it's important to do it as a group.
"We may have failed to reach our objective, but there's no reason for people to look at themselves as failures," he said. "That goes for players, coaches, anyone that's part of this process. It's just about doing things better and being raw and honest about how we need to do that."
Fullback Jakob Johnson, who was on a one-year contract and is set to become a free agent, wasn't quite ready to start processing everything.
"It might be a little too soon to really process all of that and give you any kind of eloquent answer," he said after the game. "Obviously, we didn't have the year we wanted. Have to just start analyzing what I can do better and how I can be a better player for my teammates and go from there."
He does hope to be a part of it going forward with McDaniels, who has been either his offensive coordinator or head coach every year since the start of his NFL career.
Once the attention does fully shift to next season, McDaniels knows the task at hand won't be easy.
"We're going to be hard at work," he said. "We know what we want to do and what we want to accomplish. We didn't come here to just go through it. That's not our intention. We knew when we came here there was going to be a process involved, and I know people get sick and tired of hearing about that word. But look, that's the reality.
"There's work involved and there's time and there's decisions and there's evaluations that need to be made. And that's what we're going to do. We're going to make them, and we're going to try to make the team better in every way that we can."
Players will clean out their lockers Monday and have one final team meeting. Then the page can officially be turned.
Contact Adam Hill at ahill@reviewjournal.com. Follow @AdamHillLVRJ on Twitter.