Raiders restructure LB Cory Littleton's contract
Updated September 12, 2020 - 3:51 pm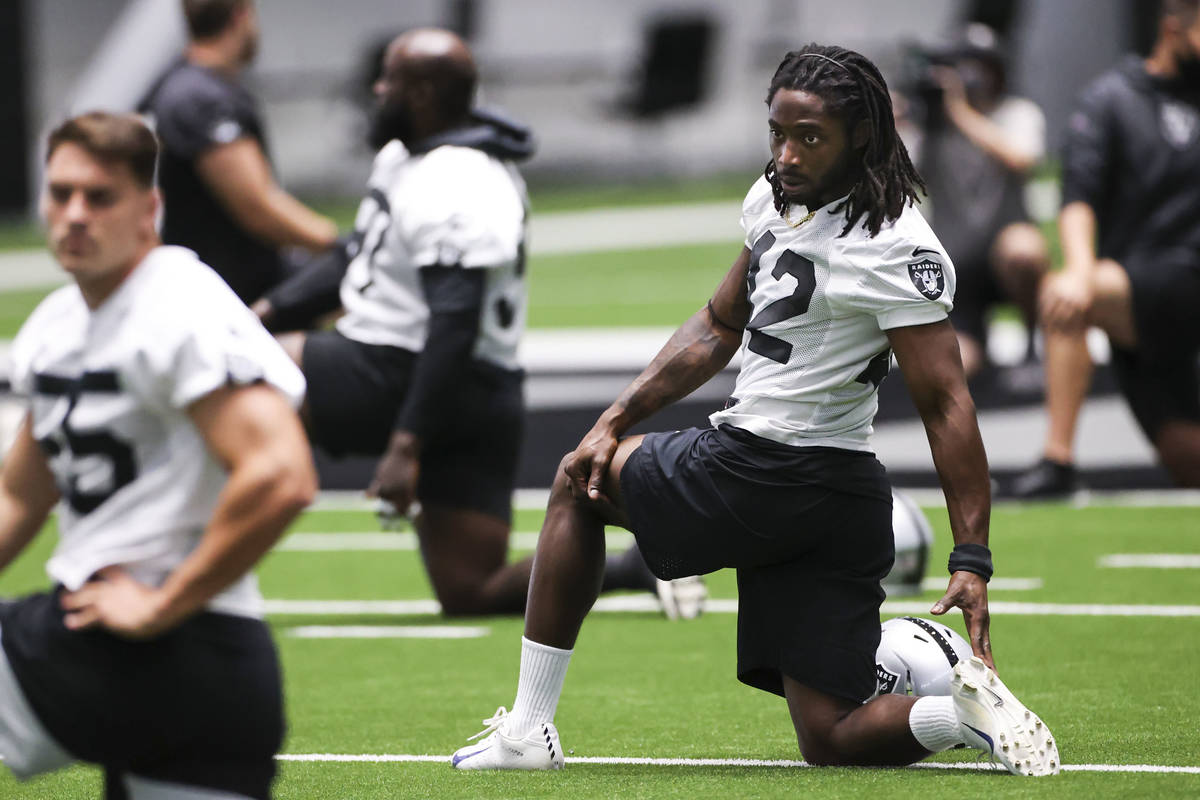 Littleton deal reworked
The Raiders created some salary cap breathing room Tuesday by restructuring the contract of linebacker Cory Littleton.
After converting a large portion of Littleton's 2020 salary to a $10.09 million restructure bonus, his 2020 salary is now $910,000 according to Spotrac. As a result, the Raiders are approximately $9.1 million under the salary cap.
That is enough space to be active in the trade or free-agent market. Potential areas of need are backup running back, safety and linebacker.
The Raiders signed Littleton, a former Pro Bowler for the Los Angeles Rams, to a three-year, $35.25 million contract last month that included $22 million in guaranteed money.
Vincent Bonsignore Las Vegas Review-Journal