Raiders, rodeo, racing: NFL games bumping into big Vegas events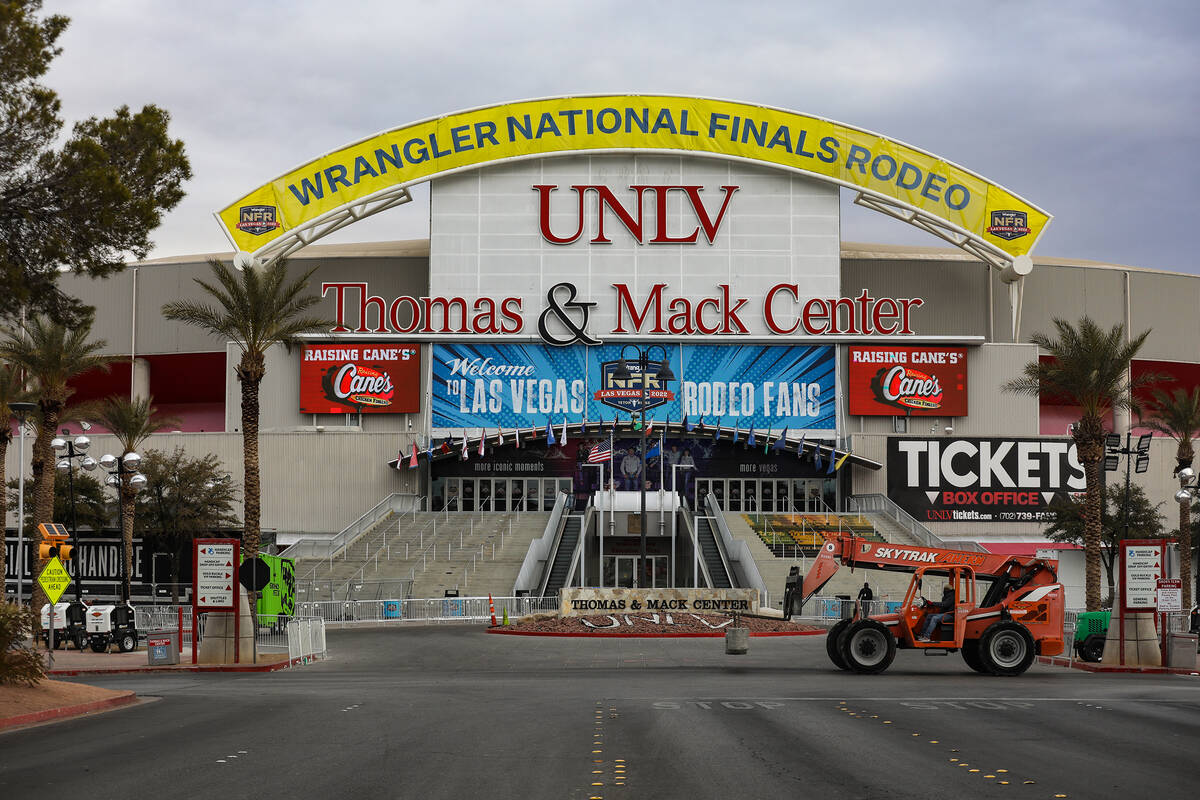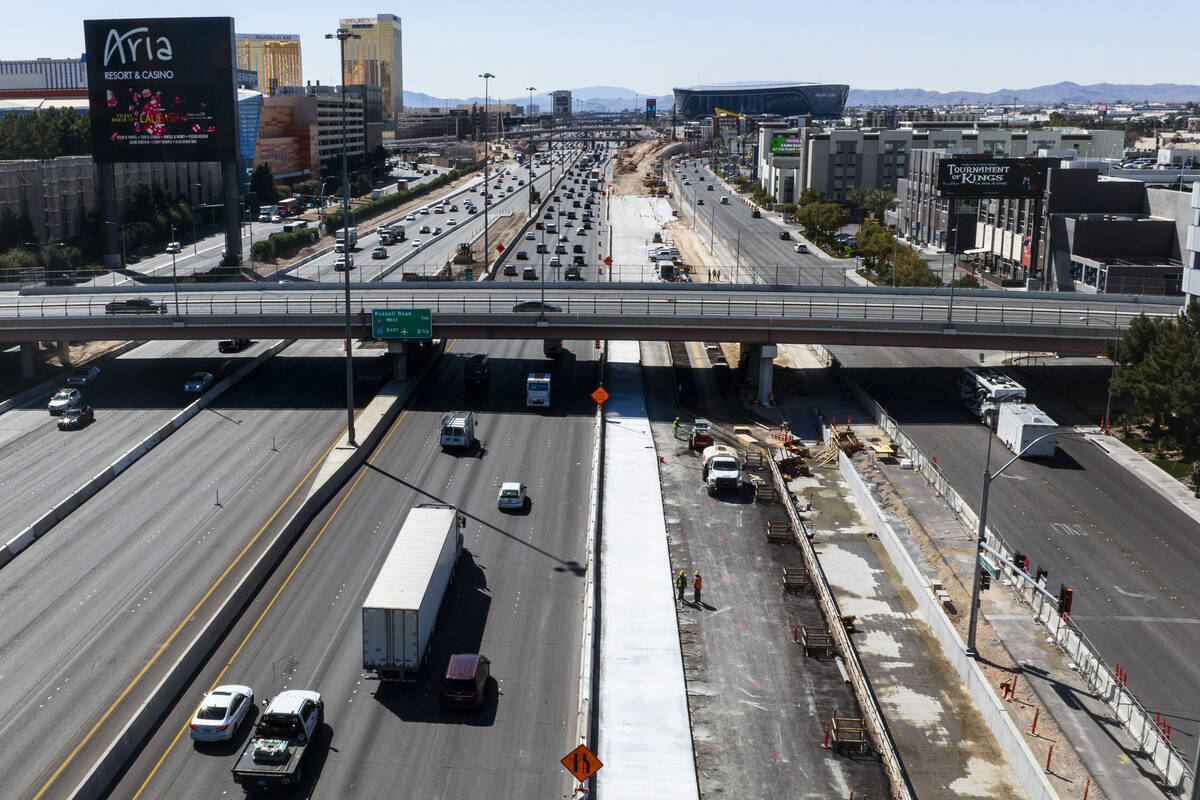 The motto going to Raiders games at Allegiant Stadium this fall could be "Commitment to Chaos."
Several home games will rub elbows with some special events, including Formula One and National Finals Rodeo. And with the mammoth "Dropicana" project under construction nearby, expect lots of traffic troubles.
Get out your calendars, fans. Here's the home schedule breakdown:
Sunday, Sept. 24
The Steelers come to town for the Raiders' home opener on "Sunday Night Football." Also, the three-day Life is Beautiful festival finishes up in downtown Las Vegas.
Monday, Oct. 9
The Packers and their huge Cheesehead fan base arrive for "Monday Night Football."
Sunday, Oct. 15
The Patriots roar into town. And so does NASCAR as the Cup playoffs come to Las Vegas Motor Speedway for the South Point 400. Both events likely will be happening at the same time. It might be a good day to avoid Interstate 15.
Sunday, Nov. 5
First of all, U2 continues with its series of shows at the MSG Sphere this weekend. Secondly, it's gonna feel like half of The Big Apple will be in town as the Giants march in. Guess who flies in for the next game?
Sunday, Nov. 12
That's right, it's the J-E-T-S and their new quarterback, Aaron Rodgers, for "Sunday Night Football." Did we forget to mention that more than 20 million people live in the New York metropolitan area? That's a lot of Giants and Jets fans.
And don't be surprised if you see some Formula One fans arriving Sunday ahead of that week's inaugural Las Vegas Grand Prix. The actual race is Nov. 18 but festivities officially begin Nov. 15. Expect more than 100,000 for the event. Fortunately, the Raiders play in Miami that weekend.
Sunday, Nov. 26
The Super Bowl champion Chiefs and quarterback Patrick Mahomes will visit Allegiant Stadium — the Sunday after Thanksgiving and the first of three straight home games.
If you thought that things have calmed down, think again because …
Sunday, Dec. 10
When the Vikings kick off at Allegiant, the NFR will be going strong about three miles east at the Thomas & Mack Center. The rodeo extravaganza (don't forget the popular Cowboy Christmas show) begins Dec. 7 and ends Dec. 16. The NFR attracted more than 170,000 spectators last year to Sin City.
The good news: the Raiders don't play a home game Dec. 17.
Thursday, Dec. 14
The bad news: The Raiders host the Chargers on "Thursday Night Football." Note to self: Avoid the Strip that night.
Jan. 6 or 7
The Broncos gallop into town for the season finale. Fortunately, the CES show, one of the biggest conventions of the year, doesn't begin until Jan. 9.
Feb. 11, 2024
Super Bowl 58 lights up Las Vegas. Will the Raiders be there? If by some miracle they are, it could be the biggest party the Strip has ever seen.