Steelers-Raiders tickets the most in-demand on secondary market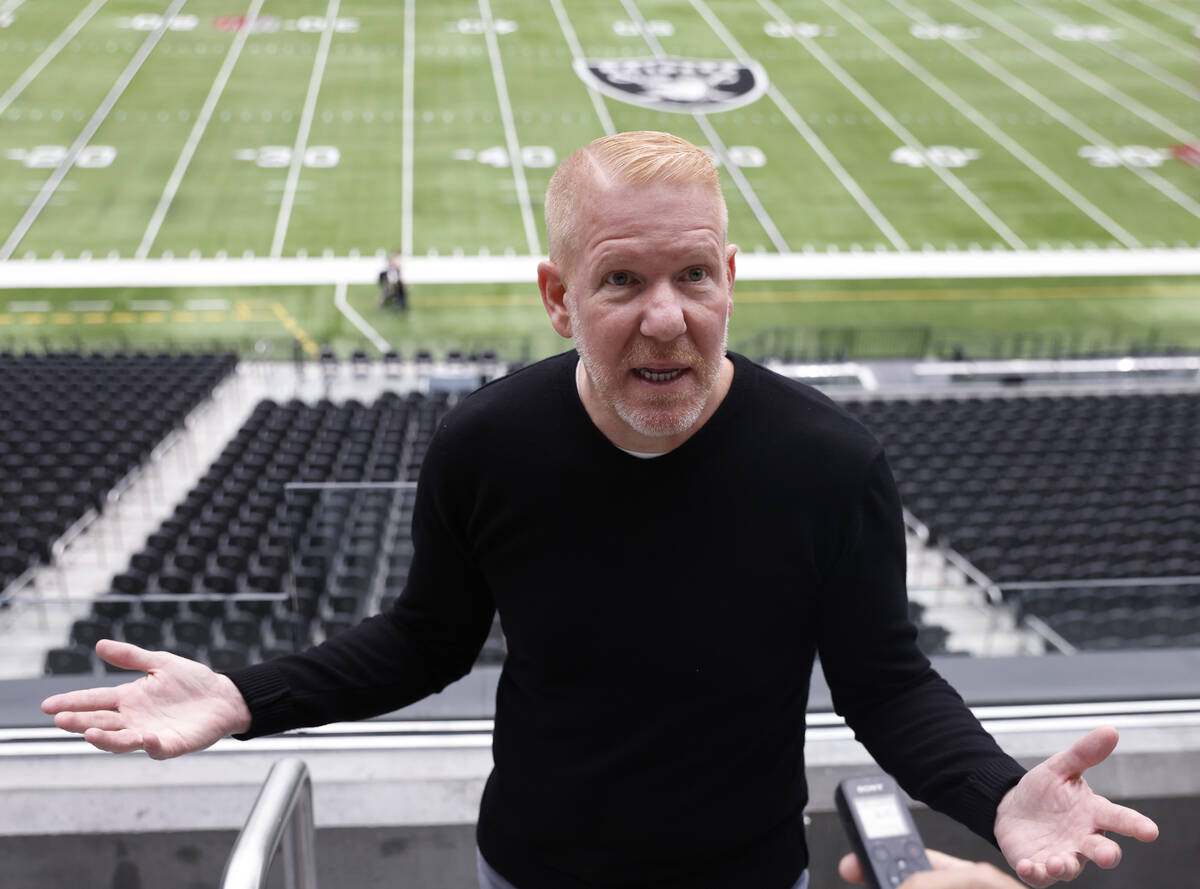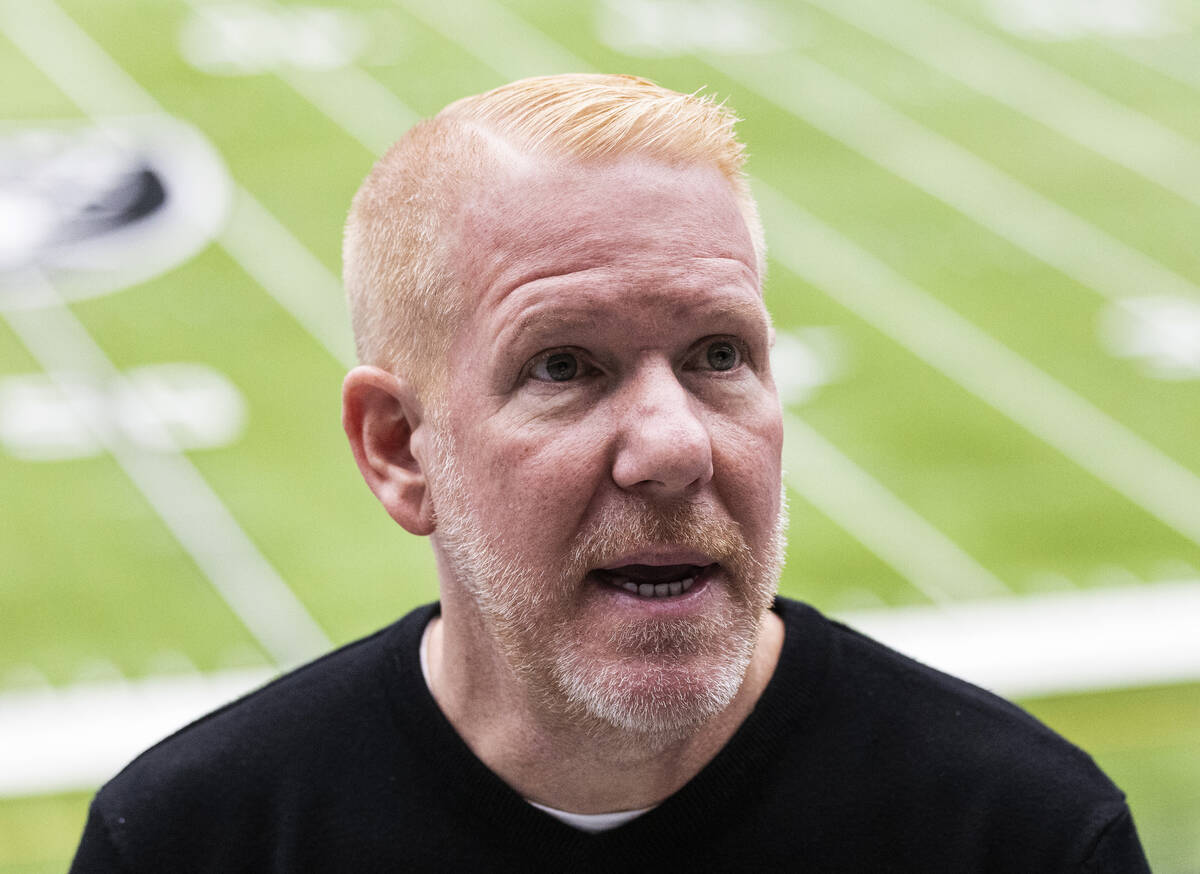 The Raiders' home opener against the Pittsburgh Steelers Sunday is the most in-demand game of the season on the secondary market.
The no-fee ticket marketplace TickPick reports the average price for a ticket is $717. That's 14 percent higher than the second most in-demand game, the Oct. 8 showdown between the San Francisco 49ers and the Dallas Cowboys.
The cheapest ticket to get into the Sunday night showdown at Allegiant Stadium is $429 on TickPick.
Twenty-eight percent of buyers are from California, 14 percent from Pennsylvania, seven percent from Texas and seven percent from Arizona.
Allegiant Air flexes flight schedules to satisfy demand for fans flying into Las Vegas for Raiders games.
"Let me tell you, we have packed planes coming from Pittsburgh to Las Vegas that we set up specifically for the demand in that game," said Scott DeAngelo, chief marketing officer for Las Vegas-based Allegiant Air.
Allegiant is not only seeing super strong demand for both the Las Vegas Grand Prix and Super Bowl, but also Raiders' regular season home games.
"We sell Allegiant Stadium packages where visitors can get their flight, their hotel and their tickets all in one convenient bundle," DeAngelo said. "Locals can also do staycations. They don't need a flight, of course. But we can sell them their hotel and tickets as well."
The trend is expected to continue, with Las Vegas headed for potentially its busiest period in the city's history, mainly because of a slew of sporting events headlined by Raiders games, the Las Vegas Grand Prix and Super Bowl 58.
DeAngelo, who also sits on the LVCVA Board of Directors, said it's an exciting time to live in Las Vegas while it's in the midst of a sports renaissance.
The airline is involved not only by becoming the naming rights partner for the Raiders' Allegiant Stadium and partnering with the Golden Knights and other sports teams and organizations, but by using its travel expertise.
"One of the things that here at Allegiant that we do at our core … is provide affordable accessible air travel," DeAngelo said. "It allows people to spend less to get here and they can save their money for the experiences like these major sporting events."
The Raiders play host to the Green Bay Packers on "Monday Night Football" on Oct. 9. Before the NFL officially announced its 2023 schedule in May, DeAngelo said someone leaked the date of the Raiders-Packers game and his airline saw bookings significantly increase.
"From Appleton, Wisconsin, to Las Vegas, it's a route we always fly and it filled up super fast," DeAngelo said. "But we were able to add additional planes on that route to help visitors to come see their team. That pretty much plays through all the season."
The same situation will follow suit for the Super Bowl, but likely to a larger degree due to the potential for both teams playing to be from out of market.
A recent Nielsen Fan Insights report noted Las Vegas has quickly become the most-desired destination for sports-related travel.
"To think that just four years ago we didn't have a stadium, we didn't have an NFL team here yet and we wouldn't be able to host all of these big events like the Super Bowl," DeAngelo said.
This story has been updated to correct the date for the Dallas Cowboys game against the San Francisco 49ers.
Contact Mick Akers at makers@reviewjournal.com or 702-387-2920. Follow @mickakers on X.