Red Sox slugger David Ortiz to retire after 2016 season
November 17, 2015 - 3:06 pm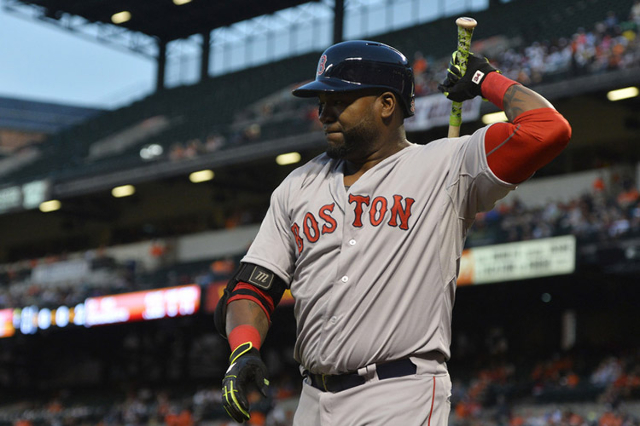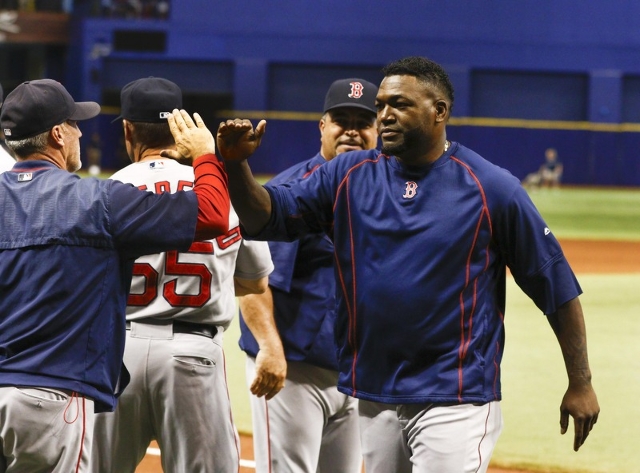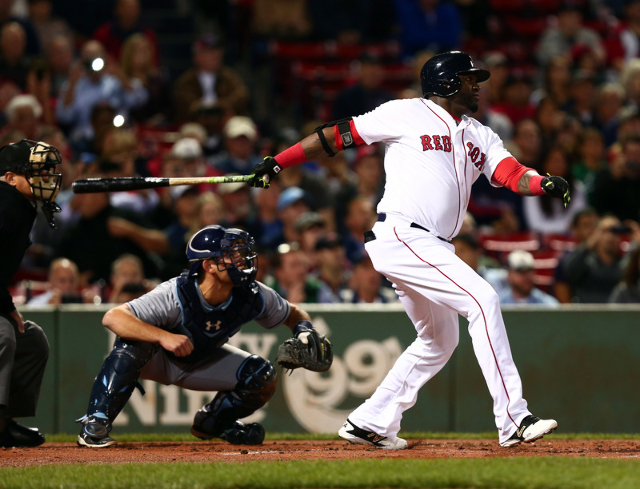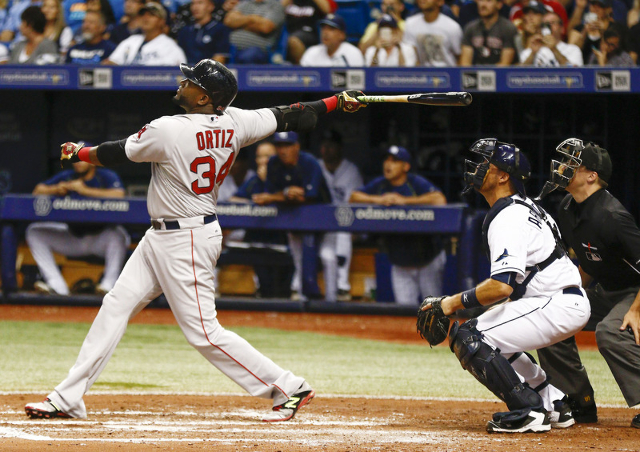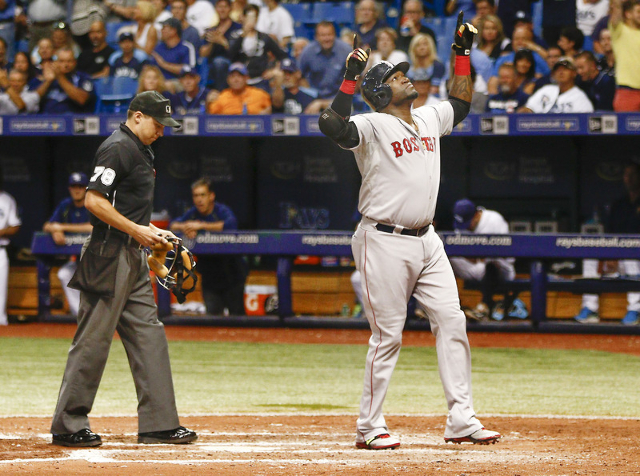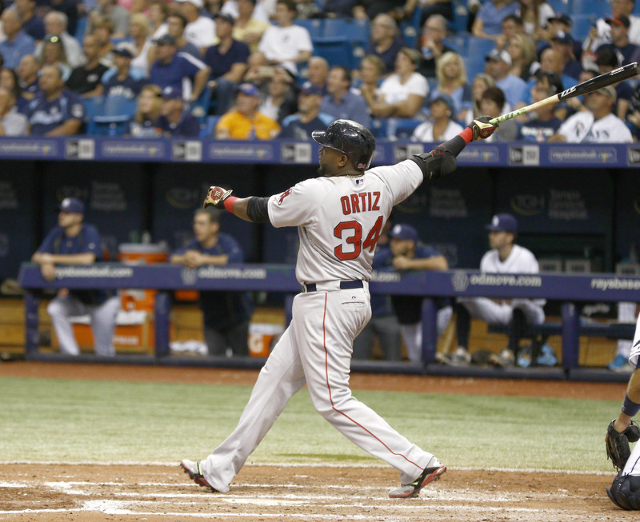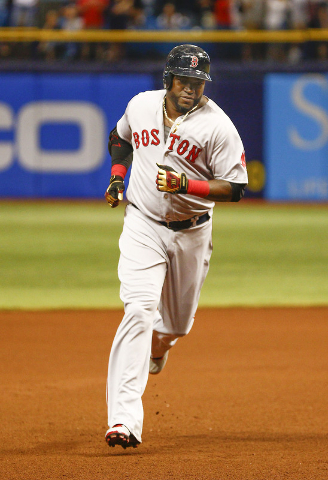 Boston Red Sox slugger David Ortiz will retire after the 2016 season, Fox Sports reported Tuesday.
Next year will be Ortiz's 20th in the major leagues.
Ortiz, who turns 40 on Wednesday, has spent the past 13 years with the Boston Red Sox after six years with the Minnesota Twins at the start of his career.
"Big Papi" joined the 500-home run club this past season and finished the year with 503 career homers, 1,641 RBIs and a .284 lifetime batting average.
In 2015, the designated hitter batted .273 with 37 home runs and 108 RBIs in 146 games. Those numbers were up from the previous year when he batted .263 with 35 homers and 104 RBIs.
Ortiz, a nine-time All-Star, was named the World Series MVP in 2013 when he helped the Red Sox defeat the St. Louis Cardinals. He has been a part of three Series championships with Boston.
Like Sports News on Facebook: