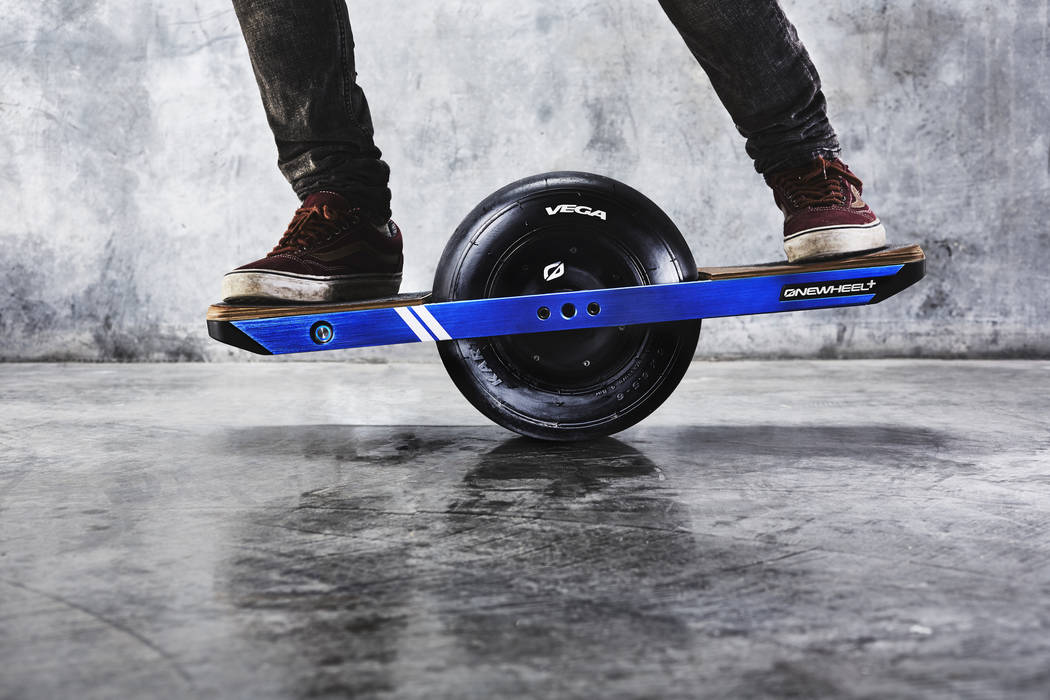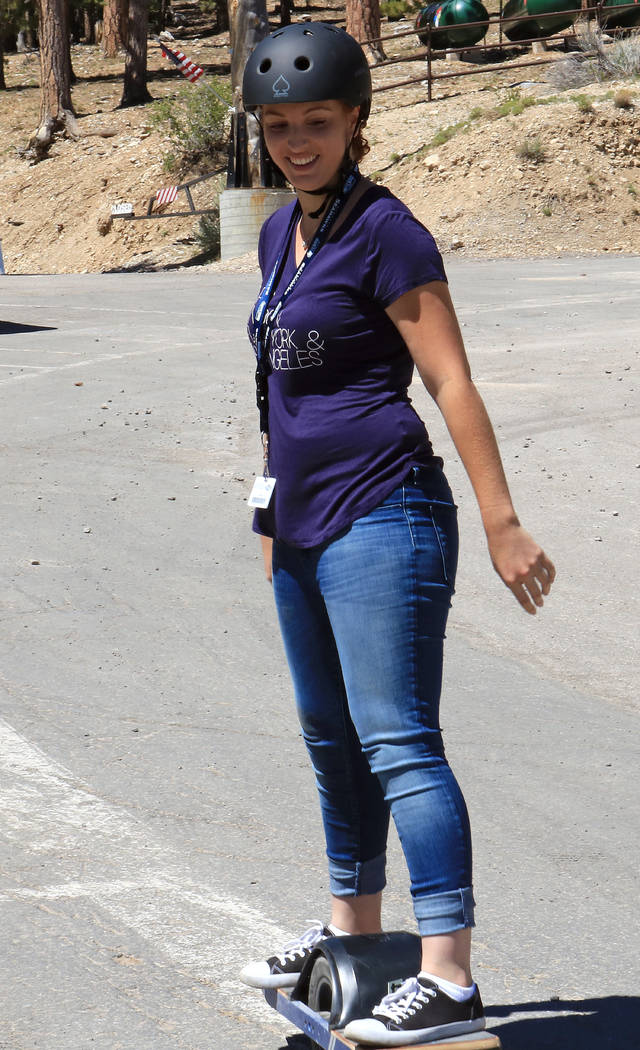 For the first time ever this summer, Lee Canyon is offering a tour that takes place entirely on a self-balancing electric skateboard that boasts just one wheel in the middle.
Onewheel tours will take place four times a day for $45 during the summer season, which runs through Sept. 4.
The Onewheel, created by the Santa Cruz-based company Future Motion, started as an idea on the crowd-funding website Kickstarter in January 2014.
Las Vegas Review-Journal reporters Ben Gotz and Gabriella Benavidez tested out the Onewheel for themselves.
Check out the video above.
Contact Ben Gotz at bgotz@reviewjournal.com. Contact Gabriella Benavidez at gbenavidez@reviewjournal.com. Follow @BenSGtoz and @latina_ish on Twitter.
Related
Lee Canyon launches summer season on Onewheel