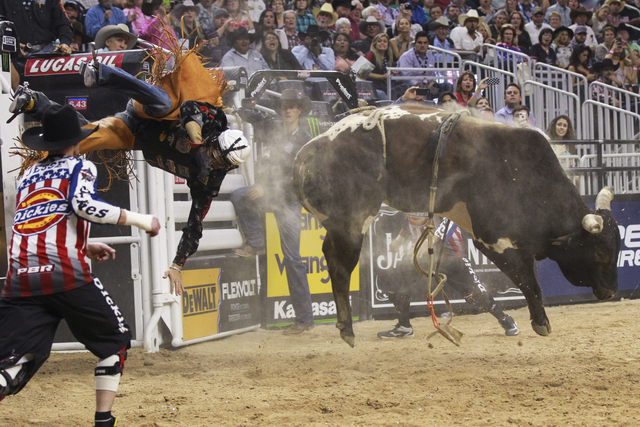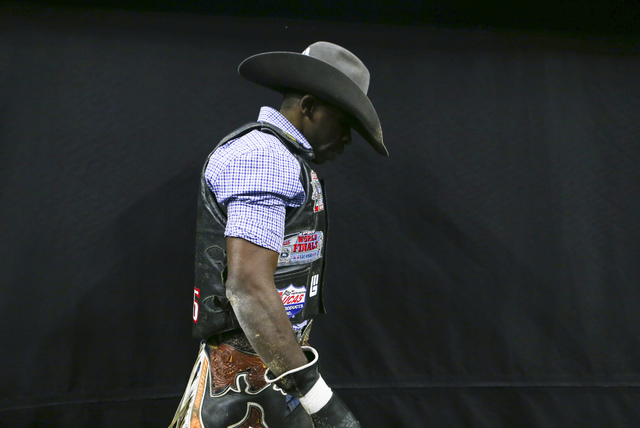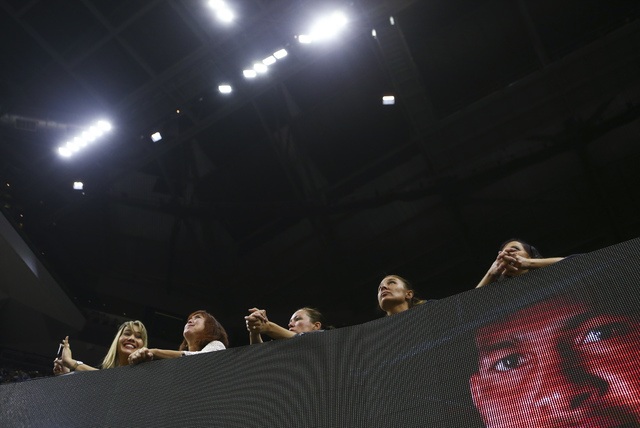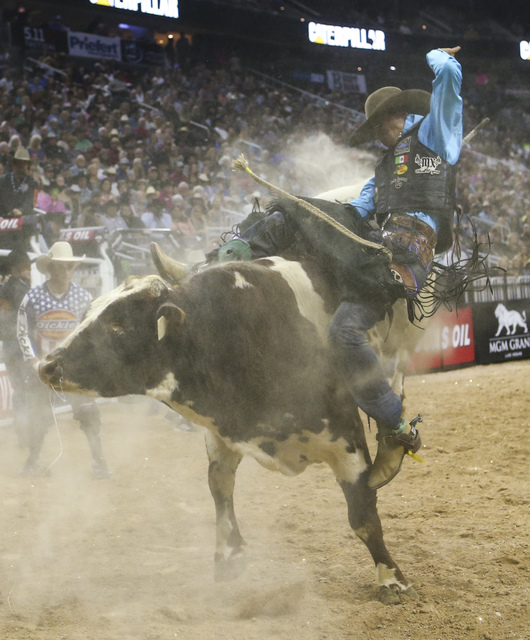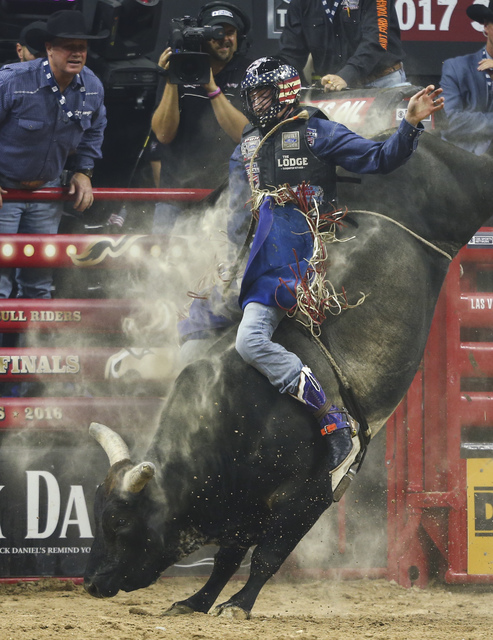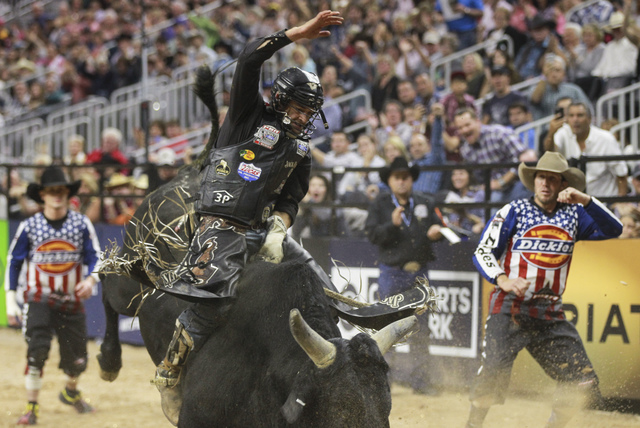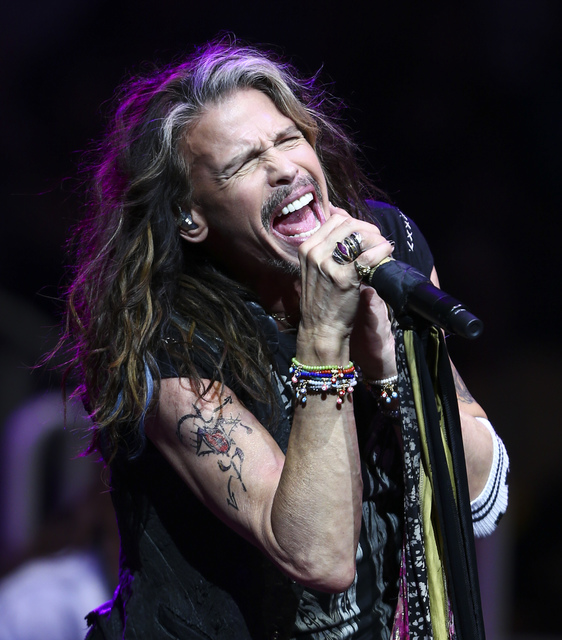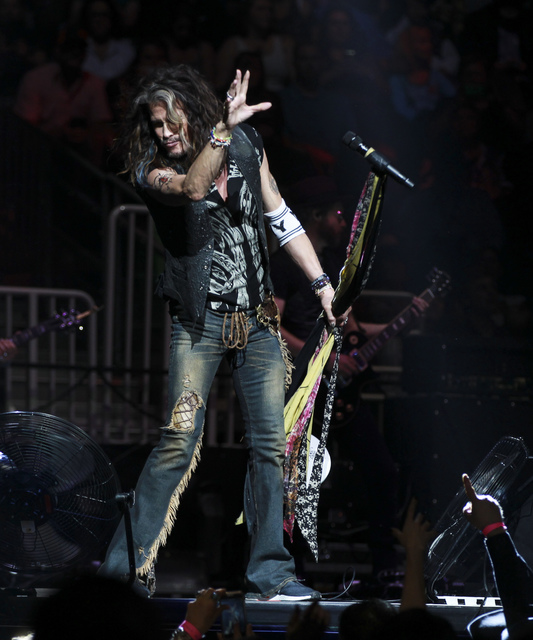 The PBR World Finals will conclude Sunday with the final two rounds of competition at T-Mobile Arena starting at 12:45 p.m.
With extremely tight competition at the top, here are three things to watch for during Sunday's action:
Who will win the world championship?
After bursting onto the scene last year, 22-year-old Brazilian Kaique Pacheco has a chance to become just the second rider in history to win Rookie of the Year one year and be the World Champion the next.
Pacheco entered the World Finals in the lead and helped pad it in Round 3, posting an 89 to win the round and edge Cooper Davis and Ty Pozzobon, who both finished at 88.5.
Saturday in Round 4, Pacheco rode Red Bandana for 86.5 points.
But Cooper Davis is right on his tail, 226.58 points behind him, and two-time champion J.B. Mauney is in third at 544.08 points.
All three have ridden three of four bulls at the World Finals, and the leader easily could change on the last day of the World Finals.
Who will win the World Finals?
Canadian Ty Pozzobon entered Saturday in first place in the standings after tying for first on Thursday and tying for second on Friday.
On Saturday, Pozzobon became the first to ride four bulls in the competition. Only Pozzobon and Ryan Dirteater have ridden all four.
However, with a 300-point night, Saturday's event winner, Mauney, moved into first place in the World Finals standings.
Mauney has 470 points, followed by Guilherme Marchi at 415 and Pozzobon at 410.
Mauney won the World Finals in 2009 and 2013. Last year, Davis won the event, though Mauney was the World Champion.
Will Mauney set a record on Air Time?
Mauney is showing his fearlessness with the choice, as former NFL player Jared Allen's Air Time has bucked off 100 percent of riders this year.
Air Time has the two highest marks this year — a 47.5 and a 47 — and Mauney has the most 90-point rides this season.
So, if Mauney manages to ride Air Time, the possibility of seeing a record is there.
Either way, it should be an interesting matchup to watch.
Contact Betsy Helfand at bhelfand@reviewjournal.com. Follow @BetsyHelfand on Twitter.