PBR rookie Keyshawn Whitehorse lives up to high expectations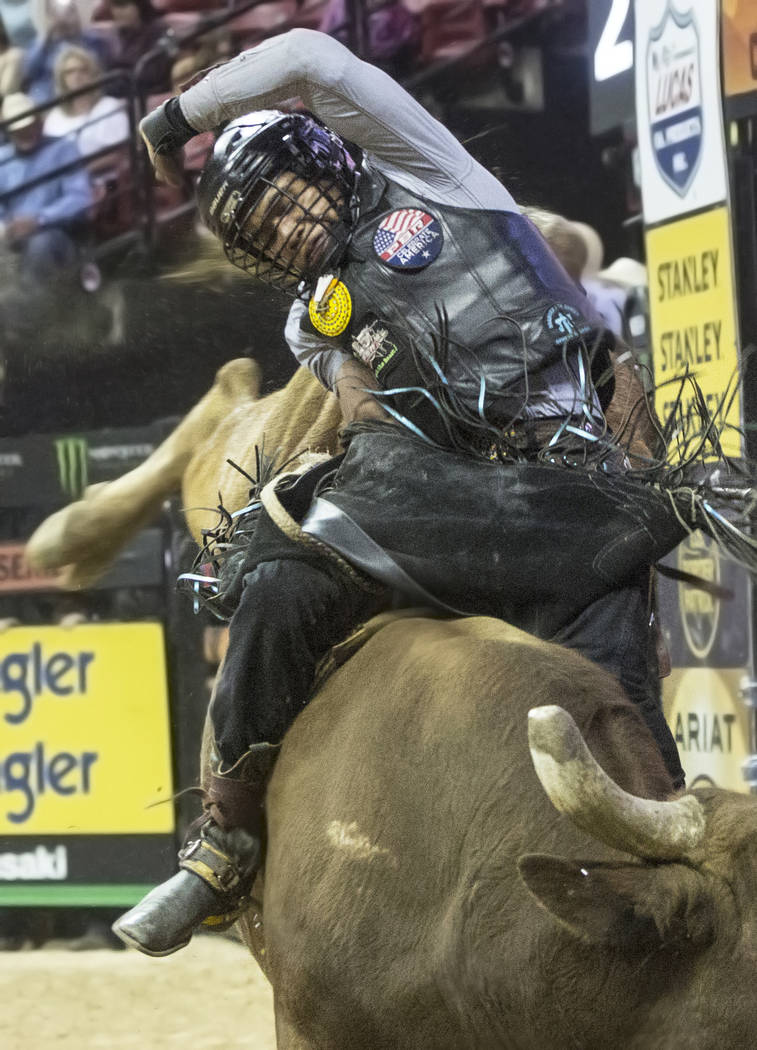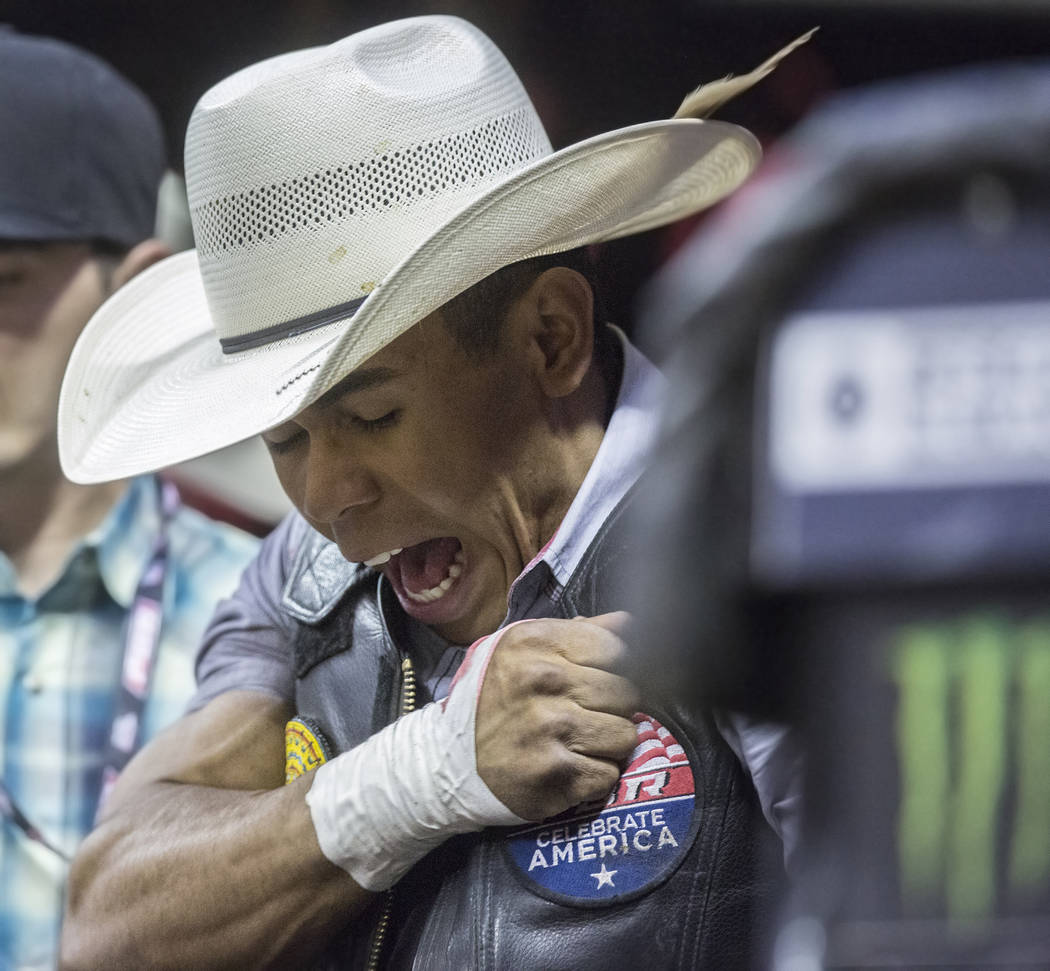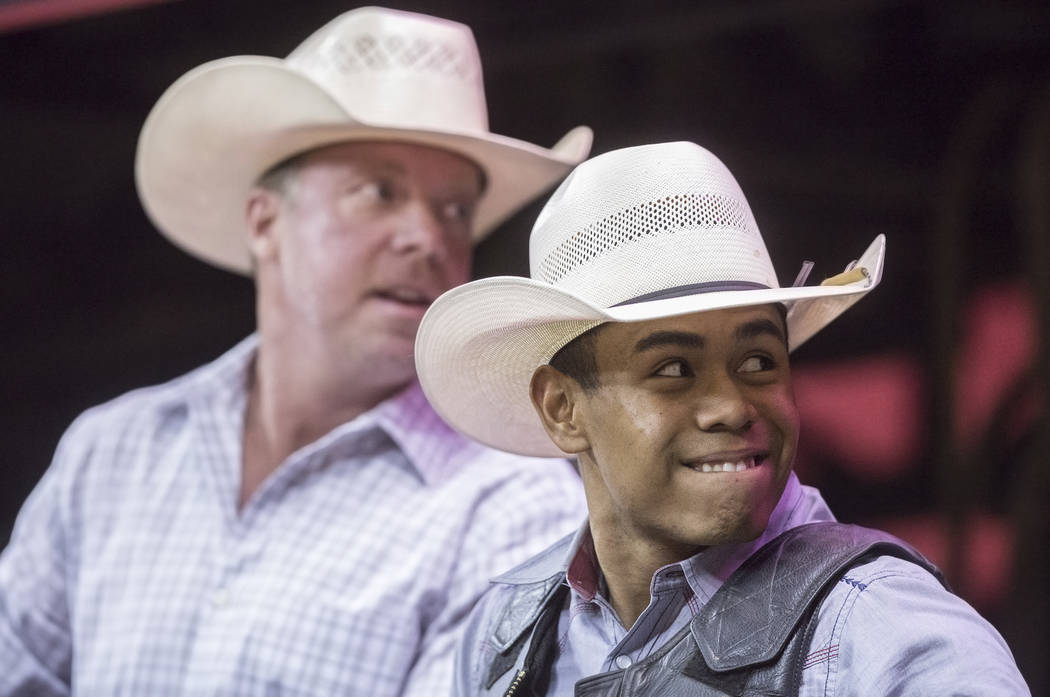 Keyshawn Whitehorse isn't surprised about the success he's had since joining the Professional Bull Riders tour in February.
"For me, I knew I'd get here and I expected a lot from myself, and it's kind of my mentality," said Whitehorse, 20.
Whitehorse, the front-runner for the PBR Rookie of the Year award, doesn't mean to come across as cocky, but confidence is a big part of the "Mamba Mentality" he lives by.
If you're a basketball fan, you're probably familiar with the outlook former Los Angeles Lakers star Kobe Bryant coined as "Mamba Mentality." Bryant once explained it as to constantly be the best version of yourself.
That's what Whitehorse strives for.
"This didn't catch me by surprise," he said. "I've been preparing for this, and it's my destiny to be doing this."
Whitehorse has shot up to 14th in the world standings since making the jump from the PBR Velocity tour, where up-and-coming riders compete.
The Native American from southeastern Utah competed in his first Last Cowboy Standing event Friday night at the Thomas & Mack Center.
Whitehorse had many friends and family members make the seven-hour drive from McCracken Springs, Utah, a Navajo reservation.
"It's not a city or town," Whitehorse said. "It's a location out in the middle of nowhere."
Bull riding wasn't a generational sport passed down to him like it is for most cowboys. When he was 5, Whitehorse woke up from a nap and noticed his father, Norbert, watching bull riding on TV.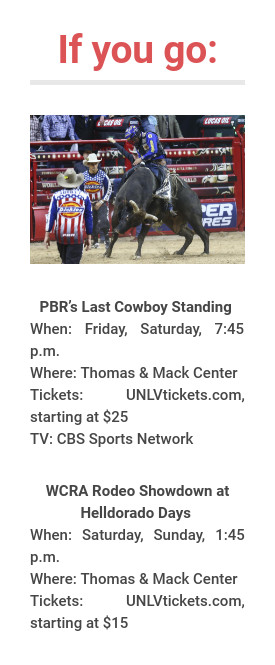 "I remember just sitting next to him and not saying anything," Whitehorse said. "I was focused on what was going on, and then I said, 'I want to do that, dad.' The next day, we went into town and he bought me western clothes."
Norbert Whitehorse didn't know much about bull riding, but he knew about discipline and taught his son how to push himself.
"He trained me mentally and never let me give up on my dream," Keyshawn Whitehorse said.
Whitehorse's family left Utah before he started fifth grade and moved to The Woodlands, Texas. Whitehorse enrolled in bull-riding school and faced stiff competition.
PBR CEO Sean Gleason sees Whitehorse as a future world champion.
"Keyshawn is a pretty special kid," Gleason said. "If he can stay healthy, you'll see him around for years. We've been keeping our eyes on him. We knew he'd get here sooner rather than later."
When Whitehorse wasn't training as a teenager, he was playing basketball with his older brother. They watched YouTube videos of NBA stars' workout regimen for hours. Bryant videos were must-watch for the two.
"I learned so much from Kobe," Whitehorse said. "He trains hard, but also has fun and loves what he does. … Sometimes I pinch myself. I'm really living my dream."
Contact Gilbert Manzano at gmanzano@reviewjournal.com. Follow @GManzano24 on Twitter.