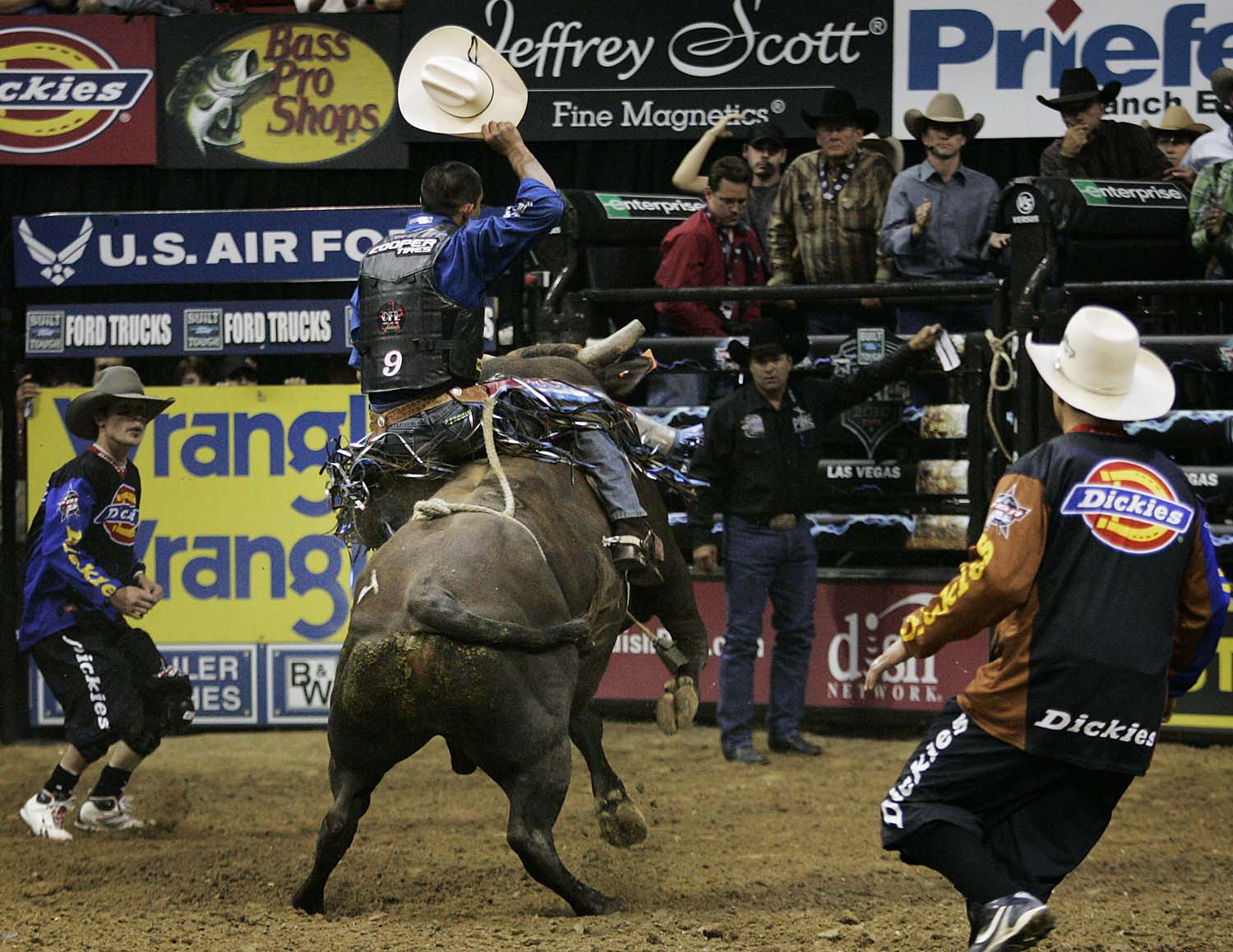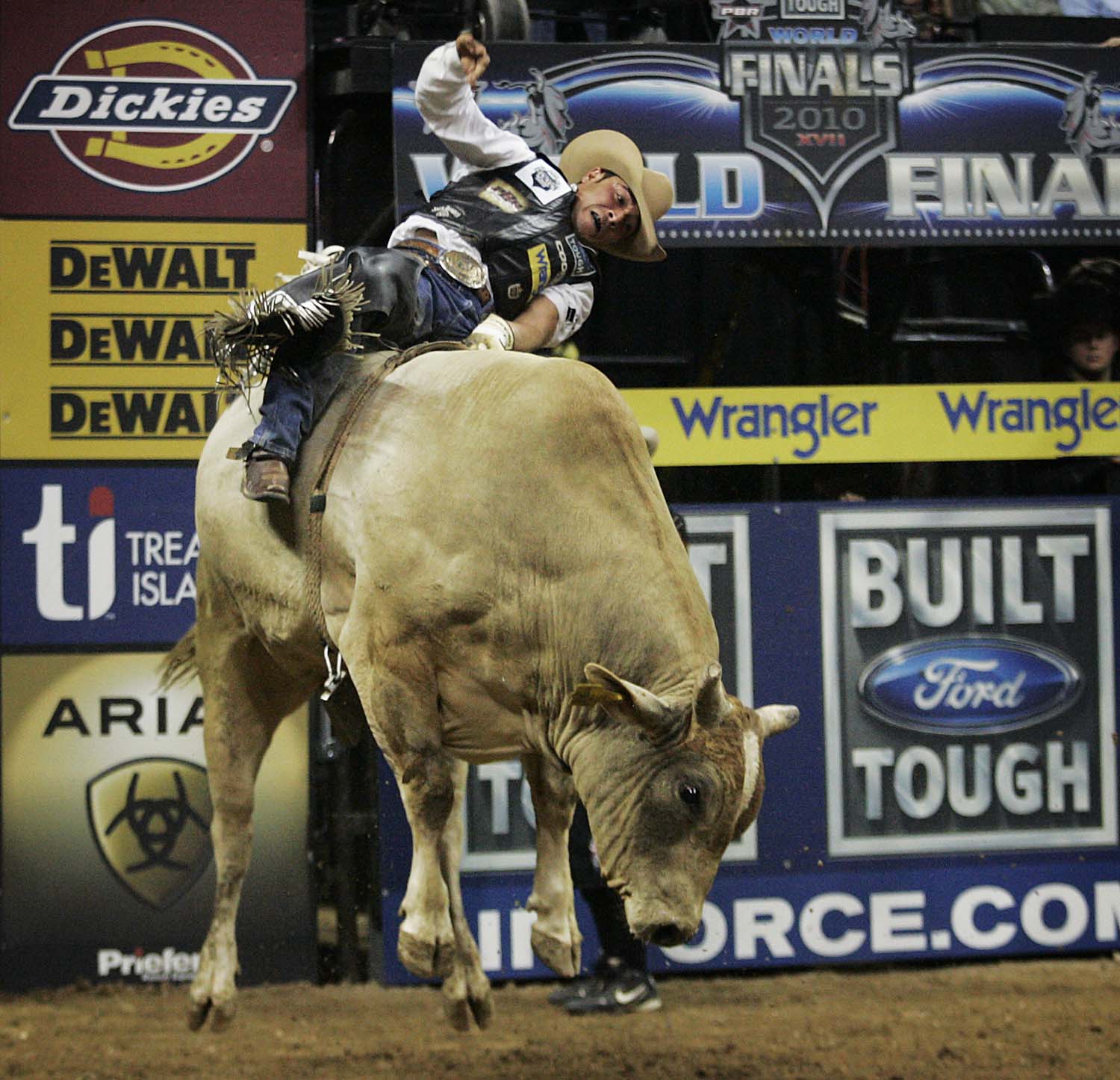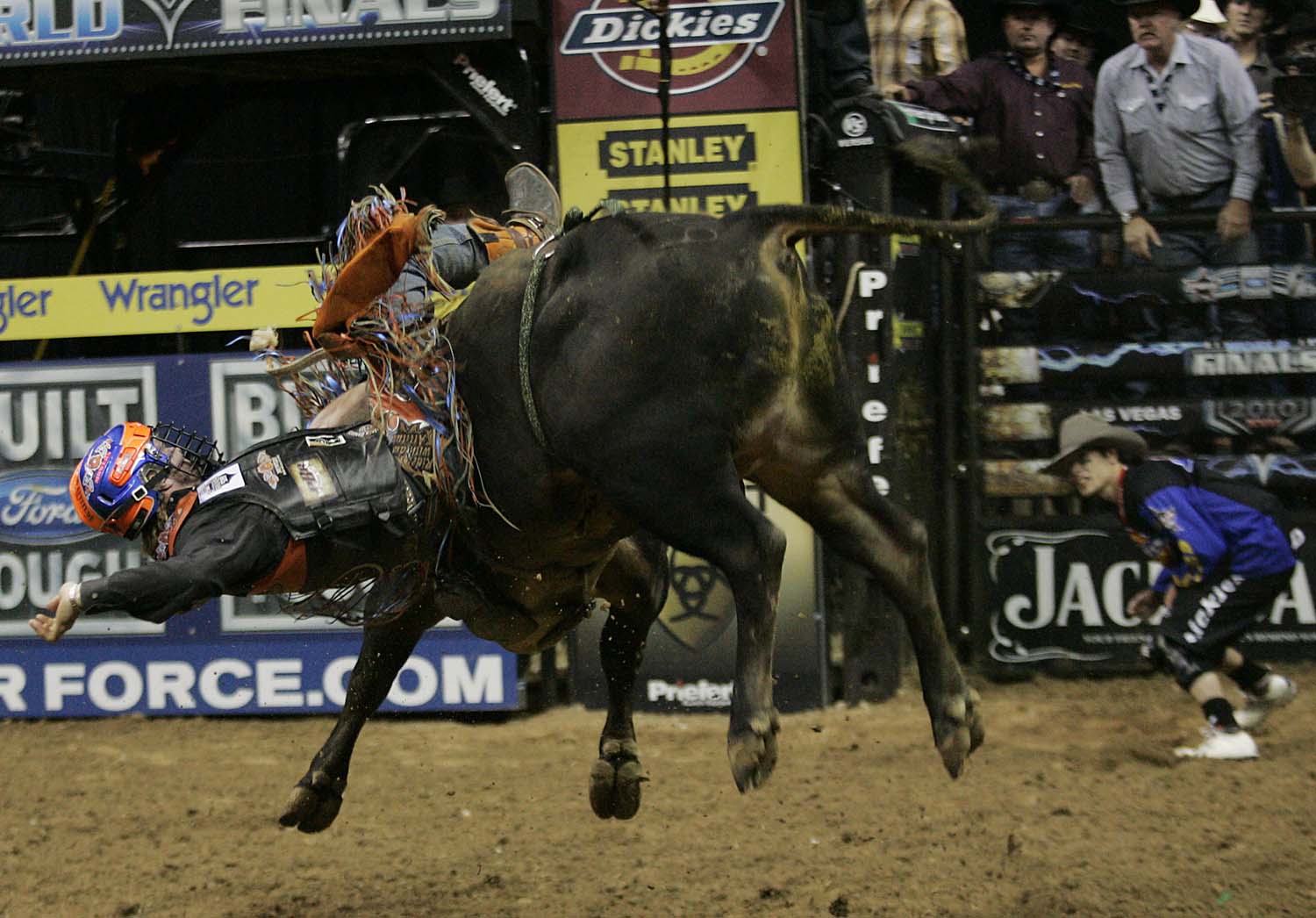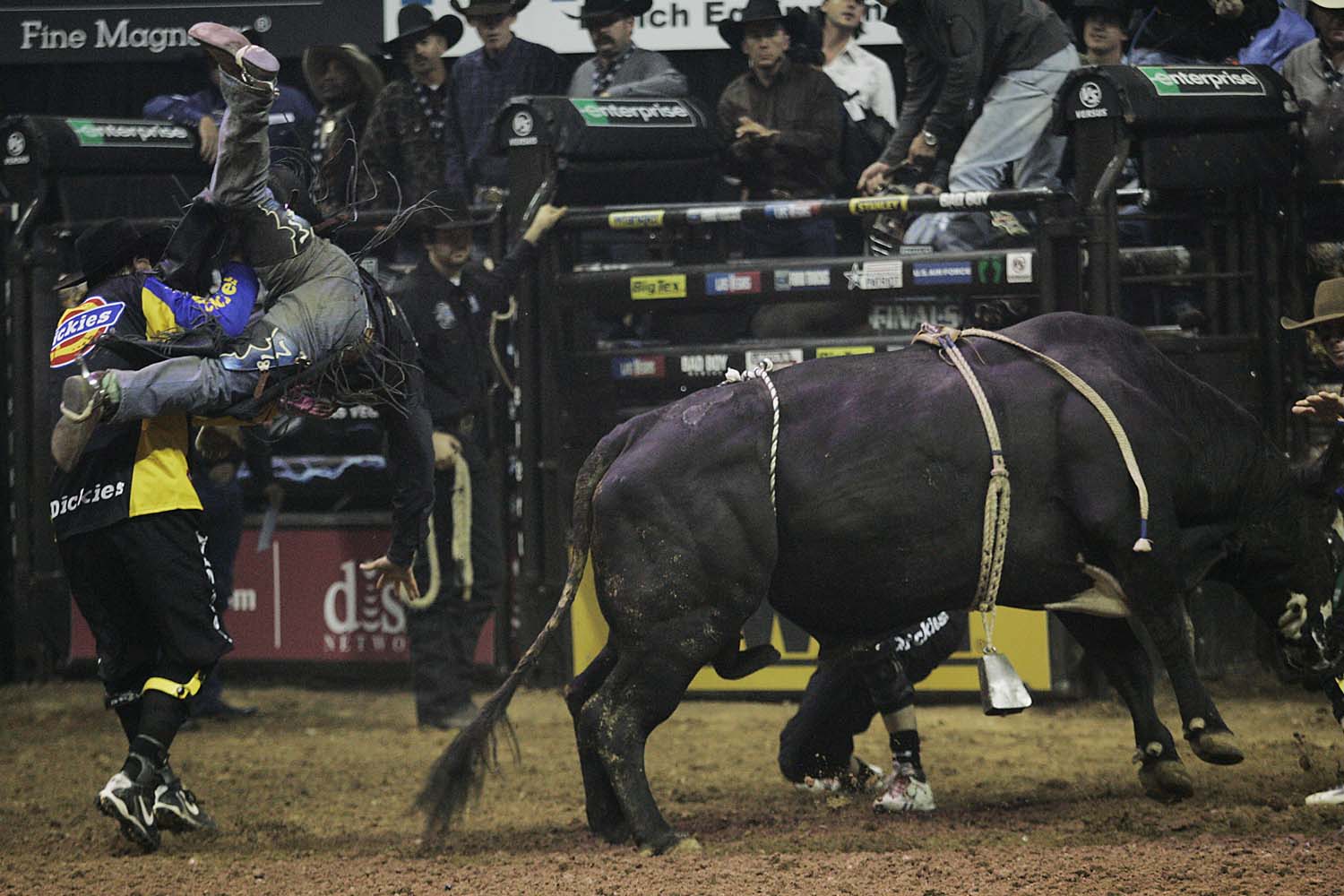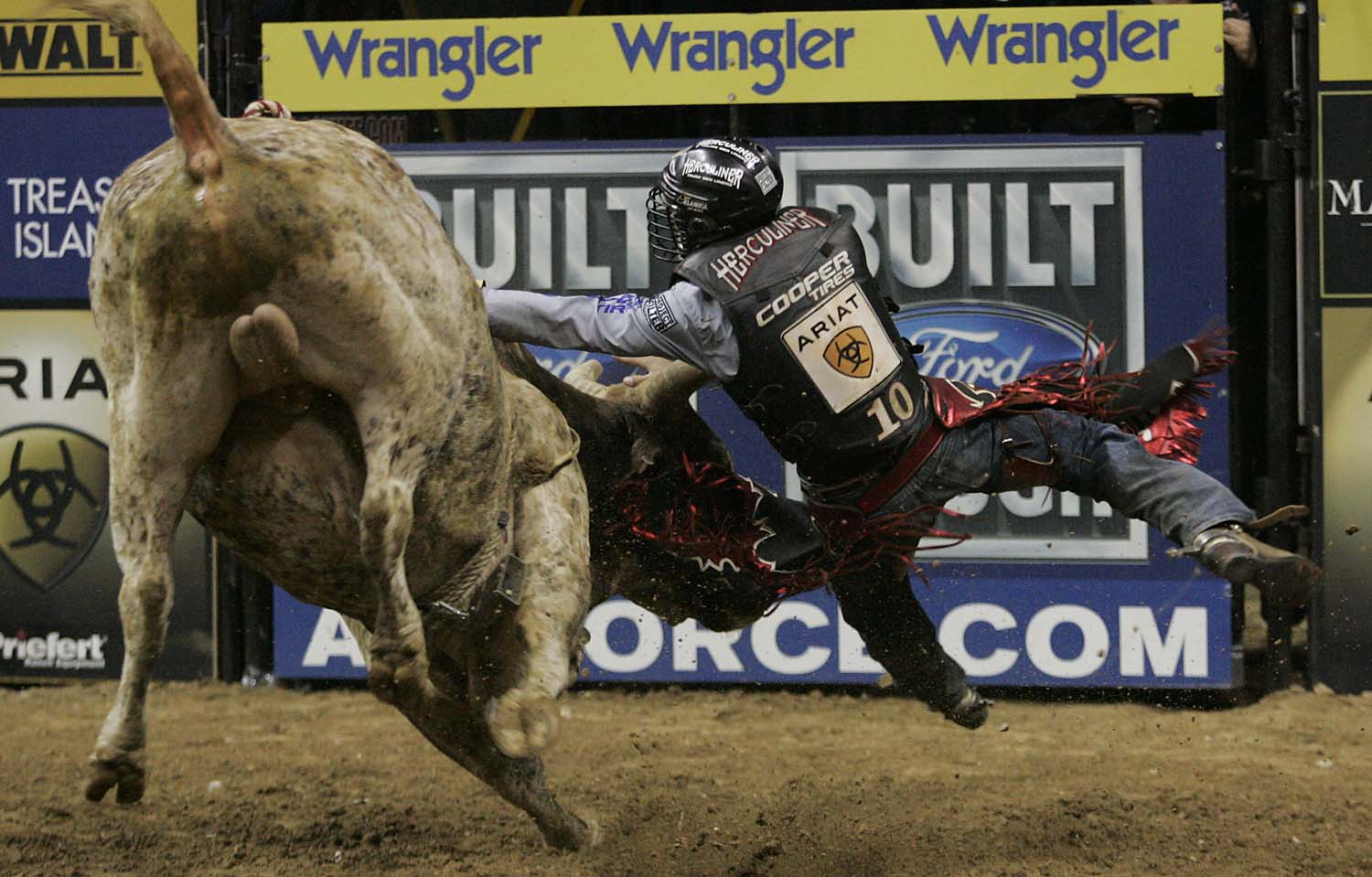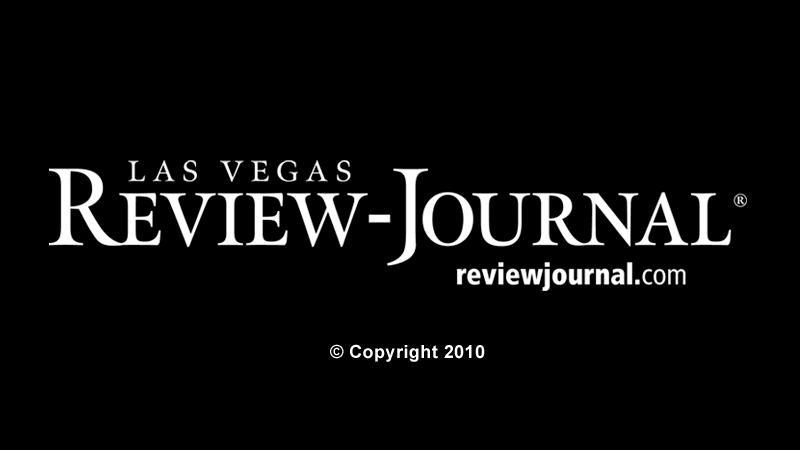 Round 4 of the PBR World Finals at the Thomas and Mack Center in Las Vegas on Saturday, Oct. 23, 2010.
Brazil's Robson Palermo won the fourth go-round with a score of 90.5 before landing on his head while dismounting. He was taken to University Medical Center for a possible fractured neck.
Five riders later, his countryman, Renato Nunes, scored 89.0 on SoulJa Boy to tie for second in the round and take the championship points lead before a sold-out crowd of 16,878. He became the only rider in the Finals to have completed each of his four rides.