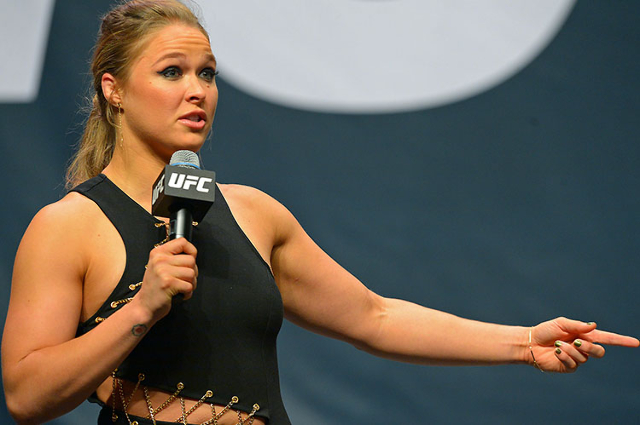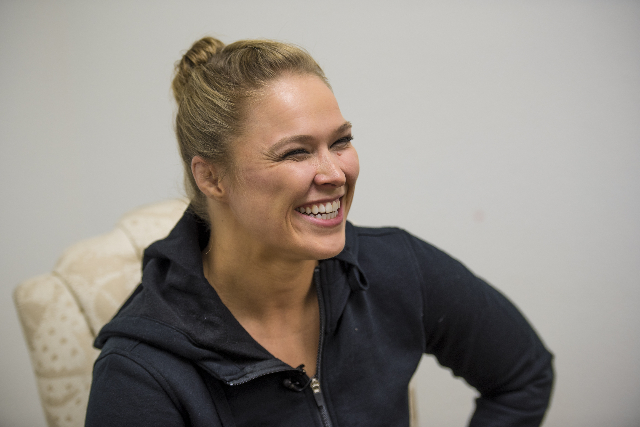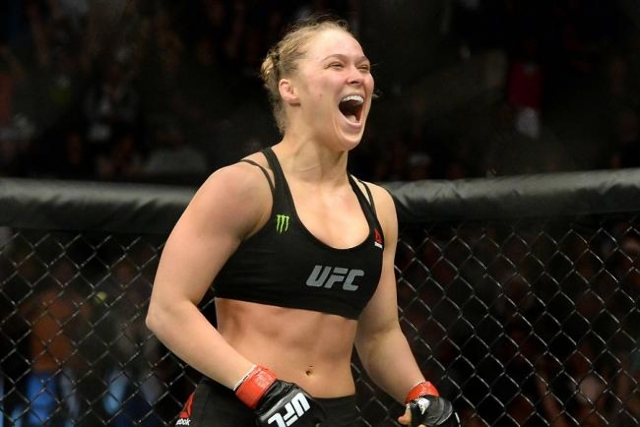 WASHINGTON — Ultimate Fighting Championship champion and actress Ronda Rousey on Tuesday endorsed Vermont senator Bernie Sanders for president.
Rousey told Maxim Magazine that she was endorsing Sanders for his stance against large corporations.
"I'm voting for Bernie Sanders, because he doesn't take any corporate money," Rousey told Maxim. "I don't think politicians should be allowed to take money for their campaigns from outside interests."
The mixed martial artist also told the magazine that if Sanders lost in the primary, she would vote for a third-party candidate. In the 2012 election, Rousey voted for third-party candidate Rosanne Barr.
"Mostly I went in to vote for all the state and local things. I was so unimpressed with the whole presidential campaign that I picked whatever third party I saw, and I saw Roseanne and thought, 'That's awesome.'"
Rousey added, "But I'm really pulling for Sanders this time. I hope it works out."
Over the summer, GOP front-runner Donald Trump claimed that Rousey was a fan of his candidacy. However, previous to that Rousey slammed the idea of a Trump presidency.
"I just really wouldn't trust the guy with running my country, that's all," she said. "I'm not really going to get into specifics of it, but, I mean, I don't want a reality TV star to be running my country."
Sanders has not yet commented on his new endorsement.
Like Sports News on Facebook: