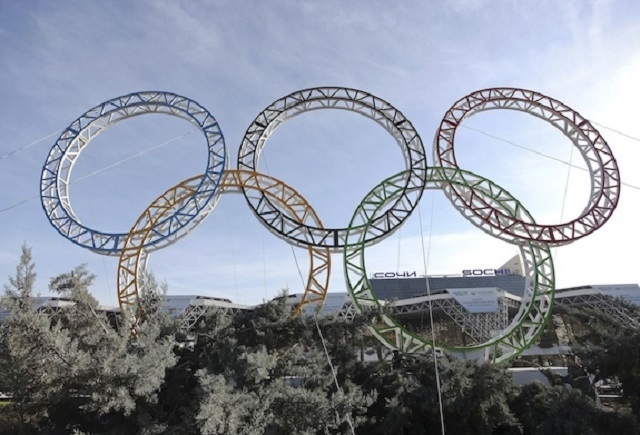 SOCHI, Russia — Concerns about Olympic hotel rooms in Sochi are approaching the absurd.
Russia's Dmitry Kozak, the government's point man for Olympic preparation, apparently told the Wall Street Journal that authorities have surveillance video from hotels showing that people leave the shower on.
Or maybe he said something else.
His spokesman, Ilya Dzhus, said Thursday that "no such thing was ever said." He called the report a fantasy, a joke, or a mistranslation. Hotels have video surveillance of entrances for security purposes, he said, and some rooms had video surveillance during construction.
But never the bathrooms, Dzhus insisted. "You can check yourself."
The reaction was a sign of how defensive Russian officials have become in the face of sustained criticism by journalists of glitches in hotels, all of which were built from scratch for the games that open Friday. Many were not quite finished when guests started arriving, and some rooms still have problems.