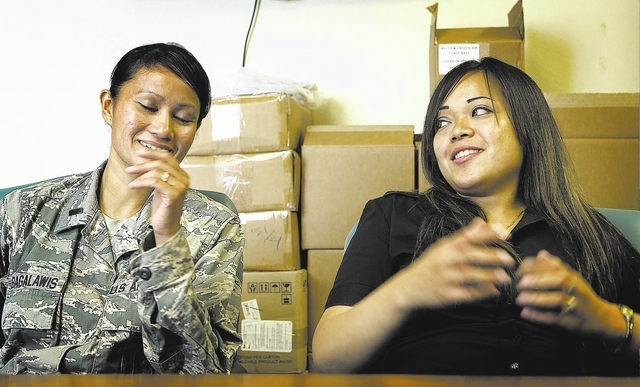 Sam Schmidt, the Indycar auto racing team owner who makes his home in Las Vegas, navigated the paddock at the NHRA Toyota Nationals at Las Vegas Motor Speedway on Halloween in the guise of a crash test dummy.
Or a forgotten member of the Crash Test Dummies, a 1990s alternative rock band.
Sam is a former IndyCar driver who is confined to a wheelchair as a result of a testing crash that ended his racing career in 2000.
Much has been written about this man's courage, which is remarkable.
Not as much has been written about his sense of humor and self-deprecation, which, as this photo confirms, also is remarkable.