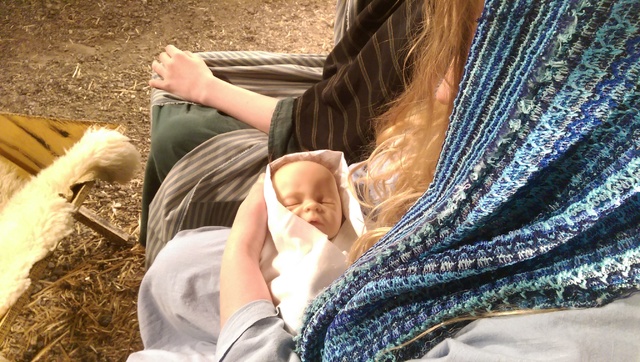 ARLINGTON, Texas-When I found out I was covering the Final Four at AT&T Stadium, I made a vow to myself.
Don't talk about how ridiculously big the scoreboard is in this place.
It's all anyone mentions when discussing this insane building Jerry Jones built for the Cowboys and various other major events in North Texas.
We get it. The video screen is monstrous and it's crystal clear. How many times do we have to read and hear about it?
So I resolved to not discuss the video screen on any of my blog posts.
Then I walked in the building.
The thing is just overwhelming in its magnificence.
It's longer than the actual playing surface and the size of the screen doesn't affect the clarity one bit.
OK, I won't talk about it anymore.
Except for maybe to ask Jerry Jones if I can watch "Scarface" on this thing.
Because, seriously, how cool would that be?