Hill: Did Kiffin block Las Vegas Bowl bid over Raiders beef?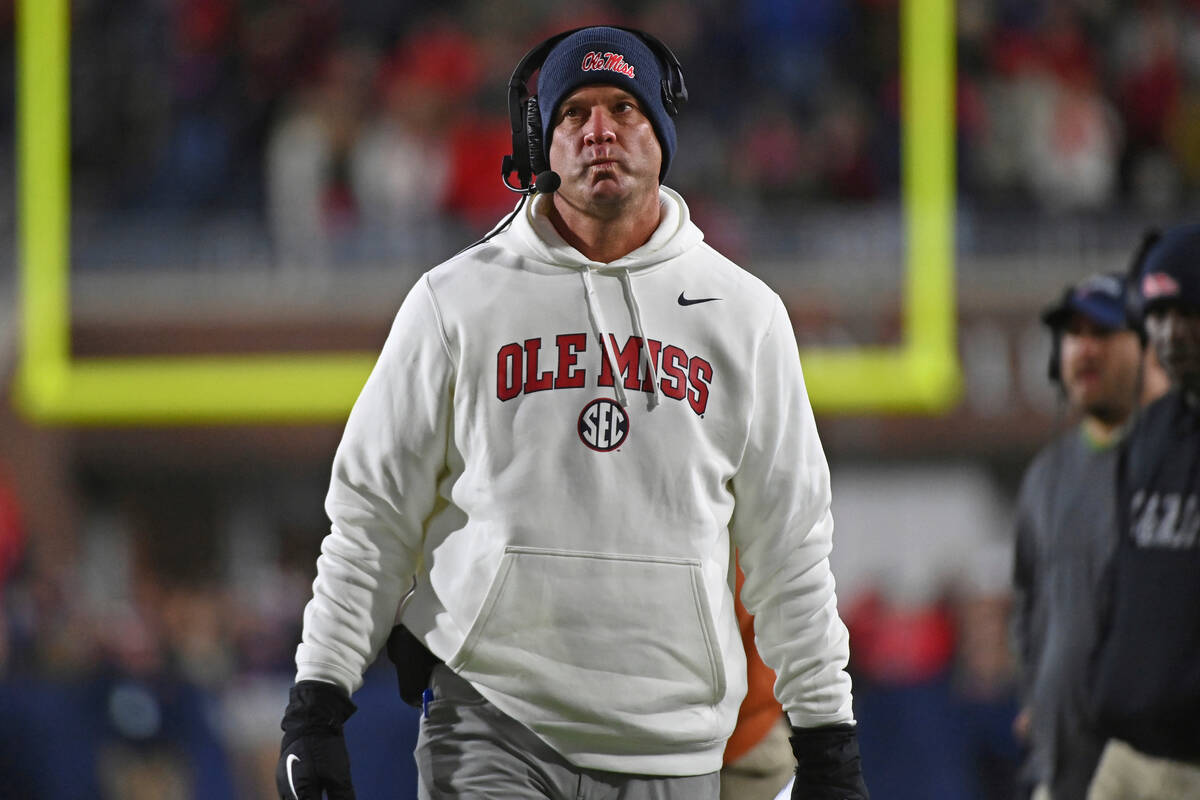 One of the hidden secrets of the sports betting community, once seen as some sort of shady underworld by many, is that there is a great deal of knowledge shared the general public never really hears.
Much of it is true. Plenty of it isn't.
But there was a story floating around the blackjack tables and pool scene at the event this week about how Ole Miss coach Lane Kiffin blocked his team from coming to town for the Las Vegas Bowl last year because he refused to play at Allegiant Stadium, home of the Raiders.
Kiffin's tenure as coach of the franchise famously ended in bitterness and name-calling back in 2008. The tension apparently hasn't subsided, even more than a decade after the death of Al Davis, because the rumor was verified by several people in a position to know the details.
Mississippi instead played in the Texas Bowl and lost to Texas Tech. The Las Vegas Bowl had to settle for a disinterested Florida team that had several players opt out and got blown out by Oregon State.
There is no word whether Kiffin would opt out of his team playing in the national title game when it eventually comes to Allegiant Stadium, but it's probably not an issue that will actually come up.
Contact Adam Hill at ahill@reviewjournal.com. Follow @AdamHillLVRJ on X.