Hill: NFL needs real changes, not cosmetic farces on kickoffs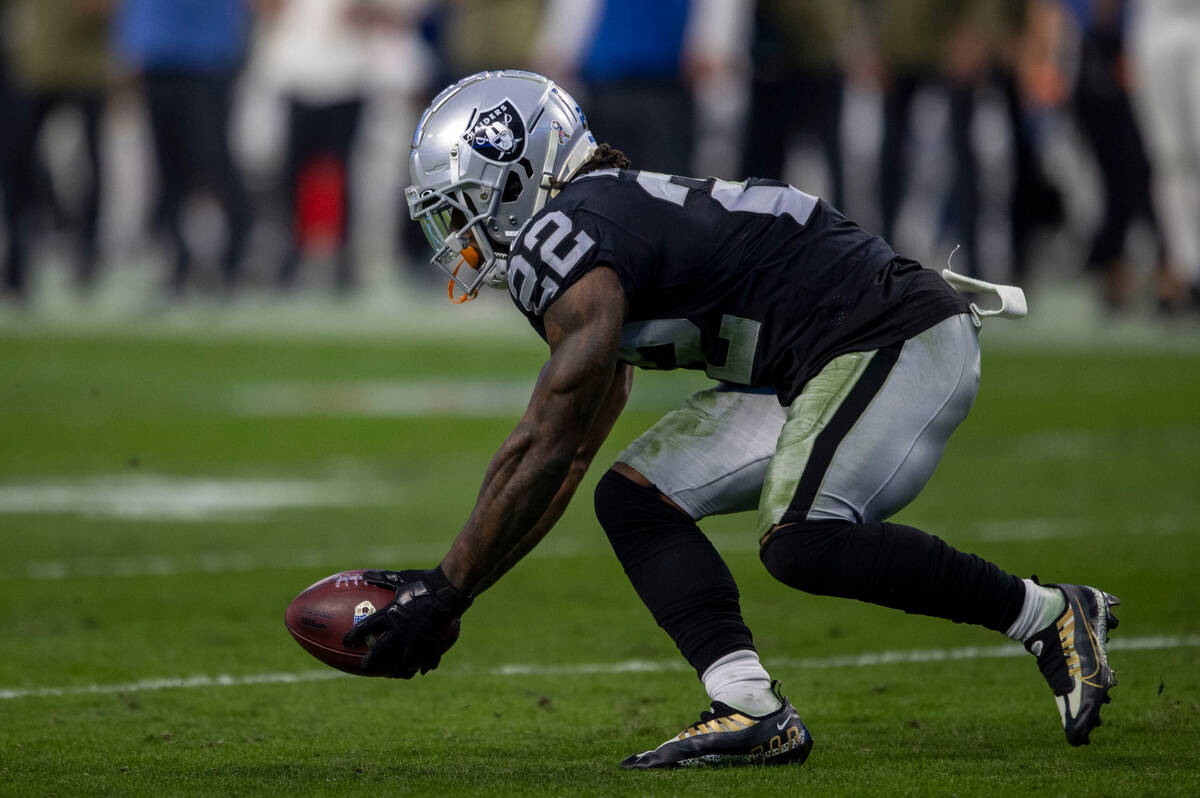 Chiefs tight end Travis Kelce called it "absolutely stupid." Lions coach Dan Campbell said it was "very frustrating." Ravens coach John Harbaugh said it could actually be dangerous.
The object of their outrage is the latest window dressing maneuver by the NFL in its efforts to appear to be proactive in caring about player safety.
Despite strong public protests from coaches and players, the league's owners voted this week to enact a one-year rule that will place the ball at the 25-yard line on all fair catches on kickoffs behind that yard line.
It's a rule that has been utilized in the college ranks for the last five years, but some players and coaches at the NFL level believe it takes far too much strategy out of the kicking game and question how much of a safety benefit will actually be gained.
It reportedly took strong urging from commissioner Roger Goodell to get to the needed 75-percent threshold.
Coaches not sure
The league says it has the numbers to support the new rule. NFL executive Troy Vincent said in March that players suffered 20 concussions on kickoffs last season, with half on blocks and half on tackles.
Some coaches have publicly complained that they haven't seen any formal data, and there was even a report that suggested coaches were shown a compilation film of all the head injuries and didn't agree with the league about what was shown on that tape.
Raiders coach Josh McDaniels has been far more diplomatic than most.
"What I'd say is, I've seen the plays," McDaniels said. "Not every kickoff in the entire league all year, but I've seen enough of them as we go through one season to the next to see that obviously you have a high rate of speed when you're running down there, and there's definitely some collisions that take place that I know we've tried to get out of the game."
The internal NFL numbers suggest the new rule will reduce the number of kicks that are returned from 38 percent to 31 percent, which could drop the rate of concussions by 15 percent.
Harbaugh isn't so sure.
"We had a long talk and discussion about it, and we weren't for it," he said. "We voted against it. We think it's going to create more high-speed head trauma than not having it in there."
While he didn't specify how the rule could make the play more dangerous, there is a belief among some in the league that teams will now try to kick the ball higher and drop it in an area of the field where returners have a more difficult decision to make about whether they want to make a fair catch.
That would mean the collisions would just be taking place in a more condensed space. The same thing can be said about the potential for more squib kicks that could just create more chaos.
Look at artificial turf
That doesn't seem far-fetched. Football coaches, in particular those in charge of special teams, are known for finding every way to exploit whatever rule is placed in front of them. Raiders fans need think no further back than the brilliant tee strategy that was shut down by the league last year.
It's a safe bet special teams coordinator Tom McMahon is already hard at work, huddled up with kicker Daniel Carlson and punter A.J. Cole in meetings during organized team activities formulating a strategy.
McDaniels said not enough is known just yet to make any firm plan.
"Whatever the rules are, we're going to adopt the best philosophy that we can to try to play within the rules," he said. "And if there's an advantage we can find to play within them, then we're going to try to do it. Obviously that's the rule we're going to adopt this year, and we're hard at work trying to figure it out."
McDaniels said there are still questions about the rule. For instance, does it still apply to a kick that takes place at the 50-yard line because of a penalty? He added that the kickoff coverage unit is still going to have to go all out because there's no guarantee everyone will fair-catch kicks. In fact, Cowboys Pro Bowl returner KaVontae Turpin has publicly vowed to not fair-catch a single kick in play next season.
Here's the thing. The league appears to be trying to protect itself against future lawsuits. This is a way to show they were proactive in making some moves.
The next step could be eliminating kickoffs altogether or adopting the XFL rule that puts coverage and return units only a few yards apart and encourages returns while reducing the speed at impact. But those are dramatic moves that would also need to include a radical onside kick solution like a fourth-and-15 attempt.
Player safety should be stressed. It's utterly important. But this is just for show. If the league were about safety at all costs, there would be no more artificial turf fields in the league.
The amount of injuries on those surfaces compared to grass seems out of whack. The NFL undoubtedly has internal data on that, too. Let's see that before we worry about cosmetic changes to the kickoff.
Contact Adam Hill at ahill@reviewjournal.com. Follow @AdamHillLVRJ on Twitter.