Hill: The award for best hair on the Golden Knights goes to …
Updated June 3, 2023 - 5:18 pm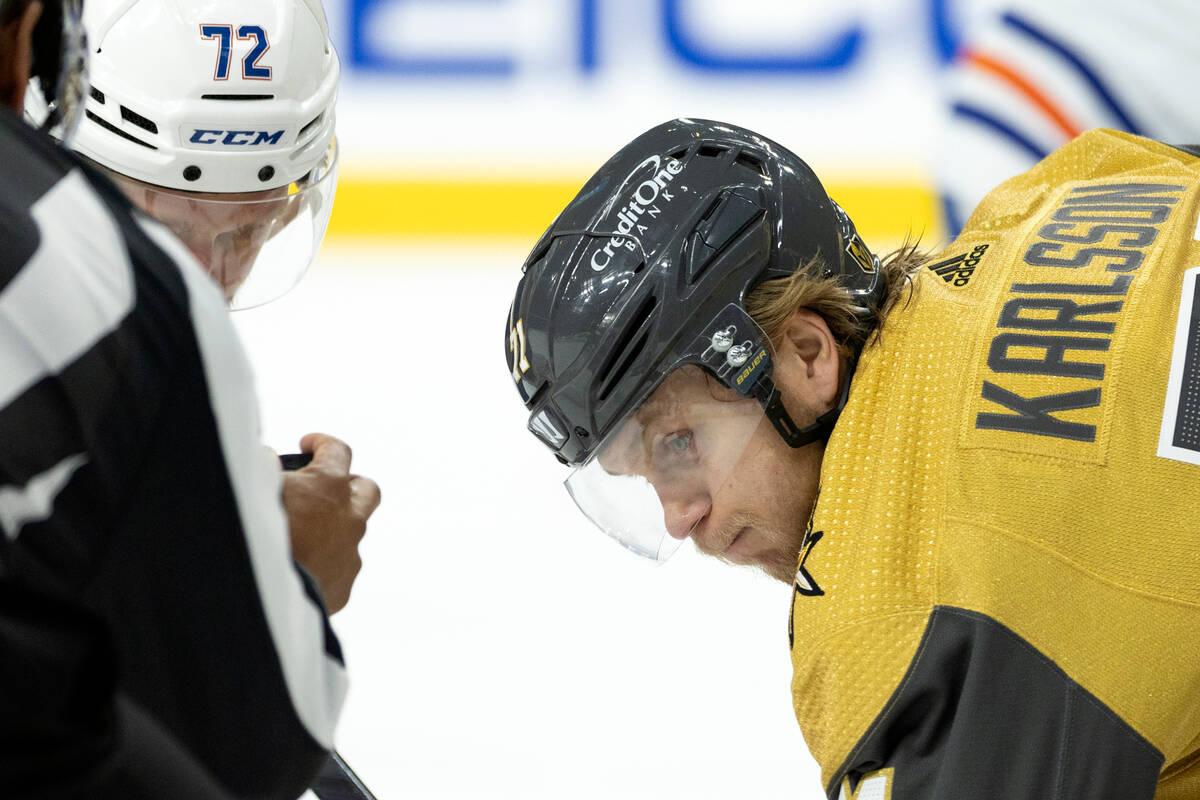 Perhaps a bit lost among all the talk of playoff beards in the postseason is the fact that the Golden Knights have made a run to the Stanley Cup Final with some of the best hair in the league.
If there were a team award for best locks, forward Brett Howden would give it to William Karlsson — despite his chopping off some of his golden mane this season around the time of his wedding.
"I think you'd still have to go with Karly," Howden said. "I know he got rid of some of it, but it's still really nice."
A more important question might be who cares about their hair the most and spends the most time on it, to which Howden glanced around the room before saying it was "definitely" Jonathan Marchessault.
Howden may have been a bit modest with his answer, however, as he certainly should be a contender for best hair on the team.
"Nah, I haven't cut my hair in a long time, and when it gets this long, it gets a little crazy," he said. "But I'm not cutting it anytime soon."
Contact Adam Hill at ahill@reviewjournal.com. Follow @AdamHillLVRJ on Twitter.