Jimmy 'The Greek' would be proud of former 'NFL Today' partner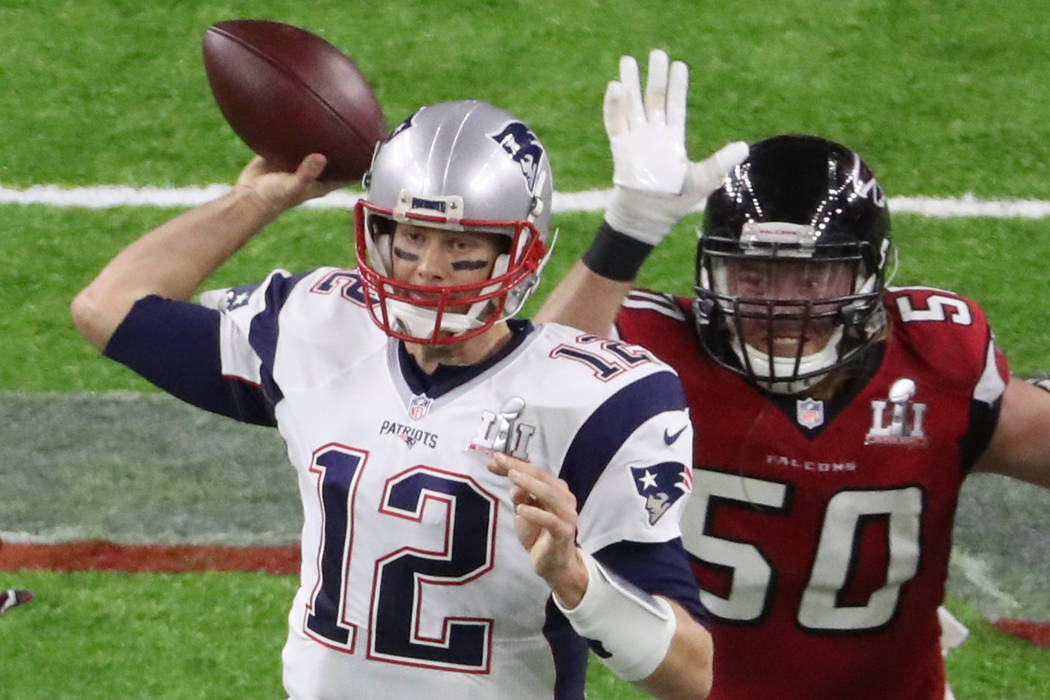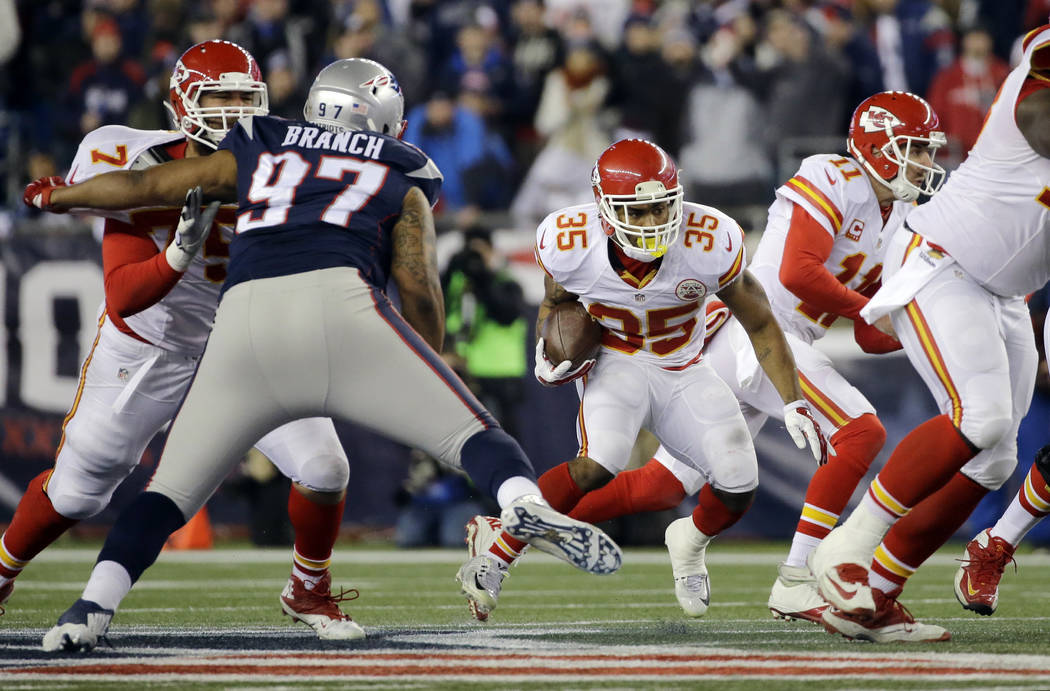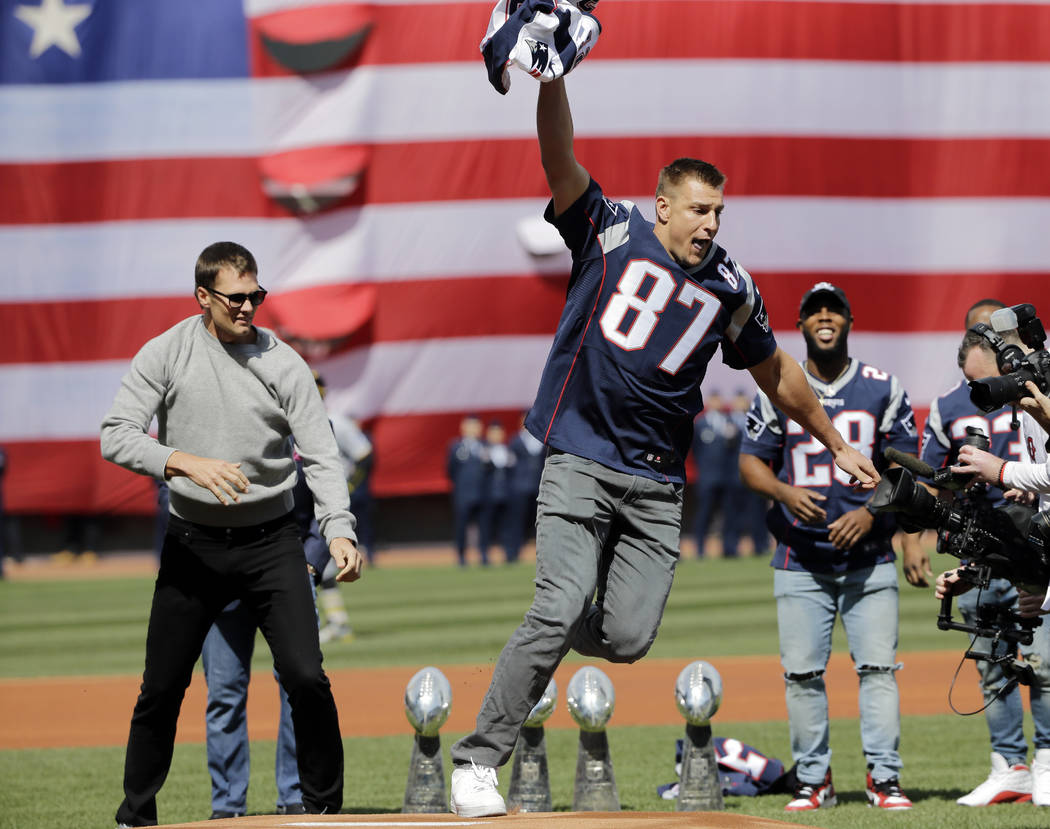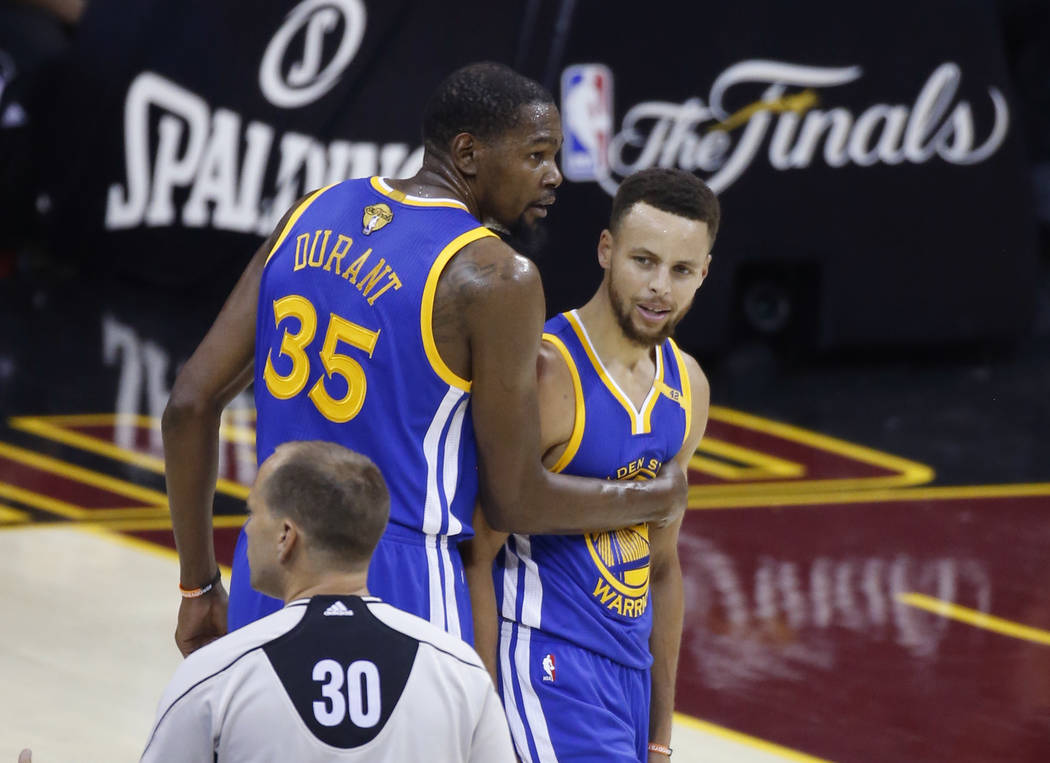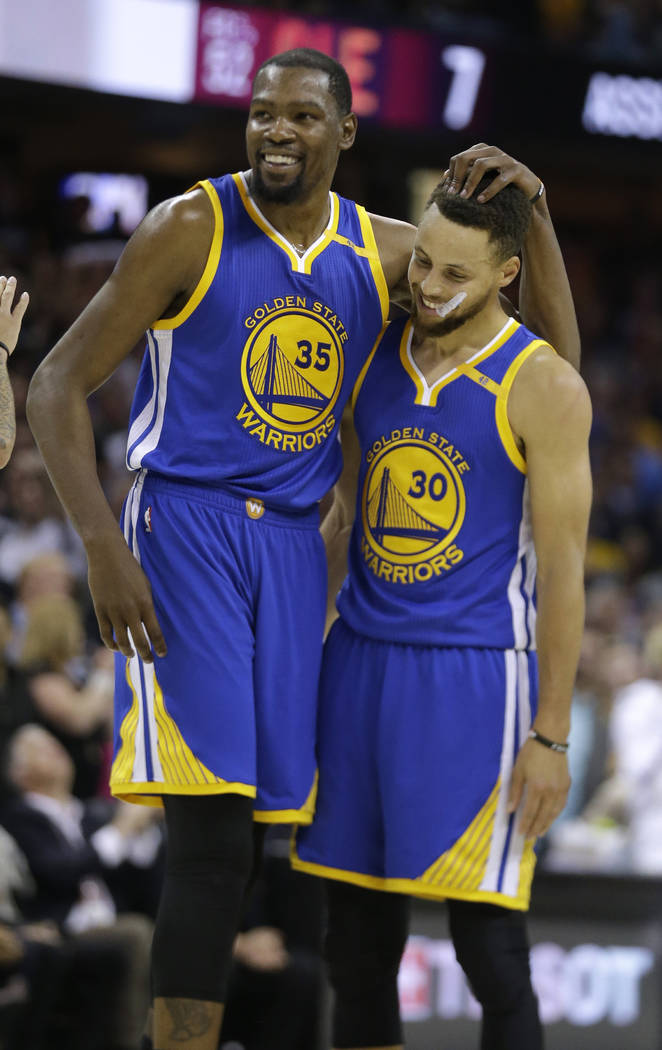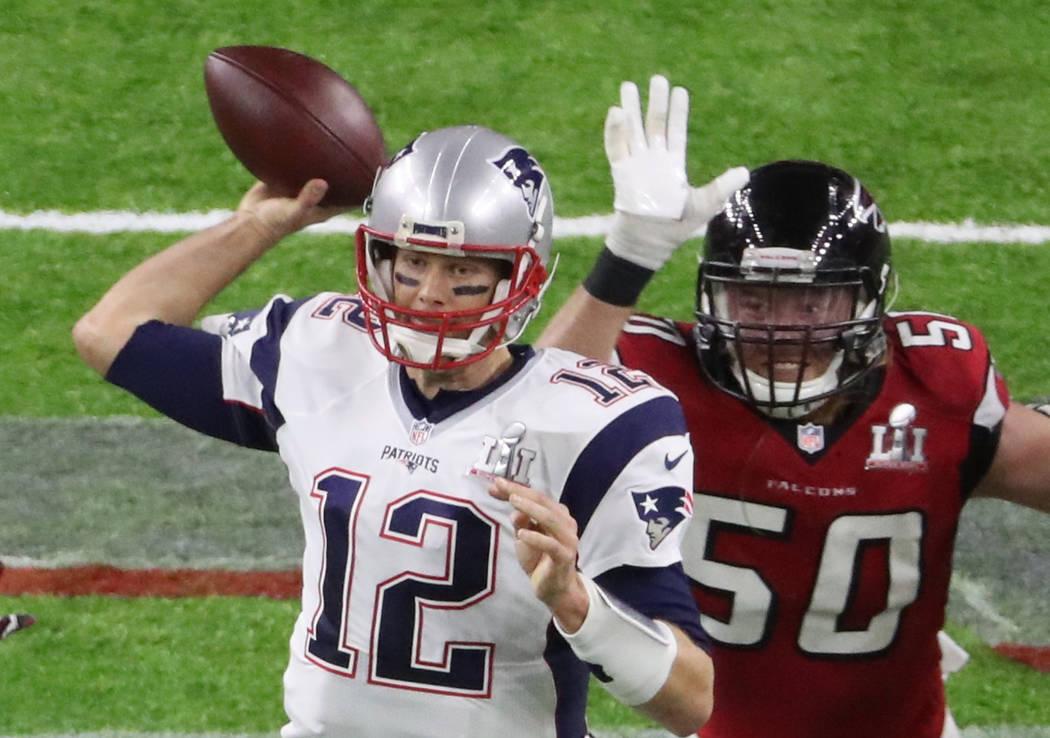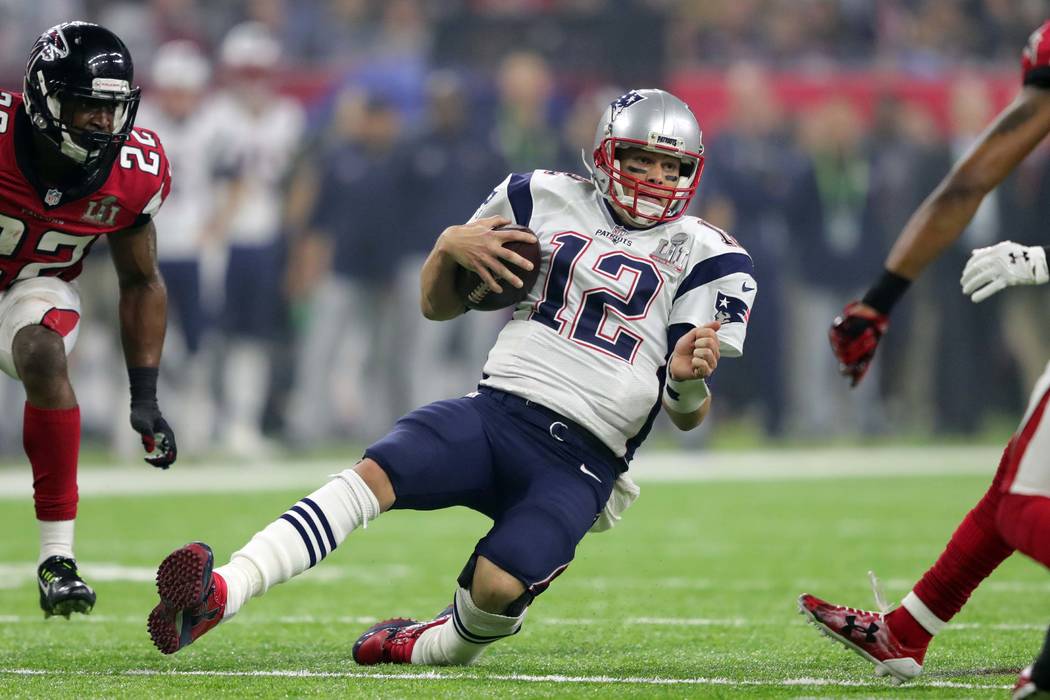 Jimmy "The Greek" Snyder must be smiling. His former "NFL Today" buddy is going into full handicapping mode.
Windows will be open this weekend for the Westgate SuperBook's NFL SuperContests, and I am climbing aboard.
The rules are simple. Starting Sept. 7, with Kansas City at New England and continuing through the end of the regular season on Dec. 31, I am picking five NFL games each week against the spread. There are no over/unders in this competition, and everybody plays with the same point spreads.
For the first time, there are two contests this year — the regular $1,500 buy-in with up to two entries per competitor, and the inaugural, winner-take-all SuperContest Gold with a $5,000 buy-in and a limit of one entry per person.
As Westgate sports book director Jay Kornegay told me when he introduced SuperContest Gold, "That will really settle some of those whispers about multiple entries. That type of format will prove to others that those are your top-five picks, and you have to rely on just those picks to decide the championship."
Because I am a rookie in these contests, I will pass on the SuperContest Gold and buy two entries at $1,500 a pop.
I'm already practicing. Using the numbers posted by South Point, let me have Atlanta minus-6 at Chicago, Philadelphia plus-2½ at Washington, Tennessee pick'em at home against the Raiders, Pittsburgh minus-9 at Cleveland and Indianapolis minus-3 at the Rams.
Not only am I excited about the contests but also the new media partnership between the Westgate and VSiN. We are putting together the final details and you will see more about these competitions as we get closer to football season.
If you don't live in Nevada but can get here to sign up for the contest, you can designate a proxy to turn in your picks each week.
That's what Mark Jorstad did last year. The 61-year-old is a corn and soybean farmer from Morris, Illinois, who finished second and won $358,192.
If you need further proof that you don't need to be a professional gambler to cash in, last year's winner was a Starbucks barista named Damon Graham. He beat 1,853 other entries and won $895,482 — $905,482 including a bonus prize.
NBA still in the news
The NBA was good to bettors in May, as evidenced by the sports books' record $4.4 million loss on basketball in the month. As South Point oddsmaker Jimmy Vaccaro said, betting on favorites and overs meant cashing tickets. Thank you, Golden State Warriors.
Looking ahead as free agency begins, the Los Angeles franchises are clearly heading in opposite directions. The Clippers have been the better team lately, but they declined dramatically this week with star point guard Chris Paul being traded to Houston.
The Lakers are definitely on the upswing after drafting point guard Lonzo Ball. The Westgate has posted a proposition bet on whether they make the playoffs next season. Yes is 5-1, and no is minus-700.
In Houston, I'm curious how Paul and James Harden will handle playing in the same backcourt. And what happens with the Pacers' Paul George and the Clippers' Blake Griffin.
Despite all the movement and gossip, no one is going to displace the Warriors as the overwhelming favorite to win the title again next season — assuming they keep free agents Kevin Durant and Stephen Curry.
In other words, look out bookmakers. The Warriors will be back for more. And so will their backers.
Veteran sports broadcaster Brent Musburger writes a weekly column for his Vegas Stats and Information Network, which simulcasts his show Monday through Friday from 3 to 5 p.m. Follow @BrentMusburger on Twitter.