NFL players competing for jobs in final 4 weeks of season
December 7, 2018 - 6:47 pm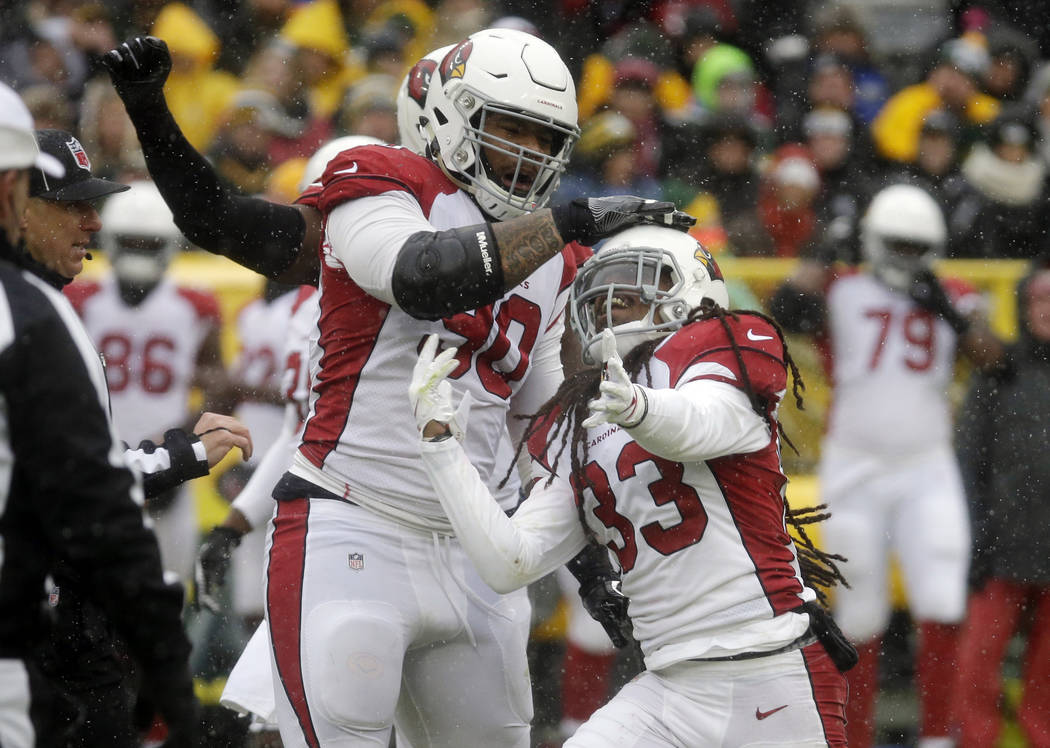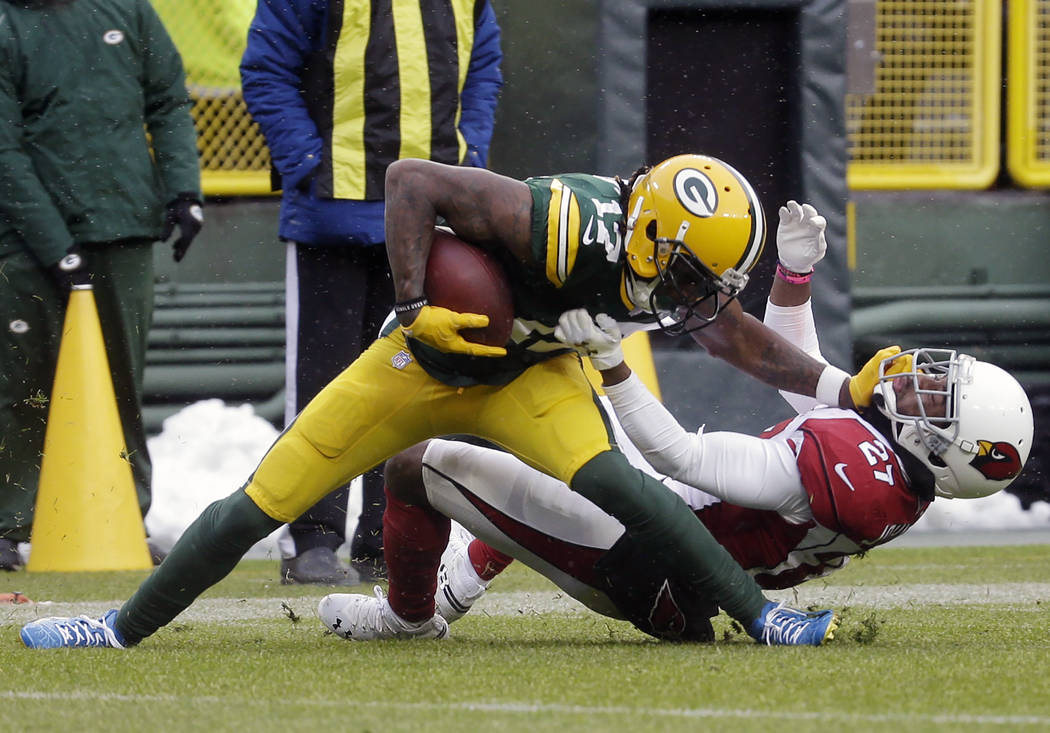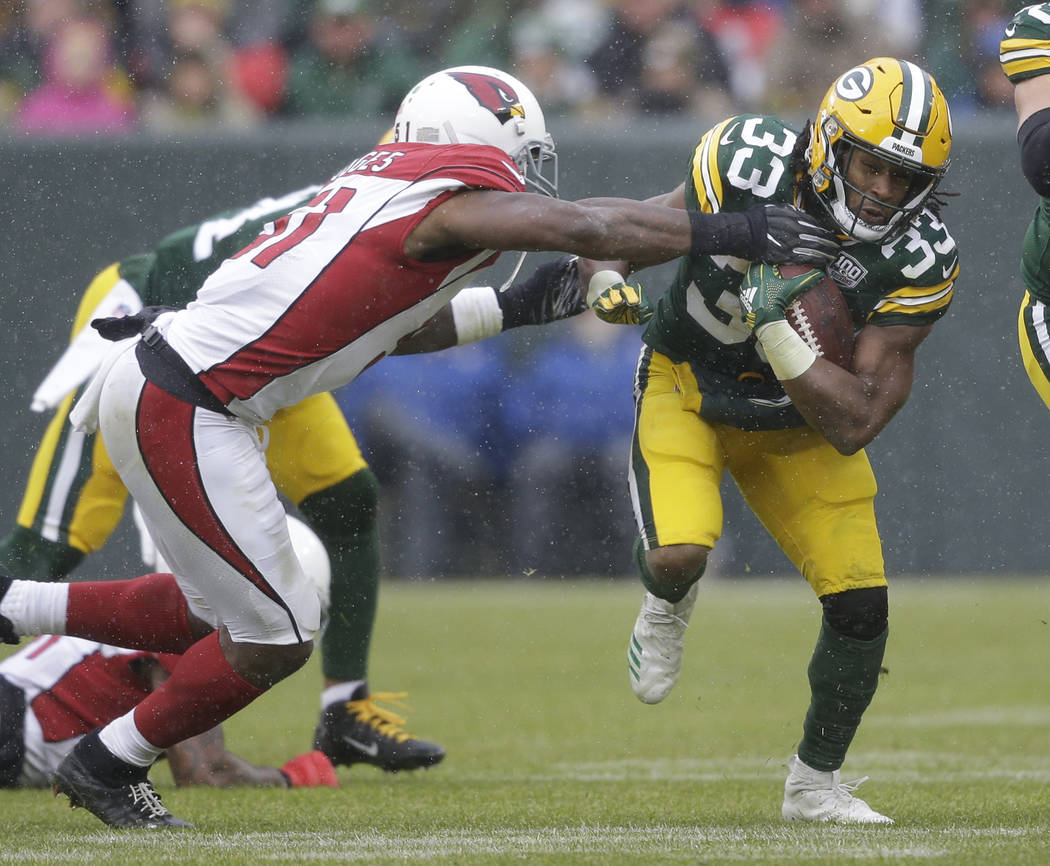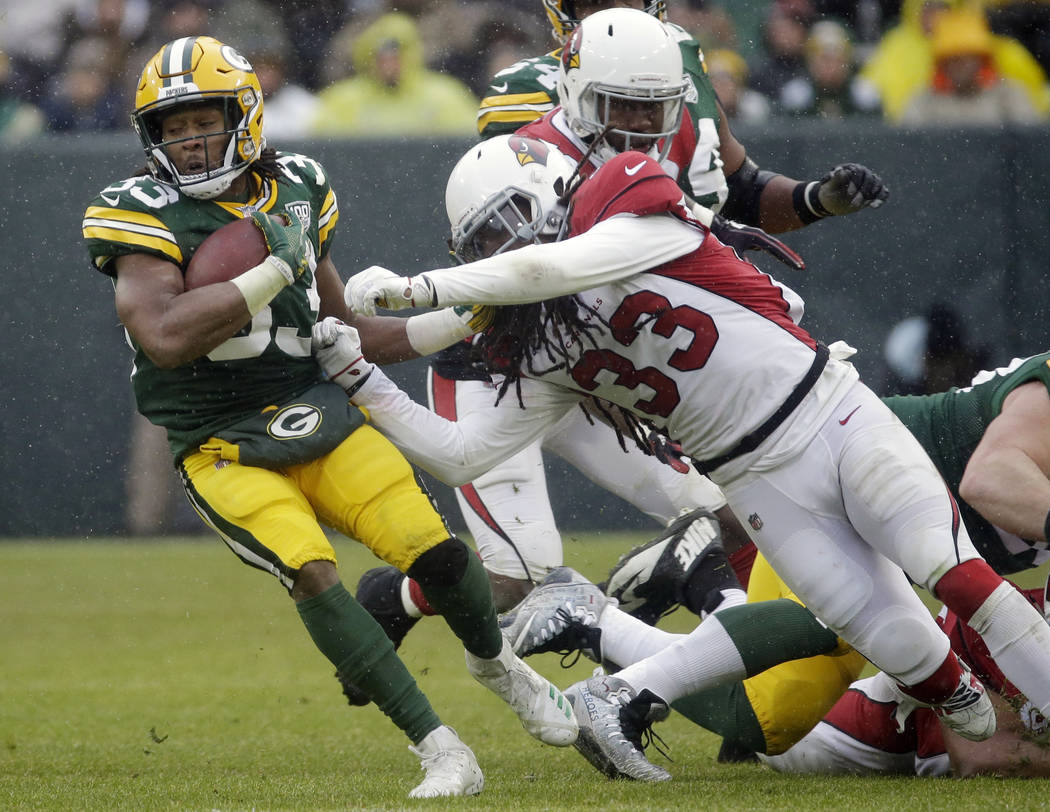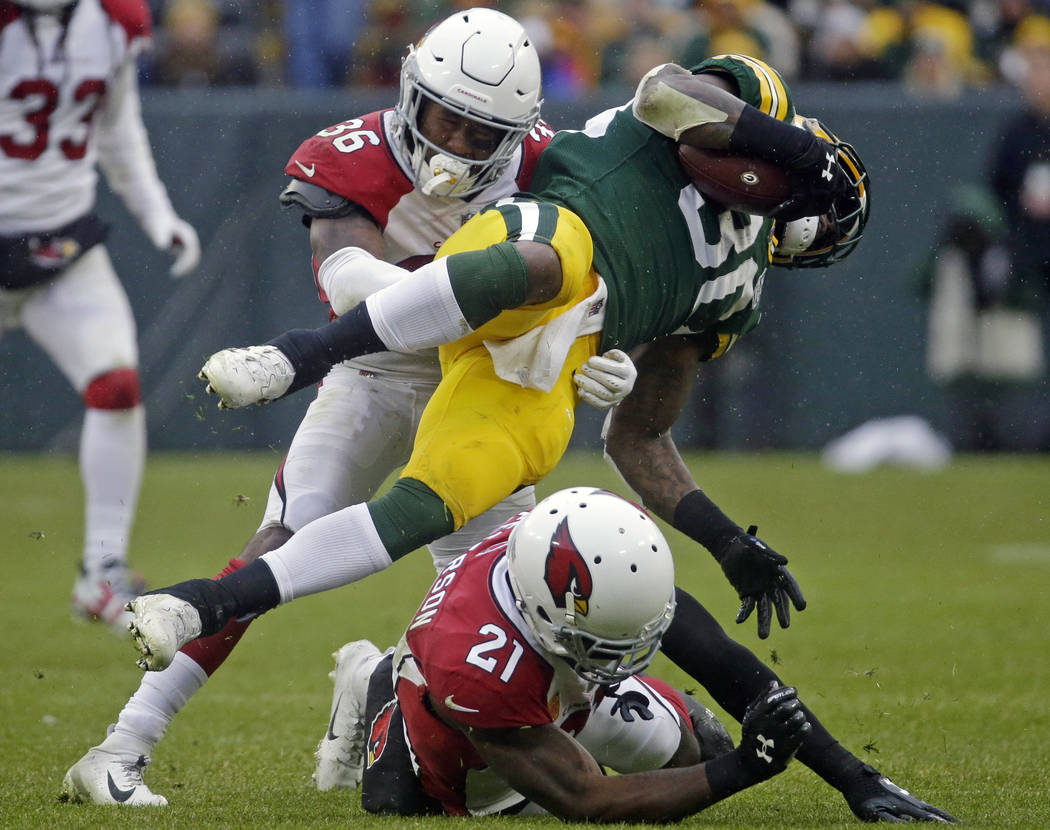 Don't be misled by Scamdicappers who peddle their picks based on teams being out of the Super Bowl race and having nothing to play for. They will tell you that teams are playing for draft position. This is complete hogwash.
Consider the final four weeks of an NFL season as a job fair. Regardless of a team's record at this time of year, players are at risk of losing their jobs and a lot of money if they don't perform well down the stretch.
Take the Arizona Cardinals last week. Out of nowhere, this bad team defeated the Green Bay Packers 20-17 at Lambeau Field, and the Wisconsin ground shook. Mike McCarthy's firing grabbed all the attention and headlines, but, believe me, there was more than one Cardinal player who enhanced his job position for next season.
If you want another example, the Raiders didn't beat the Kansas City Chiefs, but they covered the point spread last week, losing by seven in one of their best efforts this season.
NBA teams frequently tank late in the season, because one great player can turn their fortunes around. That's not so simple in football, where athletes are simply trying to stay employed.
Spotting head coaches who are in trouble is a much better way to fade a team in December. They spend most of their time on the telephone looking for their next landing spot rather than concentrating on game plans.
An example this week would be the Cincinnati Bengals, a 14-point underdog at the Los Angeles Chargers. Time finally might be running out on Bengals coach Marvin Lewis. With quarterback Andy Dalton and wide receiver A.J. Green out for the season, don't be afraid to lay the points.
As the Gold Sheet's Bruce Marshall points out, no one finishes like Chargers quarterback Philip Rivers. Beginning with the fifth game each of the past two seasons, the Chargers are 14-5-1 against the spread.
This also might be the first game in which the Chargers enjoy a home-crowd advantage at StubHub Center. Do you really think Bengals fans are going to travel to watch this downtrodden team?
By the way, if you haven't been to the little ballpark in Carson, California, for an NFL game, do yourself a favor and go. You never will have a more intimate view of pro football. The Chargers will play there the rest of this season and next. There's not a bad view in that 27,000-seat soccer stadium. You can even hear Rivers call his audibles at the line of scrimmage.
Good luck this week, because cashin' tickets is what it's all about.
More betting: Follow at reviewjournal.com/betting and @RJ_Sports on Twitter.
Brent Musburger's betting column appears Saturday in the Las Vegas Review-Journal. His show on the Vegas Stats & Information Network can be heard on SiriusXM 204 and livestreamed at reviewjournal.com/vegas-stats-information-network.