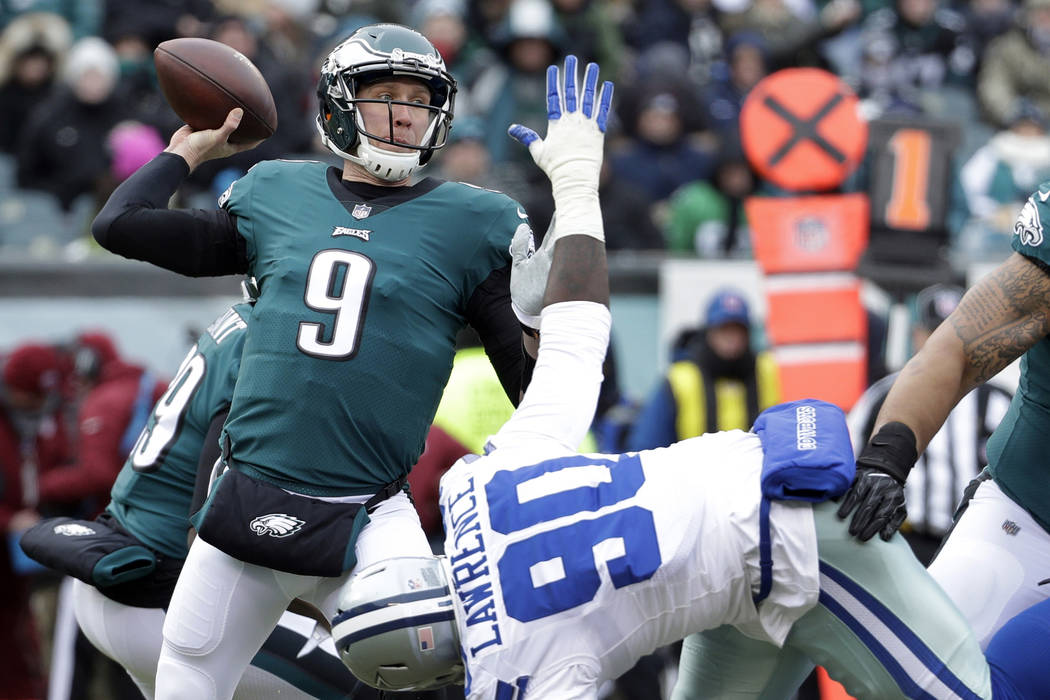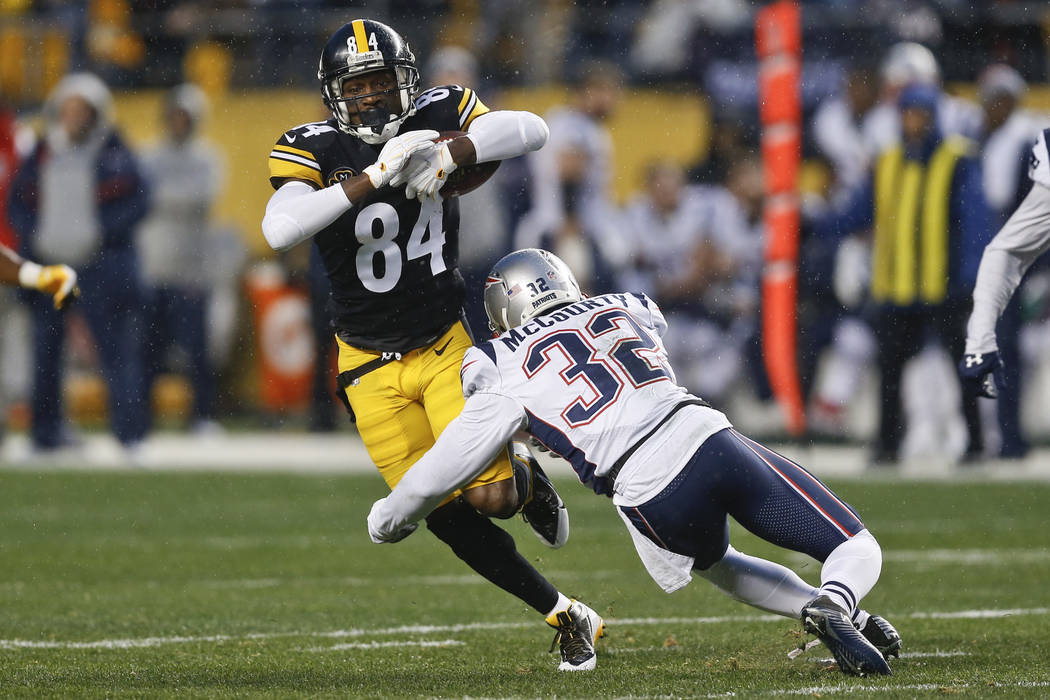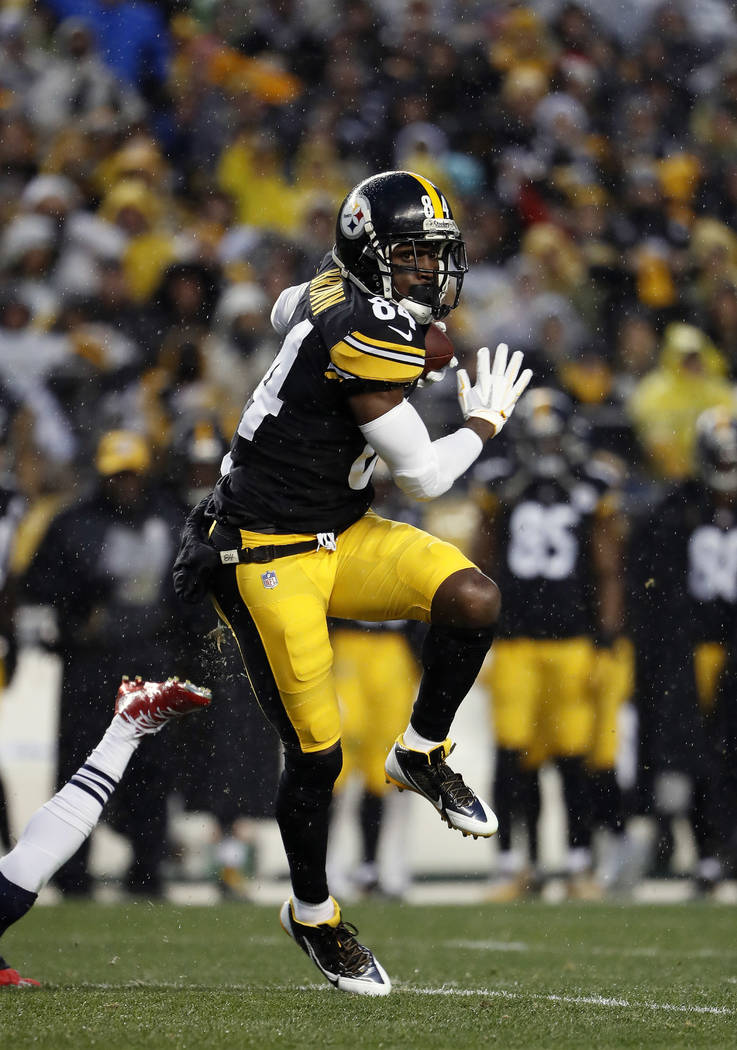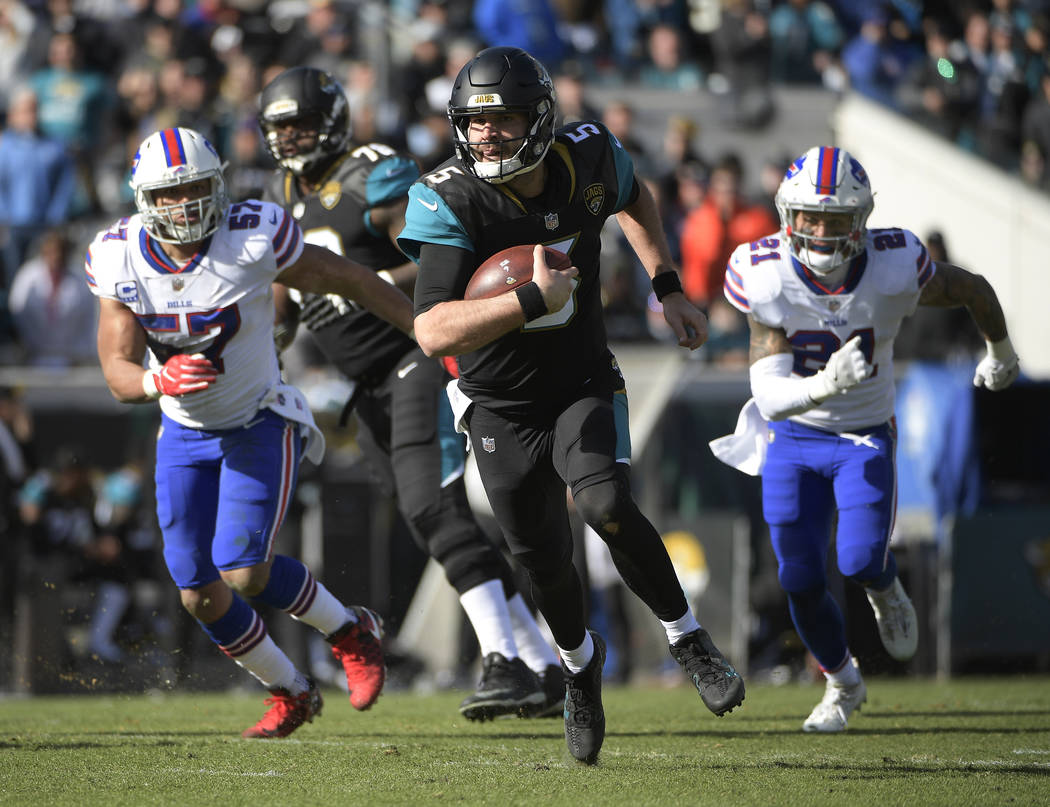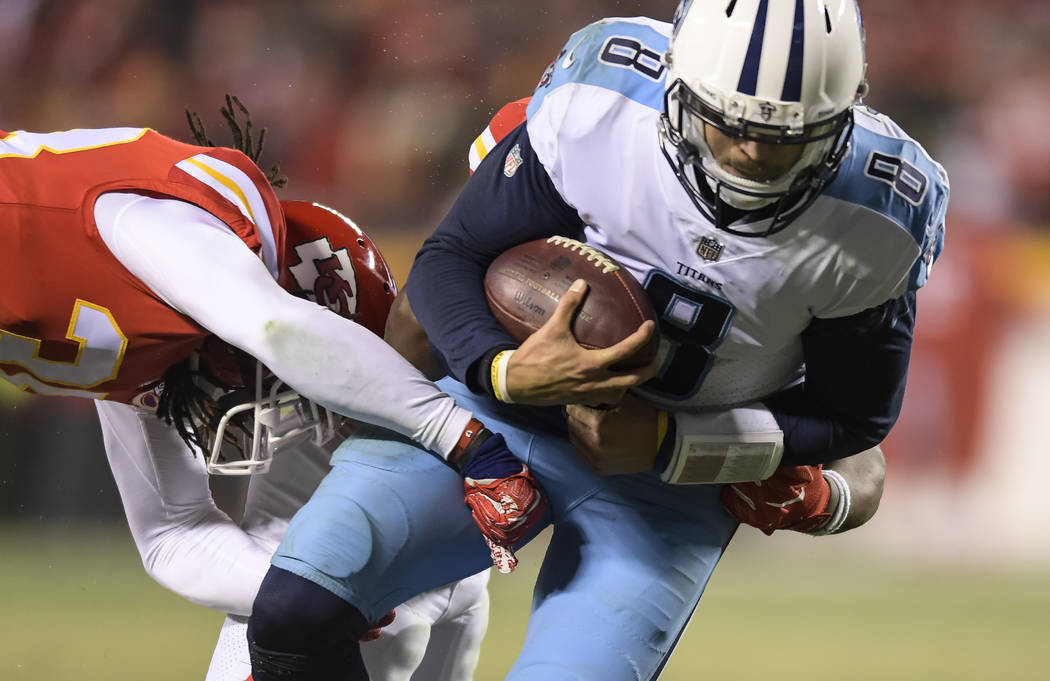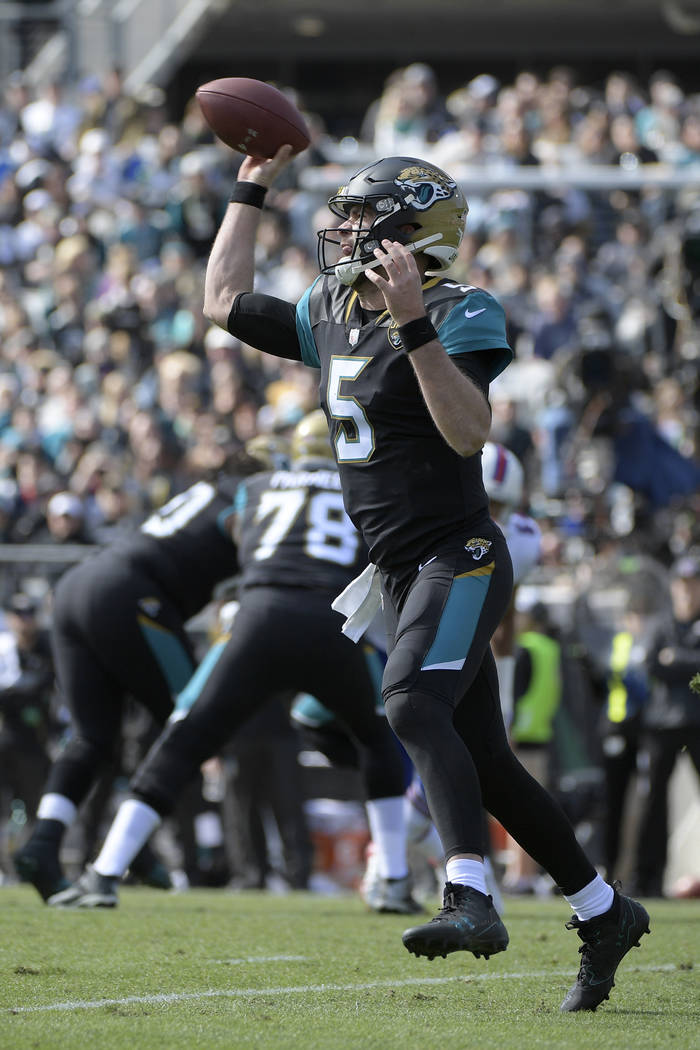 The divisional round of the playoffs are my favorite week of the year in the NFL. It also can be profitable.
I normally approach it that three of the higher-ranked home teams will prevail and there will be one upset. Last year, two underdogs won — the Pittsburgh Steelers and Green Bay Packers. Otherwise, the New England Patriots and Atlanta Falcons won and covered last January.
This year, we have two live 'dogs. The New Orleans Saints are getting 5 points at the Minnesota Vikings, and the No. 1-seeded Philadelphia Eagles are catching a field goal against the defending NFC champion Falcons.
Atlanta at Philadelphia
Atlanta -3; total 41
The best betting value starts and ends with the Eagles. A home 'dog with a quality defense, a good running game and a long-range kicker playing with a chip on its shoulder receives my full attention. Make no mistake, the Eagles and their fans feel disrespected after going 7-1 straight up in Philadelphia.
Yes, I get it. The Eagles are underdogs because of the Carson Wentz injury. But remember this stat: Since the 1994 season, reigning Super Bowl losers have not returned to the game. They also have only reached the conference championship game twice.
The Falcons are 6-3 straight up on the road after last week's wild-card win at Los Angeles but 3-6 ATS. They scored 22.1 points per game away from Atlanta after putting up 26 against the Rams. The Eagles allowed an average of 13.4 points at Lincoln Financial Field.
I expect to see this Eagles team rally around quarterback Nick Foles. The best bet of this playoff round is a money-line bet on the Eagles.
Tennessee at New England
New England -13½; total 47½
I don't think there's any way Tennessee will win this game, but I was burned by the Titans a week ago and I certainly don't like giving this many points in a divisional playoff.
This already has been a good week for Hawaiian quarterbacks. Freshman Tua Tagovailoa rallied Alabama past Georgia 26-23 in overtime Monday.
Tagovailoa comes from the same Saint Louis High football factory in Honolulu as the Titans' Marcus Mariota. This, however, is a much taller order, especially in subfreezing cold and in a season during which Mariota has thrown for more interceptions than touchdowns.
Jacksonville at Pittsburgh
Pittsburgh -7; total 41
This is a rematch of a game Ben Roethlisberger would love to forget. The Steelers quarterback threw for a career-high five interceptions in a 30-9 home loss to the Jaguars in Week 5, then sarcastically suggested that his best days were behind him.
But it was not like Jacksonville quarterback Blake Bortles enjoyed a career day. He completed 8 of 14 passes for 95 yards, no touchdowns and one interception, and was sacked twice. And in the Jaguars' 10-3 win over the Buffalo Bills last weekend, he threw for only 87 yards but did rush for 88.
New Orleans at Minnesota
Minnesota -5; total 46½
This could be the most entertaining game of the week. Yes, this is a rematch, but the Vikings' 29-19 win on the first Monday night of the season is virtually irrelevant. The big names in that game for the Vikings were quarterback Sam Bradford and running back Dalvin Cook, both of whom won't be on the field Sunday.
Carolina limited Alvin Kamara and Mark Ingram to a combined 45 yards last weekend, but quarterback Drew Brees shredded the Panthers for 376 yards passing. As good as the Vikings defense is, it will have its hands full with Brees and this offense, which has clearly found its way since Week 1.
If the Eagles upset the Falcons and the Patriots defeat the Titans, we'll know the road to the Super Bowl will go through Philadelphia and New England. Five weeks ago, that sounded like chalk. Now there might be a little value in that.
Brent Musburger's betting column appears Saturday in the Las Vegas Review-Journal. His show on the Vegas Stats & Information Network can be heard on SiriusXM 204 and livestreamed at reviewjournal.com/vegas-stats-information-network.