Golden Knights GM McPhee shouldn't alter original plans
Updated June 8, 2018 - 11:14 pm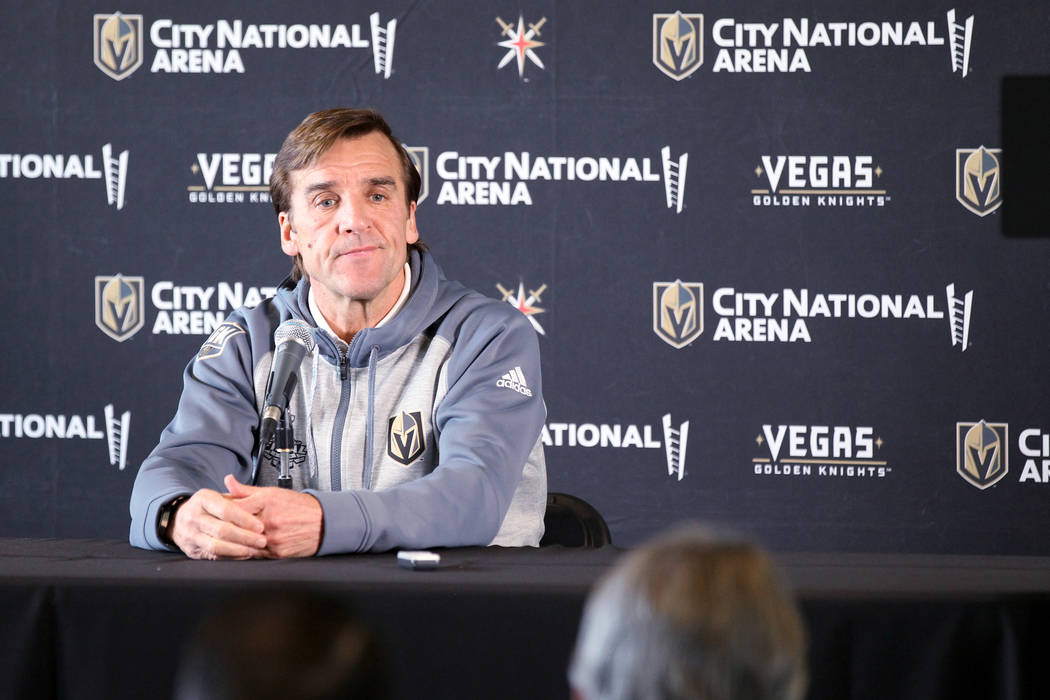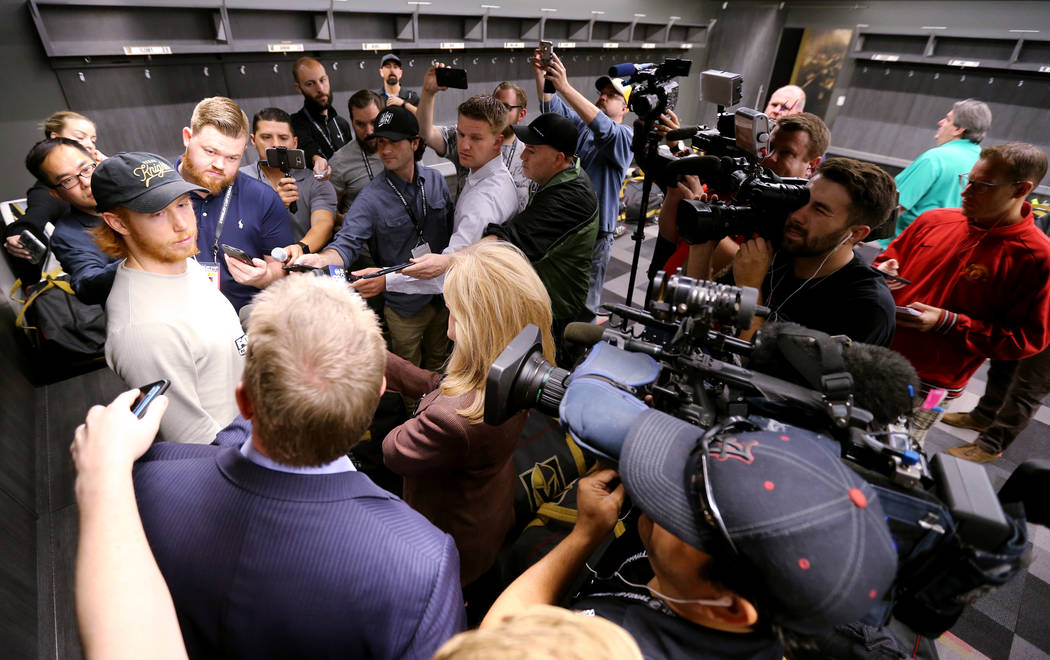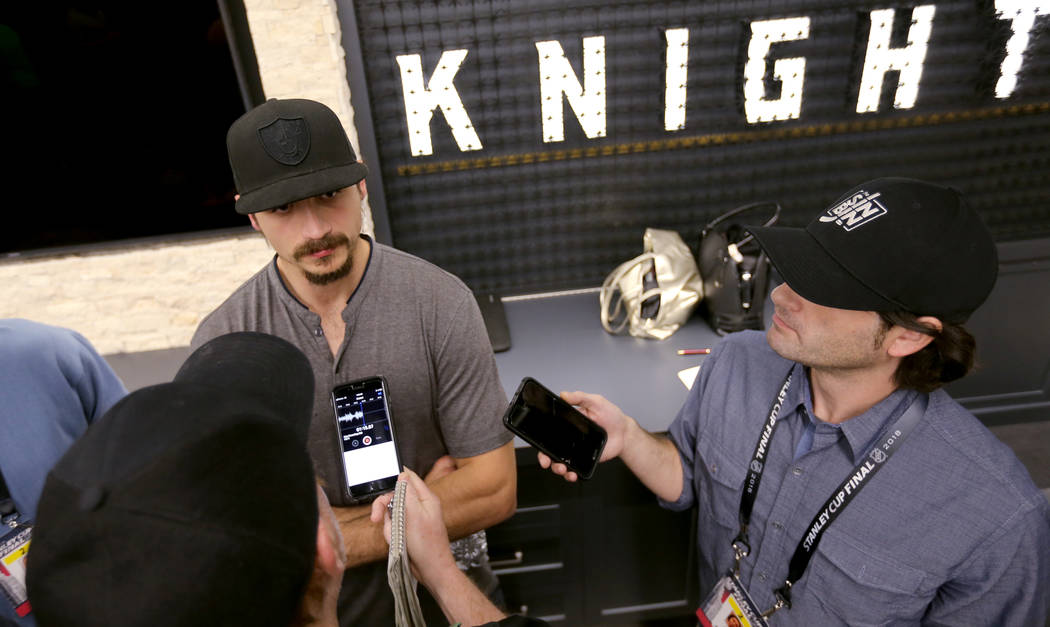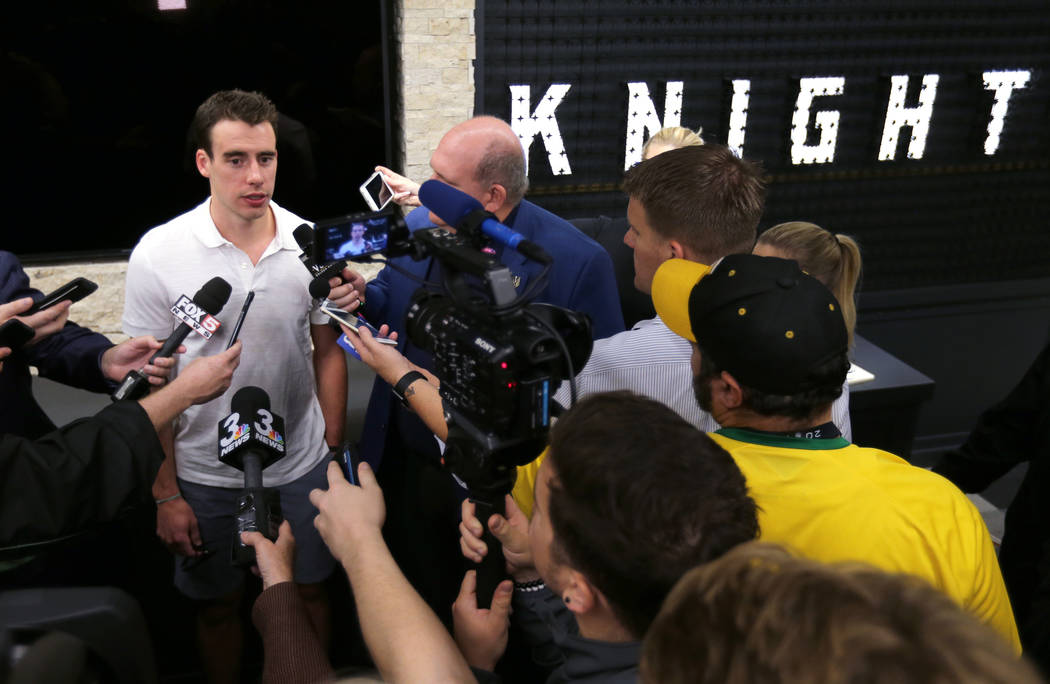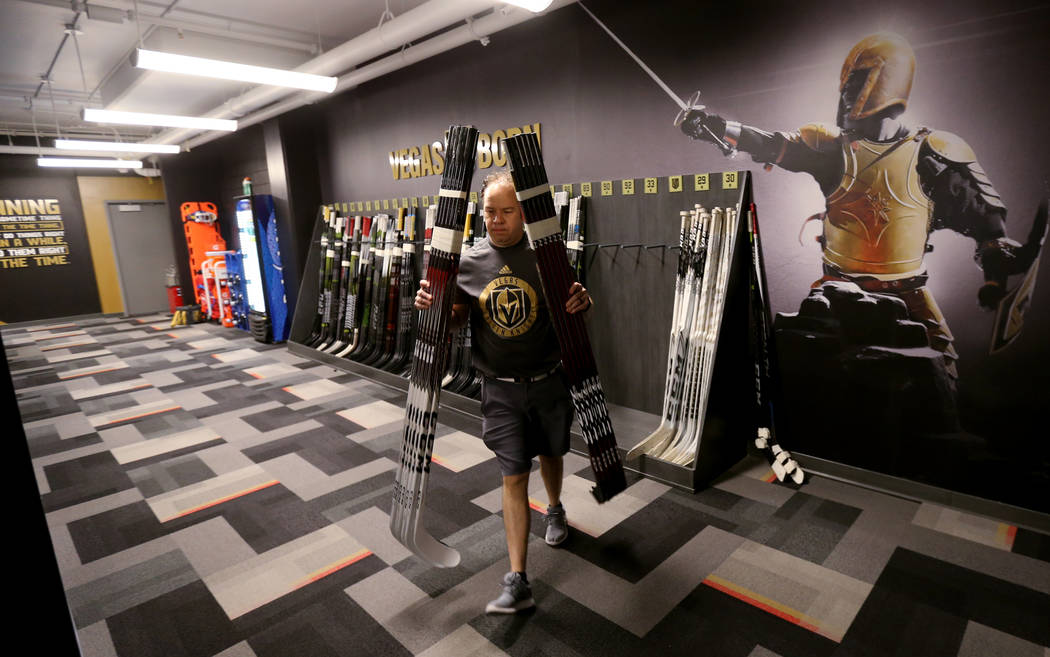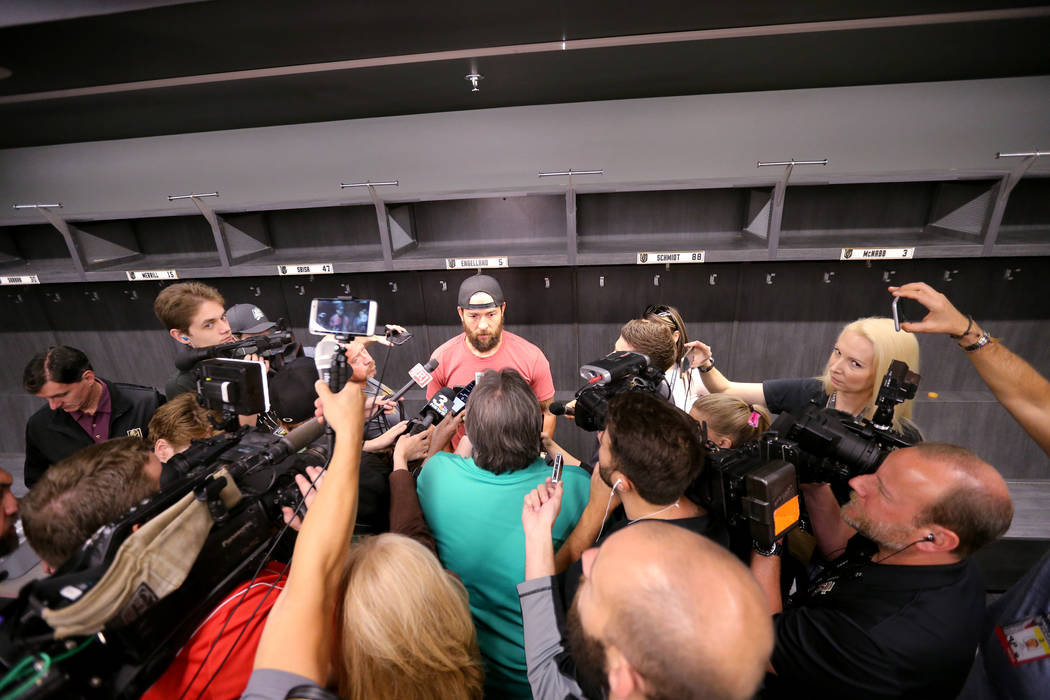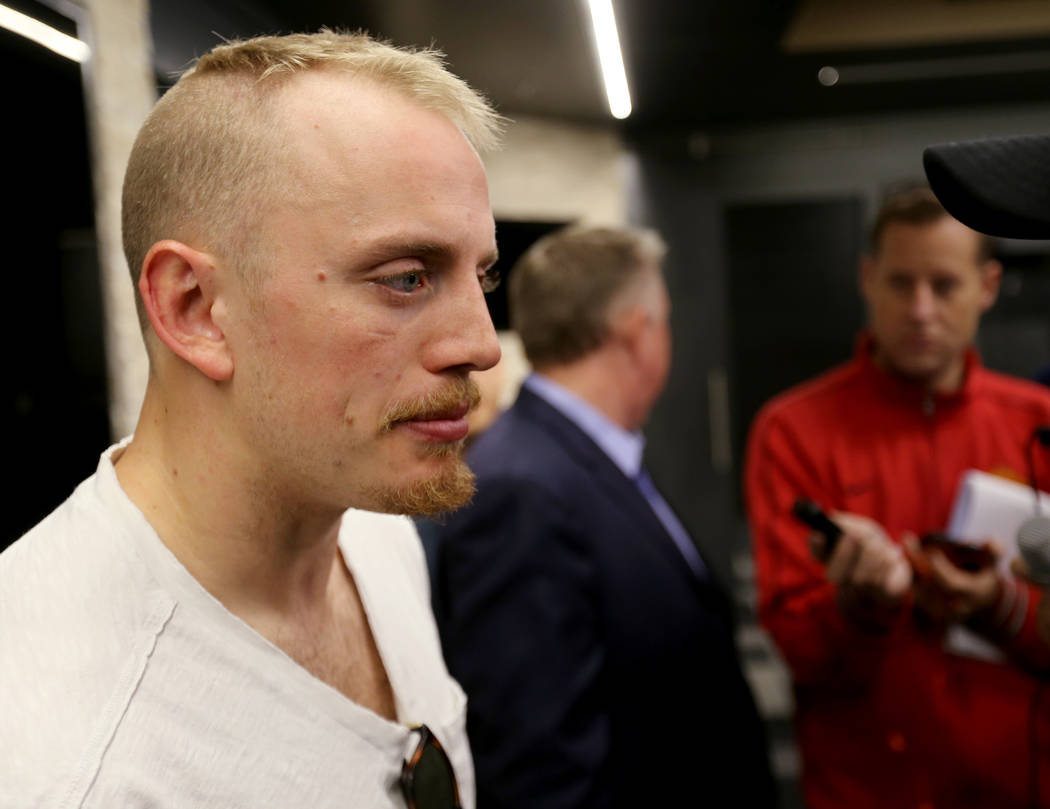 George McPhee doesn't strike me as one who overreacts to the moment, who is at the mercy of his emotions when tough business decisions need to be made.
I'm not sure this is the guy with a second to spare for millennials who think the world owes them something.
But he sure seems the guy to build a consistent NHL winner.
When your season stretches into the first week of June, when an expansion team you constructed loses in a Stanley Cup Final to an opponent you, well, constructed, there isn't an extended period of time for a general manager to wallow in sadness.
It was clean-out day for the Golden Knights on Friday, the morning after Washington completed its mastery of Vegas by winning the best-of-seven final series in five games.
"Excuses are for losers," said McPhee, who spent 17 years as the Capitals GM and is responsible for a major part of the championship roster. "(Washington) played better. They beat us four times. They deserved to win."
It means that while Vegas players now embrace a summer break nine months in the making — send in the clowns, is right, for the buffoonery of whoever thought a parade should be held for a team that lost — McPhee and his staff go about trying to maintain and perhaps even improve the level of improbable success the Knights produced.
He shouldn't steer an inch from the original course.
The only thing that has changed since the season began — a big deal, for sure — is that McPhee obviously did such a good job with the expansion draft and taking advantage of its rules and compiling draft picks via trades in and around it, Vegas should never have to endure the constant losing usually attached to a first-year team.
It never should experience a true expansion season.
But all the winning and advancing through the playoffs shouldn't alter McPhee's mantra about building through the draft and developing your own players.
You saw such a team win the Cup on Thursday night.
It doesn't mean he won't or shouldn't explore certain high-profile names either through free agency or trade — the Knights could have as much as $31 million in cap space — but foolish is the team that tries too hard to win now for the sake of its future.
There is also this: More than anything, chemistry discovered within a roster of players not wanted by their previous teams helped shape the historic Vegas season.
The room mattered more than perhaps any in the NHL.
"During our player exit interviews, that's the theme," McPhee said. "There is no hierarchy, no entitlement, just a bunch of guys who show up and work hard.
"The reality is, we live in a salary cap world. On this team, not everyone will be back. We'll do our best to keep this team together, but there are always three or four changes."
Decisions looming
James Neal is an unrestricted free agent. So are David Perron and Luca Sbisa and Ryan Reaves.
Who stays?
Who goes?
Are they all gone?
William Karlsson is a restricted free agent. So is Shea Theodore and others. Arbitration looms for some.
Already, folks have linked the Knights to such high-priced free agents as center John Tavares of the Islanders and defenseman John Carlson of the Capitals.
Will the Knights make another run, as they reportedly did at the trade deadline, to acquire star defenseman Erik Karlsson of Ottawa?
How much will such decisions be based on how close — a season, two? — McPhee believes young organizational talent like Cody Glass and Nick Suzuki and Nicolas Hague and Erik Brannstrom are to playing in the NHL?
Know this: Vegas could have a more talented roster next season and not come close to making a Stanley Cup Final. It might never make one again.
It could be better and miss the playoffs entirely in 2018-19. That's how much parity exists within the league. That's how uncertain things are season to season. Nobody knows anything.
But this is also true: McPhee has the Knights set up to win and contend for the foreseeable future, and that's all a fan base can really hope for.
Nothing and everything has changed, but how he maintains things shouldn't.
Stay the course.
Draft and develop and sprinkle in some of those stars if you must.
Just leave the one-hit wonders to pop music bands.
Contact columnist Ed Graney at egraney@reviewjournal.com or 702-383-4618. He can be heard on "The Press Box," ESPN Radio 100.9 FM and 1100 AM, from 11 a.m. to 2 p.m. Monday through Friday. Follow @edgraney on Twitter.