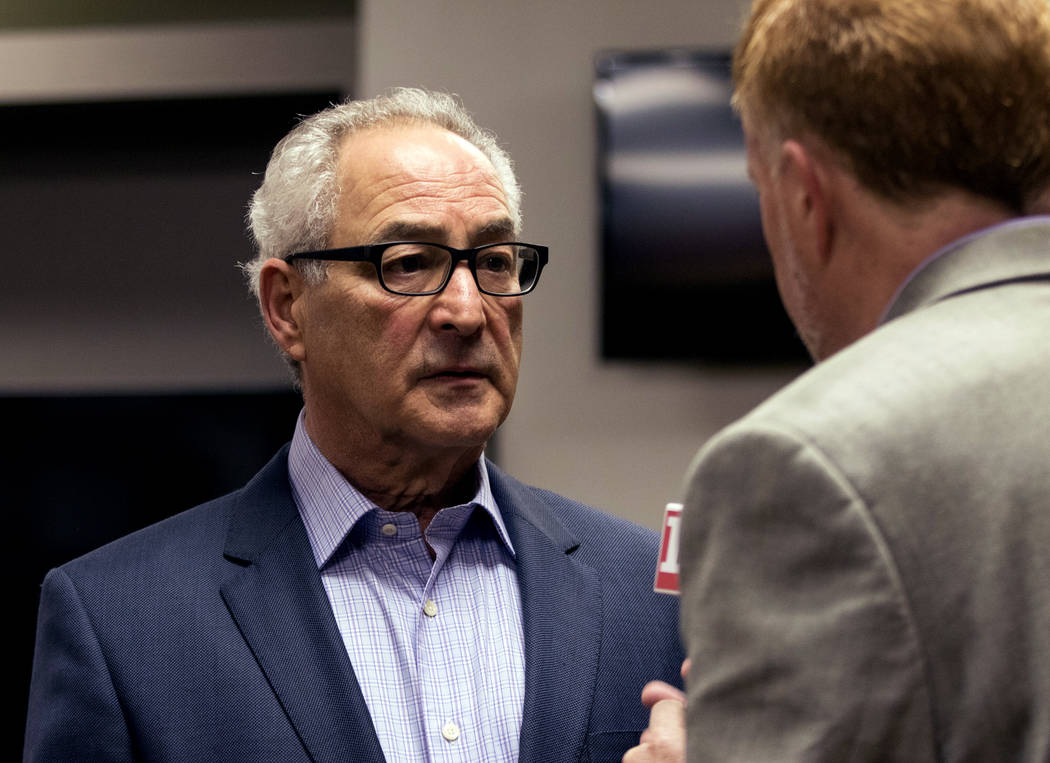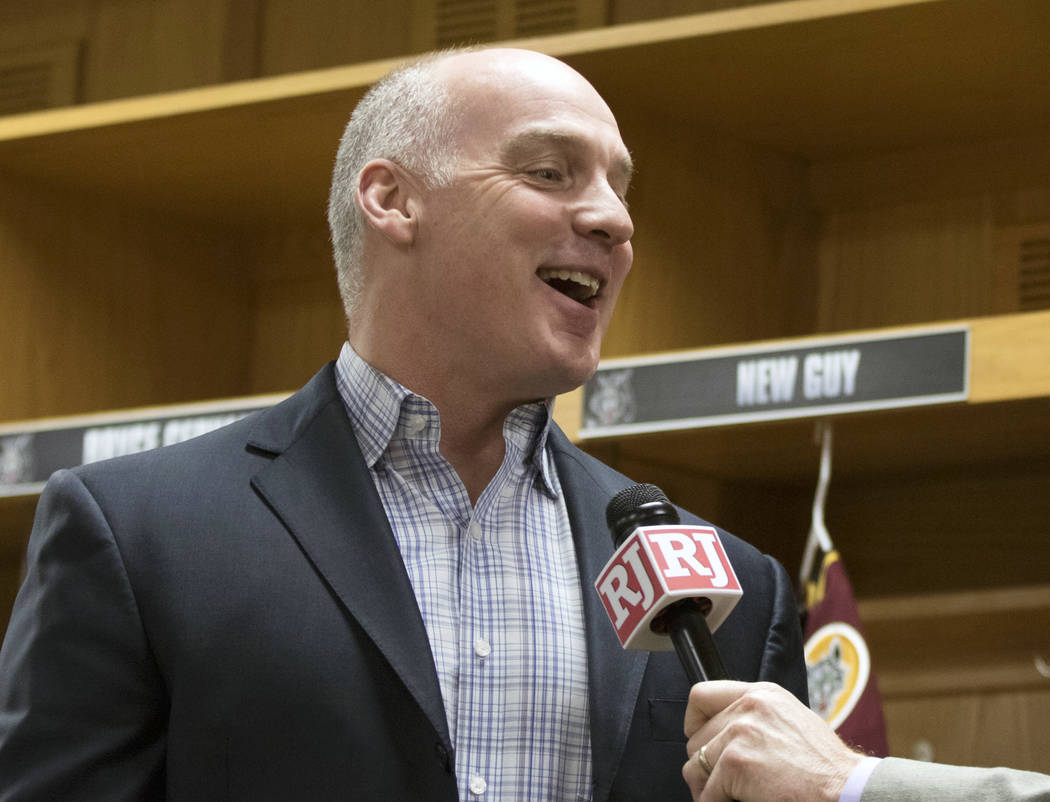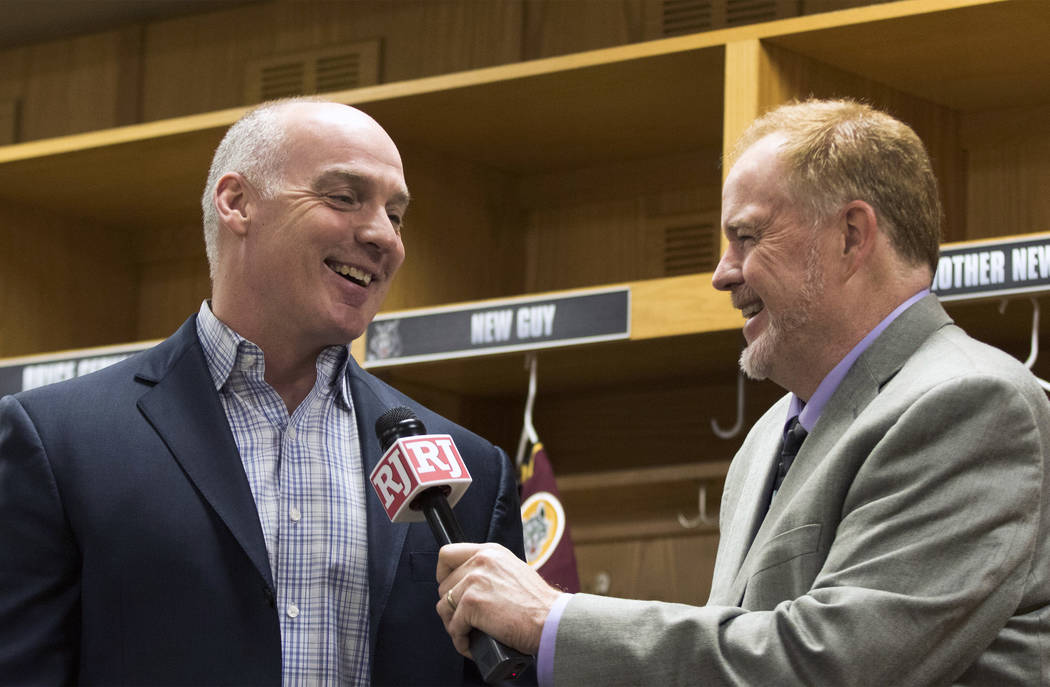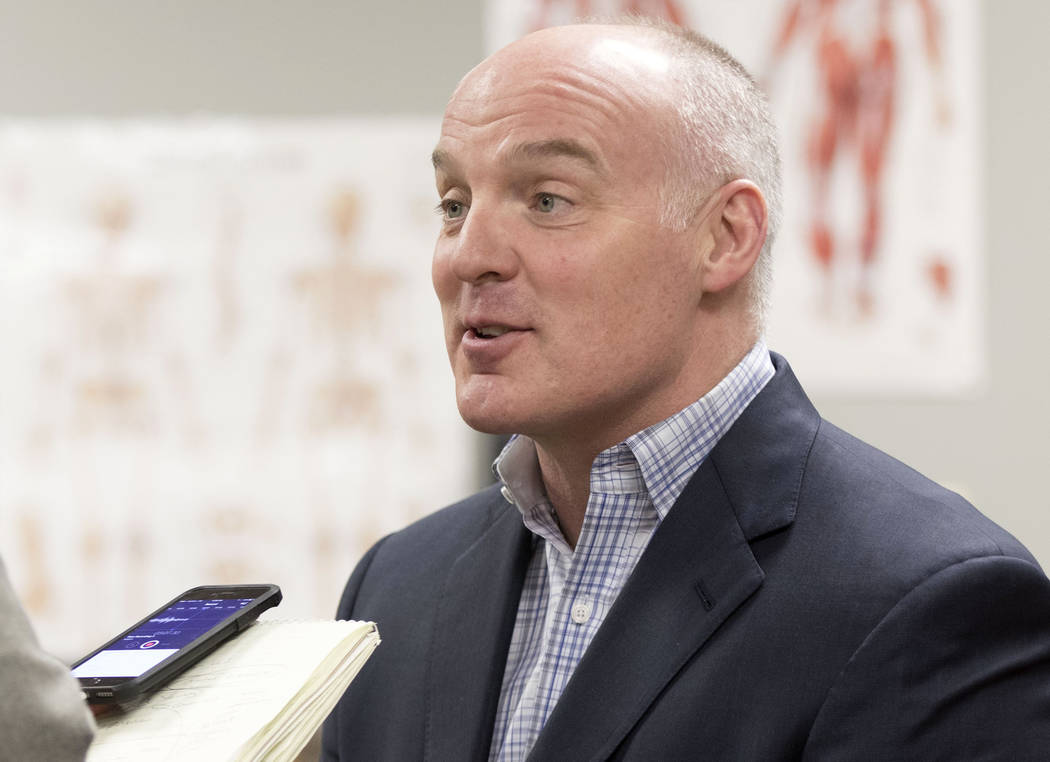 HOFFMAN ESTATES, Ill. — Wendell Young relays the story that Wayne Gretzky has told often, the one about a Stanley Cup Final in 1983, about the New York Islanders sweeping the Edmonton Oilers and those from the losing team happening past the winning locker room following the last game.
Gretzky and his Edmonton teammates were dressed for a night on the town and a beer or 10 to salute the franchise's first finals appearance.
The Islanders, having just held aloft their fourth straight Cup, were slumped in their lockers and still in uniform, ice bags attached to all bruised and battered limbs.
"The (Oilers) looked in there and realized that's what it took to win a championship," Young said. "It takes a lot, and it begins at our level. You better dig pretty deep and have pretty good character to play here. You learn how to win and play together.
"It's not all first-class. You're going to be on buses and sometimes play three games in three nights. You come to appreciate the game a lot more when you get to the NHL."
Young is general manager of the Chicago Wolves, the American Hockey League affiliate to the expansion Vegas Golden Knights, a five-year deal having been announced earlier this month.
Triphahn Community Center & Ice Arena sits in a small village about 35 miles west of Chicago and serves as practice and training facility for the Wolves, where Young and owner Don Levin on Monday spoke about the agreement that will serve the Knights in terms of hopefully developing the kinds of winners that slump in their lockers encased in ice well past a final horn.
Young knows first-hand the journey those unprotected NHL players to be drafted by the Knights on June 21 will travel.
He lived it.
He is the only player in hockey history to have won all four cups — the Memorial, Calder, Turner and Stanley. A goalie, Young played on Pittsburgh Penguins teams with the likes of Mario Lemieux and Paul Coffey and Jaromir Jagr and Joe Mullen and Ron Francis.
Historical teams.
Hall of Fame rosters.
But he was also the first pick of the Tampa Bay Lightning in the 1992 expansion draft, where he was a teammate to Golden Knights head coach Gerard Gallant. Young understands better than most the ups and downs and highs and lows of maneuvering through a first-year NHL club in a nontraditional market that offers anything but your typical hockey weather.
"The first thing I thought about when I heard Las Vegas and NHL was Tampa," Young said. "It's a unique situation, going to the rink wearing shorts and flip-flops while your counterparts are going in snowstorms. At the same time, while the sun is out and it's warm, once you get to the rink and walk inside where it's cold, going from one extreme to the other, there's almost a bigger focus. You know it's time to work.
"And they will work hard under (Gallant). He's tough and honest. He got the most out of his talent as a player and will do the same with the Golden Knights players. Gerard leads by example. You will get his best effort, and his players will do the same every night."
Young and Levin agreed the 2017 expansion draft rules will afford the Knights a better chance to be competitive early than perhaps past first-year clubs, and both reiterated what has become an extremely popular viewpoint across the NHL when it comes to the Vegas franchise: Bill Foley as owner couldn't have chosen a better general manager than George McPhee from which to build the Knights.
During his 17 years as general manager of the Washington Capitals, McPhee saw the team's AHL affiliate (Hershey Bears) win three Calder Cup titles.
The Wolves last won the Calder in 2007-08.
"George will do a great job," Young said. "I'm sure he has a long-term plan and will build through the draft. His handprints are still all over the Washington franchise, which tells you a lot about him.
"There are going to be growing pains early on in Las Vegas like all expansion teams, but it's going to make things even better when they win. If the Golden Knights win a Stanley Cup in five years, they will appreciate it much more. You appreciate the good times because of the tough ones."
And sometimes, one year after you stroll past the locker room of a team that just won its fourth straight Stanley Cup and are exhausted from the effort, you're the ones dead tired and celebrating with as many ice packs as beer and champagne bottles.
Just ask the Edmonton Oilers of 1984 … and '85, '87, '88 and '90.
Guess they learned how to win.
More Golden Knights: Follow all of our Golden Knights coverage online at reviewjournal.com/GoldenKnights and @HockeyinVegas on Twitter.
Contact columnist Ed Graney at egraney@reviewjournal.com or 702-383-4618. He can be heard on ESPN Radio 100.9 FM and 1100 AM from 11 a.m. to 2 p.m. Monday through Friday. Follow @edgraney on Twitter