Leaving Augusta National with a case of the chills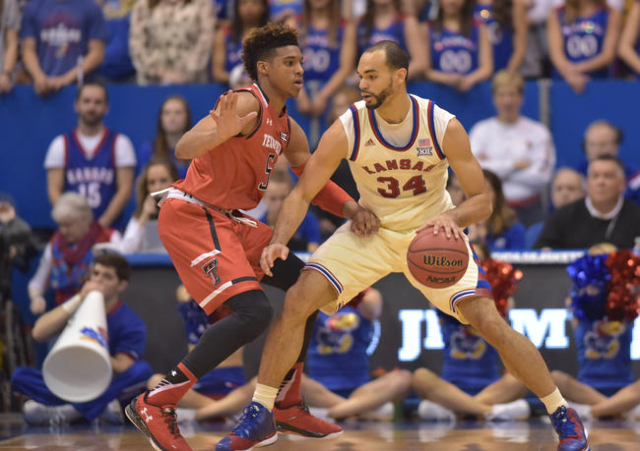 AUGUSTA, Ga. — Do you remember the early scene in "Titanic," when Rose as an old woman recalls that ill-fated voyage? Do you remember when she peers into the dark wreckage deep below the surface and says that while it has been 84 years, she can still smell the fresh paint, still see china that had never been used and sheets that had never been slept in?
And as the underwater camera rises past a rusted railing, the scene shifts to that same spot in 1912, to a glorious and gleaming structure of a ship rising to the sky, to a pier with horse-drawn vehicles, to fabulous colors seemingly sketched on history's canvas, to another time.
This is the feeling you get when entering Augusta National, which I did for the first time Tuesday. It's a place to savor the nostalgia. To marvel at the mystique. To stroll the same lavish green fairways as Bobby Jones and Byron Nelson. To recount all those memorable shots created by the greats who made their way up and down Magnolia Lane.
It's a place as much about the past as present, and you feel all of it.
The 71st Masters begins today when Arnold Palmer fires off his drive as honorary starter, an invitation he finally (and reluctantly) accepted this year. He would prefer a role of competitor, but time has concluded that an impossible option for the man responsible for so many of the unforgettable images sifting through these immaculate grounds.
"I think all of you know," Palmer said to reporters, "what Augusta National means to me."
It really is another world, hidden by 12-foot hedges that conceal 356 acres of wondrous landscape. It is adjacent to and yet lifetimes apart from Washington Road, where heavy traffic can make rush hour on I-95 seem bare and lunch means choosing among a truck stop or 10 worth of fast-food options. Hooters seems a favorite of many, because what can be better than a little Southern hospitality with your wings?
Outside the club gates, Georgia's second-largest city is awash in churches and strip malls. Inside, golf's greatest tournament bows to the advancement of technology while trying to maintain its renowned tradition. It's a tricky dilemma to balance and one that concerns Billy Payne, the new chairman of Augusta National.
He is Atticus Finch in a green jacket, a former Atlanta attorney whose slow drawl reveals his heritage and who realizes course configuration is a modern-day issue even the most time-honored event can't ignore.
"With the combination of physical conditioning and equipment over the last several years, some of the great courses have been threatened," Payne said. "It's something we always must be aware of."
What you immediately notice about the course: It's so darn big. The fairways and hills and valleys and greens. It's massive. There are constant smells of jasmine and magnolia and welcoming shade of tall pines. There are as many weeds (zero) as cell phones allowed.
What you notice but can't believe: A tuna sandwich is $1.50. A soda is $1. A candy bar is $1. It means you can stand and gaze onto the same back nine where Jack Nicklaus won his sixth Masters at age 46 and have lunch for less than what a bottle of water might be at an NFL game.
What you notice and can believe: Inside the pro shop, there are golf vests going for $400. It means if you purchase one, you're an idiot.
If you walk past the Southern-style houses that line the outside of the course and turn right, you begin a long trek down the 18th, down the fairway where Nicklaus and Palmer and Tiger Woods and Phil Mickelson received the same deafening cheers at different moments in time.
You eventually come to No. 11, to where that three-hole stretch known as Amen Corner begins. On Tuesday, a colleague and I stood on a high tower overlooking No. 12, across from storied Rae's Creek. On the tee for a practice round were four South African players, among them three-time champion Gary Player. He will compete in his 50th Masters this year, leaving him one from breaking Palmer's record.
As the foursome hit their shots and began a short stroll to Hogan's Bridge, Player was speaking to young Trevor Immelman, pointing to the green and the dazzling azaleas behind it, pointing and chattering along.
Can you imagine the stories he told? Can you imagine the accounts he imparted?
More than anything, that's what hits you about this place. The scene always seems to shift to another time.
What a beautiful canvas on which to paint such history.
Ed Graney can be reached at 383-4618 or egraney@reviewjournal.com.
ED GRANEYMORE COLUMNS