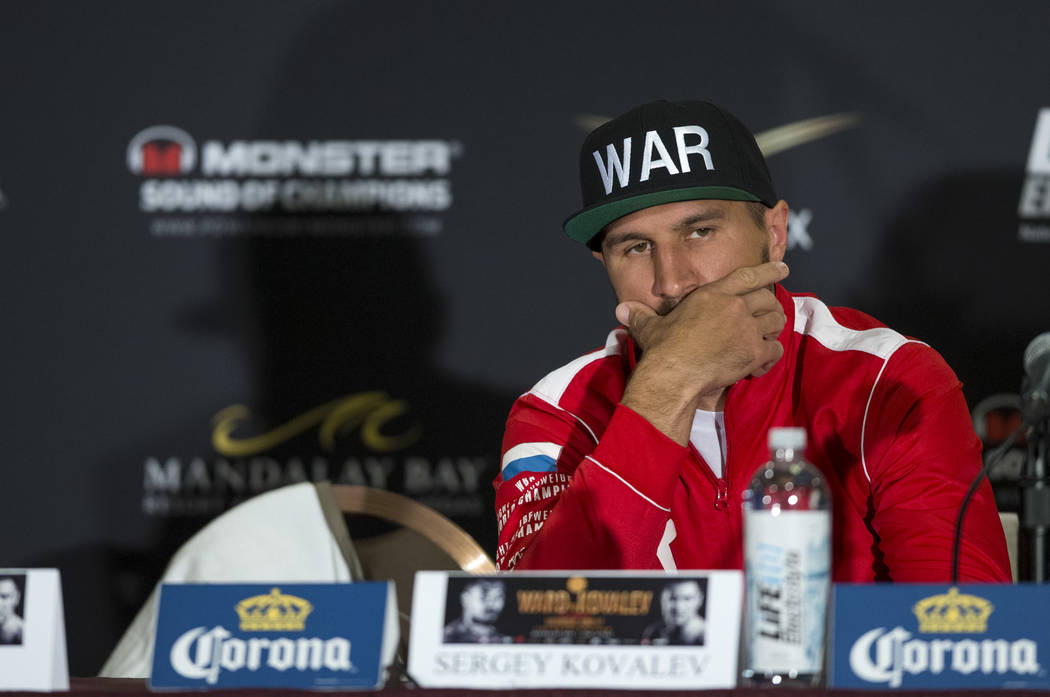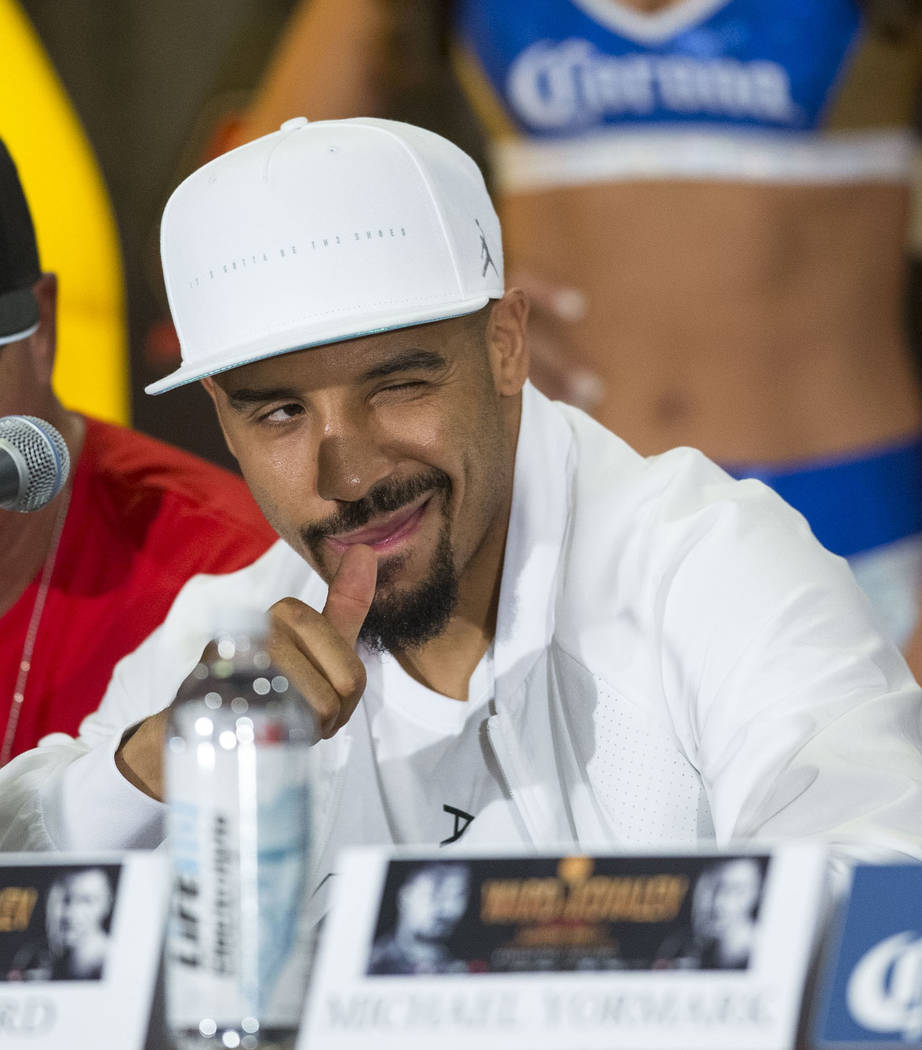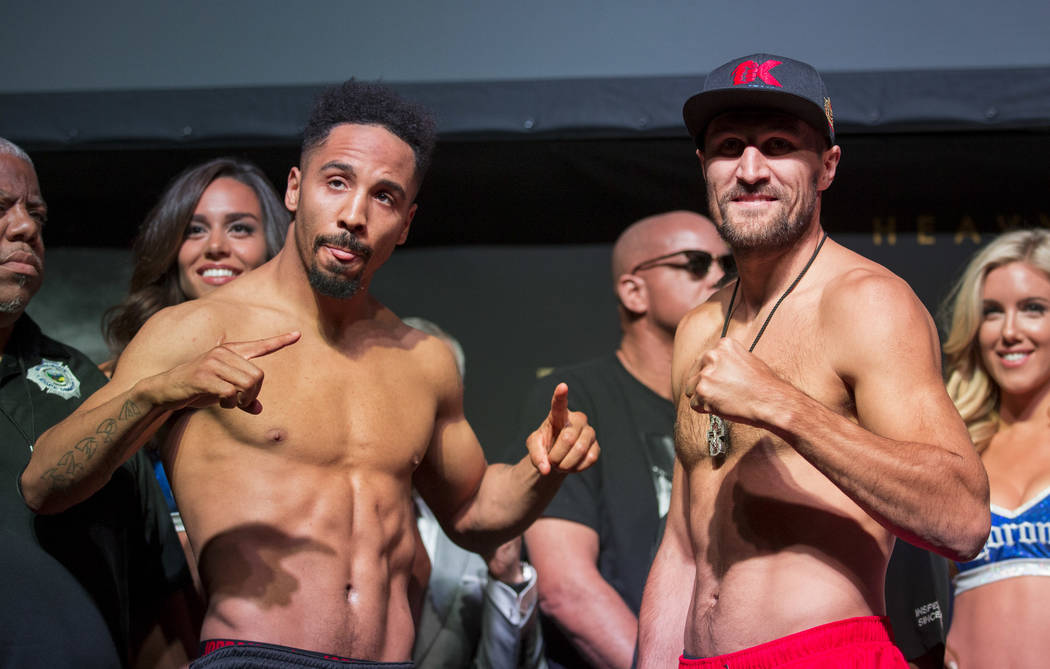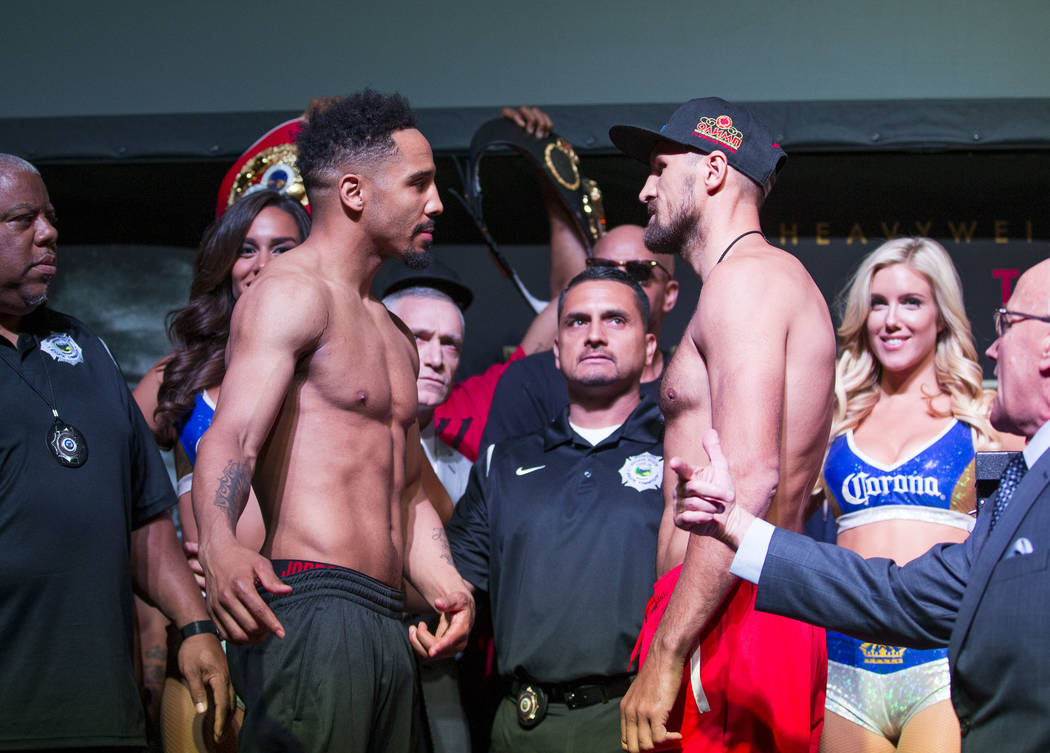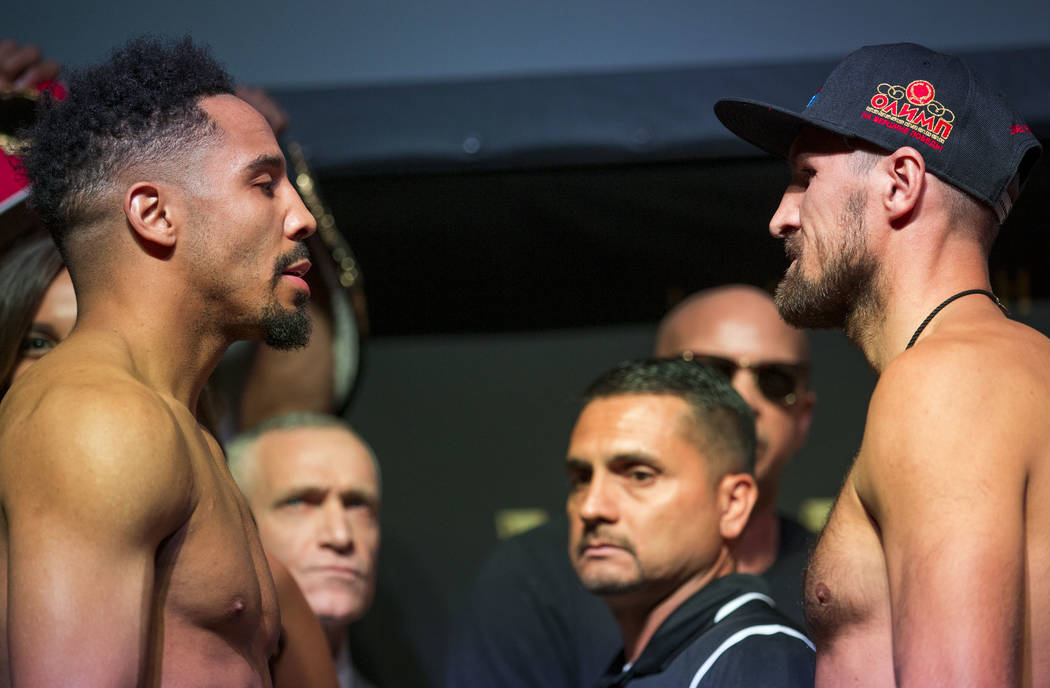 Kathy Duva believes that if some good is to come from the lunacy, if a positive light is to penetrate the bizarro world and ensure boxing doesn't again resemble a state of extinction in the eyes of already skeptical mainstream fans, it's this:
"When it's over, the argument about who the real badasses are will finally be settled," she said. "A boxer (Holly Holm) will have pulled apart Ronda Rousey, and a boxer will have pulled apart Conor McGregor.
"McGregor is an amateur boxer getting in the ring with one of the best fighters who ever lived. That's crazy. But people will watch, and then walk away and say, 'Oh, my God, I got ripped off again.'"
Duva is the promoter to light heavyweight Sergey Kovalev, who on Saturday at Mandalay Bay Events Center will try to avenge a unanimous decision loss to Andre Ward in a fight in November that had more clutching and grabbing and holding than a tyke to his mother's dress on the first day of preschool.
But the storyline that is an intense dislike between Ward — crowned a three-belt champion when all three judges scored the first fight 114-113 — and Kovalev lost much of its energy when it was announced Wednesday that McGregor would meet Floyd Mayweather Jr. on Aug. 26 at T-Mobile Arena.
That the king of UFC and the king (albeit a retired one) of boxing had indeed struck the deal so many thought a preposterous notion for so long.
The level of buzz surrounding Kovalev-Ward II has been modest at best, so losing headlines to another fight days before the opening bell, especially one that created such an immediate and massive global reaction, hardly did those involved Saturday any favors.
You can find upper-deck seats for as little as $60.
That sort of buzz.
Which means if the focus of fight fans has indeed turned toward the clown show that will certainly precede the mismatch that is Mayweather-McGregor, the best Kovalev-Ward can hope for is to offer a more exciting matchup the second time for those interested enough to watch.
Which begins with a third guy in the ring.
Robert Byrd is a fine referee, but the hug-fest in November wasn't his best night. He allowed constant clinching to the point any chance a match between two of the world's best fighters would produce anything close to a classic was lost before arguably the longest Russian national anthem in history struck its final note.
Tony Weeks needs to be better when refereeing the rematch, to the point of deducting points for prolonged clinching.
I didn't think Ward deserved the first decision — if you get knocked down in the second as he did, you usually have to do a lot more to outpoint an unbeaten champion — but nobody should be surprised at his stylistic preference.
It has helped Ward, as much as anything else, produce a 31-0 record.
"I'm more disappointed because of my performance," Kovalev said. "That I didn't show what I could do. I was disappointed that I overrated this paper champion. He's overrated, and I'm disappointed that I did it."
It was both of them. They fought dirty with all the clinching, Kovalev because he was gassed past the sixth round and Ward because that's the way he has found success so often.
So maybe Weeks controls the ring in a way they are forced to fight and maybe the HBO pay-per-view undercard doesn't prove as awful as it did seven months ago and maybe, for a brief moment, boxing fans aren't totally enamored with the thought of Aug. 26.
It's no secret how large a public relations hit boxing took from the ripoff that was Mayweather against Manny Pacquiao, two guys in 2015 more concerned with padding their retirement accounts than actually fighting.
The sport still hasn't fully recovered from the bad taste left in those whose wallets were lighter for having paid to watch, and the odds favor a similar reaction when the Mayweather-McGregor spectacle is over.
I still want to see it as much as ever, but more for the previews than main attraction.
It's just reality: Neither a rematch of Kovalev-Ward nor the anticipated showdown between Canelo Alvarez and Gennady Golovkin on Sept. 16 at T-Mobile Arena will pique the interest of mainstream fans in the same way of what is basically an exhibition with a predetermined outcome simply to make all parties wealthier than they already are.
"We as a sport have faced other things, and we will get through (Mayweather-McGregor), too," Duva said. "Mayweather will play with the guy and do whatever he wants to him and win easily.
"I'm more convinced now the scoring (for Kovalev-Ward I) was incorrect. Sergey as champion didn't win a single close round on the cards in the fight, and I just don't understand that. But it's boxing. These things happen."
It happens again Saturday.
You're on the clock, Tony Weeks: Make sure we see a fight.
Slow dances are for prom night.
More MMA: See more of our MMA and UFC coverage online at CoveringTheCage.com and @CoveringTheCage on Twitter.
Contact columnist Ed Graney at egraney@reviewjournal.com or 702-383-4618. He can be heard on ESPN Radio 100.9 FM and 1100 AM from 11 a.m. to 2 p.m. Monday through Friday. Follow @edgraney on Twitter.
Fight Night
What: Andre Ward vs. Sergey Kovalev II
When: 4 p.m. first bell, Saturday
Where: Mandalay Bay Events Center
Tickets: Axs.com
TV: HBO PPV, 6 p.m., $65 HD