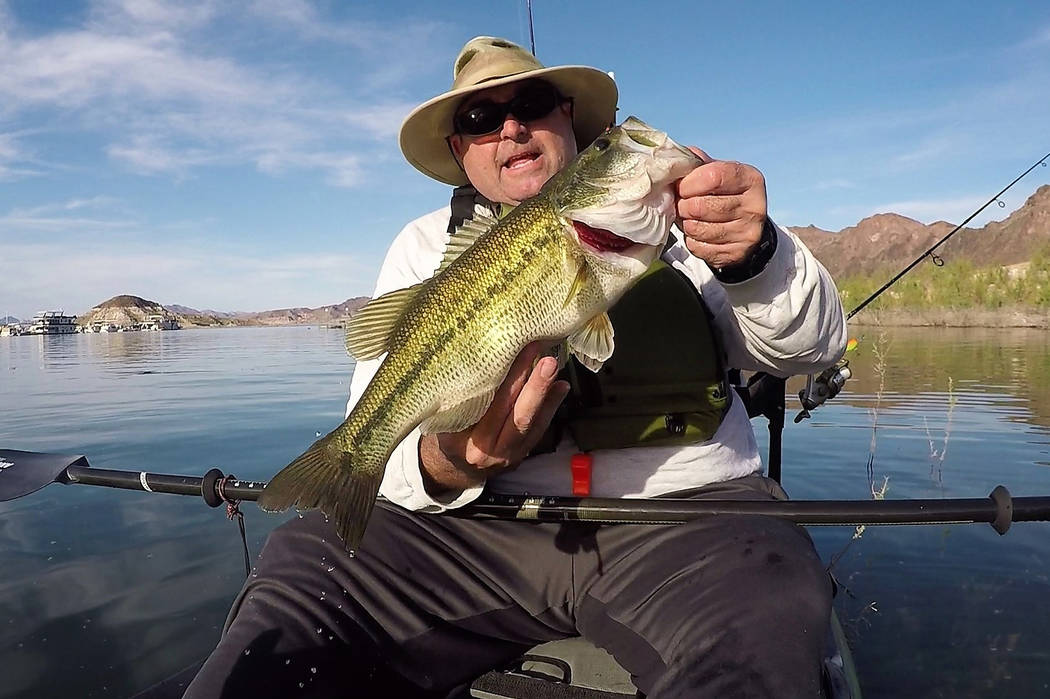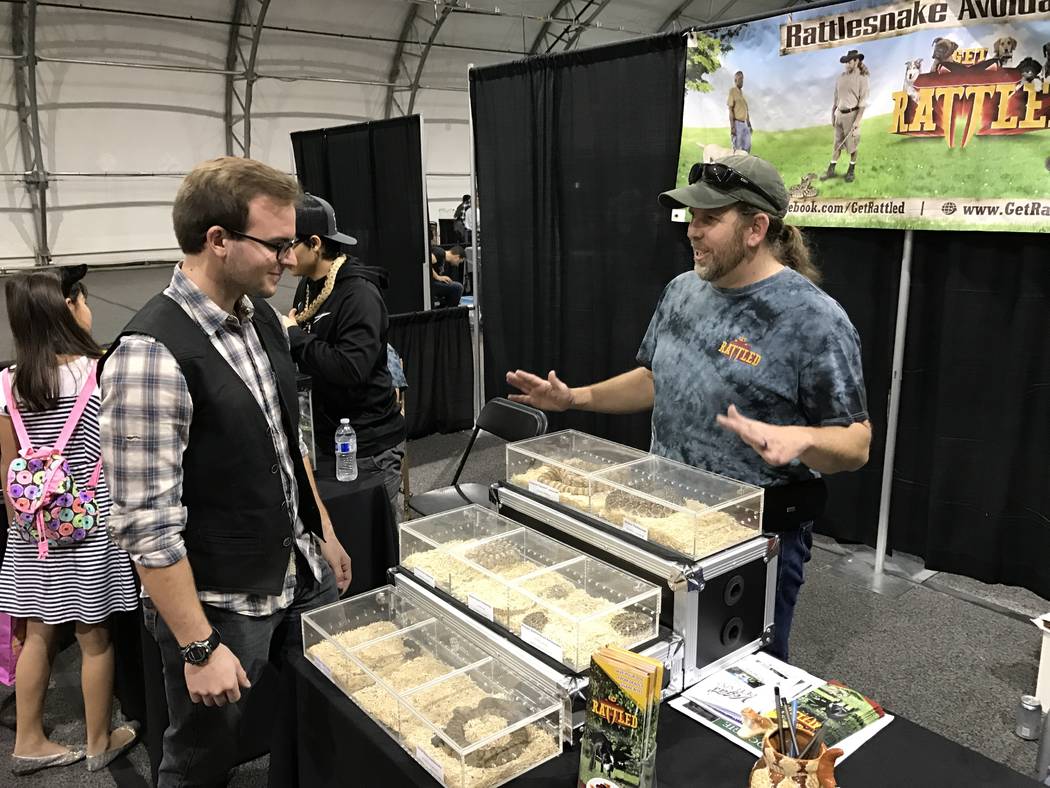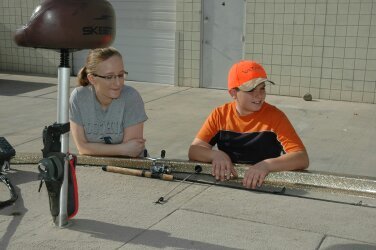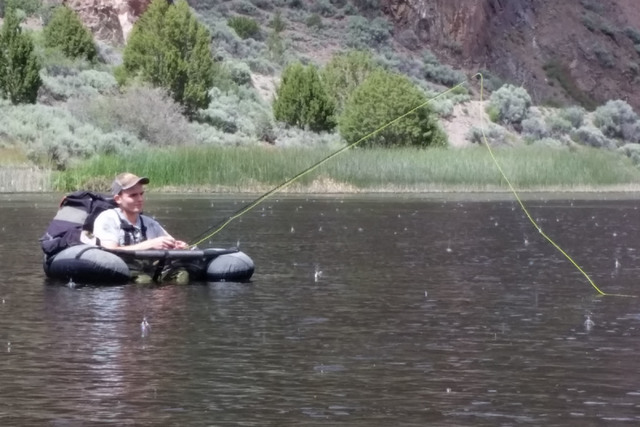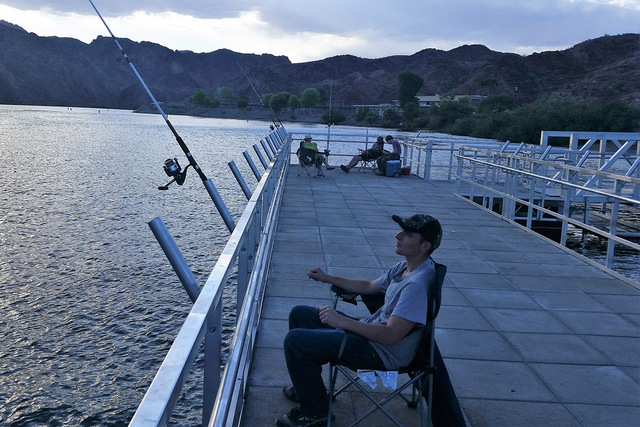 In November 2004, Jim Fossum, then the sports editor of the Las Vegas Review-Journal, made my day when he called and asked if I would write the outdoor column for the paper.
"Are you kidding me?" I said to myself while trying to maintain some sense of professional decorum. He never did say whether he heard me stomping my feet excitedly on the truck's floorboard.
"I want you to inform and entertain your readers," Fossum said, "but I want you to stay out of politics. We have other writers for that."
Two weeks later, I began my first column with the following words: "This is an exciting day for me, the fulfillment of a personal dream."
And that it was, fulfillment of a dream that had its beginning years before when I was assigned to cover the outdoor beat for our college newspaper. That assignment was definitely more interesting than covering student council meetings, and I learned to love sharing the outdoor experience through the written word.
For almost 13 years and 598 columns, I have lived that dream. During that time, I have done my best to follow Fossum's counsel, though I probably have strayed into outdoor politics a time or two.
I have shared not only the thoughts and emotions accompanying my children's hunting and fishing exploits but also those of others. There were the sisters, for instance, who both drew desert bighorn sheep tags in the same unit the same year. Their story is one of my favorites.
My youngest son, "The Wildman," grew up in this column. Those of you who have read it for more than a couple of years will understand how he came by that nickname. And every now and again, someone I don't know will stop me and ask, "Hey, what's "The Wildman" up to?" So I tell them about his exploits as a cowboy-in-training on a ranch in central Idaho.
I also have had the opportunity to write about the contribution of sportsmen and women to wildlife conservation. Combined with that of the North American Model of Wildlife Conservation, their efforts are part of the greatest story rarely told. Some of those contributions are individual in nature, while others are made by homegrown organizations such as Nevada Bighorns Unlimited, Fraternity of the Desert Bighorn, Wildlife Habitat Improvement of Nevada and Nevada Sportsmen Unlimited.
Then there are national organizations such as the Mule Deer Foundation, Rocky Mountain Elk Foundation, National Wild Turkey Federation and Duck's Unlimited.
If you are thinking this column has a reminiscent tone to it, you are right. This is my final column in the Review-Journal. Thank you for reading my work through the years. Hopefully you have been as informed and entertained as a reader as I have been as the writer.
You can follow me at intheoutdoors.net beginning June 1. You also can find me next week on Facebook at Doug Nielsen — "In the Outdoors."
In the meantime, I hope your credit card gets dinged with the cost of the big-game tag you applied for in Nevada's draw. The results probably will be available this weekend.
Tight lines and good hunting.
Freelance writer Doug Nielsen is a conservation educator for the Nevada Department of Wildlife. He can be reached at intheoutdoorslv@gmail.com.