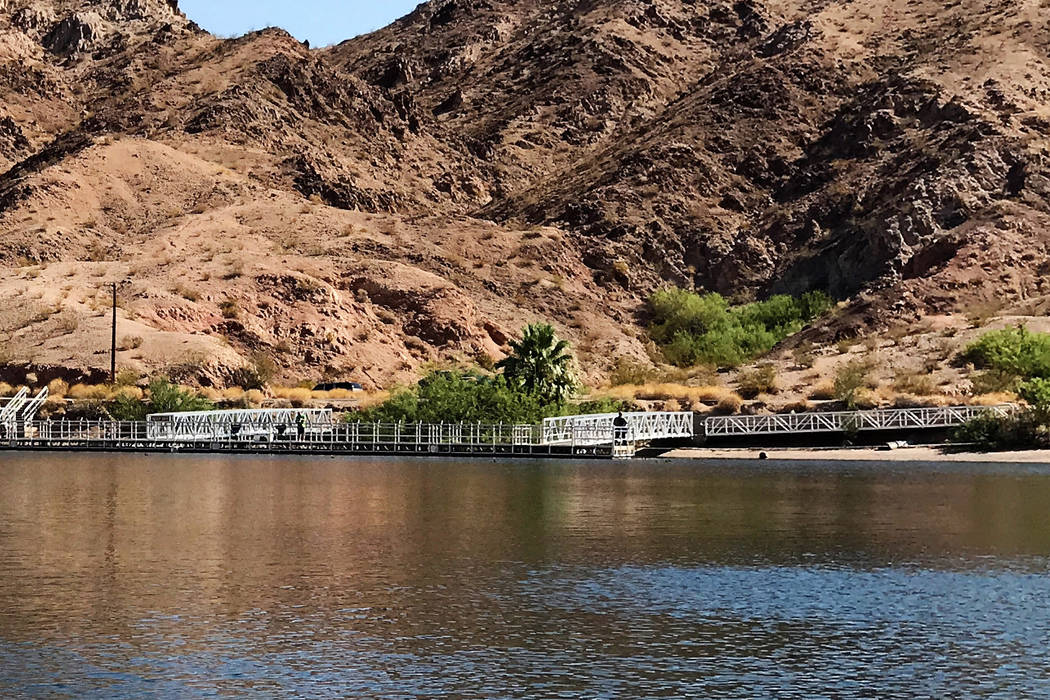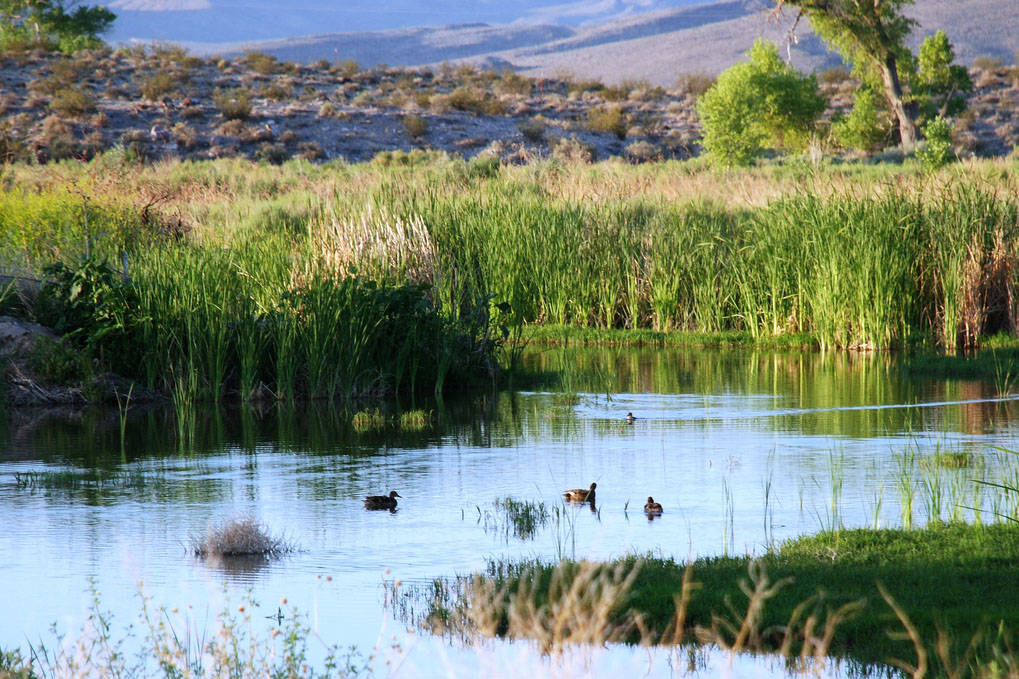 In today's world of endless distractions, it's easy to forget things that should be remembered, like the sacrifices made by generations of Americans. Sacrifices that ultimately paved the way for our lives of relative ease, security and freedom.
Such forgetfulness has been the case with the events of Dec. 7, 1941, a day that changed the course of history.
On that day 76 years ago, the tranquility of a tropical island morning was shattered by the roar of military aircraft and the explosion of bombs that Japanese pilots dropped on the U.S. naval base at Pearl Harbor. By the time wave after wave of pilots had flown their sorties over the base, much of America's Pacific Fleet either lay at the bottom of the harbor or was severely damaged, and more than 3,500 Americans were dead or injured. America was at war.
In the days that followed, thousands of men and women from the city and the farm voluntarily enlisted for military service. Among them were hunters and fishermen who left behind those recreative pastimes to serve their country. When the war ended years later, some returned home to hunt and fish again. Others didn't return.
To those who gave their lives at Pearl Harbor and to those who stepped forward to serve thereafter in World War II, we should take a moment to tip our hats and express our gratitude.
As outdoor enthusiasts, one of the things we can do to honor that generation is respect and protect the natural resources we cherish so they are available to our children and their children to enjoy. We can do that through simple acts such as picking up after ourselves and leaving the wild cleaner than we found it, by getting involved when someone pushes for changes that would limit or remove access to public lands, or by keeping our outdoor actions on the right side of the law.
Unfortunately, some show little respect for our wildlife resource and no respect for the laws that ensure it will be there for us and following generations. Nor do they give any thought as to how their actions reflect on the rest of us who enjoy hunting and other traditional outdoor pursuits.
Such was the case in mid-November when someone killed a bull elk in the Delano Range of northeastern Elko County and left it to rot. The carcass was found a short distance from where a second bull was shot but his meat harvested. State game wardens think both bulls were shot by the same party, according to a release from the Nevada Department of Wildlife.
Legal elk hunts were taking place in the area in mid-November, which means there is a good chance someone knows something that could help the investigation. As a former game warden, I can tell you that sometimes all it takes is a small piece of information to help investigators find the trail that leads to those who violate our trust.
In this case, the bull was killed west of Division Canyon and just north of the Thousand Springs Road between the Winecup Ranch and the Gambel Ranch. Operation Game Thief is offering a $1,000 reward to anyone with information that leads to a conviction for the crime. Reports can be made by calling 1-800-992-3030.
Freelance writer Doug Nielsen is a conservation educator for the Nevada Department of Wildlife. His "In the Outdoors" column, published Thursday in the Las Vegas Review-Journal, is not affiliated with or endorsed by the NDOW. Any opinions are his own. Find him on Facebook at @dougwritesoutdoors. He can be reached at intheoutdoorslv@gmail.com.