Wildlife act could bring $26M to Nevada conservation efforts
Updated July 4, 2018 - 4:27 pm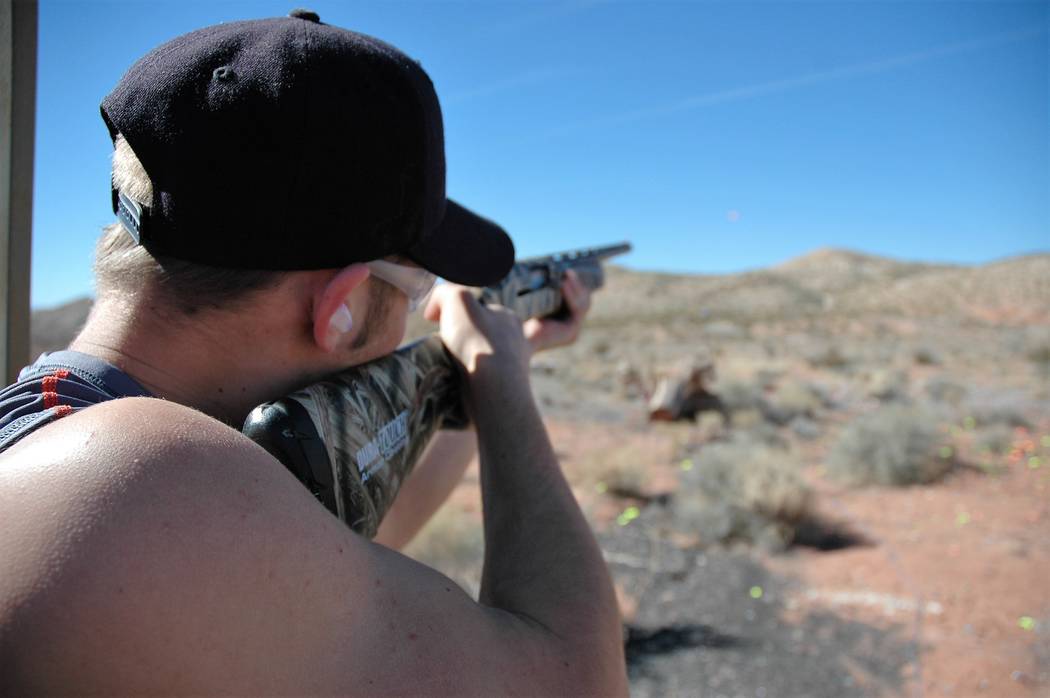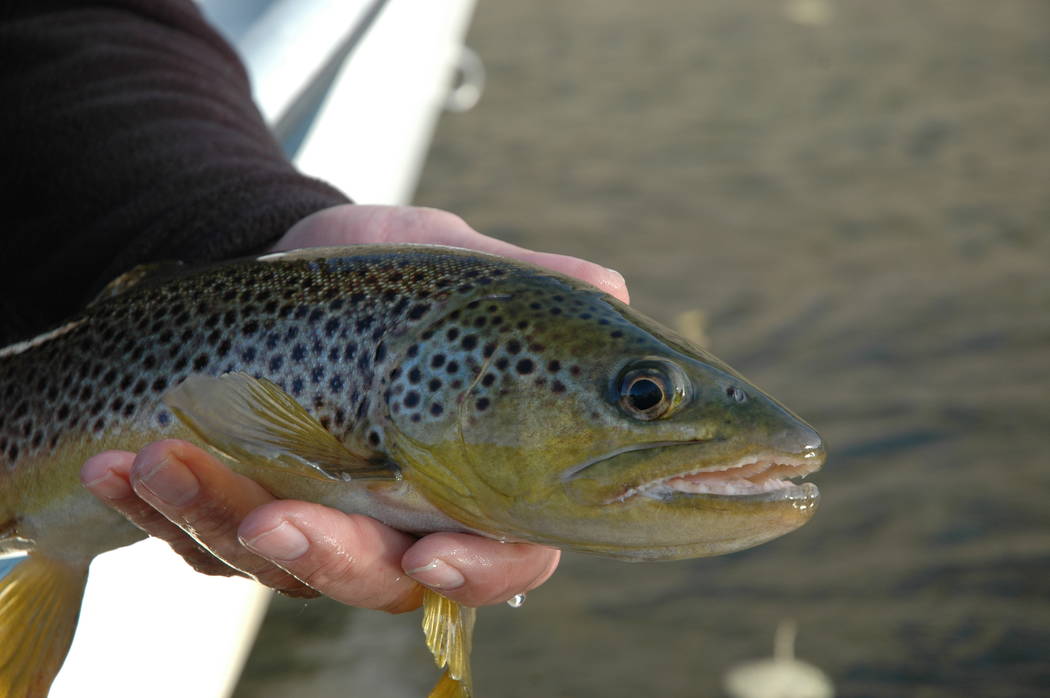 Drive through any of North America's rural areas and you are sure to come across a wildlife crossing sign of some kind. The most common image on those signs is that of a deer, but there are places where I have seen the silhouettes of pronghorn, moose and bighorn sheep.
Those signs are most likely something people probably couldn't imagine a need for a century ago as wildlife populations struggled in the wake of habitat degradation, westward expansion and unregulated hunting.
Thankfully, America's hunters and fishermen stepped up and led the way into the era of wildlife conservation. Perhaps the most prominent of those hunter-conservationists was President Theodore Roosevelt, who developed a deep love for wild places and wild things while working on his cattle ranch in what was then the Dakota Territory. He is credited with setting aside some 230 million acres of public land for the use and enjoyment of future generations and establishing the U.S. Forest Service during his tenure in The White House.
According to the website for the national park that bears his name, Roosevelt said, "We have fallen heirs to the most glorious heritage a people ever received, and each one must do his part if we wish to show that the nation is worthy of its good fortune."
In 1937, the Pittman-Robertson Act created the Wildlife Restoration Program and set aside funds generated by excise taxes on firearms and ammunition for wildlife management at the state level.
Hunting license and tag fees provide the balance of funding needed.
With these dedicated sources of funding, game species like whitetail deer, elk, wild turkeys and pronghorns that were on the brink of extinction soon showed signs of recovery and today can be found in large numbers. Helping to fuel that recovery were sportsman-led conservation organizations that grew up at the local and national levels.
Game species have thrived, but many others have struggled for lack of a dedicated funding source like that created by the Pittman-Robertson Act. The National Wildlife Federation estimates that as much as one third of all U.S. wildlife species are imperiled or already vulnerable.
Funds available through the State Tribal and Wildlife Grant Program help, but they fall far short.
The Alliance for America's Fish Wildlife said on its webpage that "A national survey determined that each state needs an average of $26 million in new funding annually ($1.3 billion collectively) to effectively implement State Wildlife Action Plans to prevent species from becoming threatened or endangered. Current funding through State and Tribal Wildlife Grant Program funds only reaches a national total of $60 million, a shortfall of more than $1.2 billion annually."
So where is all that money going to come from?
A possible solution can be found in the Recovering America's Wildlife Act (RAWA) now making its way through Congress.
Introduced by Rep. Jeff Fortenberry of Nebraska, H.R. 4647 would amend the Pittman-Robertson Act and redirect $1.3 billion in existing royalties from the development of energy and mineral resources on federal public lands and waters to fund conservation activities for what the Alliance calls "a full array of fish and wildlife."
Anytime someone mentions amending the Pittman-Robertson Act, sportsmen familiar with the Wildlife Restoration Program get a little nervous, but the Alliance is taking steps to assure hunters and anglers that existing funding mechanisms and programs won't be affected.
If passed, the Recovering America's Wildlife Act could generate as much as $26 million annually for Nevada's wildlife.
Freelance writer Doug Nielsen is a conservation educator for the Nevada Department of Wildlife. His "In the Outdoors" column, published Thursday, is not affiliated with or endorsed by the NDOW. Any opinions he states in his column are his own. He can be reached at intheoutdoorslv@gmail.com.