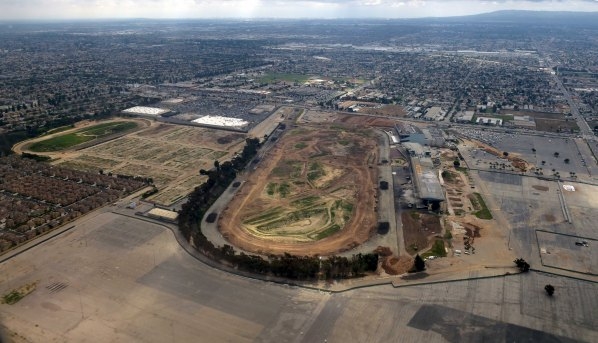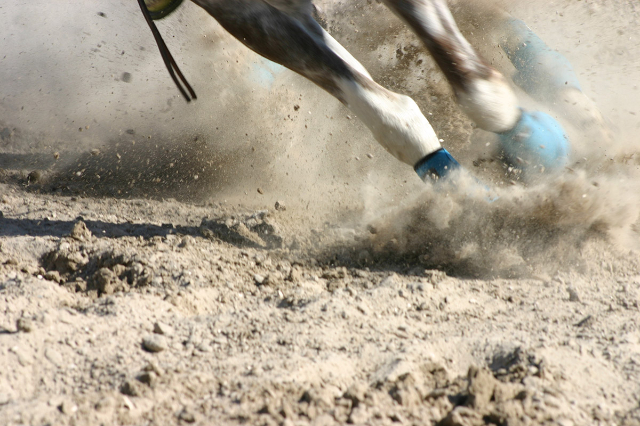 The original Sunshine Millions program began as a competition between horses bred in California and Florida. The races were split between Gulfstream Park and Santa Anita Park.
Times have changed, and so has the series. On Saturday, all of the Sunshine Millions races will be at Gulfstream Park. And it will be for Florida-bred horses only.
The races are exceptional betting opportunities. Nice full fields for the six events. Let me skim over each race with my preferred choices:
— The Filly and Mare Turf could be a bit chalky. I think Lori's Store (2-1) and E B Ryder (3-1) are standouts. Both are late closers. An interesting price play may be Comet Sixty Two (8-1), who will show early speed.
— The Sprint has a heavy favorite in X Y Jet, who blitzed the Mr. Prospector field by nine lengths last time out. I'm just worried the race he ran was so fast that he might bounce. Wildcat Red (5-2) is a logical second choice coming out of two Grade 1 stakes.
— The Turf Sprint will have another solid favorite in Pure Sensation (5-2) from trainer Christophe Clement. He started poorly in the Breeders' Cup Turf Sprint, losing all chance. A price play for me will be Jewel of a Cat (8-1), who has won two in a row since joining the barn of Carlo Vaccarezza.
— The Distaff has another strong choice in Flutterby (2-1), but she is by no means a cinch. The early pace could be hot, thus I suggest using You Bought Her (10-1), who has been closing well in her recent starts. The faster they go early, the better her chances late.
— In the Turf, the morning-line favorite is Fundamental (2-1), mainly because of trainer Chad Brown. He is strictly a horse to beat. Two horses that interest me are Reporting Star (4-1), who has done his best racing at Woodbine, and Cement Clement (12-1), who may be cycling into a big effort.
— Finally, the Classic is as wide open as a stakes race can be. Mr. Jordan (7-2) ran poorly in the Hal's Hope a week ago and is wheeled right back. This race is ripe for an upset, so I'll go with Saraguaro (5-1) and Mexikoma (9-2).
• ECLIPSE AWARDS — The Eclipse Awards are Saturday at Gulfstream Park. The program will be televised live by the TVG Network at 3 p.m.
• HOLLYWOOD PARK NFL STADIUM — Some people just have great vision for the future. For example, about 20 years ago, I remember hearing R.D. Hubbard, owner of Hollywood Park racetrack, talking about what a perfect site his track would be for an NFL stadium.
There was land available for development. At that point, Inglewood, California, would have been the home of his horse track, the NFL's Rams and, across the street at the Fabulous Forum, the NBA's Lakers and the NHL's Kings.
Well, the Lakers and Kings eventually moved downtown into Staples Center. The horse track is kaput. But the NFL stadium is going to be built for the Rams, who spent the past 20 years in St. Louis.
It won't be Hubbard building the stadium; it will be billionaire businessman Stan Kroenke, who owns the Rams. We can wax nostalgia about Hollywood Park. But the phoenix that will be rising in its place should be truly special.
Richard Eng's horse racing column is published Friday in the Las Vegas Review-Journal. He can be reached at rich_eng@hotmail.com. Follow him on Twitter: @richeng4propick