Evans Scholarship program offers young caddies a little something for the effort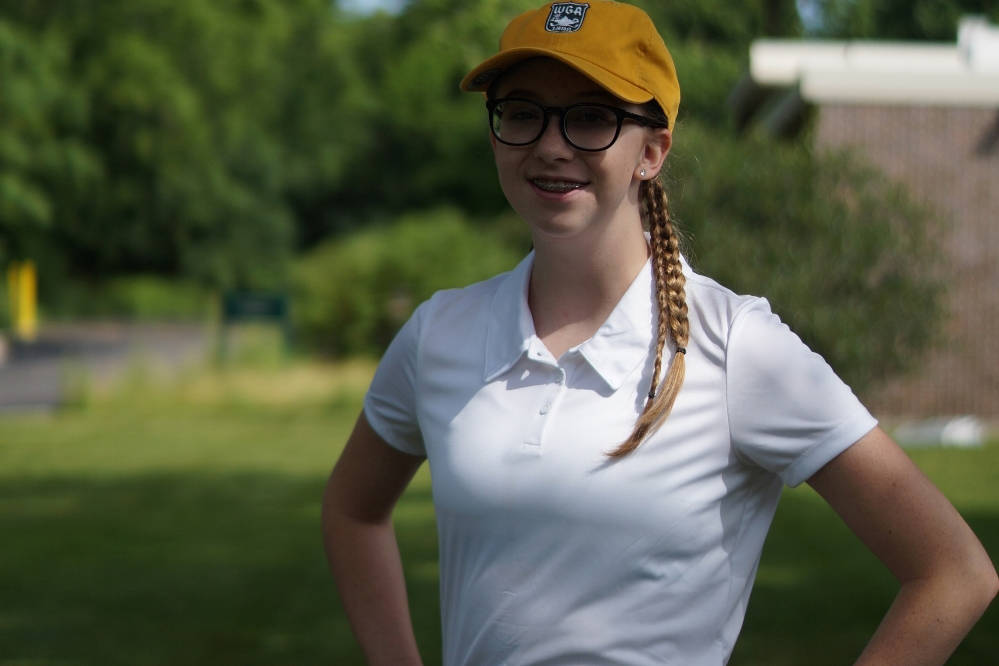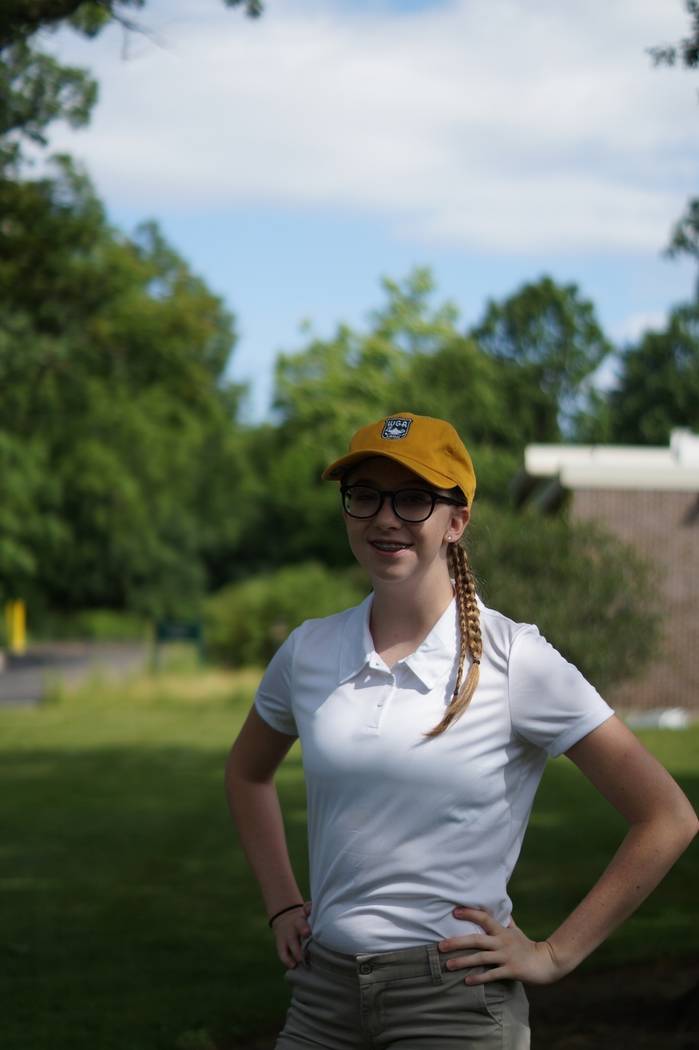 "Hey, Lama. How about a little something, you know, for the effort."
The ad-libbed monologue from the 1980 classic comedy "Caddyshack" is unforgettable. Bill Murray, in the likewise unforgettable guise of bedraggled greens keeper Carl Spackler, was speaking of his days as a caddie when he claimed to have looped for the Dalai Lama (himself) on a mountainous tract in the Himalayas.
"The flowing robes, the grace, bald… striking. So, I'm on the first tee with him. I give him the driver. He hauls off and whacks one — big hitter, the Lama — long, into a 10,000-foot crevasse, right at the base of this glacier …"
Instead of something for the effort, the Dalai Lama promised Carl Spackler total consciousness on his deathbed.
Not a bad deal for a prospective caddie, when one can get it.
Tom Fitzgerald and Jack Todd think they can offer something more valuable in the here and now. Not a Caddyshack, but a Caddie Academy.
Changing course of a lifetime
The local businessmen thought British Open week was the ideal time to discuss how the start-up Southern Nevada chapter of the Evans Scholar Alumni/Caddie Academy development project is hitting it, to quote the famous golf writer Dan Jenkins, dead solid perfect.
The Caddie Academy, through the auspices of the Western Golf Association situated just north of Chicago in — where else? — the village of Golf, Illinois — is making caddying accessible to youth from lower and middle class households.
For seven weeks every summer, aspiring caddies are presented an opportunity to get on the bag at WGA courses on Chicago's well-to-do North Shore, including Indian Hill Club in Winnetka, Illinois — where Bill Murray and brothers Brian and John caddied as youngsters, which inspired Brian Doyle-Murray to write "Caddyshack."
After completing the apprenticeship, the youngsters are eligible to apply for the Chick Evans Scholarship, which at last count had sent 10,184 aspiring caddies from modest backgrounds to Big Ten and Pac-12 and other major colleges. They also will have a better idea for when to lay up, and when to go for the green.
Tom Fitzgerald, a Las Vegas Sands Corporation accountant, caddied at Broadmoor Country Club in Indianapolis as a youngster. He graduated from Indiana after receiving an Evans Scholarship.
Jack Todd, a project manager for the Bechtel Corporation at the Nevada National Security Site, looped at Chicago Golf Club in Wheaton, Illinois. He was educated at Northwestern after also receiving a grant in the name of Charles E. "Chick" Evans Jr., who in 1916 became the first amateur to win the U.S. Open and the U.S. Amateur in the same year.
Evans was born in Indianapolis and moved to Chicago when he was eight. So he had much in common with Tom Fitzgerald and Jack Todd, with the exception that he was an excellent golfer and they were not.
That's the beauty of the Caddie Academy and the Evans Scholarship program, they said. You don't have to knock it 310 yards down the fairway dead solid perfect to apply.
88 caddies including 4 Evan Scholars making a difference! @CantignyGolf @Golfisgreat @KemperSports @WesternGolfAssociation pic.twitter.com/slbwPKIk11

— Terry Hanley (@tjhanley620) June 24, 2017
Reality sets in
Take Reality Belue-Welch, an honors student at Faith Lutheran High who has limited caddying experience but is one of 90 females representing 13 states in this summer's Caddie Academy.
Her guardian, Jamie L. Welch, said in an email that Reality is having a great time, has made many new friends and has put 75 percent of what she has earned carrying golf clubs into a savings account. She's not only reading greens. She has joined a book club with other caddies and is now reading "The Secret Life of Bees" — which may or may not impress Fluff Cowan.
"It's not based on golfing ability by any means, " Jack Todd said about getting into the program, "but by good grades, financial needs and being well-rounded individuals. The one kicker is you have to have caddied."
Play it where it lies, Tom Fitzgerald said. Especially if it lies near the pocketbook.
"This is a college scholarship worth $80,000 to $100,000. A student who would participate would come out of college with no debt. We believe this is a great value to families, middle- and lower-class families, where the participant might be the first one from their family to gain a valuable college scholarship and education."
But, yes, one had to ask: While the young caddies are allowed to use the swimming pool during normal pool hours, I was told tossing a chocolate bar into the deep end is strictly verboten.
How to apply
High school students interested in applying for an Evans Scholarship via The Caddie Academy through a Southern Nevada development project are asked to contact one of the following:
— Tom Fitzgerald, Tfitz551@aol.com; 702-458-0800.
— Jack Todd, jackinlv@gmail.com; 702-796-9851.
— Sarah Wilber, sarahw7211@gmail.com; 702-238-3412.
For more information about the Western Golf Association and the Evans Scholarship Foundation, click here.
Contact Ron Kantowski at rkantowski@reviewjournal.com or 702-383-0352. Follow @ronkantowski on Twitter.