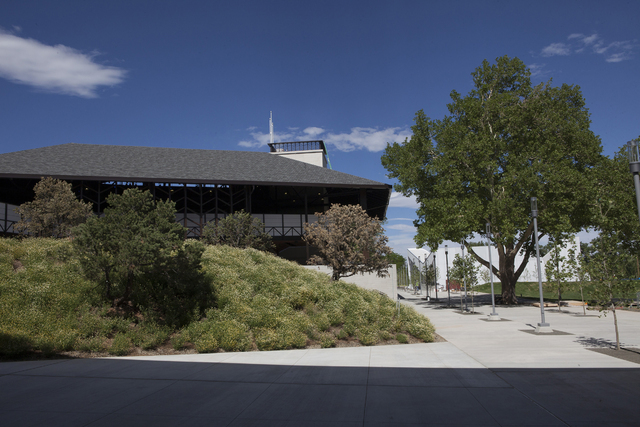 I received a text the other night with an attachment that said former UNLV women's basketball coach Regina Miller had just guided the Illinois-Chicago women to their 20th victory of the season.
That is a school record. The Flames have never before won 20 games.
UIC set the school record the hard way, by earning a 73-65 victory at Youngstown State, the first-place team in the Horizon League.
The attachment was a photo of Miller, in her third season at UIC, scowling a bit. She was superimposed over a dark red background that said 20 WINS!
She wrote in a message that this was her "kick (butt)" look. I texted back that I had seen that look before, when her Lady Rebels failed to get back on defense or block out on the boards.