Gordon: Your Super Bowl guide from Allegiant to Zach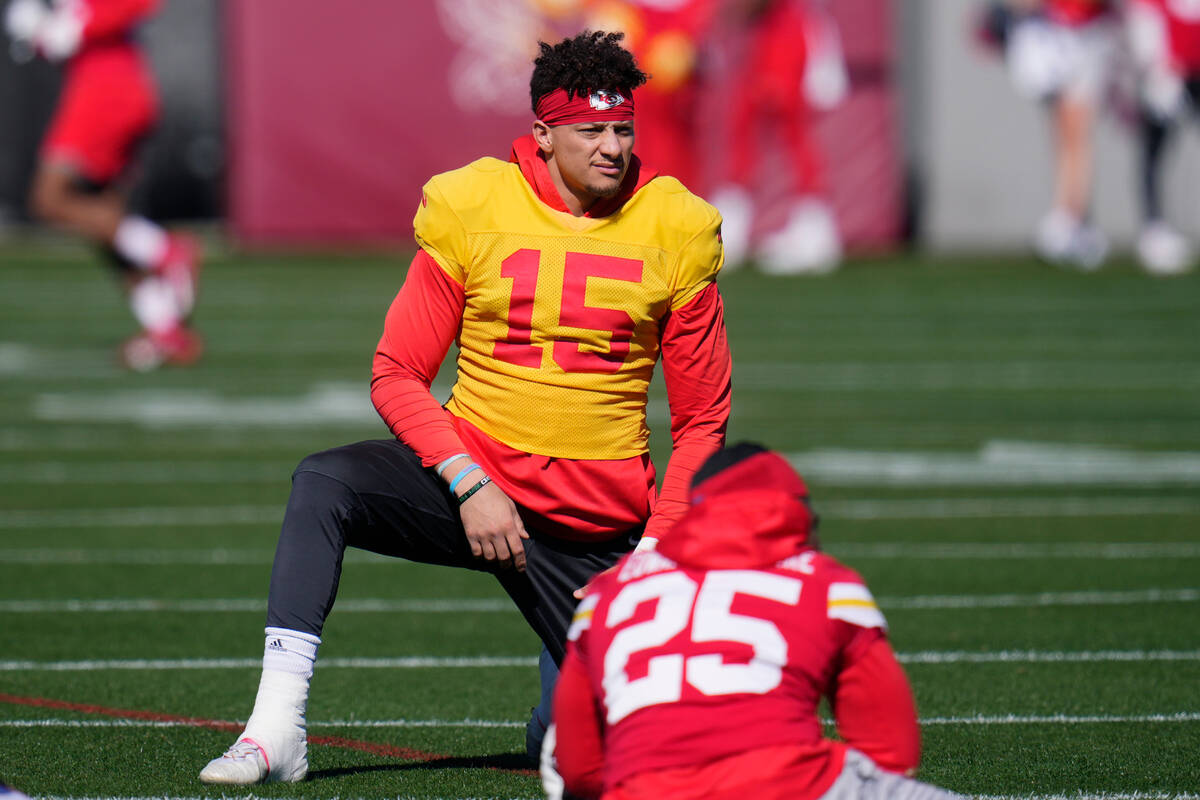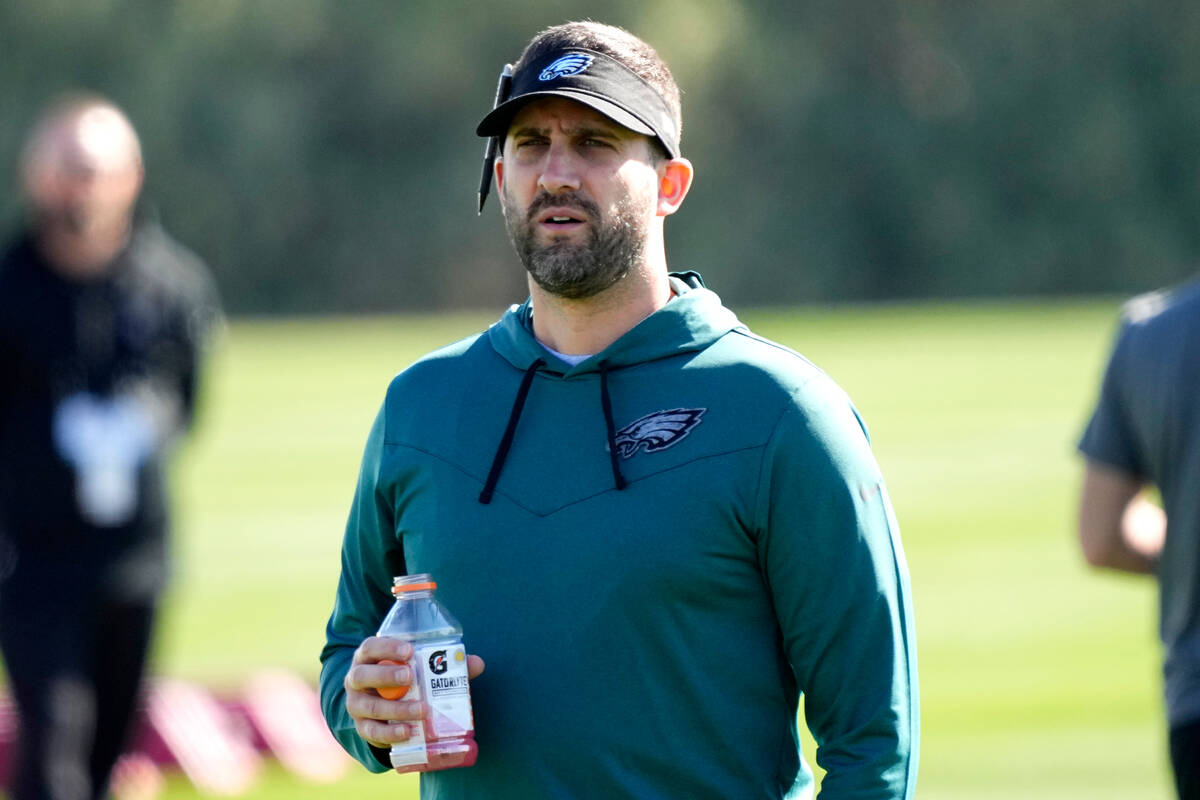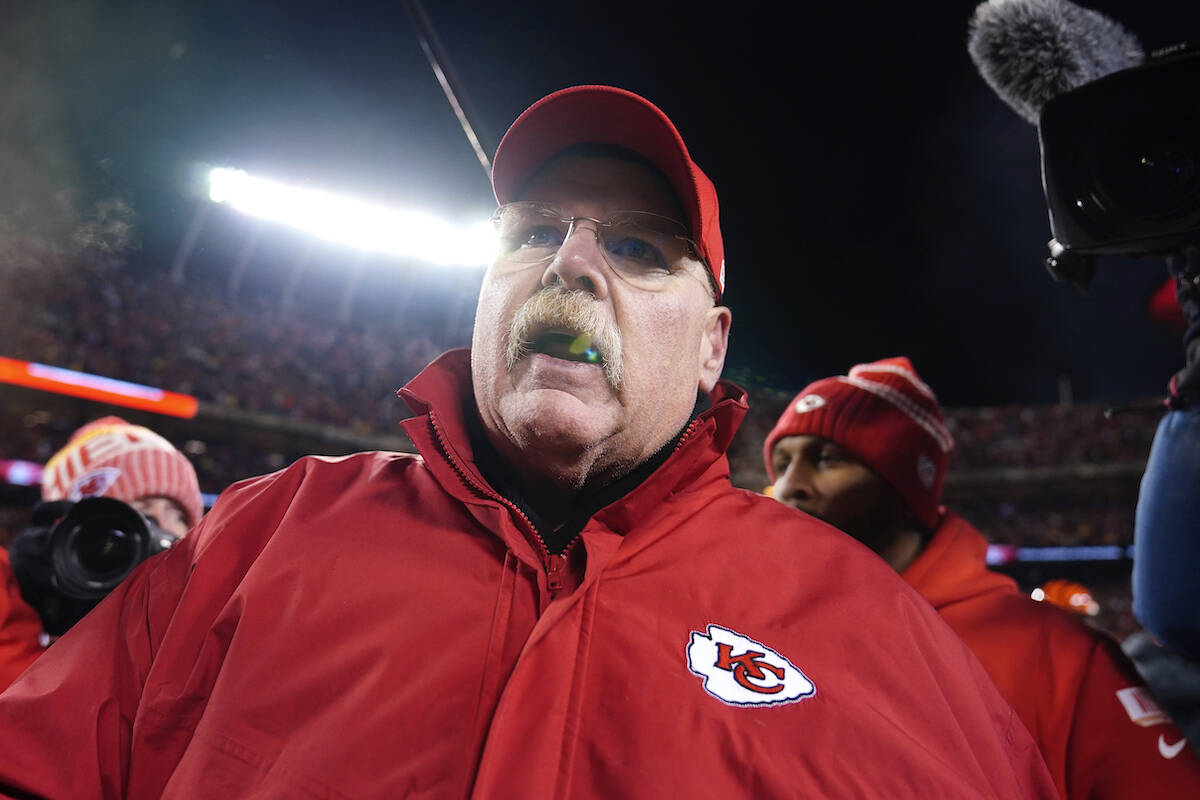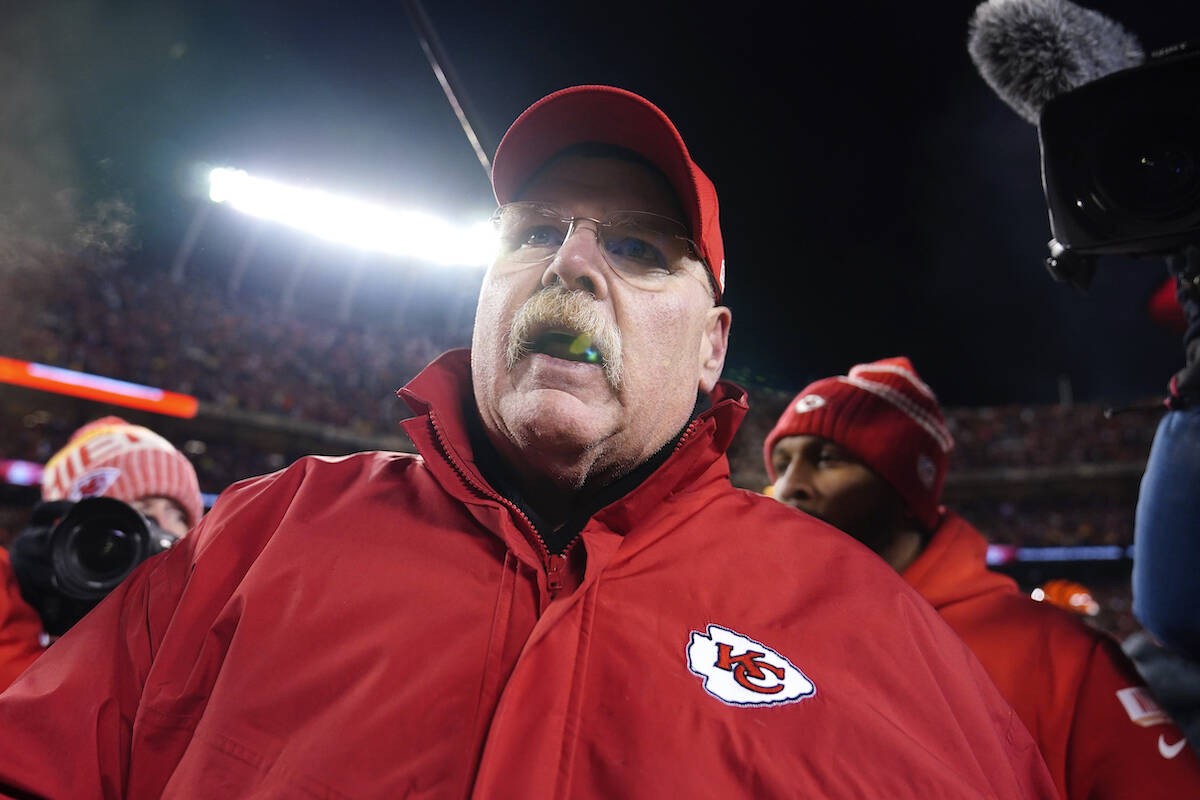 From A to Z, here's a guide to Sunday's Super Bowl between the Chiefs and Eagles:
A is for Allegiant Stadium. See you there next Super Bowl Sunday.
B is for Brown, as in A.J., who surely doesn't miss Tennessee after maximizing his potential in Philadelphia as one of the NFL's best receivers.
C is for Chris Jones, the double-team demanding defensive tackle in Kansas City. Cincinnati couldn't block him in the AFC championship game. Then again, who can?
D is for DeVonta Smith, the former Heisman Trophy winner and the other half of Philadelphia's devastating wide receiver duo.
E is for Eric Bieniemy. Kansas City's offensive coordinator remains a finalist for the same position in Baltimore and Washington, meaning Sunday could be his swan song with the Chiefs.
F is for Fletcher Cox. The six-time Pro Bowl defensive lineman remains vital to Philadelphia's defensive front and is among a handful of leftovers from the franchise's 2017 championship team.
G is for Glendale, Arizona, the site of Super Bowl LVII.
H is for Haason Reddick, Philadelphia's outstanding pass rush specialist, who with 16 regular-season sacks represents the most impactful free agent acquisition of the offseason.
I is for Isiah Pacheco. Drafted out of Rutgers in the seventh round last year, the rookie running back has made his mark — accounting for 101 yards from scrimmage in Kansas City's playoff-opening victory over Jacksonville and 85 in the AFC championship game.
J is for Jalen Hurts, who transformed Philadelphia's culture with his leadership and play and was the league's rightful MVP before sustaining a shoulder injury in December.
K is for Kelce, as in tight end Travis of Kansas City and center Jason of Philadelphia. The lovable brothers are the NFL's best at their positions and are as good at podcasting as they are at football.
L is for the Lombardi Trophy. Its namesake coached Green Bay to victories in the first and second Super Bowl — played in 1967 and 1968.
M is for Miles Sanders. The fourth-year back had a career season for the Eagles, rushing for a career-high 1,269 yards and 11 touchdowns.
N is for Nick Sirianni, who embodies the city in which he coaches. Philadelphia's capo assisted in Kansas City from 2009 to 2012, eventually graduating into one of the NFL's top young coaches, as evidenced by his 23-11 record in two seasons.
O is for Oklahoma, which boasts the most players in the Super Bowl among college programs: Hurts, Eagles offensive tackle Lane Johnson, Chiefs offensive linemen Orlando Brown and Creed Humphrey, tight end Blake Bell and long-snapper James Winchester. Boomer Sooner.
P is for Patrick Mahomes, who at 27 already exists among the game's all-time greats.
Q is for the quarterbacks, who will likely decide the outcome with their play.
R is for Reid, as in Andy, who vies Sunday for his second Super Bowl in four tries and can solidify his standing as perhaps the greatest offensive tactician in NFL history.
S is for Shane Steichen, formerly a UNLV quarterback. Now Philadelphia's offensive coordinator, Steichen has helped unleash Hurts, whose dual-threat brilliance unlocks one of the league's most unstoppable offenses.
T is for Tom Brady. The recently retired quarterback is synonymous with Super Bowls, beating Mahomes and Reid in 2020 for his seventh and final championship.
U is for Underdogs, who have won eight of the past 15 Super Bowls. The favorites, though, sport a 36-20 edge in previous iterations. The Eagles are 2-point favorites.
V is for Valdes-Scantling, as in Marquez. The speedy veteran wideout turned in the best outing of his season in the AFC title game, catching six passes for 116 yards and a score — and the attention of the Eagles.
W is for Winner … of the coin toss, which hasn't won the Super Bowl since Seattle beat Denver in the game's 47th edition in 2014. The team that lost the coin toss has won the past eight Super Bowls. Captains, choose wisely.
X is for X-rays, which were negative for Mahomes after he injured his ankle in Jacksonville — paving the way for his signature outing against the Bengals in the AFC championship game.
Y is for Yards, as in 5,570 total yards, the number Mahomes accumulated in the regular season. He broke Drew Brees' record of 5,562 set in 2011.
Z is for Zach Pascal, Philadelphia's No. 4 receiver. We've seen unlikelier Super Bowl heroes.
Contact Sam Gordon at sgordon@reviewjournal.com. Follow @BySamGordon om Twitter.