Ukrainian fights for more than wins, puts 'all the anger' in cage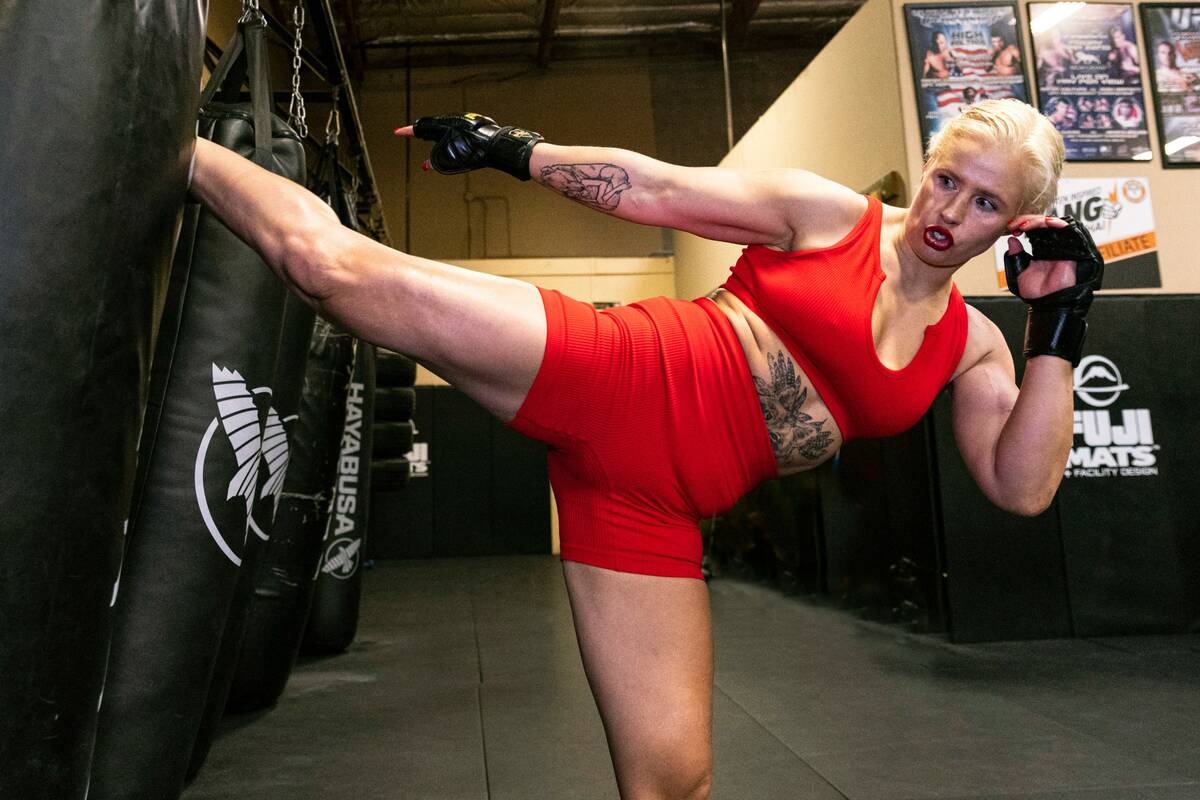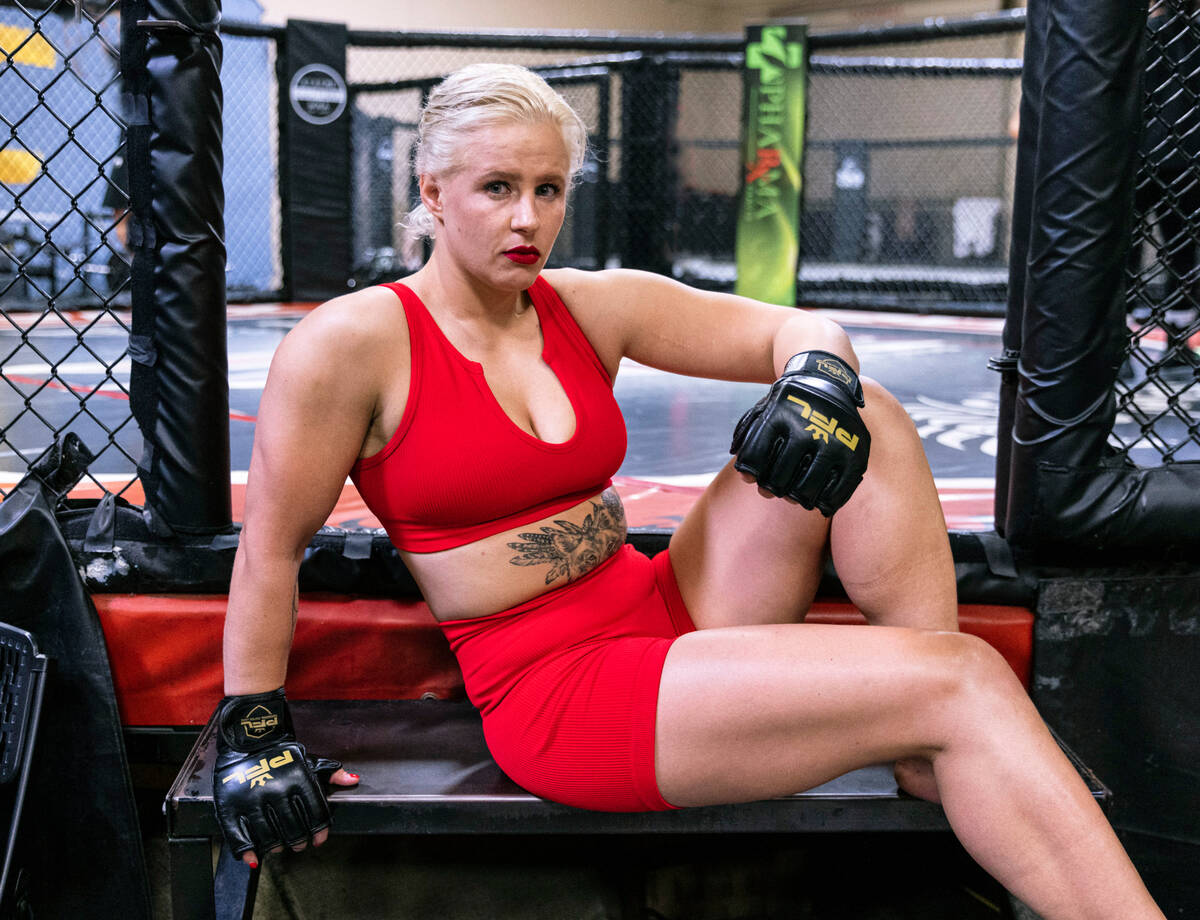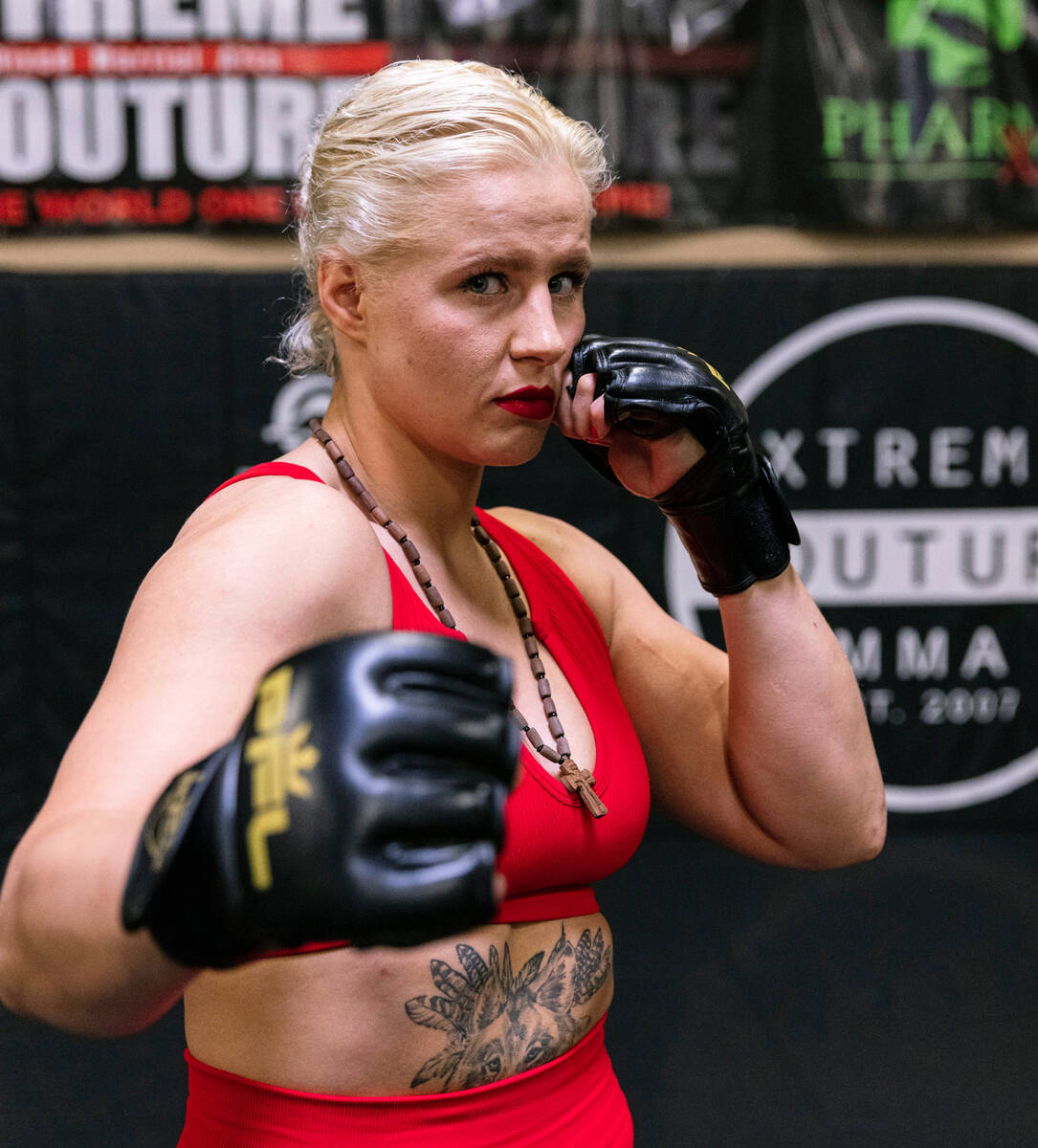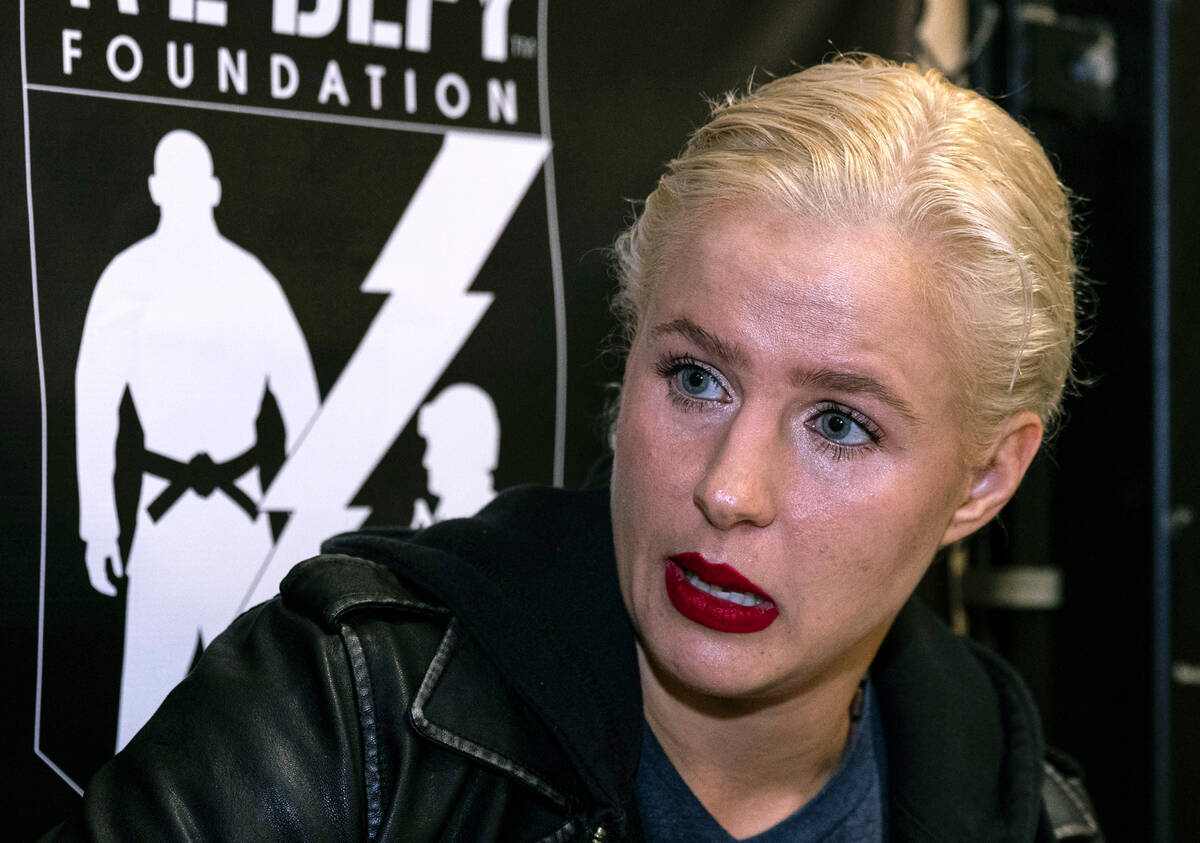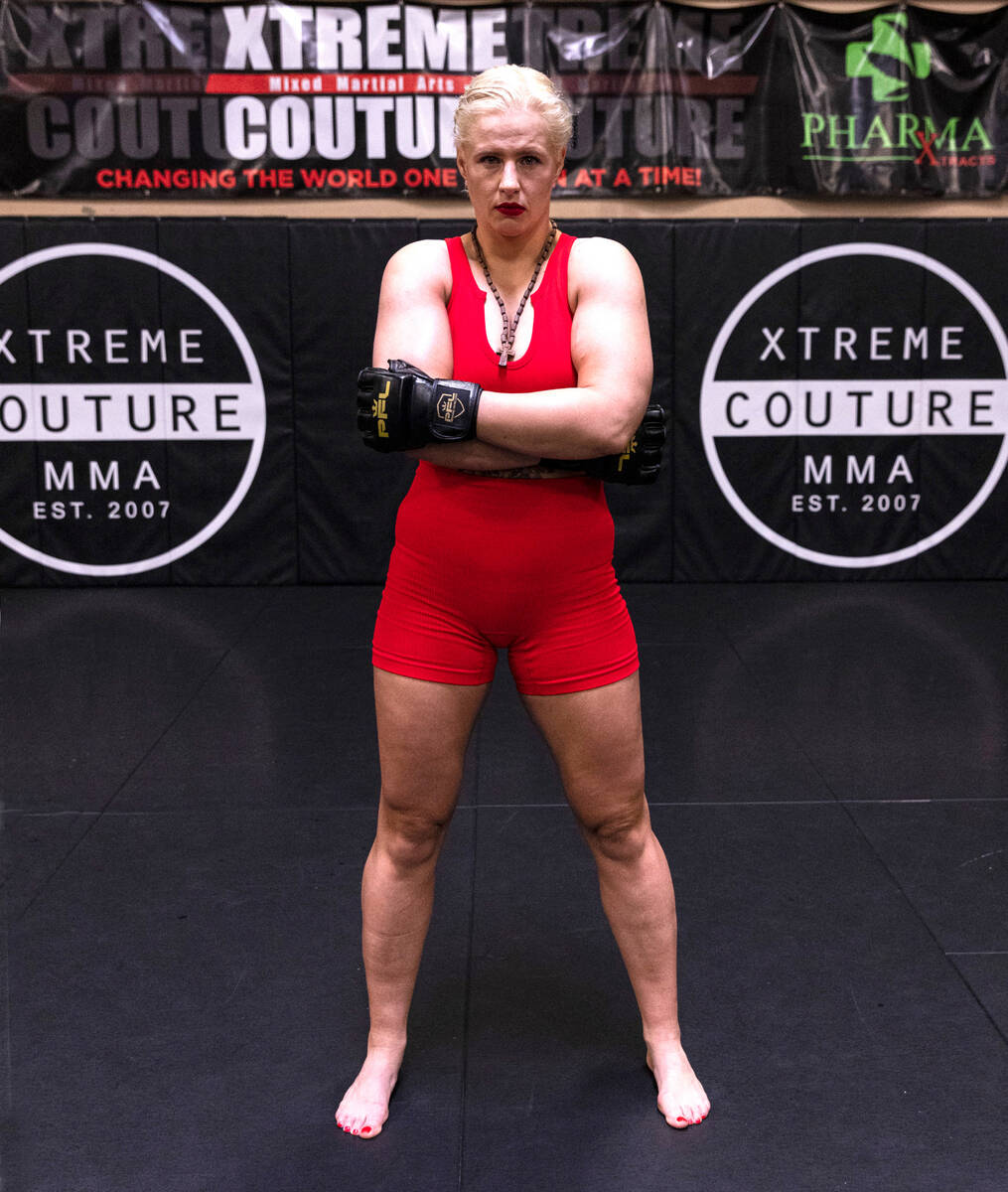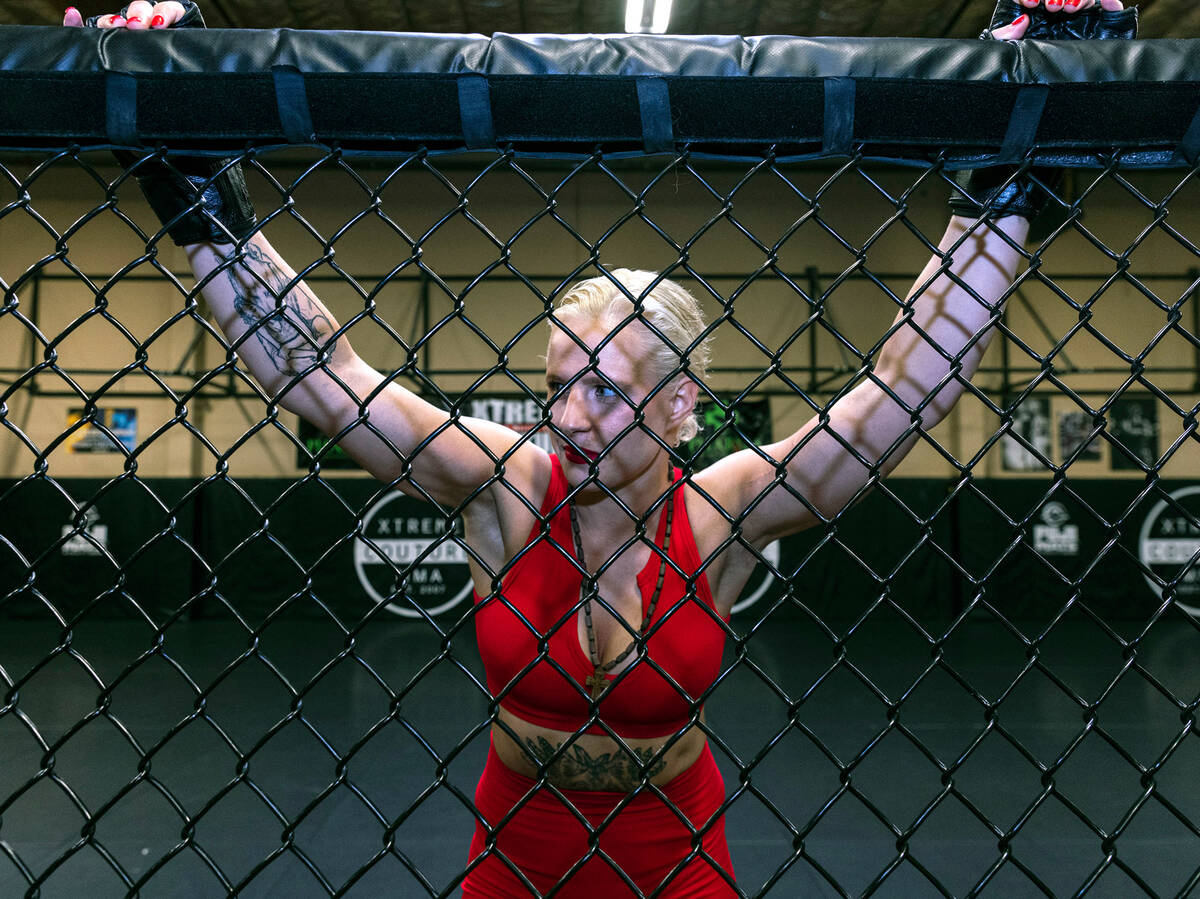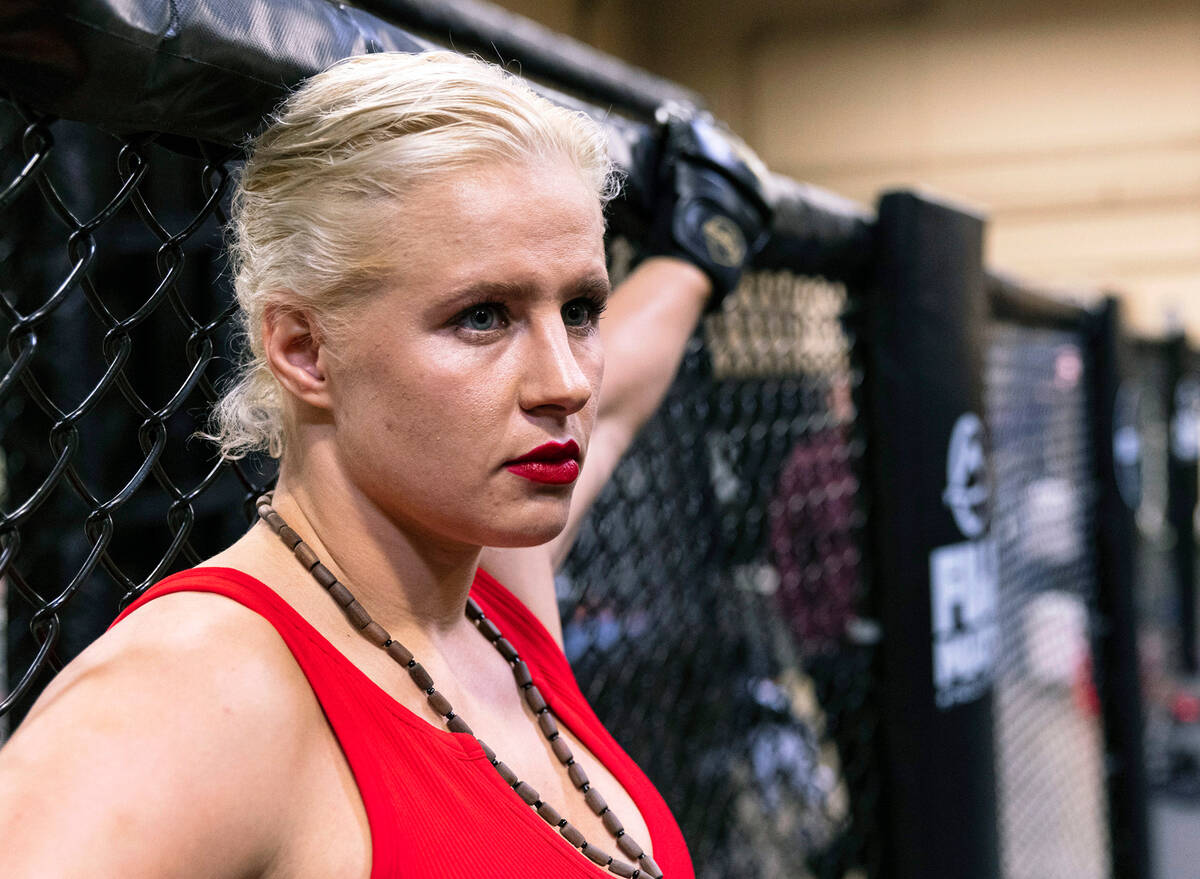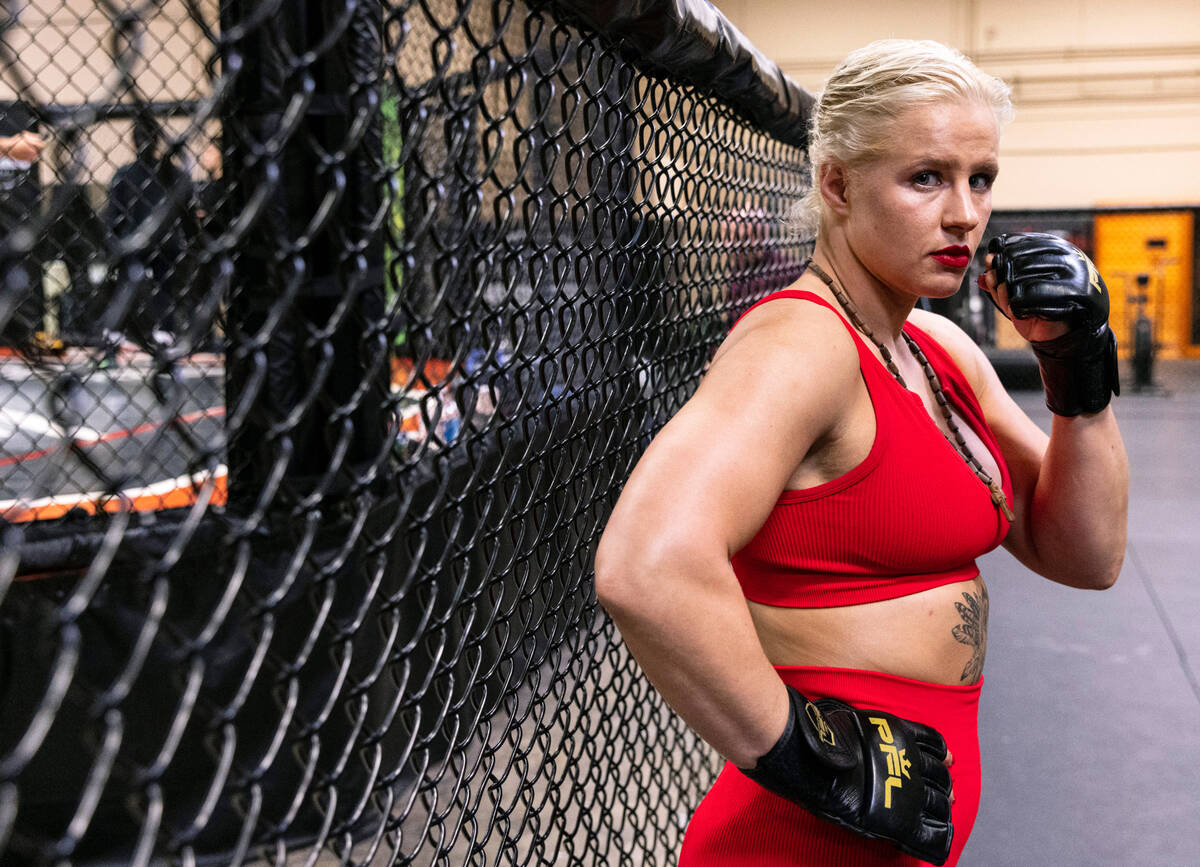 Olena Kolesnyk left everything inside her apartment.
Everything save for the passport that ensured a timely departure from her war-torn hometown of Odessa, Ukraine — and the steely fighting spirit she'll bring Friday to Virgin Hotels Las Vegas in her first fight of the Professional Fighters League season.
"It was hard. It's still hard," she says on a Monday morning in March, reflecting on her past while inside her newfound home away from home, the Xtreme Couture MMA training facility.
"I take this power from the people who believe in me. It's all about them," she added. "I'm blessed and healthy. I'm still alive. I'm still able to tell the story of my life and the story of my country."
Kolesnyk (7-5) isn't just fighting Aspen Ladd (10-3) on Friday for positioning in the PFL's featherweight standings. She's also fighting for her beloved Ukraine, having abruptly left in February 2022 amid Russia's unjust invasion and the subsequent Russo-Urkainian War.
She's since settled in Las Vegas, finding comfort inside the confines of the cage as she treads through tragedy and trauma.
"I still have panic attacks after all I've saw," she says rather stoically, referencing her three return trips to Odessa.
"I put all the anger, I put all my nightmares, I put all my fears (into the cage)."
'I left everything'
She was supposed to teach English, and she maintains a love for literature — along with collegiate degrees in English and German, strength and conditioning and political science.
But something in 2007 serendipitously summoned her aforementioned fighting spirit.
Now 32, she remains deeply faithful.
"We predict plans," she says. "God predicts for us other plans."
Those plans for Kolesnyk would include the study of boxing, Muay Thai and a subsequent debut in 2014 as a professional mixed martial artist at Kaktus Fitness Center in Dubno, Ukraine.
She debuted in the PFL in 2021, ending three years of inactivity in the process.
But preparations for 2022 were halted on Feb. 24 of that year when Russian troops crossed the Ukrainian border and bombed Kolesnyk's hometown.
"I left everything," she said. "After a while, we understood that there is no safe place in the Ukraine."
And Kolesnyk departed, reluctantly leaving her mother and sister to make a grueling move to Las Vegas.
She settled in March and begin training at Xtreme Couture MMA in preparation for her season debut last May against Abby Montes, receiving graphic updates about the carnage her countrymen were forced to endure.
"I texted my mom right before they covered my hands. … She didn't respond," Kolesnyk said, recalling the moments before her fight against Montes. "Of course I'm totally focused on the success, the win, the fight. But for me, family's first."
A country behind her
Kolesnyk returned to the locker room after a split-decision victory to find a congratulatory text message from her mother.
"You won?"
"Yeah, I did it."
"We're proud of you."
"Thank you."
Three trips to Odessa have followed for Kolesnyk, who is startled sometimes by sudden loud noises and takes solace so far in her family's safety as she fends off nightmares.
"You cannot stop it," Kolesnyk's mother told her. "What happens happens. You cannot fix it."
So she steps inside the cage instead.
"Without the people from Ukraine, without the people (in Las Vegas), I wouldn't be able to continue my journey," she says. "It's a blessed day for me. I have a good team. I have faith. I believe in God. … I have a plan, but again, I totally believe a God, he prepared some way from me. From my side. I'll do my best.
"As soon as the cage closes, we'll see who wants it more."
Contact Sam Gordon at sgordon@reviewjournal.com. Follow @BySamGordon on Twitter.
Up next
What: PFL 2 (heavyweights and women's featherweights)
When: 4 p.m. Friday
Where: Virgin Hotels Las Vegas
TV: 7 p.m. (ESPN2)