Betting NFL preseason games can be profitable proposition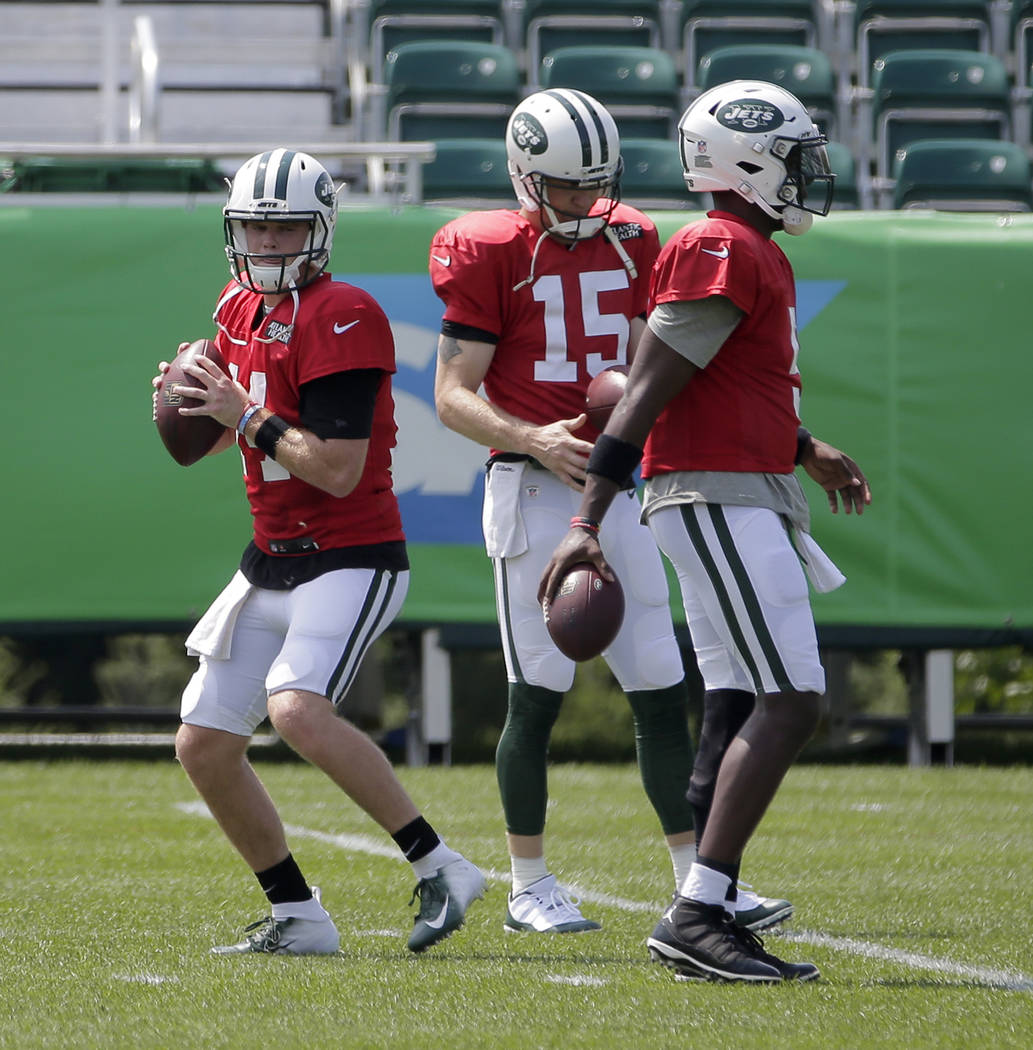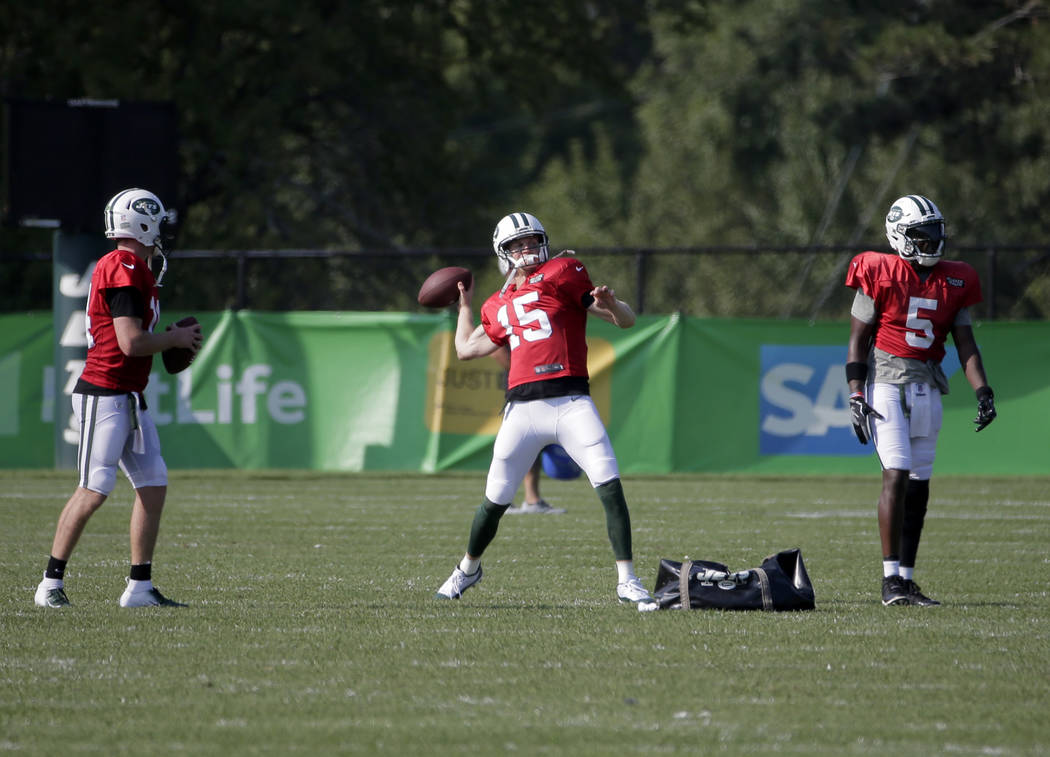 The days of being labeled a degenerate for betting on NFL preseason games are long gone. Now your friends can only call you crazy if you parlay a preseason game with the WNBA and Canadian Football League.
In fact, sharp bettors consider the NFL preseason, which starts in earnest Thursday with 12 games, to be their best chance to make money.
"Preseason football is much more profitable than the regular season," professional sports bettor Ron Boyles said. "The (NFL) regular season is the toughest nut to crack.
"There's a reason the books take 20 dimes ($20,000) on an NFL side in the regular season and only one dime in the preseason."
Westgate sports book manager Ed Salmons estimates that sharps account for 70 to 80 percent of the wagering handle in the preseason versus 10 to 20 percent of the action in the regular season.
"It's definitely different from what you see in the regular season," he said. "I think anyone in this industry has respected people that bet the limit on preseason football."
Information game
Boyles and Salmons agreed that information is the key to success in preseason wagering.
"It's an information game, and whoever gets it first gets the advantage," Boyles said. "If you get to the information before the market gets it, you get the best of it by two or three points.
"As soon as you find out who's playing, the motivation for the coach and how long the quarterback or offensive line is going to play, it's a huge edge."
Line moves
For example, Salmons noted that the Patriots were 4½-point favorites over the Redskins before news broke that Washington quarterback Alex Smith was expected to see extended playing time Thursday at New England. The line quickly dropped to 3.
Likewise, the Jets opened as 1½-point favorites over the Falcons in Friday's game, but the line has since climbed to 3½ after reports that quarterbacks Teddy Bridgewater and Sam Darnold will split the bulk of playing time. Returning starter Josh McCown isn't expected to play much, if at all.
"All the reports I've read are that Darnold's looked great in camp," Salmons said. "That's two starting quarterbacks who'll play the whole game. I can't imagine Matt Ryan is going to play at all in that game.
"You have to read stuff between the lines."
In general, Boyles advises backing teams with quarterback competitions.
Key characters
Coaches and quarterbacks are the biggest factors in preseason handicapping.
Besides guiding the Bills to four straight Super Bowls, former Buffalo coach Marv Levy was well known for losing in the preseason.
"Marv Levy was like 0-4 every year and wouldn't cover any of the games. He was like an ATM machine," Boyles said. "Some guys just do not care. (Steelers coach Mike) Tomlin doesn't care. (Ravens coach John) Harbaugh does. (Vikings coach Mike) Zimmer does."
Seattle coach Pete Carroll has the best preseason record ATS, at 34-14-1, followed by Harbaugh (27-14) and Zimmer (12-5).
Pittsburgh is on a 6-16 spread slide in the preseason under Tomlin, according to OddsShark. The Steelers also are on an 0-7 preseason under streak and have gone under in 29 of 46 preseason games under Tomlin.
Steelers-Eagles under
Boyles expects that trend to continue in Thursday's Steelers-Eagles game. The total opened at 35 but is down to 33 at most books.
"That'll be a snoozefest," he said. "I've got a feeling they'll run the ball and do absolutely nothing in that game."
New coaches typically want to win in the preseason, as do those trying to keep their job — such as Cleveland's Hue Jackson, who went 4-0 in last year's preseason between 1-15 and 0-16 regular seasons.
New coaches
The NFL's new coaches are Oakland's Jon Gruden, Tennessee's Mike Vrabel, Detroit's Matt Patricia, Arizona's Steve Wilks, Chicago's Matt Nagy, the New York Giants' Pat Shurmur and Indianapolis' Frank Reich, who played for Levy.
Flip-flop theory
Handicapper and ESPN 1100 radio host Bernie Fratto subscribes to what he calls a flip-flop theory in the preseason.
"The flip-flop has been pretty solid for me. If a team loses its first game and doesn't cover, look for them to come back and cover the next game," he said. "But be very selective. You have to be careful, because probably 50 percent of the guys playing in these games are going to be working for NAPA Auto Parts next month."
Contact reporter Todd Dewey at tdewey@reviewjournal.com. Follow @tdewey33 on Twitter.