Texas handicapper hitting 75 percent in Golden Nugget football contest
Updated November 8, 2018 - 8:06 pm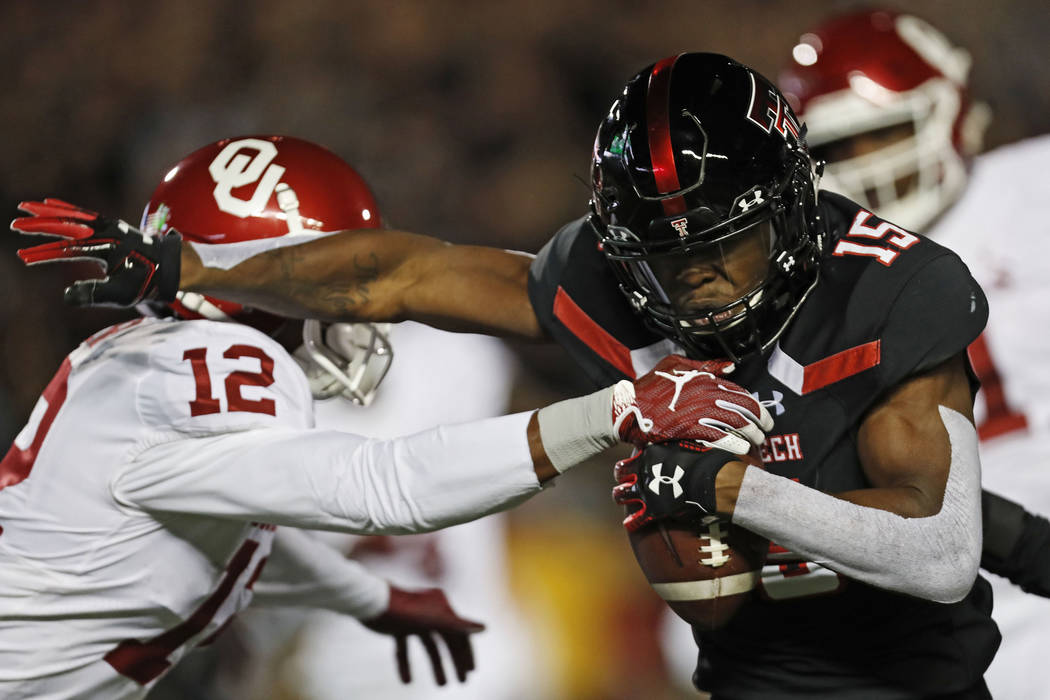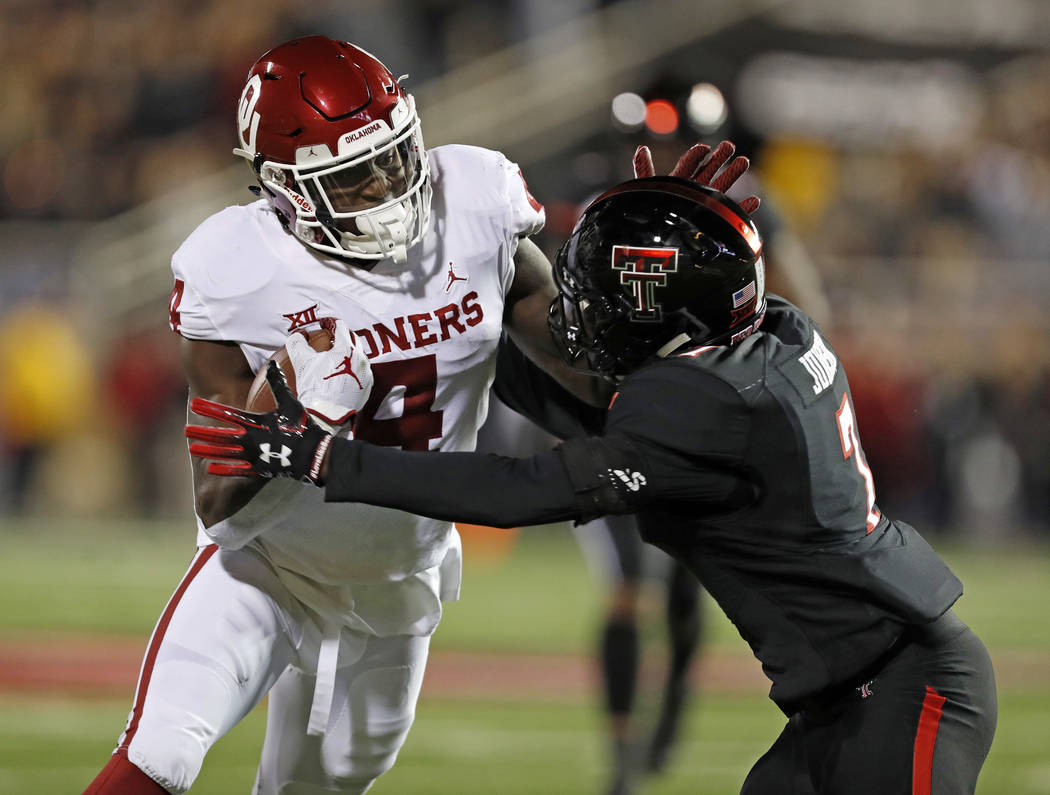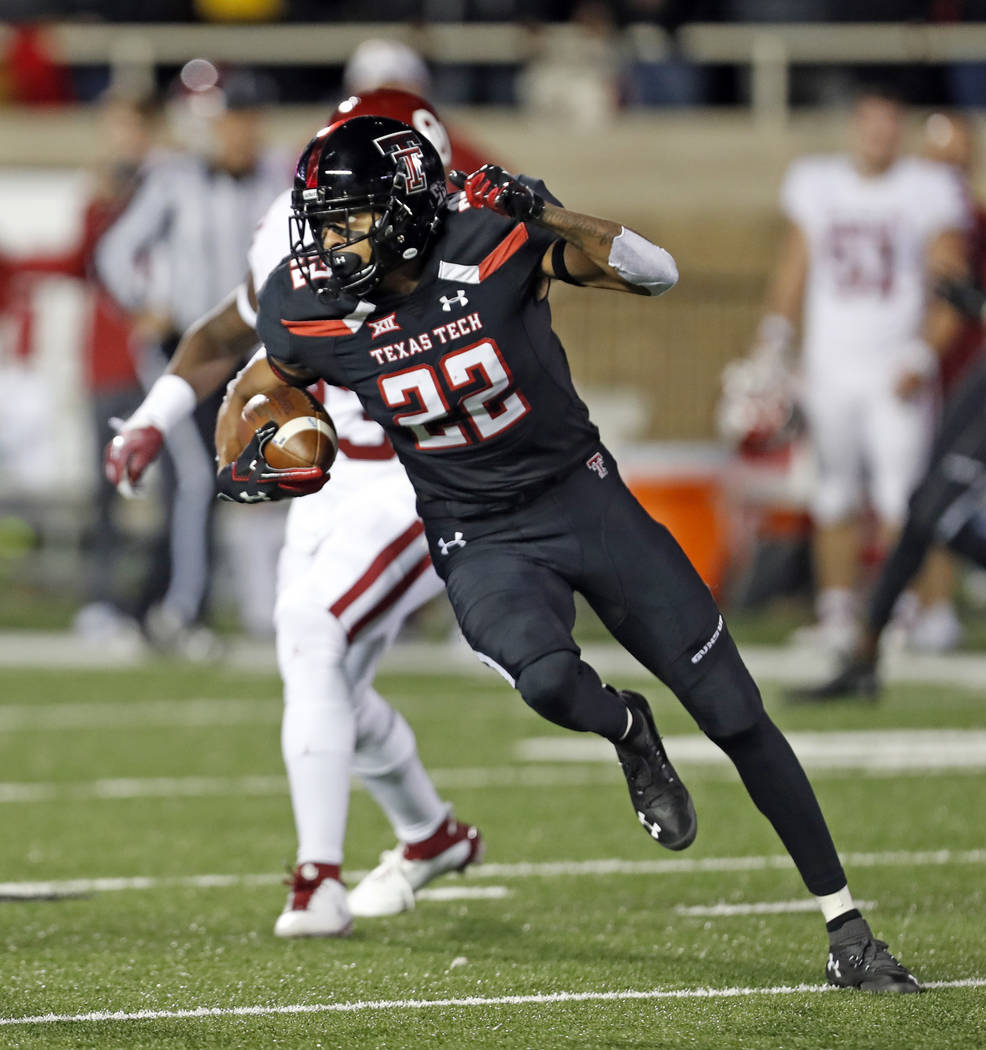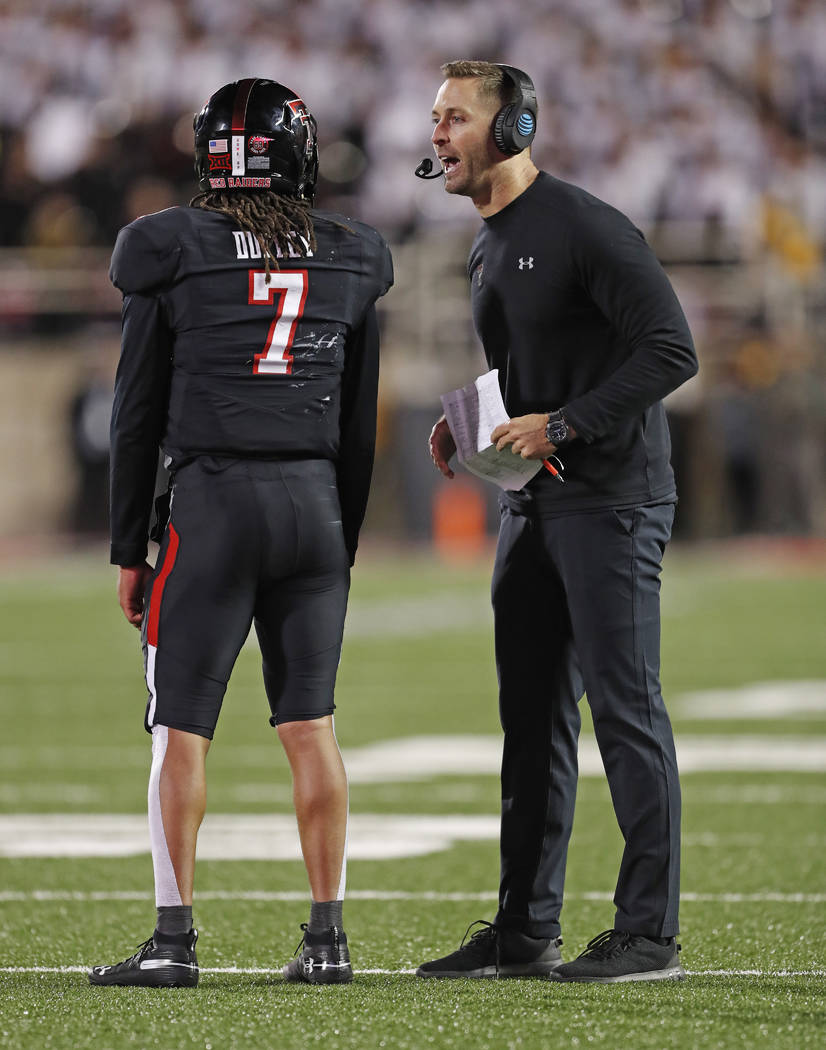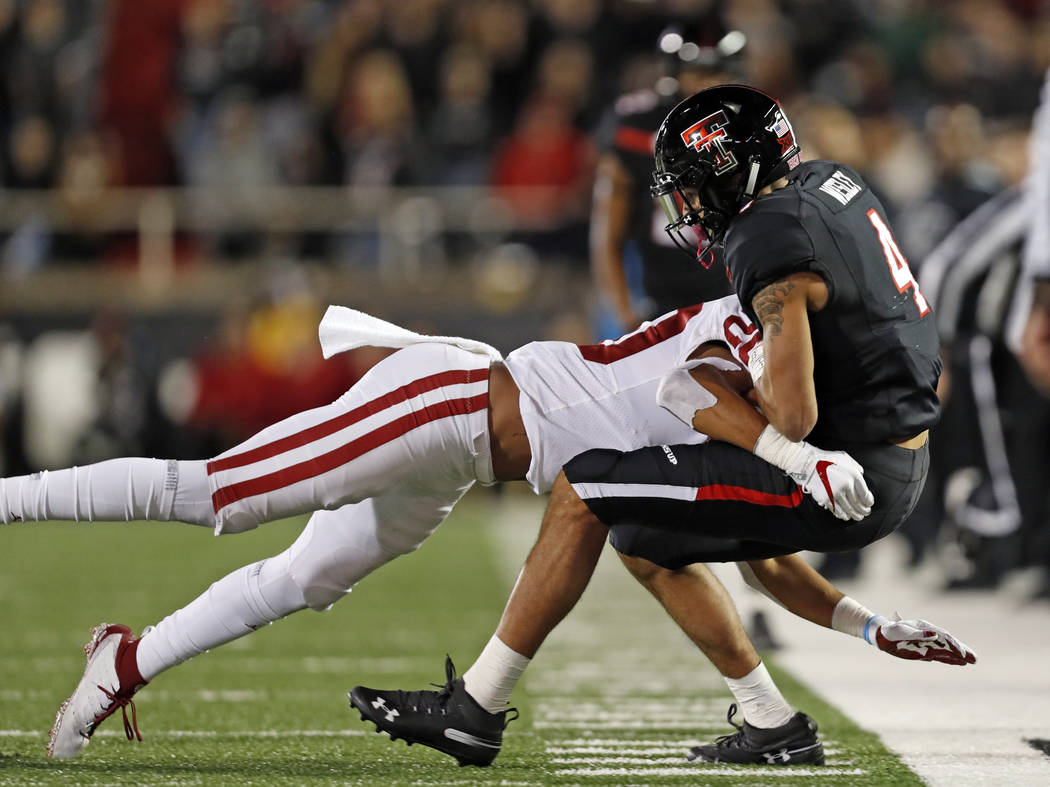 Paul Stone has completed more than 100 ultramarathons, including the grueling Badwater 135 in Death Valley.
The handicapper is leading a pack of 308 entries midway through another endurance contest known as the Golden Nugget's Ultimate Football Challenge.
Stone has a stunning 45-15-3 record against the spread (75 percent) in the $1,000-entry contest with eight weeks left.
"There's a long way to go, but I'd rather be in first than last," said Stone (@Paulstonesports). "It's still kind of a long shot. You can't really have a bad week."
Contestants make seven weekly selections ATS from a full slate of college and NFL sides. Stone has made all but three of his picks from college football.
"It's important to have a game plan and to know whether you're going to do exclusively college or exclusively NFL or maybe the majority of one or the other," he said. "Try to play to your strengths, and once you adopt a strategy, try not to deviate from it too much.
"I've concentrated on the college games."
Texas Tech (+2) over Texas
Stone, a native of Tyler, Texas, closely follows the Big 12 conference and likes Texas Tech as his best bet this week. The Red Raiders are 2-point home underdogs to Texas, which is coming off a 42-41 home loss to West Virginia and has three key defensive players questionable with injuries.
"This Longhorns team is reeling," Stone said. "This is a good spot for the Red Raiders, and I think they beat the Longhorns in Lubbock on the South Plains."
Fading Alabama?
After the Crimson Tide rolled to a 29-0 win over Louisiana State, the Westgate sports book on Sunday made Alabama an 8½-point favorite over Clemson in a possible national championship game matchup.
A bettor placed a $1,000 wager on the Tigers, and Westgate sports book manager Ed Salmons thinks they're a live underdog despite the Crimson Tide's dominance this season.
"I've seen Alabama teams through the years, but I've never seen anything like this. It's just crazy," Salmons said. "That being said, I think Clemson's the one team that can play with them. Look at their defense and it's an NFL defense. There are three or four first-round picks on that defense.
"Clemson is more than capable of beating those guys. My real number on that game is 6, but the way Alabama has been bet this year, we wanted to test it higher and see what the wiseguys and the public does."
Bills vs. 'Bama
Just for fun, Westgate sports book manager Jeff Sherman on Thursday made Alabama a 28½-point underdog to the Buffalo Bills in a hypothetical matchup.
"The Bills would absolutely destroy Alabama," Westgate sports book director John Murray said. "This is a Bills team that won in Minnesota and had New England on the ropes on 'Monday Night Football.' And think about how motivated they'd be if they were playing against a college team."
Sharp plays
Back to reality, the Tide opened as 26-point home favorites over Mississippi State on Saturday, but sharp action on the underdog has caused the line to drop to 24.
"One sharp group took 26. We went to 24½ and another sharp group took 24½. We were as low as 23½," Murray said. "It makes sense. It's a bad spot for Alabama coming off a high-profile win over LSU, and the next three Alabama games are kind of meaningless."
Murray said the sharps also are on Boise State (plus 3) over Fresno State on Friday, Texas Christian (plus 11½) over West Virginia, Iowa (minus 10½) over Northwestern and North Carolina (plus 11) over Duke.
First-half team
Alabama is 9-0 ATS in the first half this season, and Stone recommends playing it again Saturday, though he expects the line to be inflated to 14½ or 15½.
"I say ride that train until it runs off the tracks," he said.
Boston College (plus 20) over Clemson
Clemson is a 20-point favorite at Boston College after opening at 17½. Salmons and Murray wouldn't bet against the surging Tigers, but Stone recommends a wager on the home underdog.
"Crazy things tend to happen in November in college football, and Saturday night in Chestnut Hill (Massachusetts) might be one of those cases," Stone said. "The current line of 20 points is too juicy (to pass up)."
Ohio State on sale
Ohio State, a 3½-point favorite over Michigan State, caught Salmons' attention.
"You're getting a bargain price on Ohio State this week," Salmons said. "I know Ohio State has been struggling, but this price is just crazy to me. You're getting the same line Purdue laid two weeks ago (at Michigan State)."
Salmons' best bets are Boise State and Houston.
Contact reporter Todd Dewey at tdewey@reviewjournal.com. Follow @tdewey33 on Twitter.
Dewey's picks
(Home team in CAPS)
BOISE STATE (+3) over Fresno State
IOWA STATE (-14½) over Baylor
Washington State (-6) over COLORADO
TEXAS TECH (+2) over Texas
Ohio State (-3½) over MICHIGAN STATE
Week 9: 4-1 against the spread
Last week: 0-0
Season: 26-19