Texans player tweets gruesome throwback pic of leg bruise — PHOTO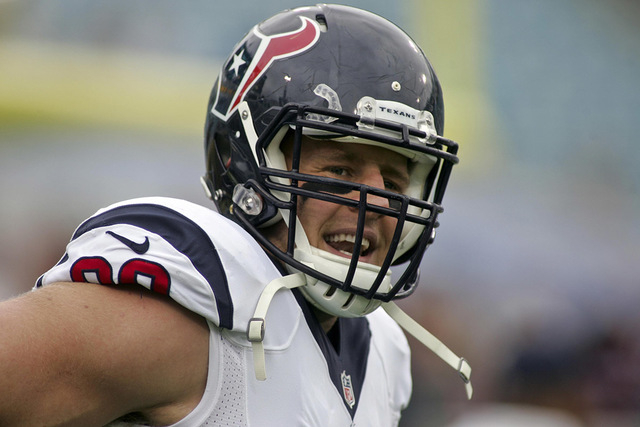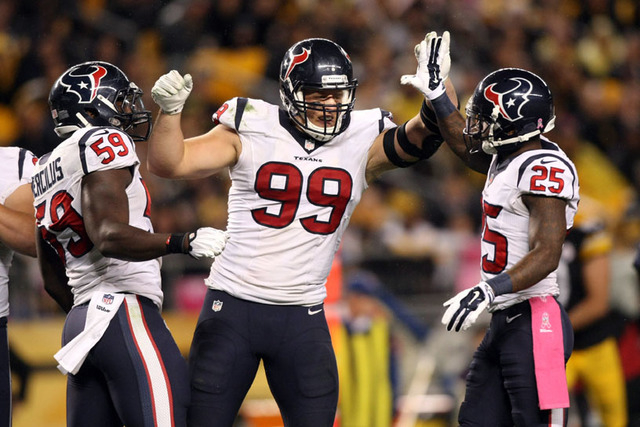 Simply put, J.J. Watt is a freak. And we mean that in the best possible way.
The Houston Texans defensive end shared a photo in advance of "Throwback Thursday" of a gruesome leg bruise he apparently suffered in the first half of last season's game against the Buffalo Bills.
As ugly as the bruise appears, it didn't slow down Watt one bit. He stayed in the game and returned an interception 80 yards for a touchdown in the second half.
Check out the photo below.