'Dance dynasty': UNLV's Rebel Girls & Company named world's best in hip-hop
Updated April 24, 2023 - 4:42 pm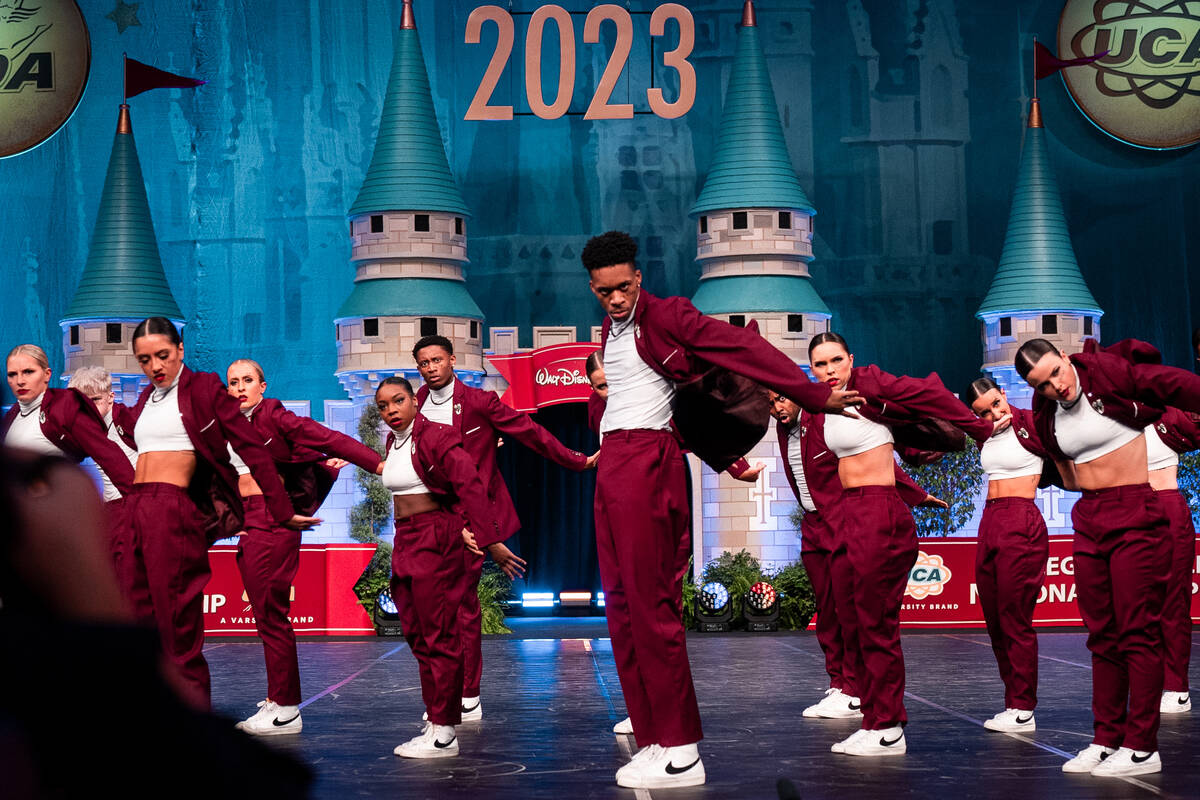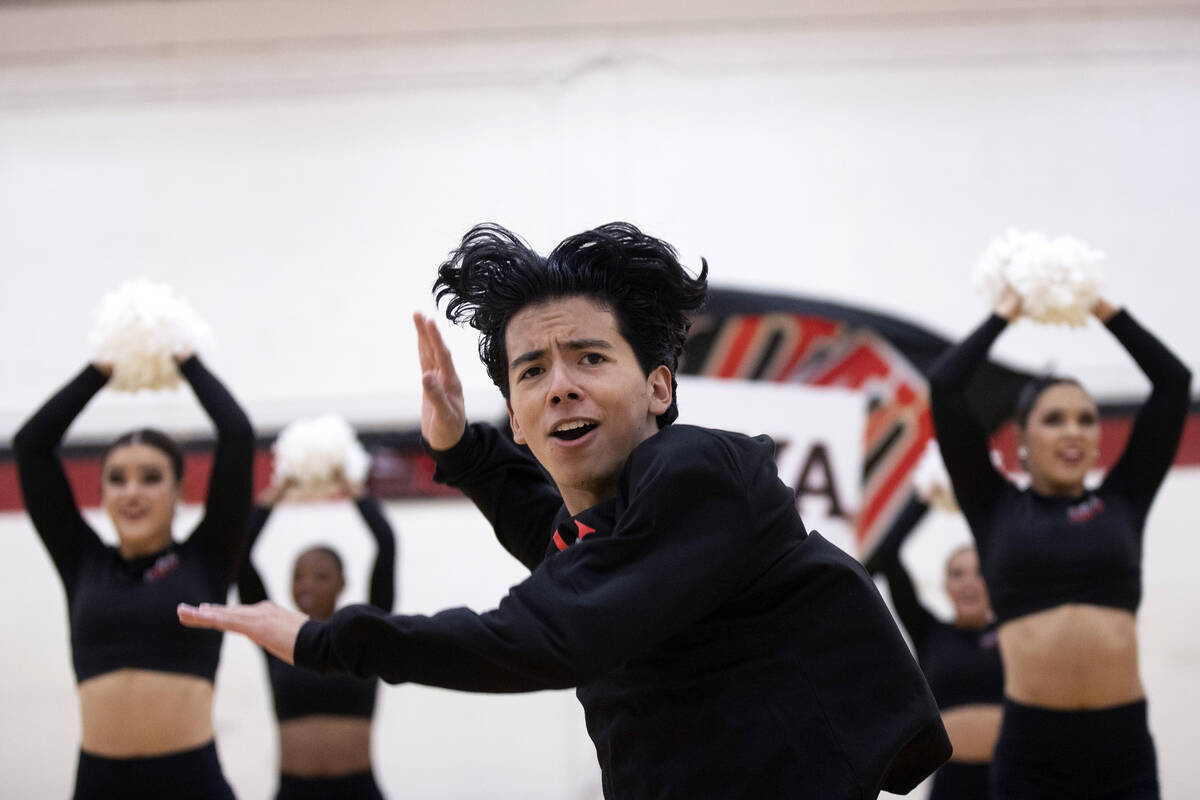 For a second consecutive year, UNLV's Rebel Girls &Company dance team is the world's best in hip-hop.
The coed team won the premier hip-hop division while representing the United States at the International Cheer Union's world cheerleading championships last week in Orlando, Florida.
Head coach Marca DeCastroverde said Monday that the team is lucky to have two years in a row with standout student-athletes.
"Championship teams don't come around all the time," she said.
DeCastroverde said the team's student-athletes are good, hardworking people who shared a common goal.
"We really just tried to put our best product out there," she said.
UNLV President Keith Whitfeld said in a statement to the Las Vegas Review-Journal that he's "incredibly proud" of the team and that they continue to "cement their legacy as a collegiate dance dynasty."
"The team represented our university, Las Vegas, and the nation at the highest level last weekend, and they can now add 'back-to-back world champions' to their growing list of accolades," he wrote.
In January, Rebel Girls &Company took first place in two Division-1A categories — hip-hop and game day — at the Universal Cheerleaders Association and Universal Dance Association's national championships.
The team performed the same routine last week as it did at nationals, set to a remix of Dr. Dre's "Forgot About Dre." But they had 24 performers at the world competition — four more than at nationals.
This season is over for Rebel Girls &Company, but DeCastroverde is already thinking about next school year. Tryouts are this weekend, and student-athletes will start practicing in August.
Contact Julie Wootton-Greener at jgreener@reviewjournal.com or 702-387-2921. Follow @julieswootton on Twitter.