UNLV roundup: Lady Rebels fall in final of home tournament
November 25, 2018 - 10:05 pm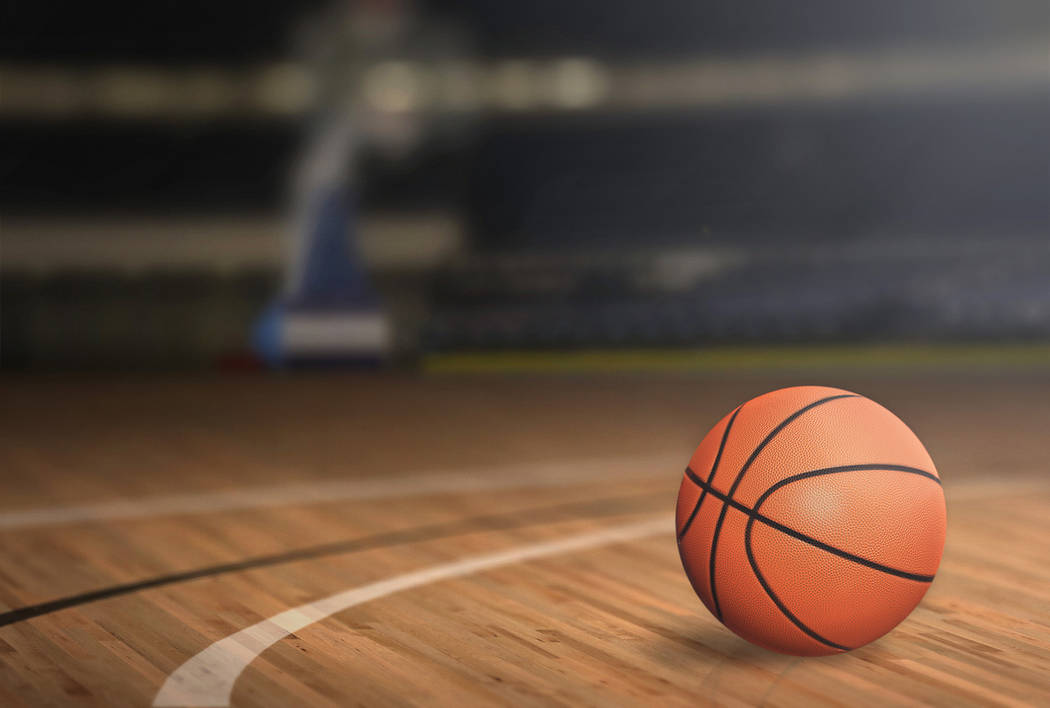 Freshman point guard Taylor Sutton scored 22 points to lead Middle Tennessee State to a 66-62 win over UNLV in the Lady Rebel Round-Up title game Sunday at Cox Pavilion.
Jess Louro had 13 points and 11 rebounds for the Blue Raiders (5-2), who scored 20 points off 16 turnovers by the Lady Rebels (1-4). MTSU led 37-29 at halftime and by as many as 11 points in the second half.
Katie Powell scored 22 points and Jordyn Bell 10 for UNLV, which matched the Blue Raiders' 34 rebounds but missed 14 of 28 free throws and shot 38.2 percent from the field. MTSU shot 52.2 percent from the field.
VOLLEYBALL
The Rebels are one of eight hosts for the first two rounds of the 32-team Women's National Invitational Volleyball Championship, which starts Thursday at Cox Pavilion.
UC Santa Barbara (17-11) will face Fresno State (20-10) at 4:30 p.m. Thursday, and UNLV (19-11) will face UC Irvine (16-12) at 7 p.m. Thursday.
The winners will meet at 7 p.m. Friday.
The WNIVC's third round will be held Dec. 5-7, while the semifinals will run Dec. 7-9. The championship match is slated for Dec. 11.
Mississippi claimed the 2017 title after it defeated Texas Tech in the final.
The Rebels will be making their third appearance in the postseason after playing in the NCAA Tournament in 2007 and 2016.