UNLV roundup: Short-handed Lady Rebels buried by Duke
December 7, 2018 - 12:14 am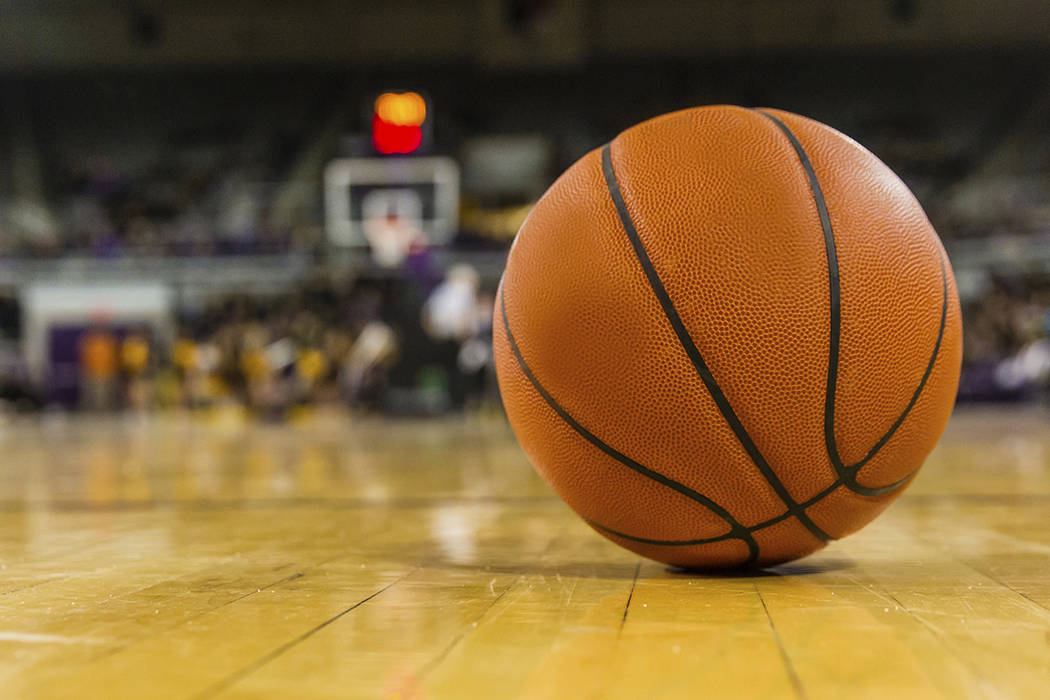 Redshirt freshman Mikayla Boykin had 11 points, six assists, five steals and four rebounds in her season debut, leading Duke to a 66-38 win over UNLV in a nonconference women's basketball game Thursday in Durham, North Carolina.
Boykin, who sustained a torn ACL on Dec. 10 of last season, guided the Blue Devils (6-3) to their third straight win and 18th in a row at home in December.
Nikki Wheatley scored 10 points to lead the Lady Rebels (1-6), who were without senior center Katie Powell (high right ankle sprain). They were held to 29.4 percent shooting, were outrebounded 42-25 and mustered single-digit scoring in each of the first three quarters.
Miela Goodchild scored 14 points, Haley Gorecki 12 and Leaonna Odom 11 for Duke, which shot 45.3 percent. The Blue Devils led 12-9 after one quarter, 25-17 at halftime and 44-23 entering the fourth quarter.
VOLLEYBALL
At Portland, Ore., Mariena Hayden had 18 kills, 20 digs and four blocks to help rally the Rebels to a 3-1 victory over Portland in the third round of the National Invitational Championship.
Elsa Descamps hit .524 while tallying 11 kills and added four blocks for UNLV (23-11), which won by scores of 19-25, 25-19, 30-28, 25-20.
The Rebels next will face host Iowa State (19-13) in the semifinals at 10 a.m. PT Saturday. The Cyclones have won seven straight matches, including five by 3-0 scores. Tulane (28-8) will host College of Charleston (24-11) in the other semifinal Saturday.
Jillian Berg had 10 kills and 13 digs, Lauryn Burt 22 assists and seven digs, Antonette Rolda 21 assists and Elena Ivanova 18 digs for UNLV.
Izzy Guzik had 15 kills and eight digs, Reghan Pukis 13 kills, Cali Thompson 40 assists and 10 digs and Carey Williams 23 digs for the Pilots.
MEN'S SOCCER
Sophomore forward Marco Gonzalez and freshman midfielder Nico Clasen were selected to the United Soccer Coaches All-Far West Region third team.
Gonzalez, a Las Vegas native, led the Rebels (10-10-1) in goals with 10 and points with 23, ranking fifth in the Western Athletic Conference in both categories. He had two multi-goal games, including one hat trick, and totaled three game-winning goals.
Clasen, a native of Monchengladbach, Germany, set a UNLV freshman record and was one off the program record for assists in a season with 10, which ranked second in the WAC and tied for seventh nationally. He is the first Rebel to gain all-region status as a freshman.
SWIMMING AND DIVING
Freshmen Wyatt Marsalek (swimming) and Tazman Abramowicz (diving) swept the Western Athletic Conference's weekly awards for their performances in the UNLV Invitational.
Marsalek, a native of Santa Maria, California, placed second in the 1,650-yard freestyle in 15 minutes, 45.68 seconds, which ranks third in the Western Athletic Conference this season.
Abramowicz, from Calgary, Alberta, placed first in 3-meter diving with 323.45 points and second in 1-meter diving with 249.55 points.