UNLV roundup: Volleyball team edges Fresno State in NIVC
November 30, 2018 - 10:58 pm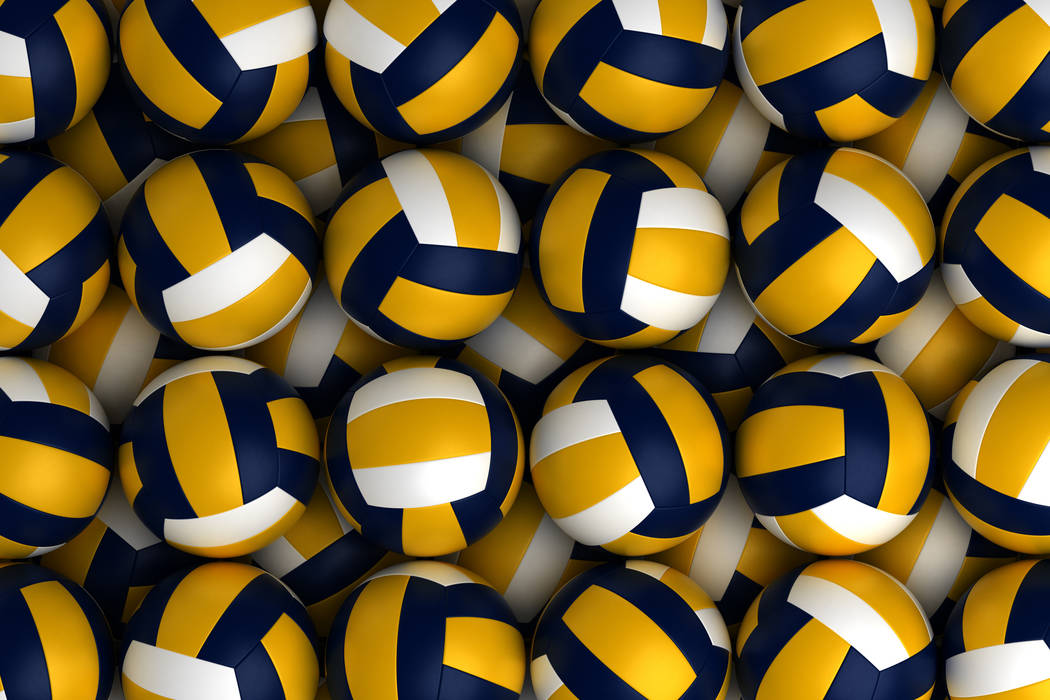 Mariena Hayden had 18 kills and 19 digs to lead UNLV to a 3-2 win over Fresno State in the second round of the National Invitational Volleyball Championship on Friday at Cox Pavilion.
Thea Sweder had 14 kills and 14 points for the Rebels (21-11), who won by scores of 25-19, 16-25, 25-21, 22-25, 15-7 to avenge two 3-1 losses to the Bulldogs (22-11) in the regular season.
Hayden had 22 points, Antonette Rolda 23 assists and four aces and Lauryn Burt 18 assists and nine digs for UNLV.
Taylor Slover had 16 kills, 18.5 points, nine digs and four blocks and Madelyn Halteman 39 assists and 10 digs for Fresno State.
The 32-team tournament's third round is scheduled for Wednesday to Dec. 7.
SWIMMING AND DIVING
At Buchanan Natatorium, Carissa Armijo, Filio Raftopoulou, Lauren Smith and Julia Filippova won the 800-yard freestyle relay in 7 minutes, 22.06 seconds, and Tazman Abromowicz placed first in 3-meter diving with 323.45 points to highlight the Rebels' performances on the second day of the three-day UNLV Invitational.
Armijo was second in the 400 individual medley in 4:19.95, Filippova was second in the 200 freestyle in 1:48.15, Kate Afanasyeva was third in the 100 backstroke in 55.50 seconds, and Chrysoula Gatsios was third in 1-meter diving with 231.05 points.