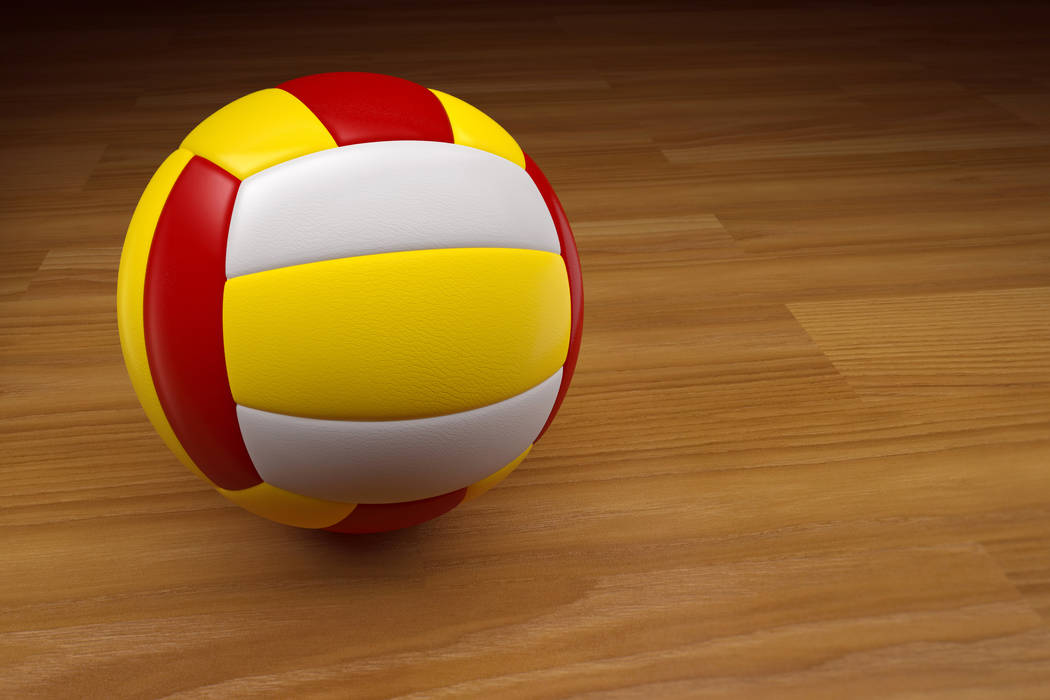 Lauren Torres had nine kills and seven blocks to lead Fresno State to a 3-0 win over UNLV in both teams' Mountain West volleyball season finale Monday in Fresno, California.
Aubrey Folk had 10 kills and five blocks and Madelyn Halteman 23 assists for the Bulldogs (12-18, 7-11), who won by scores of 25-23, 25-19, 25-8.
The first set featured 12 ties and four lead changes before Fresno State took control.
Jacqueline Hutcheson had a career-high 26 digs for the Bulldogs, tying a program record for most digs in a three-set match.
Fresno State, which closed its season with three wins in four matches, had eight more kills than the Rebels (8-23, 4-14) and eight fewer errors in seven fewer attack attempts.
Mariena Hayden had eight kills and 11 digs, Elsa Descamps eight kills and four blocks and Lia Herlosky 28 assists for UNLV, which lost its final eight matches.
"This has been a tough season, but I do think our kids always played hard," Rebels coach Cindy Fredrick said. "We played a good first set but lost momentum after that and just didn't put the ball away. We will have a good deal of work to do this spring."