UNLV roundup: Volleyball team swept by potent Colorado State
November 15, 2018 - 10:18 pm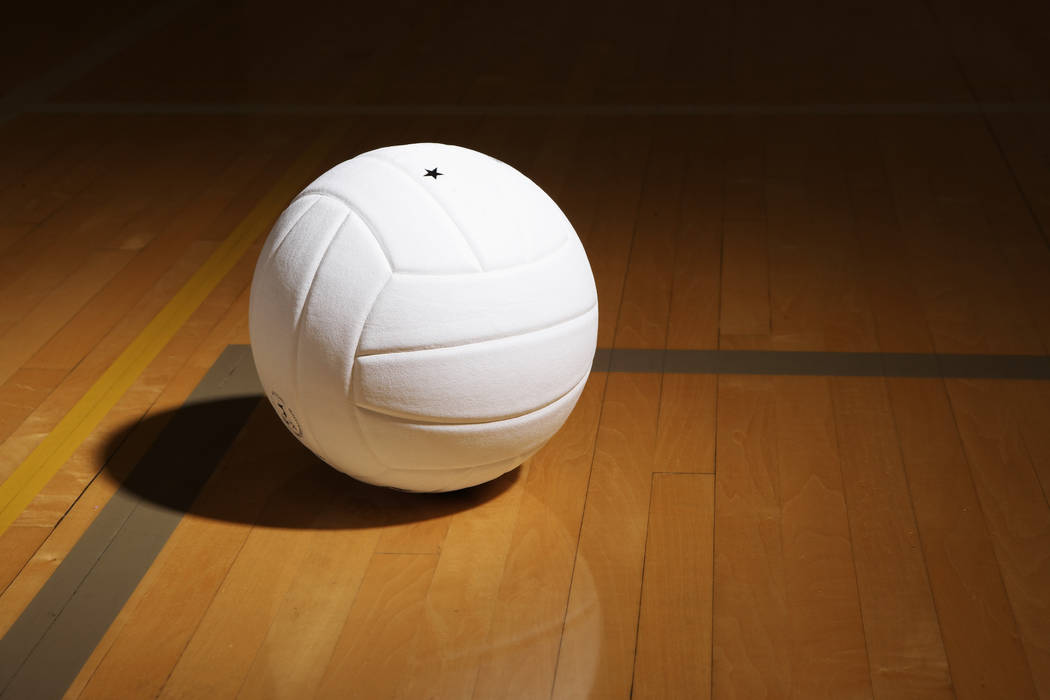 Kirstie Hillyer had 16 kills and Katie Oleksak 37 assists to lead Colorado State to a 3-0 victory over UNLV in a Mountain West volleyball match Thursday in Fort Collins, Colorado.
Breana Runnels had 12 kills and Olivia Nicholson 10 digs for the Rams (23-6, 15-2), who won their 12th straight match and improved to 12-2 at home. They clinched at least a share of the regular-season league title and the Mountain West's automatic berth in the NCAA tournament.
Thea Sweder had 12 kills, Shania Scott 11 digs and Antonette Rolda nine assists for the Rebels (19-10, 10-7), who lost by scores of 25-17, 25-16, 25-20.
Colorado State hit at a .383 clip; UNLV was at .129. Aside from Sweder, who hit .385, the Rebels hit .017.
UNLV sophomore Mariena Hayden was held to five kills — her first match this season in which she didn't reach double figures.