Wyoming's big second half too much for Lady Rebels
February 28, 2016 - 12:08 am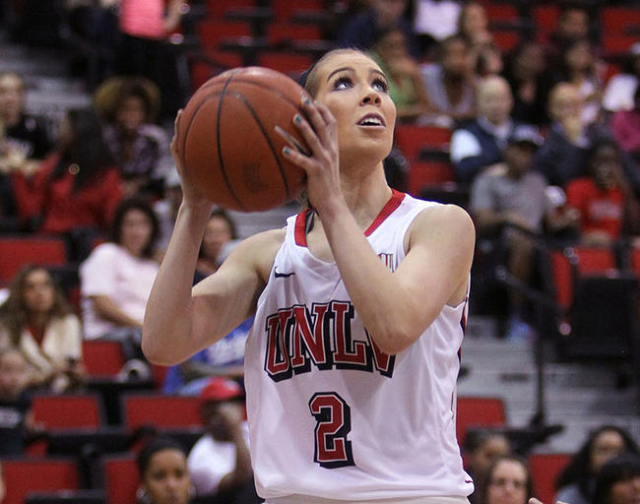 Marquelle Dent had 16 points and nine assists to pace six double-figure scorers for Wyoming in its 80-57 rout of UNLV in a Mountain West women's basketball game Saturday in Laramie, Wyo.
Liv Roberts had 12 points and 10 rebounds for the Cowgirls (13-14, 7-11), who shot 52.7 percent from the field in halting a three-game skid.
Brooke Johnson had 18 points and Aley Rohde 10 points and 11 rebounds for the Lady Rebels (15-13, 8-9), who made 8 of 15 3-pointers but shot 34.9 overall from the field.
Wyoming, which lost 66-37 at UNLV on Jan. 9, led 37-34 at halftime Saturday and owned a 22-5 fourth-quarter scoring edge.