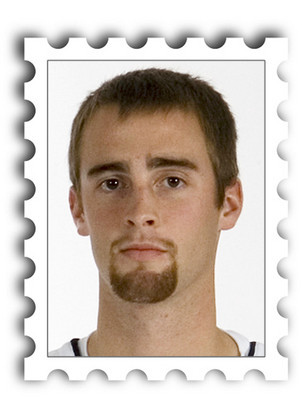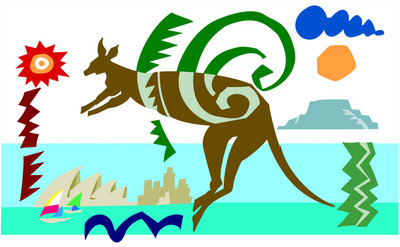 Editor's note: UNLV basketball player Kendall Wallace is providing occasional postcards from the team's six-game "Down Under" tour of Australia:
On Thursday, we went to the Sydney Opera House, which may be the most famous structure in the world. There was an architectural contest to see who could come up with the best design. The man who won pushed the limits of architecture. The plan originally was supposed to cost $2 million, but the project ended up costing more than $100 million.
To raise the extra money, the city of Sydney had a lottery, which raised it easily. The tour we took was informative and interesting.
The basketball games finally have started, and, after getting that first game out of the way, our team has beaten a solid team from Illawarra (on Friday), and (Saturday) we beat a professional team from West Sydney called the Razorbacks. They had only one person under 6 feet 5 inches. It was a tough comeback win.
Over the last couple of days, there has not been anything planned for the team, so we have been at some of the cool places around the town.
We found a cool bowling alley and ultra-lounge in a place called Darling Harbour. We went over there for a couple of hours and had some competitive games of bowling, with a whole lot of trash talking.
One thing about being in Australia is that nothing is cheap here, and you will not find a meal under $7. Not even at McDonald's, which seems to be popular here. McDonald's doesn't have a "dollar menu" here. In the U.S., you can get a double cheeseburger for a dollar; in Australia, a double cheeseburger is $3.75.
I have tried to save my money, but I've realized that isn't possible here.
— KENDALL WALLACE